As a symbol of spirit of sportsmanship, innovation and passion, Porsche has combined performance, reliability and usability to create some of the most desirable cars in history
Ferry Porsche and his dream sports car
On 8 June 1948, Ferry Porsche turned his dream of making a sports car into reality. That Tuesday was the day on which the first car bearing the Porsche name received its operating permit: the 356 No. 1 Roadster. This event marked the birth of the legendary brand and laid the foundations for the admirable story of success, the Porsche legend.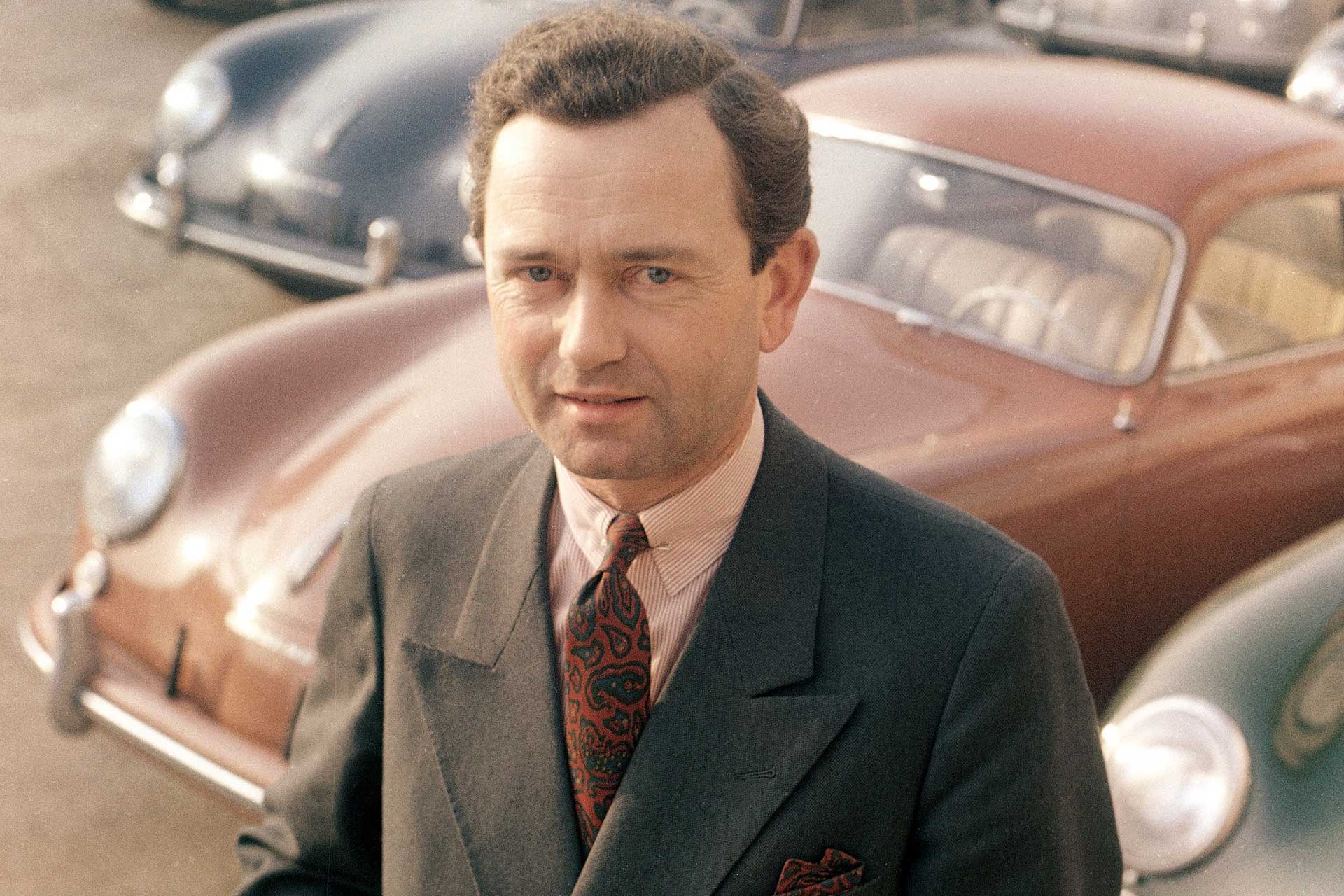 Some people never give up on their dreams and Ferry Porsche was one of them. After WWII, he dreamt of building a modern sports car while everyone else was focused on practical vehicles. As his dream car didn't exist, he decided to build one together with his team. The first Porsche 356 No. 1 Roadster received its operating permit on 8 June 1948, making it the first sports car bearing the Porsche name.
While working on the 356 model, Ferry Porsche, the son of company founder Ferdinand Porsche showed exemplary leadership and vision, but also perseverance in making his dream into reality. Visionaries change the world with their ideas, which inspire and make the brand successful.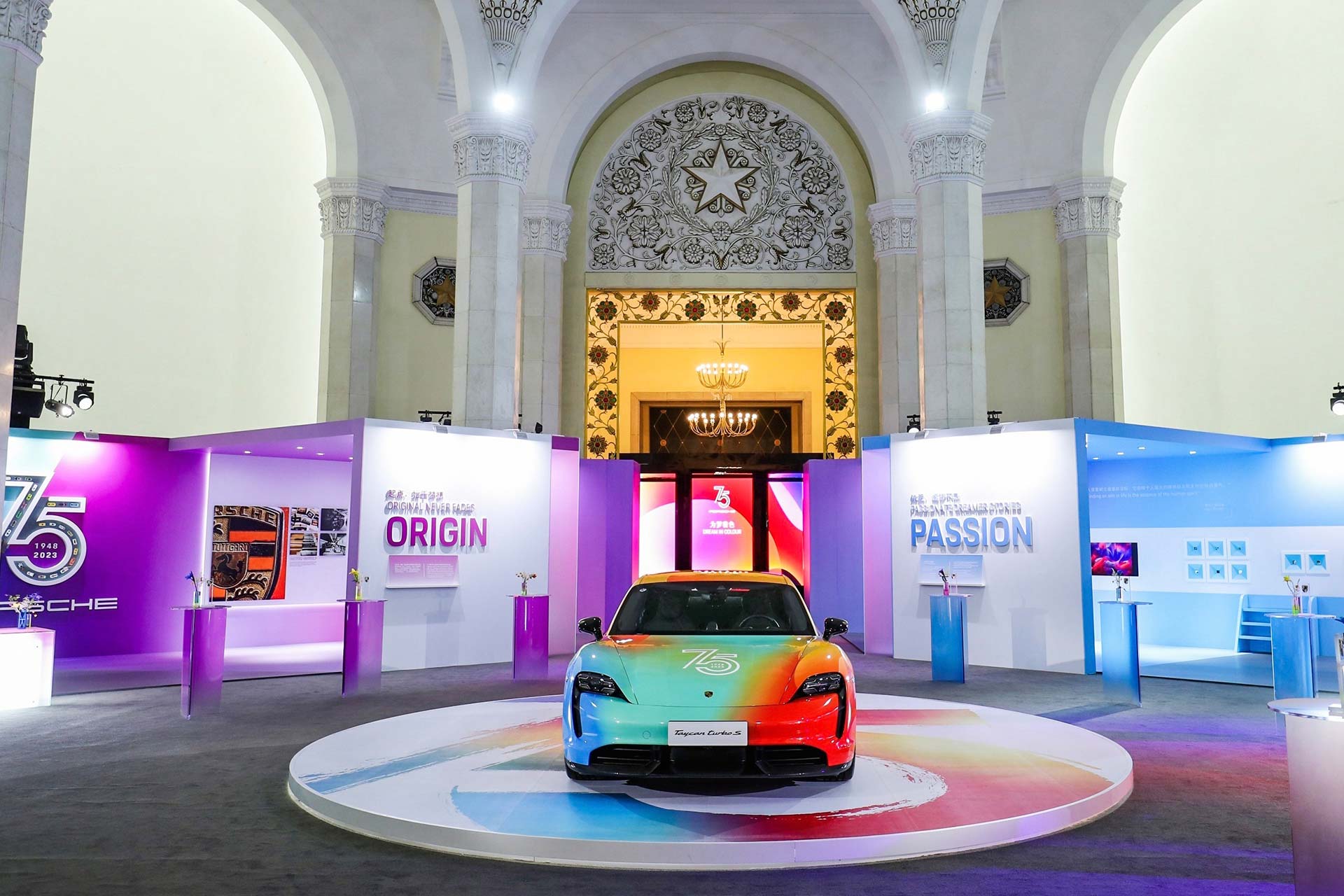 Ferry Porsche's attitude and his words laid the foundations for the company's future: 'Those lucky enough to build a business out of their dream owe it to the world to be the caretakers of dreams.' This entrepreneurial spirit has been synonymous with the sports car manufacturer for the past 75 years. Porsche keeps reinventing itself, without losing its identity and value that stand for what the brand is today. 'Driven by Dreams. 75 years of Porsche sports cars' as the brand's essence stands for all inspirational and tangible dreams. 'Driven by Dreams' is a motto that's in line with company history, as well as its present and future. Dreams can come true. Ferry Porsche firmly believed this 75 years ago. And Porsche stands by it even today.
Dr Wolfgang Porsche and legacy
Employees call themselves 'members of the Porsche family' with good reason, as they identify strongly with their employer. As a shareholder, Dr Wolfgang Porsche is aware of the specific responsibility he holds for the company.
'I see it as creating a secure environment, in good times and in bad. So that Porsche can continue being Porsche.' Ferry Porsche's fourth and youngest son was born in Stuttgart in 1943. He has been member of the Porsche AG Supervisory Board since 1981 and its chairman since 2007. Dr Wolfgang Porsche has always been committed to the brand, which is only one of the many reasons why he's so important to the Group.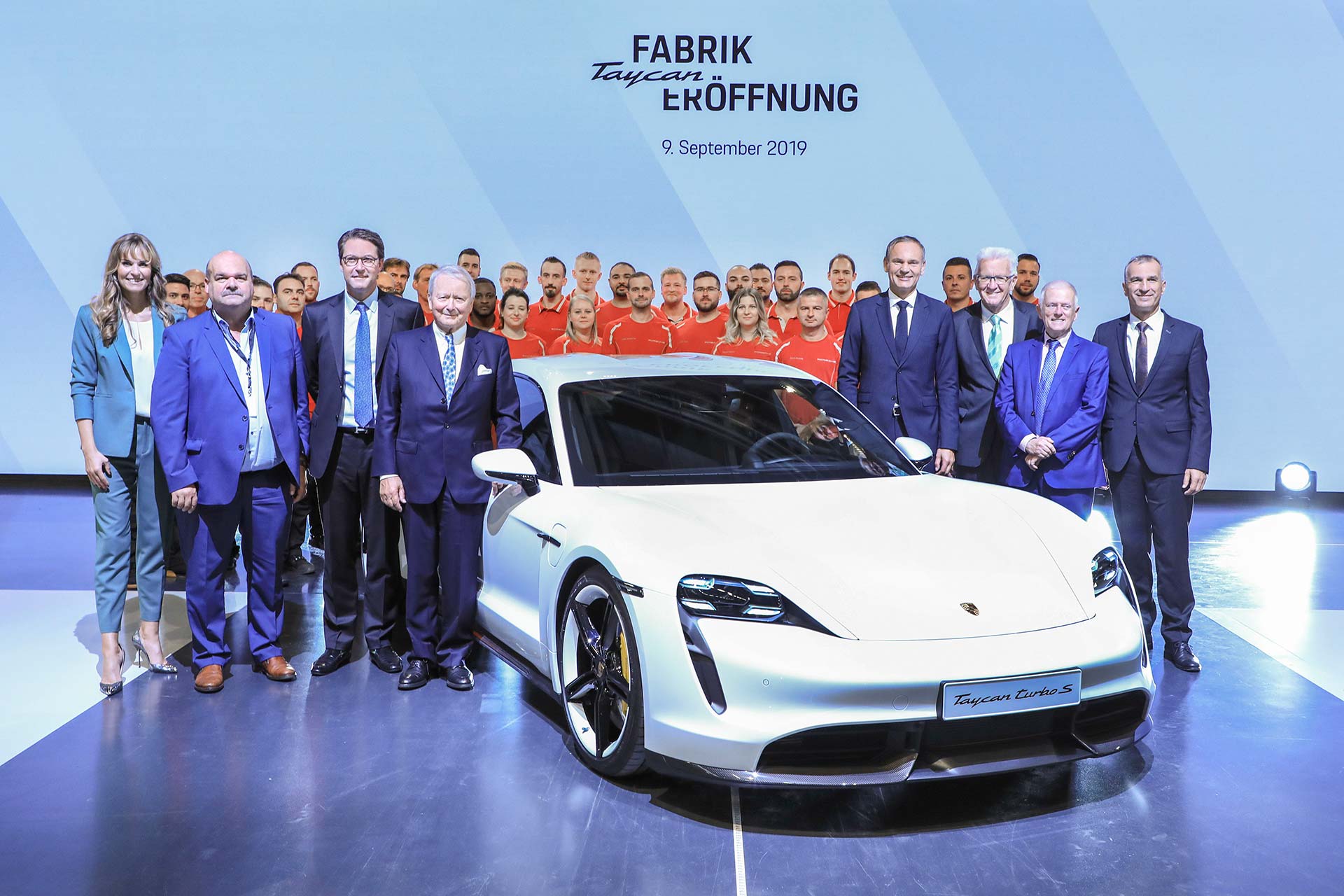 His primary mission is to continue the work of his father Ferry and grandfather Ferdinand the way they would have liked and honour their legacy. He thinks it makes perfect sense for the brand and the iconic 911 model to keep adapting to the ever-changing demands and conditions. Dreams can also change, be innovative, polarise and question one's existence. The important thing is keeping the brand's essence alive when dreams do come true. And the one thing that has always made Porsche stand out – its identity – remains.
Sports car combining legacy and modern luxury
In addition to being synonymous for sports cars, Porsche is a symbol of modern luxury. That's why so many people dream of owning one, as it's often a mark of their own success and self-realisation. Porsche CEO Oliver Blume sees Porsche not only as an embodiment of the modern take on luxury cars, but also a clear commitment to sustainability.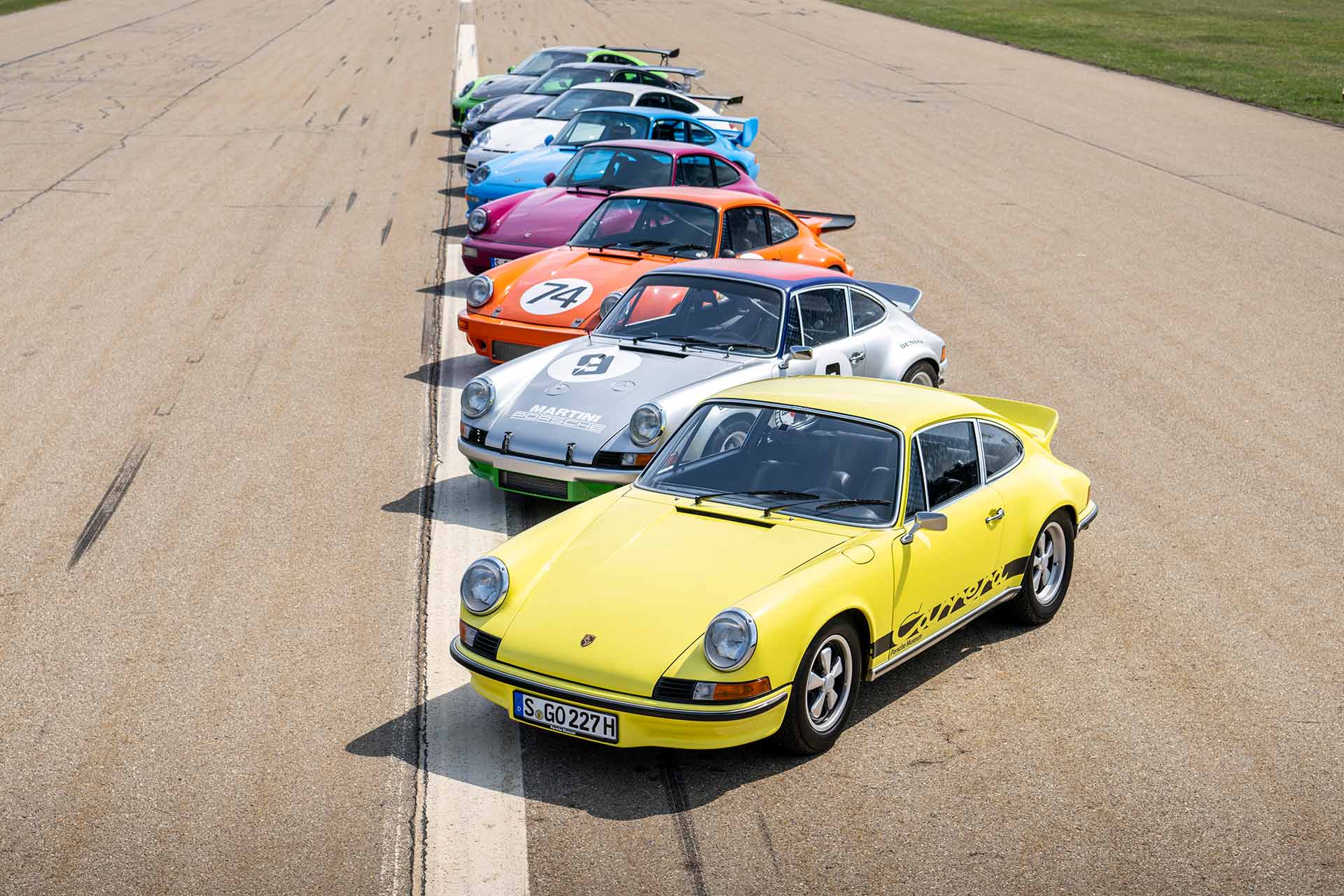 'Porsche has remained Porsche precisely because of the ability to adapt and change,' which clearly identifies Blume's vision, as he sees the auto industry transformation as a chance to grow and maintain the brand's pioneering spirit and resilience. In times of crisis we think about opportunities, community and prioritising what matters to Porsche. These are the times when dreams are born – of that he's certain.
Sixty years of the famous 911
Porsche is hosting celebrations around the world in 2023. Shanghai's leading art fair PHOTOFAIRS will host the 'Dream in Colour' exhibition, while the '75 years of Porsche sports cars' exhibition' will be on display at the Cars Collection of the Prince of Monaco. A number of other cities around the world will also take part in the celebration. An event not to be missed is definitely the centenary of the '24h at Le Mans', so sports car fans are in for a treat with two huge anniversaries.
Croatia is also a part of this unique story. The first part of the celebration was held in Samobor, where the Porsche Heritage Truck pop-up museum arrived from the Porsche Museum in Stuttgart to celebrate the major moments in brand history and offer a completely new perspective into Porsche's legendary story.
In addition, to mark their 60th anniversary, a special exhibition of cult 911 models was held in front of the Croatian National Theatre building in Zagreb on Porsche's birthday, 8 June 2023, and a number of other activities attracted numerous visitors as well.
Photos & video Porsche