Luxury cruises yachts will provide transformative experiences that are unlike any other yacht experience, ultimately creating a whole new category in on-water discovery
Orient Express Silenseas
140 years after the launch of its first luxury trains, the Orient Express legend continues with the unveiling of the world's largest sailing ship, Orient Express Silenseas. This revolution in maritime history is an ambitious undertaking that pushes the limits of what is possible. Inspired by the Golden Age of the French Riviera, Orient Express Silenseas will echo the glorious era when writers, artists, painters, princesses and movie stars spent time between Monte-Carlo, the beaches of Saint-Tropez, Cap d'Antibes, Cannes and its famous Croisette and discovered a refinement tinged with exquisite insouciance and joie de vivre, inviting them to extreme escapades.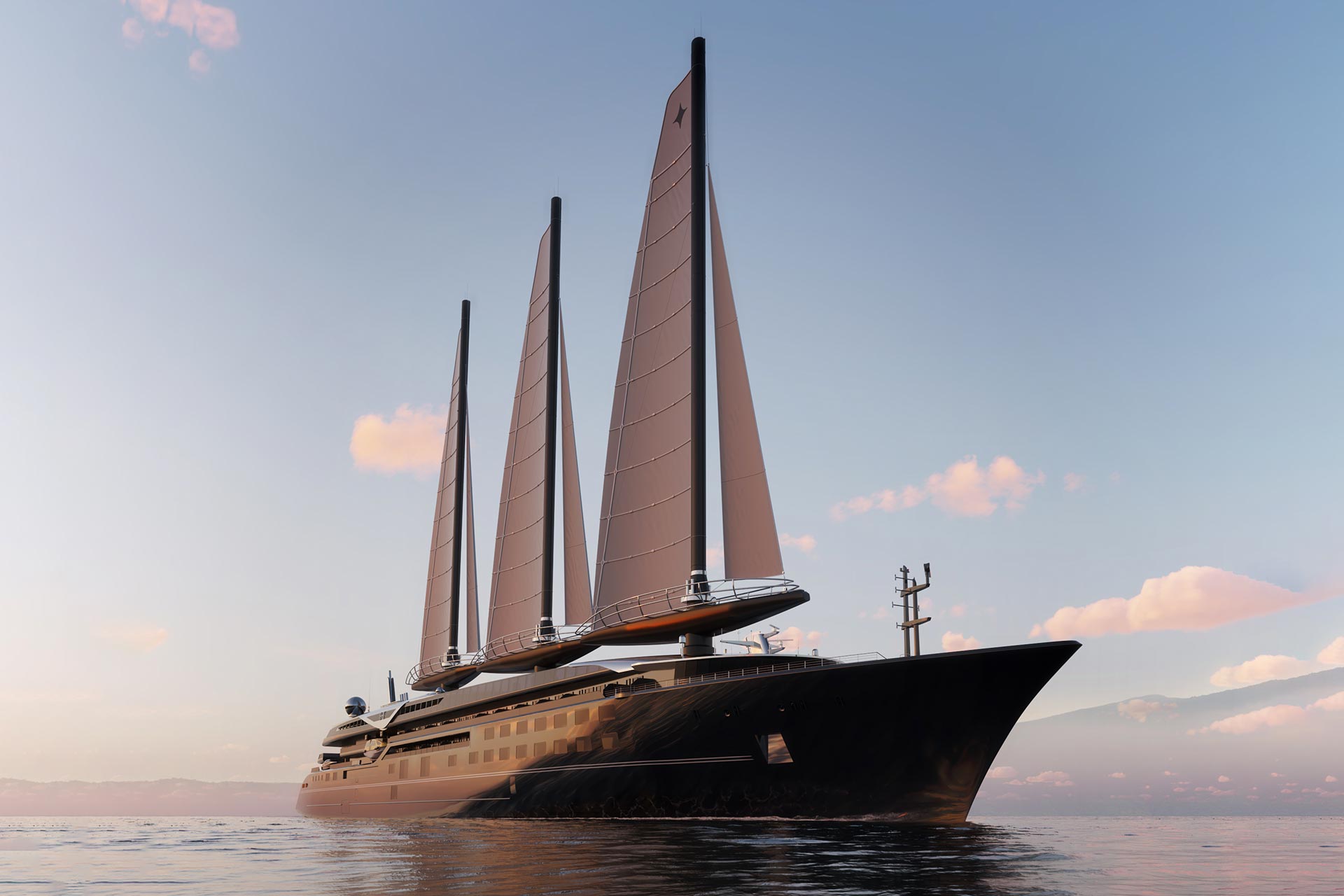 A 220-meter-long ocean treasure with a tonnage of 22,300 UMS, Orient Express Silenseas will feature 54 Suites measuring on average 70-square-meters, including a monumental 1,415-square-meter Presidential Suite (including a 530-square-meter private terrace), two swimming pools including a lap pool, two restaurants and a speakeasy bar. The singular cruise ship will celebrate the Art of Travel à la Orient Express: the quintessence of luxury, absolute comfort and dreams.
A tribute to artists and culture, Orient Express Silenseas will invite guests to experience incredible shows in its Amphitheatre-Cabaret and a private recording studio will give a voice to the most beautiful melodies. This unique travel experience, guided by the winds, will feature spa treatments, meditation sessions and stopover explorations to discover cultural treasures that allow guests to completely unplug from reality and stop time.
Four Seasons Yacht
A steadfast, enterprising spirit is launching Four Seasons into a new and exciting business extension – Four Seasons Yachts. Along with Four Seasons, this new venture brings together an unparalleled group of partners: Nadim Ashi and Philip Levine, leading luxury entrepreneurs and bold visionaries of this exceptional yacht experience, as well as Fincantieri, one of the world's leading shipbuilding groups, which will deliver the first new vessel by the end of 2025.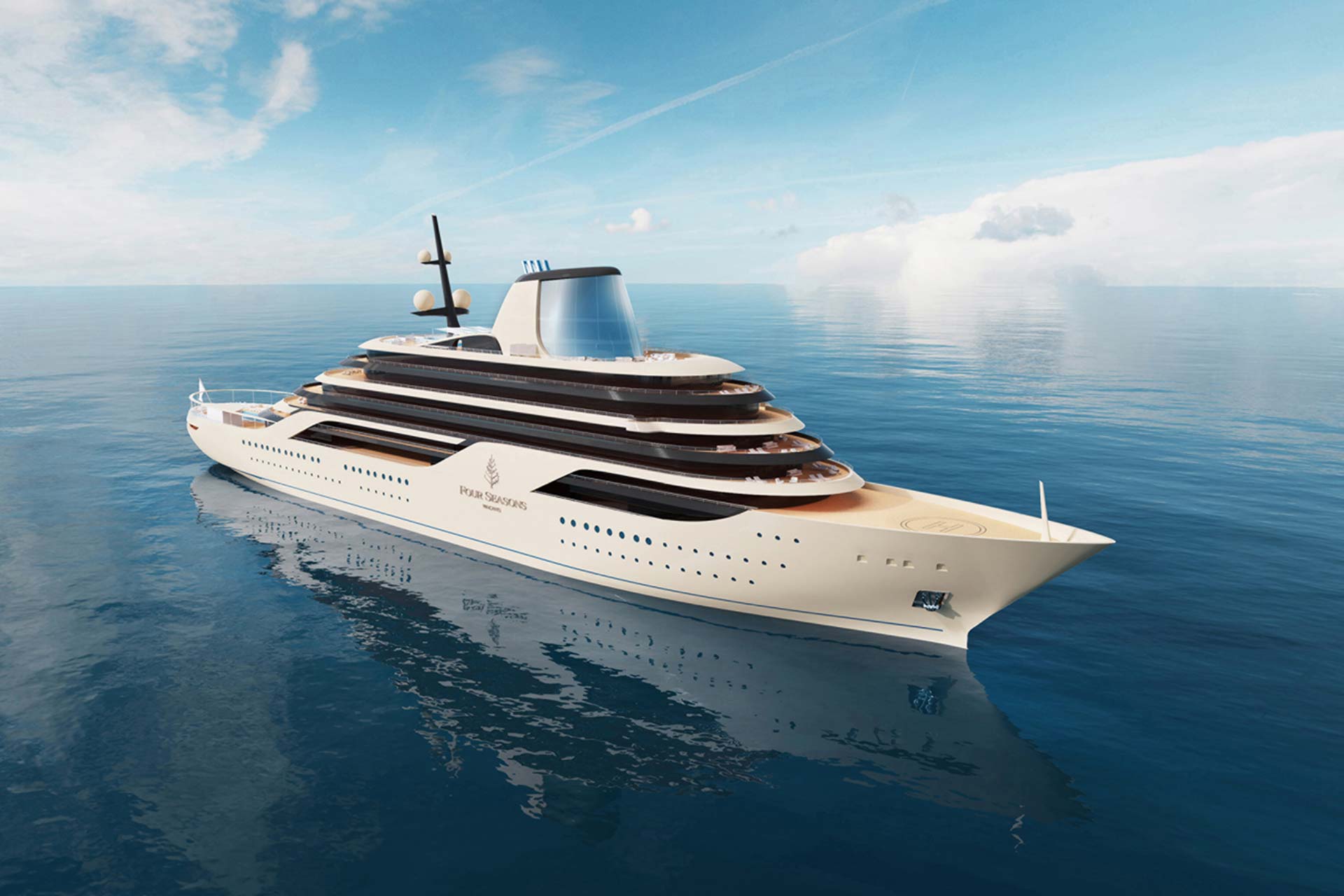 The first Four Seasons Yacht will be marked by bespoke craftsmanship, personalized service and a dedication to excellence, appealing to discerning guests looking to reimagine their love of travel by experiencing the splendour of modern sea voyaging. With its inaugural journey anticipated for late 2025, the first Four Seasons vessel will be 207 metres (679 feet) long and 27 metres (88.6 feet) wide with 14 decks.
At a cost to build of USD 4.2 million per suite, no expense is being spared in terms of the remarkable custom design. The first Four Seasons Yacht will offer nearly 50 percent more living space per guest than currently available, offering ultimate privacy, flexibility and spaciousness in an all-suite nautical residential setting. The vessel's 95 spacious accommodations will feature an extensive network of joining suite combinations creating adaptable, villa-like residences.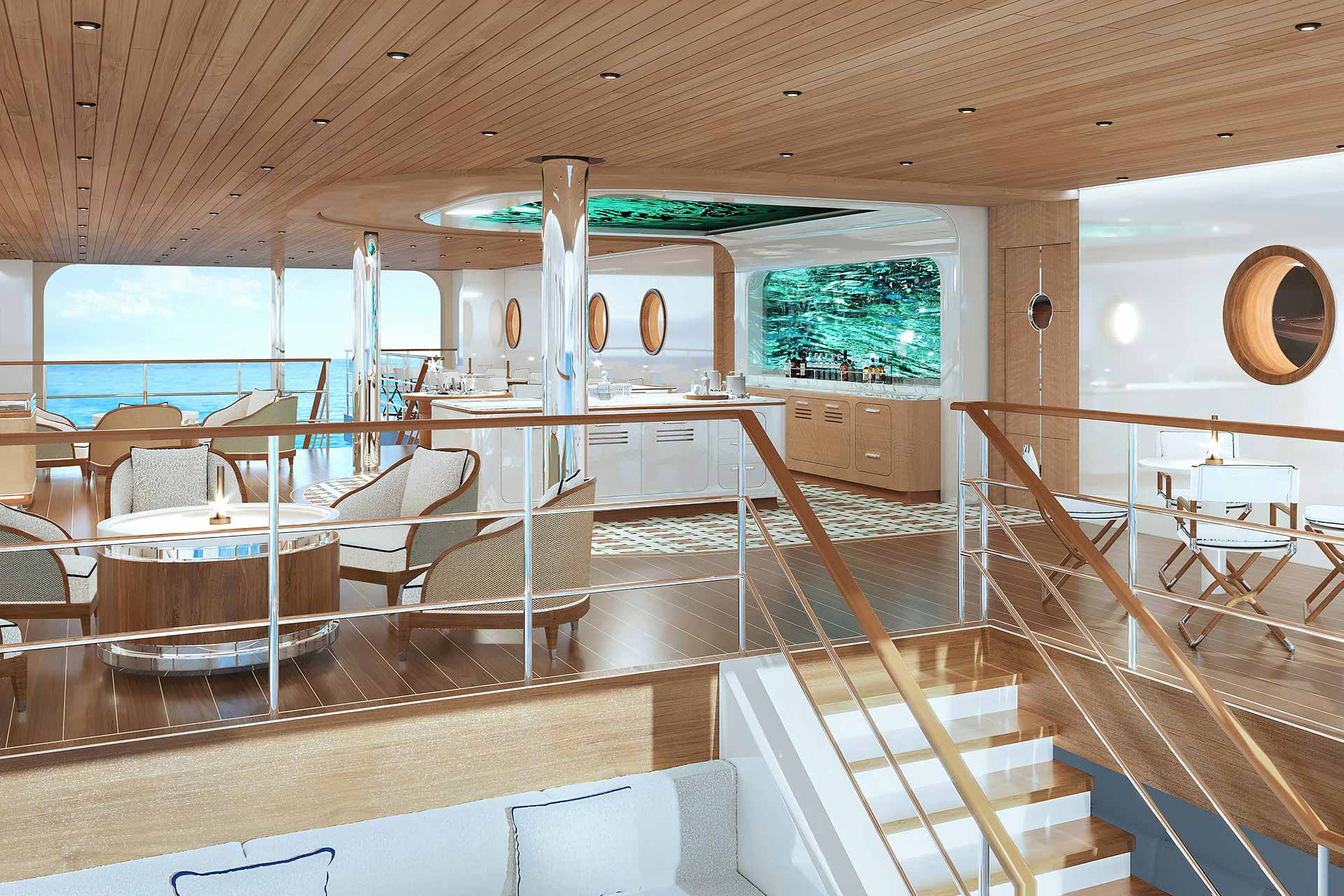 Each suite will offer floor-to-ceiling windows providing unobstructed natural light and access to expansive terrace decks. The combination of generous indoor and outdoor private guest space and ceiling heights of more than 2.4 metres (7.9 feet) will achieve a new level of guest comfort. The Four Seasons Yacht will also offer guests a full-service spa, salon, and wellness programming – from fitness to health, and nutrition.
AMAN Project Sama
Project Sama is a first of its kind luxury cruises yacht, developed through a joint venture between Aman and Cruise Saudi, of which Saudi Arabia's Public Investment Fund (PIF) is a shareholder. The 183 metre vessel will feature just 50 spacious luxury suites, each with private balcony.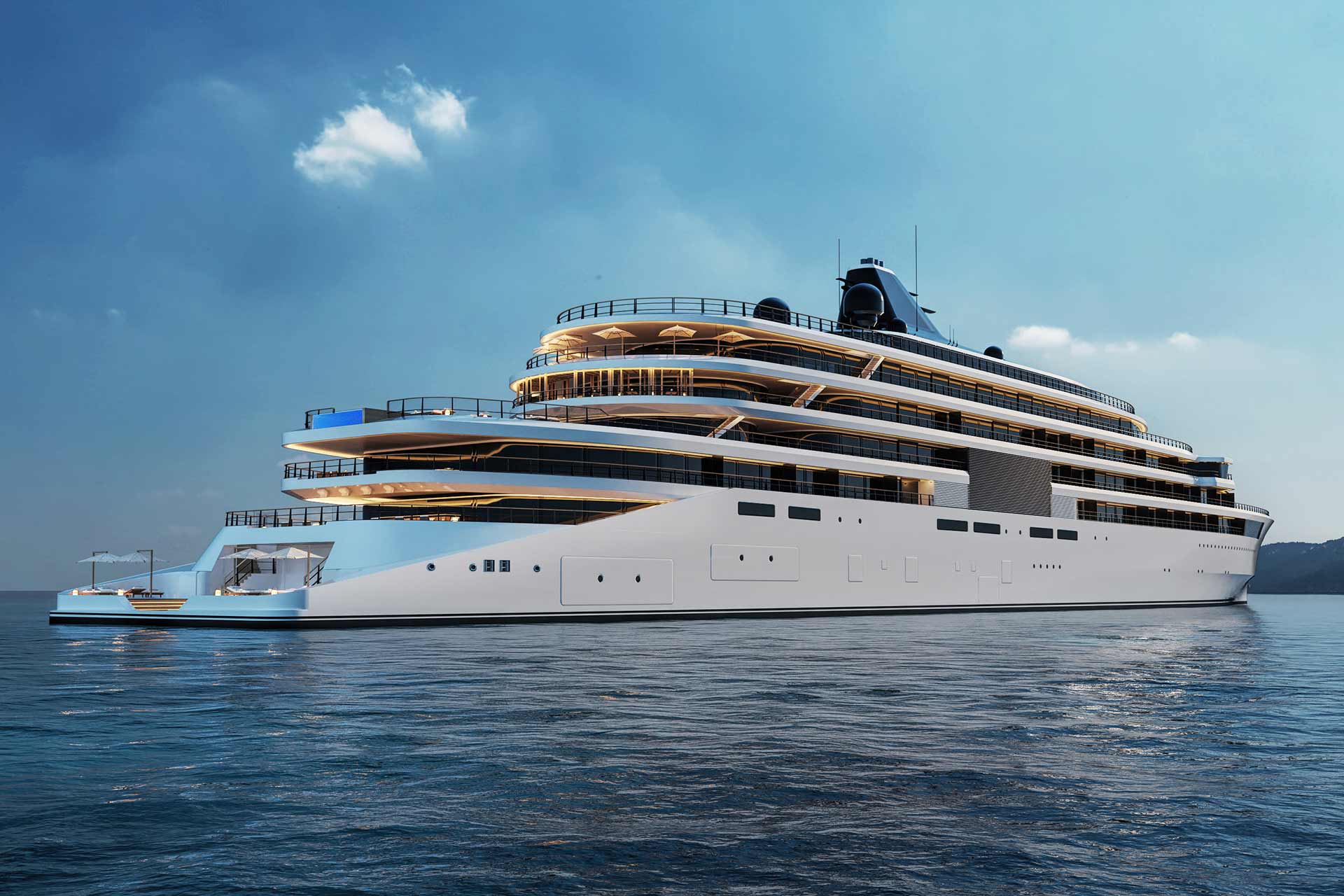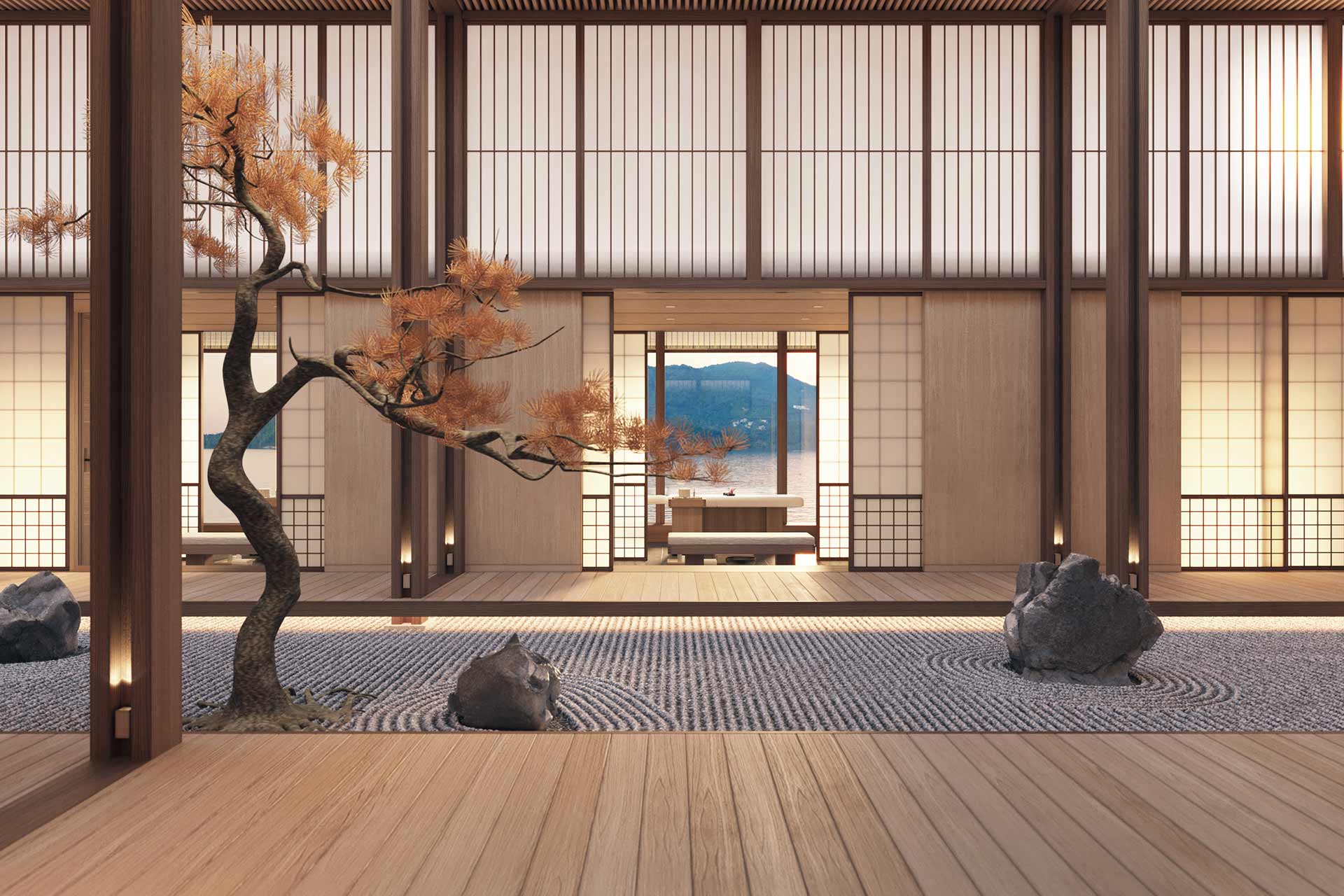 An architectural vision which will set a new standard in waterborne voyages, Project Sama, meaning tranquillity in Sanskrit, will bring the cherished spirit of Aman to the world's seas and oceans, set to launch in 2025. In addition to the 50-suites, this luxury cruises yacht will be home to an array of dining options, including an informal all-day restaurant, plus international dining options and a relaxed club and lounge, a serene and spacious Aman Spa, complete with Japanese garden, two helipads, plus the expansive Beach Club, which will offer guests direct access to the water at the stern of the yacht.
Project Sama will provide transformative experiences within the revered Aman setting and service, which is unlike any other yacht experience, ultimately creating a whole new category in on the water discovery.
Ritz-Carlton Yacht Evrima
Envisioned to perfectly blend the lifestyle of The Ritz-Carlton resorts with the casual freedom of a yachting vacation, Evrima, the first of three custom-built luxury yachts from The Ritz-Carlton Yacht Collection, delivers highly tailored getaways for travellers seeking to wholly immerse themselves in the culture of each destination.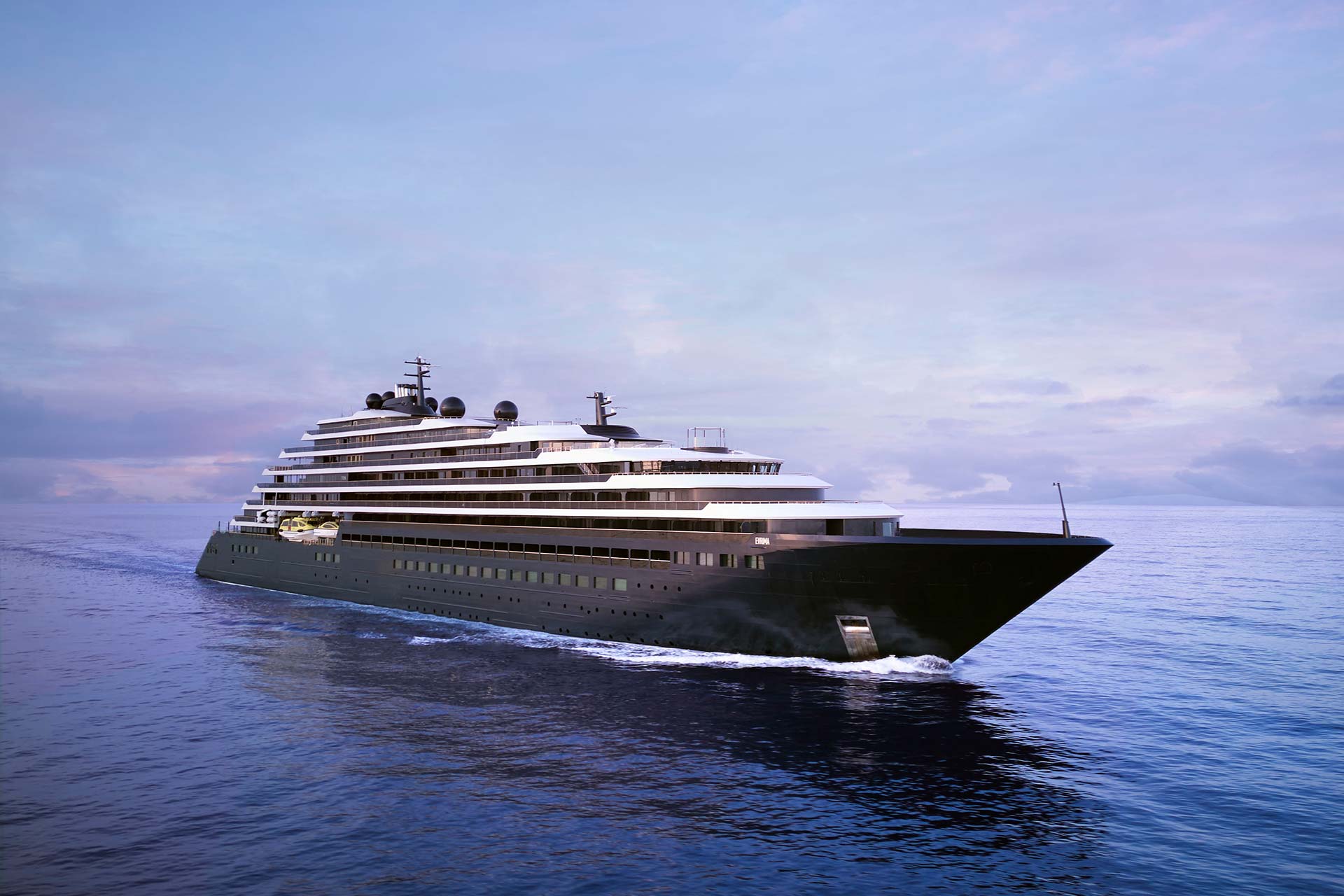 The specially designed luxury cruises yacht measures 190-meters and can accommodate up to 298 passengers. The onboard experience reflects the sublime comfort and legendary service for which The Ritz-Carlton brand is renowned, with one of the highest staff and space ratios at sea. All rooms feature a private terrace and floor to ceiling windows, resulting in some of the most airy and expansive guestrooms in the ocean.
Travellers enjoy a relaxed sense of freedom aboard Evrima, with access to a range of elevated programming and amenities including a thoughtfully curated menu of ESPA and 111SKIN spa treatments, a sauna and steam room, water sports from the yacht's marina while at anchor, an infinity pool, a fitness studio and more.
Guests can also choose from a breadth of dining options including locally-inspired creations in The Evrima Room, creative interpretations of Southeast Asian Cuisine and a sit-down sushi bar at Talaat Nam, a specialty dining experience in S.E.A., designed by chef Sven Elverfeld of Aqua, the three Michelin-starred restaurant at The Ritz-Carlton, Wolfsburg, and more.
Photos Martin Darzacq, Courtesy of Aman, Four Seasons & The Ritz-Carlton
No tags for this post.