Under the new slogan Plot Your Paradise, Garmin is offering a flagship navigation system GPSMAP 1223 xsv plotter that will turn every sailing trip into a joyride through paradise
We tested it in the Mediterranean – considered by many to be paradise itself – where true and timely information is of utmost importance for safe cruising. Garmin WXGA IPS has a 12'' touchscreen with 1280 x 800 resolution, superior to that of their previous chart plotter series, large enough for all the navigation-related info like direction, depth or engine parameters, to be displayed at all times and no matter the weather conditions.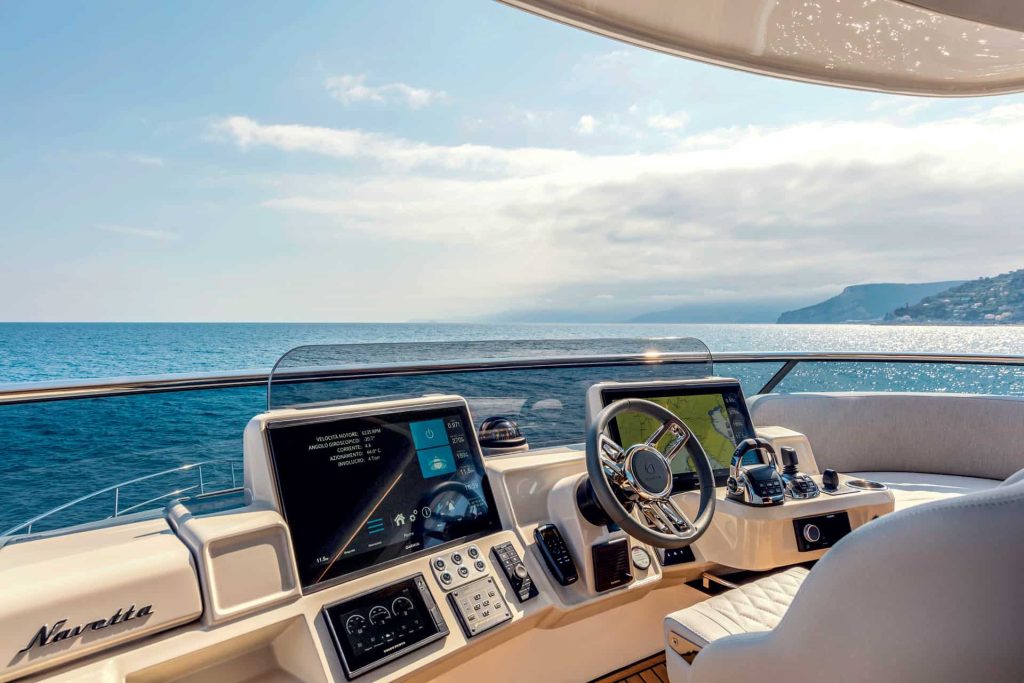 For decades now, Garmin has been transferring the know-how and ingenious technical solutions developed for aviation into other sectors of their activity, so it is little wonder this model inherits some of the best solutions out there. The GPSMAP 1223 xsv uses ultra-high resolution sonar, SideVü and ClearVü, a high contrast color palette, has a 1 kW CHIRP and uses dual frequency (50/200 kHz). Garmin R&D have toyed with design as well, specifically with size and weight. The new system has a slim-line case, weighs 6.6 lb (3 kg) and is easily retrofitted into any console.
Adhering to the IPX67 standard, it is resistant to almost all weather-related issues, reliable in all conditions and boasts impressive longevity, which is no mean feat considering cruel marine elements have ruined many an equipment piece well before their time. Instant data availability wouldn't be possible without NMEA 2000 and NMEA 0183 network, allowing quick and easy communication with other systems.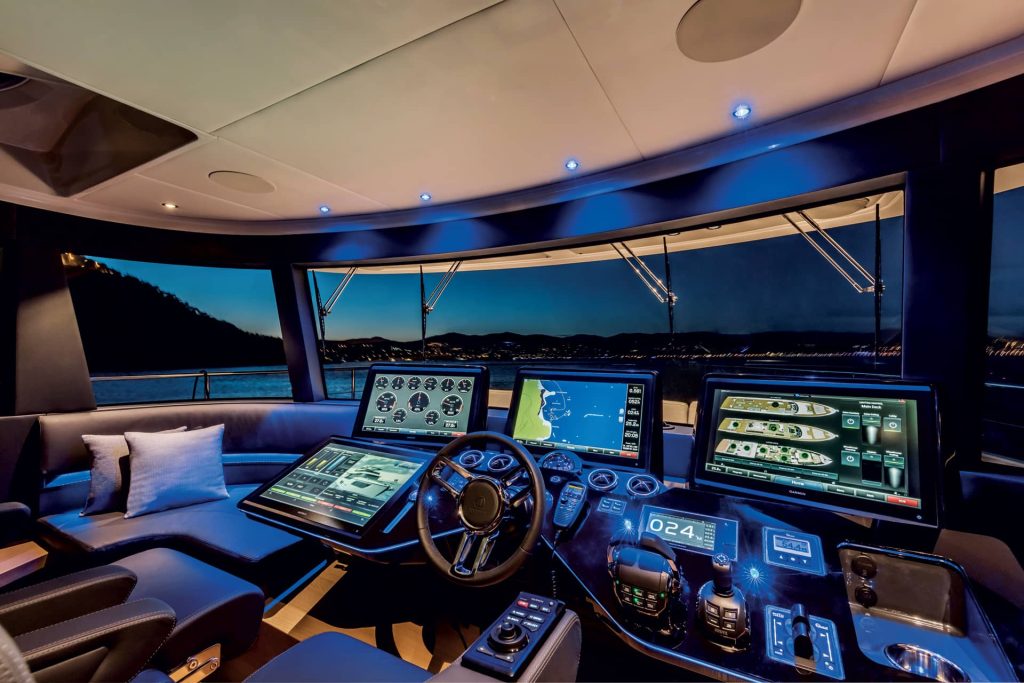 Connected to other Garmin systems, the GPSMAP 1223 xsv can be managed from a single screen via Onehelm, as can autopilot, VHF and AIS, weather data, or music, through Fusion-Link. As it is possible to connect a number of other devices to the network, you can share maps, radar data or videos among various devices. The ability to store a hundred routes and about fifty thousand points gives countless possibilities to create the best routes, while two microSD slots allow easy upload of your favorite routes.
Free Activecaptain mobile phone app allows access to OneChart feature, news, software updates and other features and functions
Optional Bluechart G3 Vision Charts offers the best of Garmin and Navionics charts, Auto Guidance2 technology and other top navigation features. Good news for those who plan to install this plotter on their sailboats is the Garmin Sailassist option, allowing visualization of the start line, enhanced wind rose, direction line, true wind data, tide/current/weather display, wind angle, drift and other important data. Integrated Wi-Fi and ANT technology allow easy connection to gWind Wireless 2 probes and GNX Wind instruments.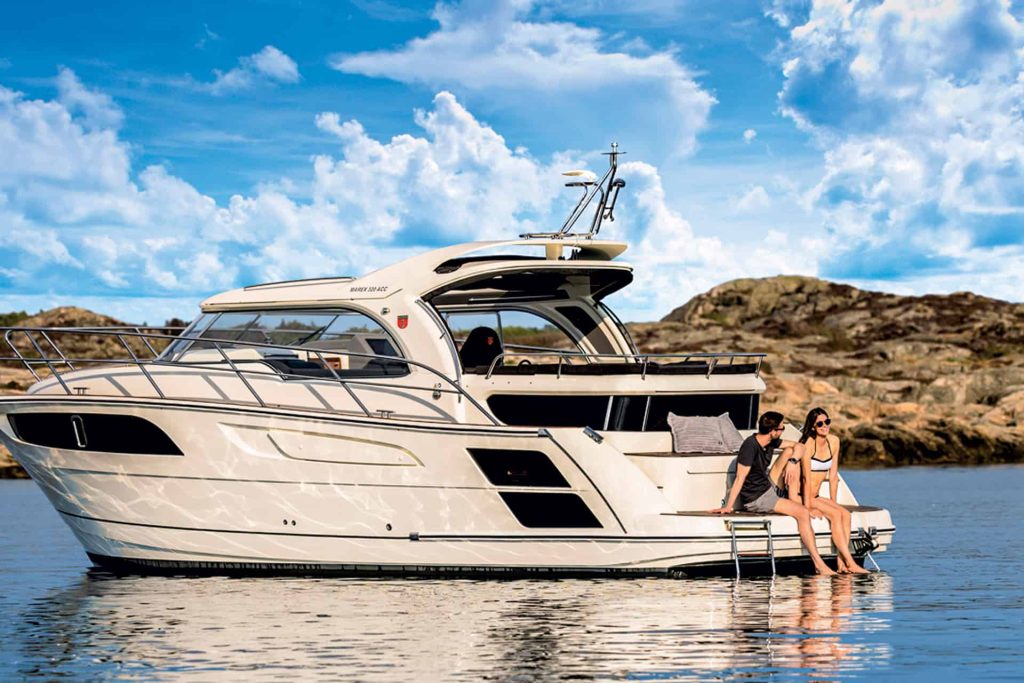 Owners of any of the Garmin watches from the Quatix series will love the possibility of accessing plotter functions using the watch, while the free mobile application Activecaptain enables access to OneChart, smart notifications, software updates, the Garmin Helm digital switching system and other functions. Garmin GPSMAP 123 xsv comes with everything necessary for installation and immediate use, and customers who opt for the 18 HD radar get a set of accessories for installation with the corresponding cables.
In the same series as the flagship GPSMAP 1223 xsv there are two smaller models; the 723 xsv (19,2 x 14,0 x 7,4 cm) and 923 xsv (23,3 x 16,2 x 7,6 cm), as well as plotters with 7- and 9-inch IPS screens. Whichever model you ultimately select from this series, rest assured that the speed, reliability of the system, as well as resulting ease of maneuvering will be on the well-known, praiseworthy Garmin level.
Text Filip Bubalo
Photos Garmin & Absolute
No tags for this post.