The Croatian company VMS is the pioneer in the modern world of yachts management that offers in-house software solutions for efficient ISM/ISPS management, accounting, crew and technical management through unique all-in-one in-house ComPass software system
We already wrote about Mirjan Vlahović and his path in yachting. Now it is time to write about his company, as he draws our attention establishing first specialized yacht management company in Croatia.
After being part of a team of reputable Yacht management company with focus on ISM & ISPS department as a Fleet DPA/CSO, he decided it is time to return to his home waters. More importantly, with unique skills developed and tons of experience gained, he realized the necessity and saw the potential to have it all in one place: to design a unique in-house software that will enable providing more effective management services. That is exactly why the company is called VMS – Vlahović Management Services and Software Solutions.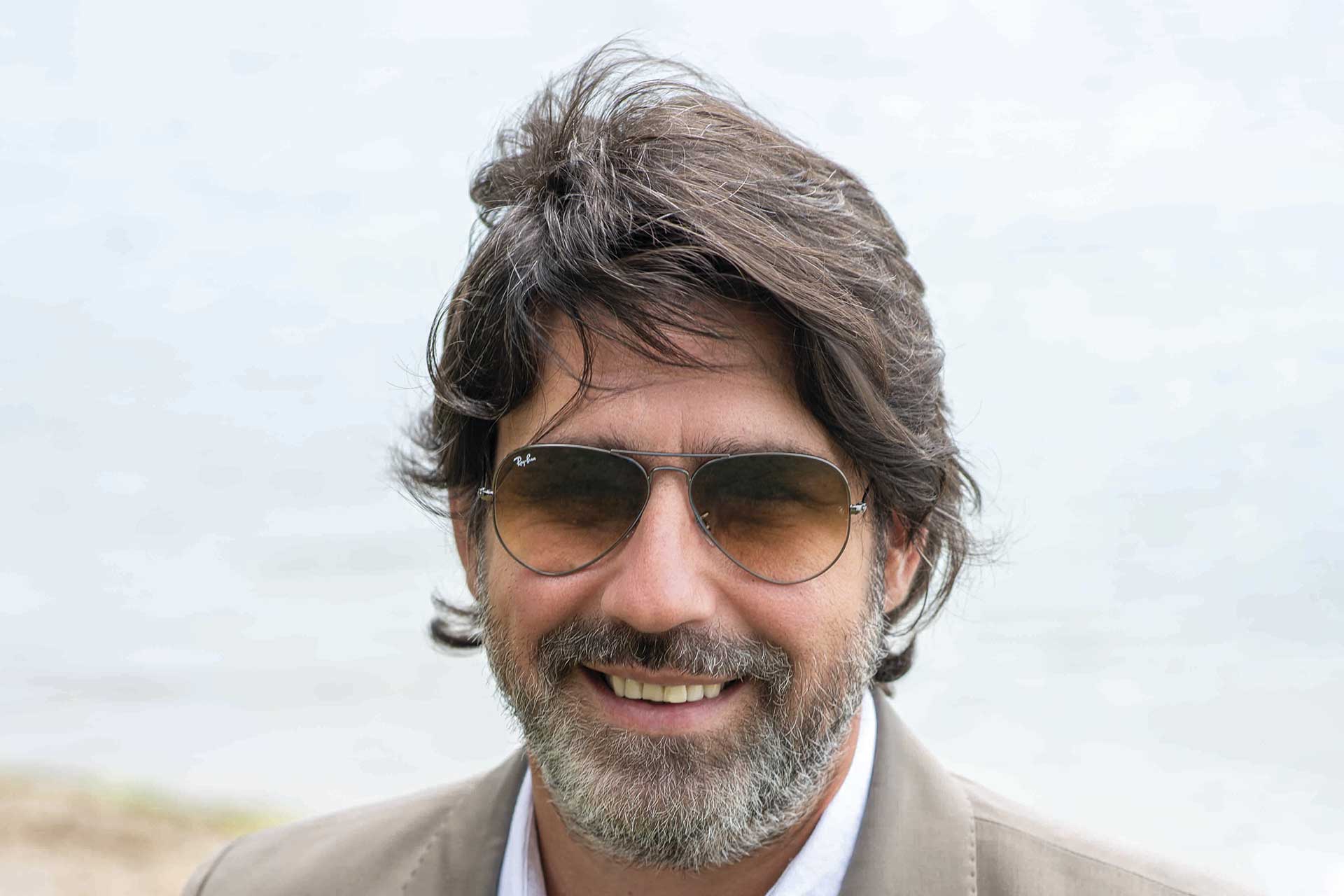 Mr. Vlahović has dedicated the past four years to bring his vision into reality. That's how a core software solution, namely ComPass came to be. When it comes to ComPass, this software is directed at simplifying the implementation of any of the International Safety Management (ISM) and International Ship and Port Security (ISPS) connected policies and regulations that can be performed, stored, and regularly tracked in a digital format which provides clarity, transparency, and precision.
Additionally, it is a software solution that is connected to three more areas of management, namely accounting, crew management as well as technical management. ComPass features that are aligned for accounting sphere are directed at enabling actions connected to daily as well as annual budget management and control. This feature represents a digital transformation of all the accounting processes making it easier to keep 'the books' in order and ensure the utmost precision of any monetary incomings and outcomings.
Besides features connected to crew and technical management are designed to assist with monitoring and guaranteeing crew's safety and security and ensuring the functionality as well as operational serviceability of the vessel. ComPass software and its features allow VMS to tailor offers that can satisfy any wishes of the clients.
CAN YOU PLEASE TELL MORE ABOUT THE VMS TEAM AND WHAT SHOULD BE THE PROFILE OF PEOPLE WHO WOULD LIKE TO JOIN YOUR COMPANY?
I am surrounded by a great team of professionals who come from different walks of life. Some of them have had experience in working for the yachting industry while others have joined VMS from different spheres, however, have lots of transferable skills that can be applied in a yachting management company. My team are wonderful people who are very dedicated to their job and always keen to learn more about the industry we are operating within. When it comes to potential members of the team, I would say that what I value the most is a drive and motivation to be open to the idea of exploring as well as making mistakes that they can learn from as the yachting industry is a vast field that never stops growing and developing.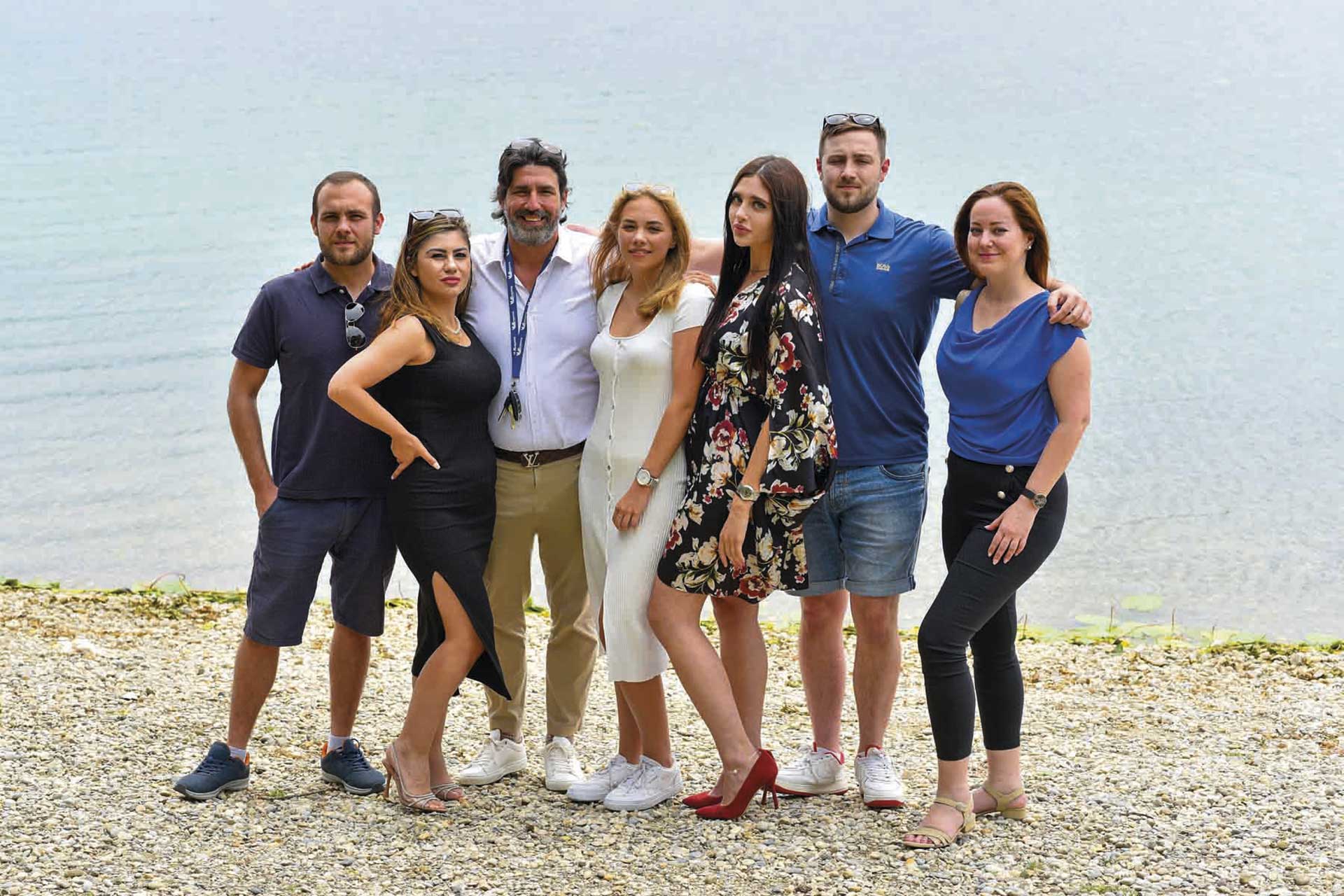 WHERE DO YOU SEE VMS IN THE FUTURE?
Our main goal is to stick to the boutique approach meaning that it is our conscious choice not to overgrow and stay exclusive. This will enable us to give the utmost of personalized attention to our clients. Additionally, our focus is on improving our software and equipping it with more features that will provide a carefree sailing experience for all parties involved.
Mr. Vlahović shortly commented about his new venture: 'We are a pioneering company in the modern world of yacht management that offers in-house software solutions that go hand in hand with standard yacht management services. We vouch for the personalized attention to the individual needs of every client and our software enables us to perform what we are the best at, namely ISM & ISPS Management as well as Financial Management as our core business focus. In VMS we do everything possible to let our clients live their sailing dreams carefree!'
Photos Depositphotos & Damil Kalogjera