Quality of service is directly correlated with investing into employee training, in institutions like Adria Libar Maritime & Yacht training center
Adria Libar as a respectable training institution in Croatia put a focus on the importance of quality and professional staff that could compete with the guests of luxury charter and marinas. Due to the increased interest in this year's panel discussion at the fair in Biograd and participating on panel in Opatija on the topic of a great project of a new Porto Baroš marina and creating a luxury nautical center on the Adriatic, the conclusion is the same – there is a huge need for qualified staff in nautical tourism.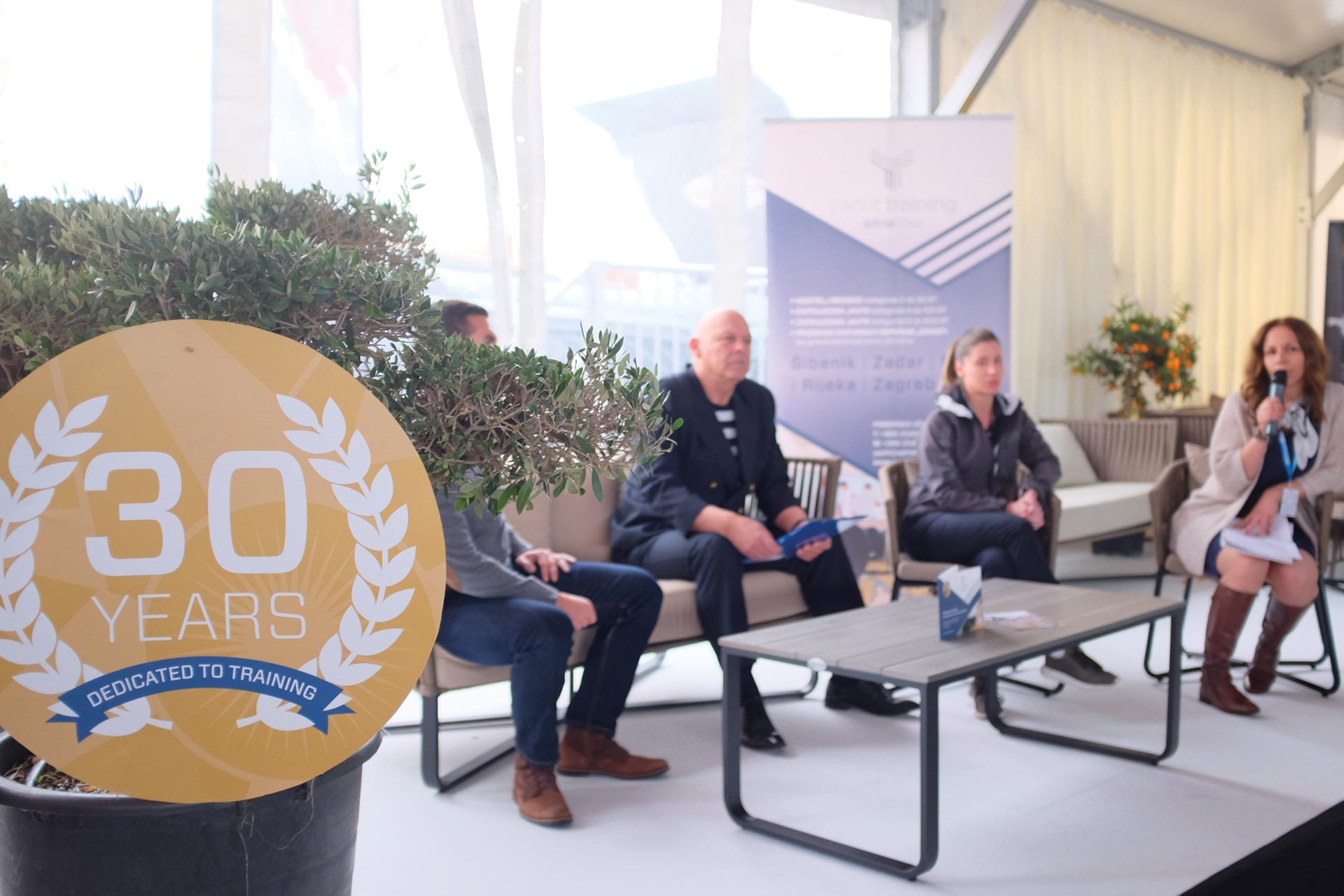 Through Adria Libar Charter Crew Training Programs education is adapted to the working environment, following requirements through the roles, responsibilities, and job descriptions of individuals and teams. Targeted education achieves the full training eff ect and encourages teamwork among crew members.
Yacht Crew Training Courses
Educational institutions like Adria Libar Maritime & Yacht training center offer crew and skipper education programs for all types of vessels, with their first dedicated charter crew education program launching this March in the NC Pina & Mare in Šibenik.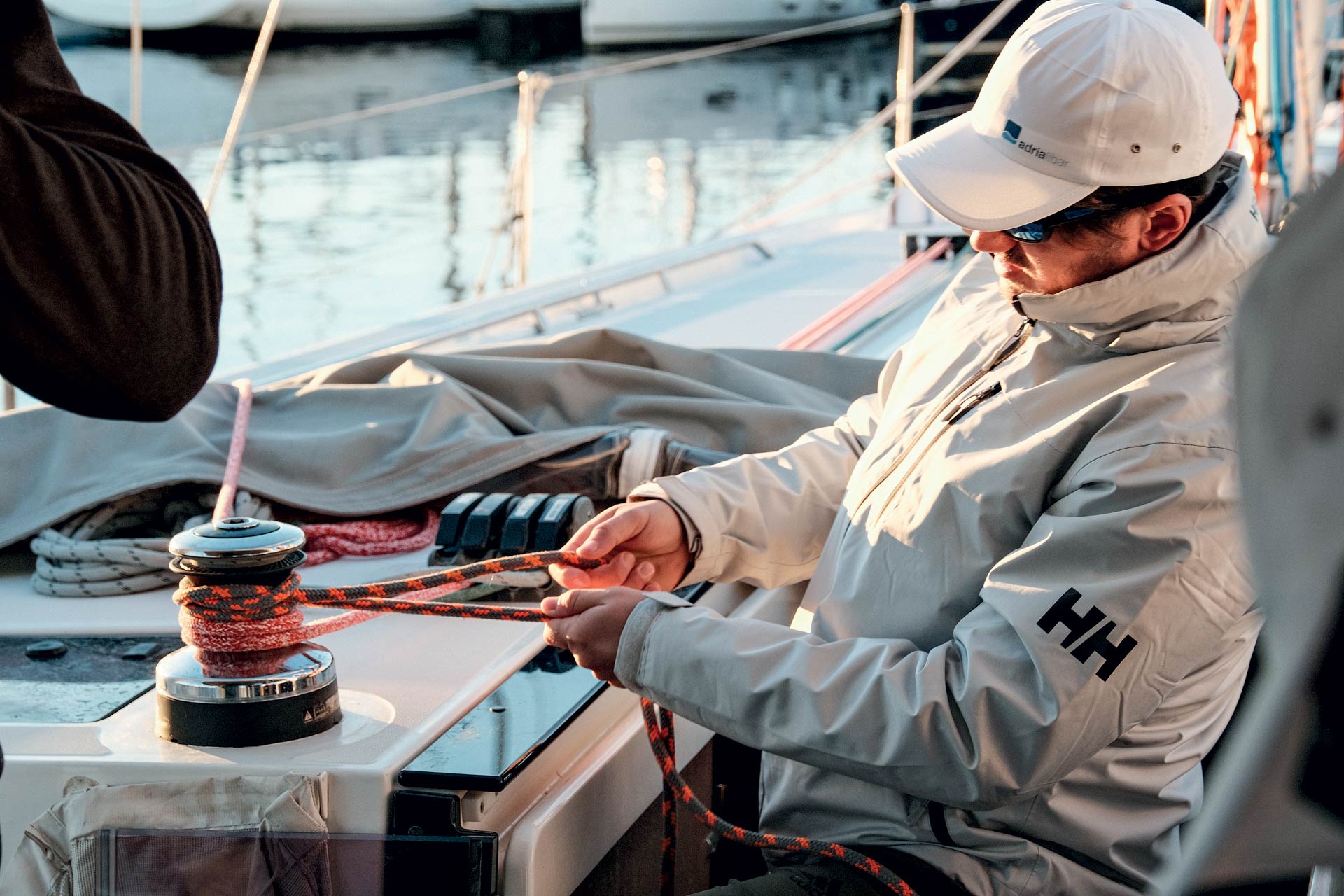 'We were well aware the season was looming, but we could not ignore the interest of our clients from the charter industry. We have created a program outside the classroom that takes candidates through various aspects of their future duties in one week of extremely intensive training. Our task was to motivate crew candidates for learning and adopting skills in a real setting, with input from our instructors', says Katarina Barić from Adria Libar.
Adria Libar places accent on practical training, pre- and post-season tasks and duties, technical training, task organization and deadline planing, ship system training, equipment training, as well as basic maneuvering training. The program is especially useful to young candidates entering the workforce, with additional classes in business communication and manners. The center offers classes in 'tips&tricks', e.g. verbal communication and non-verbal cues used in communication among crew and with clients and employers. Quality of service is directly correlated with investing into employees, especially teams that will remain loyal season after season.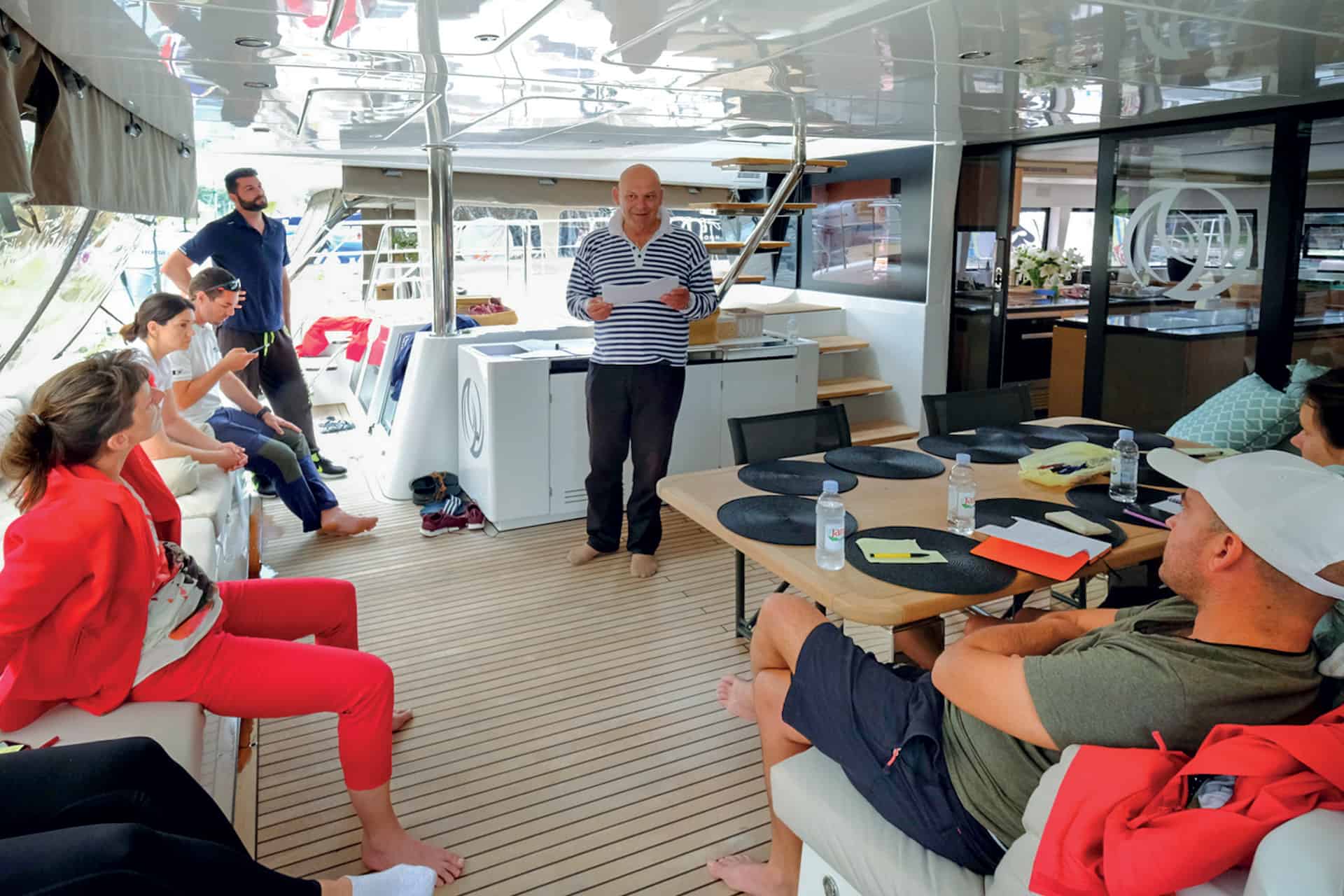 Employees that have received confirmation of their value and importance in the industry are happy and efficient employees, and as such are the basis for many successful contracts. 'We have been very pleased with the feedback from our candidates, and even more with the feedback from agencies who are planning their post-season training', say Adria Libar.
Photos Adria Libar