Booking Manager Summit, the only educational conference in global yacht charter, is back for the fifth time
Booking Manager Summit is a one-of-a kind, specialized B2B event aimed at pulling the globally dispersed professional yacht charter community closer together and enabling them to shape the future of the yacht charter business through collaboration and education. Over 500 participants from more than 30 countries will be gathering in Zagreb, Croatia, to contribute to the event's open panels with their experience and expertise working within the charter industry.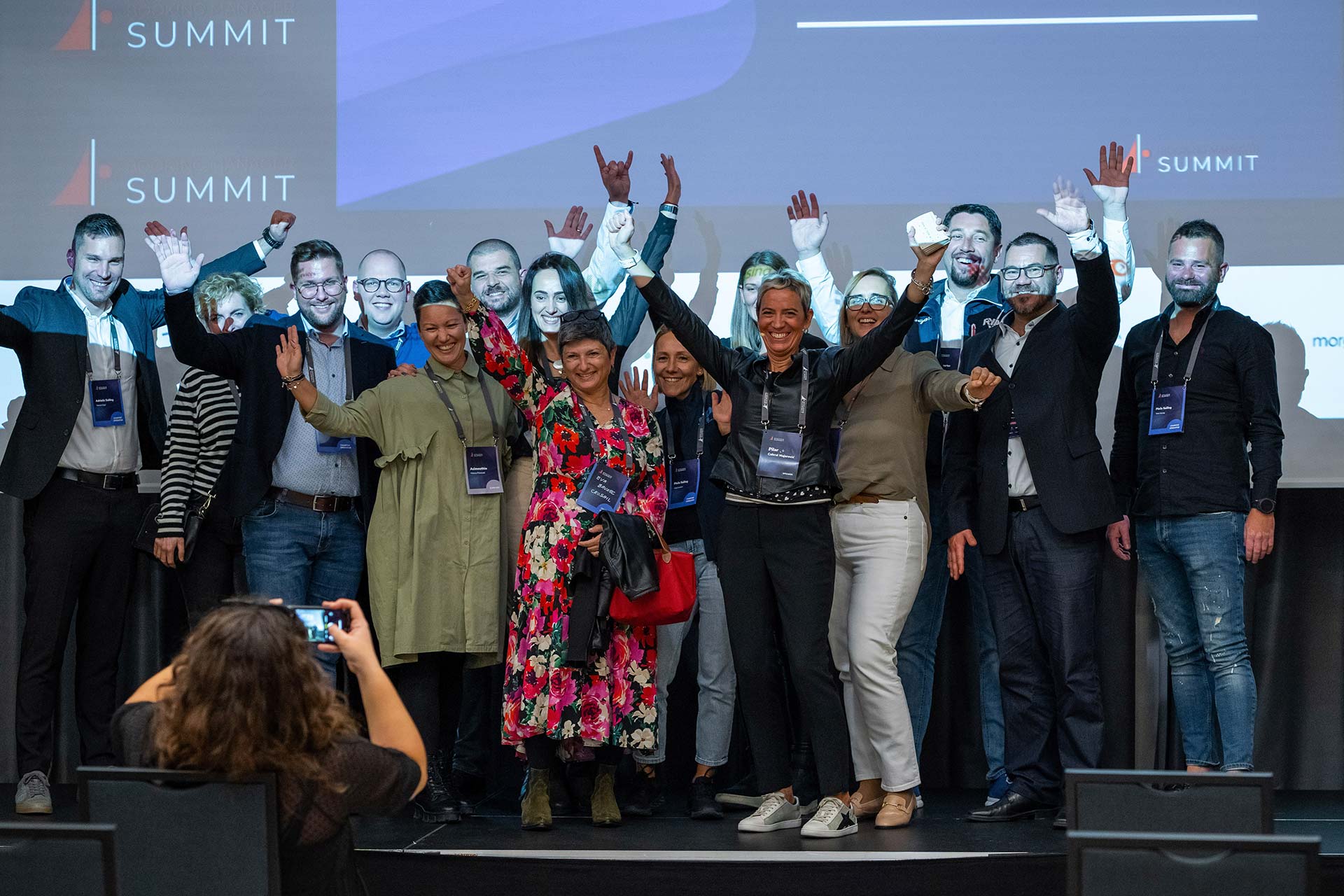 For the fifth time in a row, the global yacht charter professional community will be participating in the Booking Manager Summit 2023, the yacht charter industry's knowledge sharing and networking event. Starting on November 8th, for the following three days, it will be a world stage for all participants to learn, share experiences, and meet with their business partners.
The ongoing mission of the event is to prepare the participants to readily engage with future business challenges and opportunities. The Summit is focused on improving mutual collaboration as well as opening discussions regarding all important issues within the industry. This one-of-a-kind event is supported in each iteration by the yacht charter community and the most prominent companies in the industry, including European Insurance & Services (EIS), Bavaria YachtBau, and many more.
The recognition and support for the success of the event also come from local Croatian institutions and companies such as the Croatian Chamber of Economy and OTP Bank. The Summit offers exciting and applicable learning through a series of immersive lectures and workshops that boost the understanding of both existing and upcoming trends through a wide variety of topics.
Ranging from sales and marketing to organization and finance, a hand-picked selection of world-renowned speakers will be there to share their individual expertise and engage with any raised questions or observations. With more than 30 international speakers, no business specific topic will get overlooked in this series of creative presentations and workshops. Every participant joining the event will get an opportunity to voice their opinions and defend their views while articulating different aspects of problem solving at the Summit discussion panels.
When speaking at the Summit panel, it makes no difference if you are managing a worldwide fleet of boats for companies such as Sunsail or Istion, counting in the hundreds, or if you are a local charter company that is just starting to grow your business; you will be heard. The business-driven discussions between charter companies and their partners, the charter agents, bring all of them closer to finding mutually beneficial solutions for streamlining their collaboration and adding value to their clients and businesses.
Globally established charter agencies like Zizoo, Barbera Yachting, Instant sailing and Tubber are always eager to communicate to all of their partners new ways of raising cost efficiency for clients while adding additional value with each new booking. All visitors, including those attending in person at the Hilton Garden Inn and those engaging virtually through the live stream, will be included in participating in all of the activities, except maybe dancing.
Each successful day of the Summit will be crowned with a night to remember, a party where participants will be able to celebrate another successful day of achieving new cognizance, experience, and partnerships that help them bring their charter business up to the next level.
Photos & video Booking Manager