Croatian coast boasts unique combination of tradition, gastronomic delights and natural beauty that keeps the real estate market in the constant state of growth
Seafront modern-style villa boasting inspiring view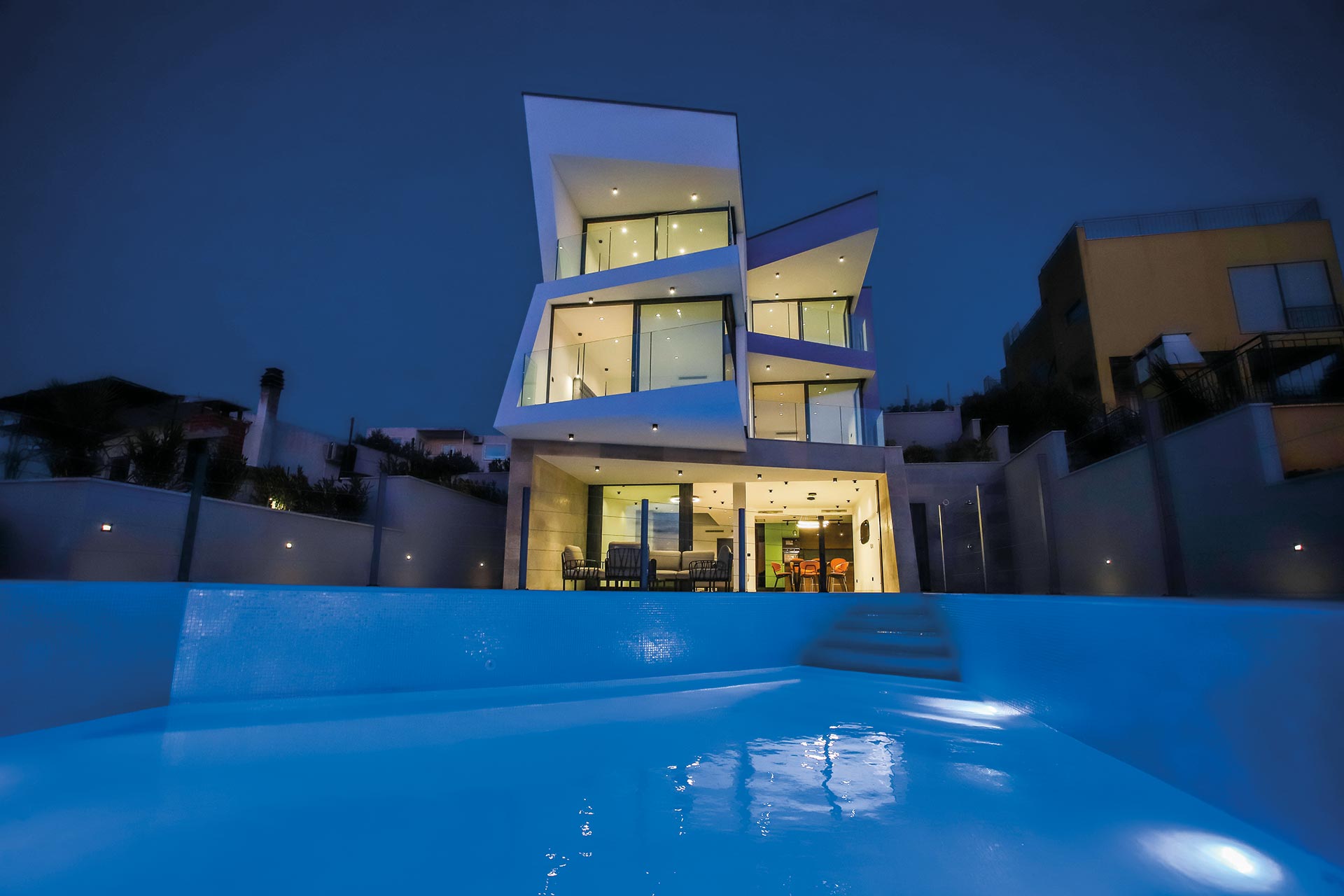 Villa Gallant is a luxury property located in an attractive location in a small seaside village near Rogoznica and stands out with its exclusive position first row to the sea. It is located on an 830 m2 plot and extends to 445 m2 of a gross living area spread over three floors. Villa boasts a modern design with clean lines and large glass walls, which allow an inspiring sea view from almost every corner of the villa.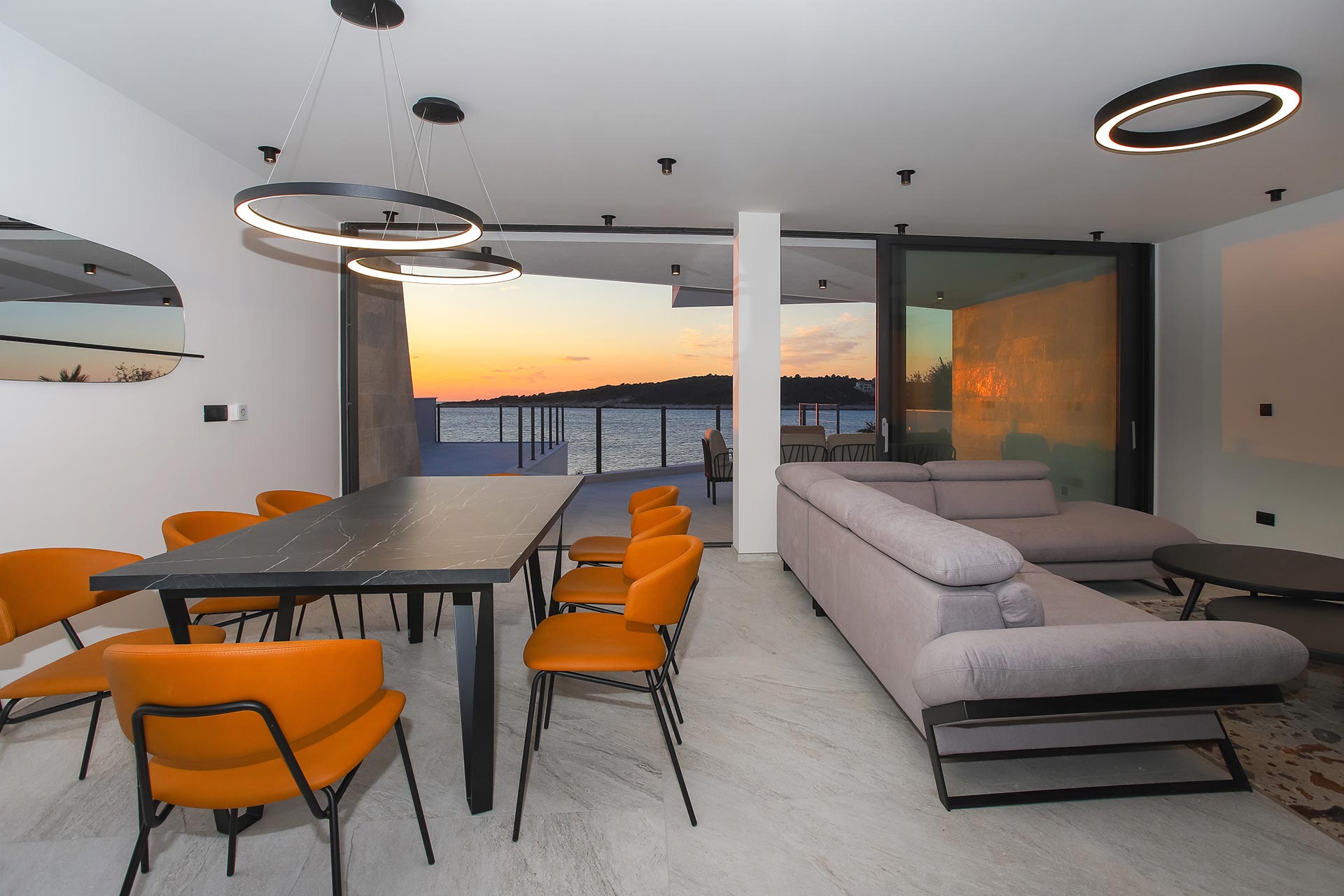 Villa Gallant is exquisitely designed, luxuriously furnished, and equipped. It offers many deluxe amenities, including an elevator and floor heating throughout the entire villa, making it a perfect choice for all who appreciate the Mediterranean lifestyle.
Newly built seafront designer villa with spectacular open sea view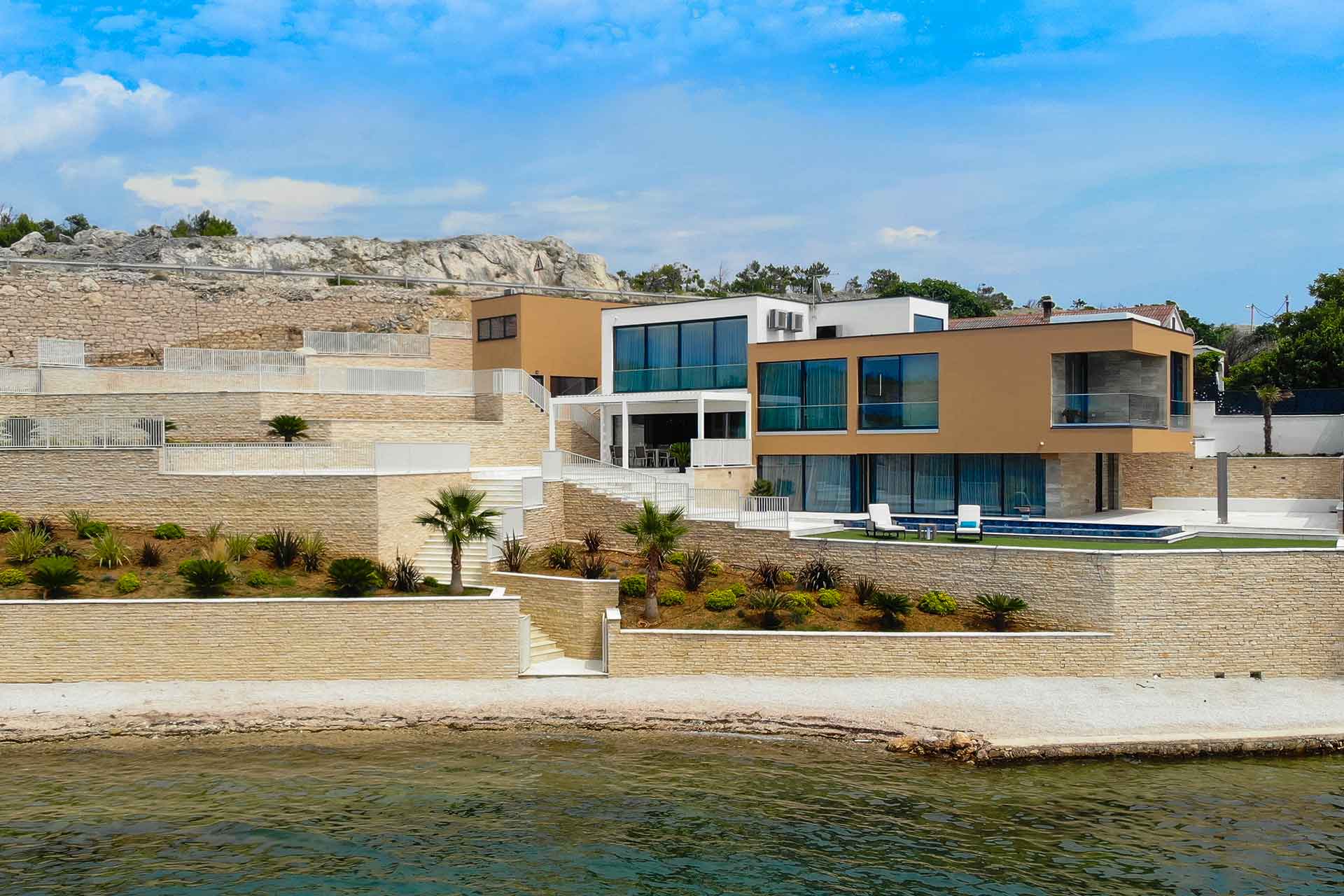 Villa Medusa, a newly built seafront designer villa, is a luxurious masterpiece in a desirable location near Zadar. Positioned on a spacious 1.340 m2 plot, this impressive villa offers 360 m2 of living space spread over two floors. The villa interior boasts designer furniture and exudes a unique charm with the Versace tile collection, accentuating the motif of the mythical Medusa. What sets Villa Medusa apart is its direct access to the sea and the beach and its private boat mooring.
Villa Medusa represents the perfect fusion of exceptional style, comfort, and spectacular views. Enjoy luxury, comfort, and breathtaking views while immersing yourself in the charms of the Mediterranean lifestyle.
Superb contemporary seafront villa in Primošten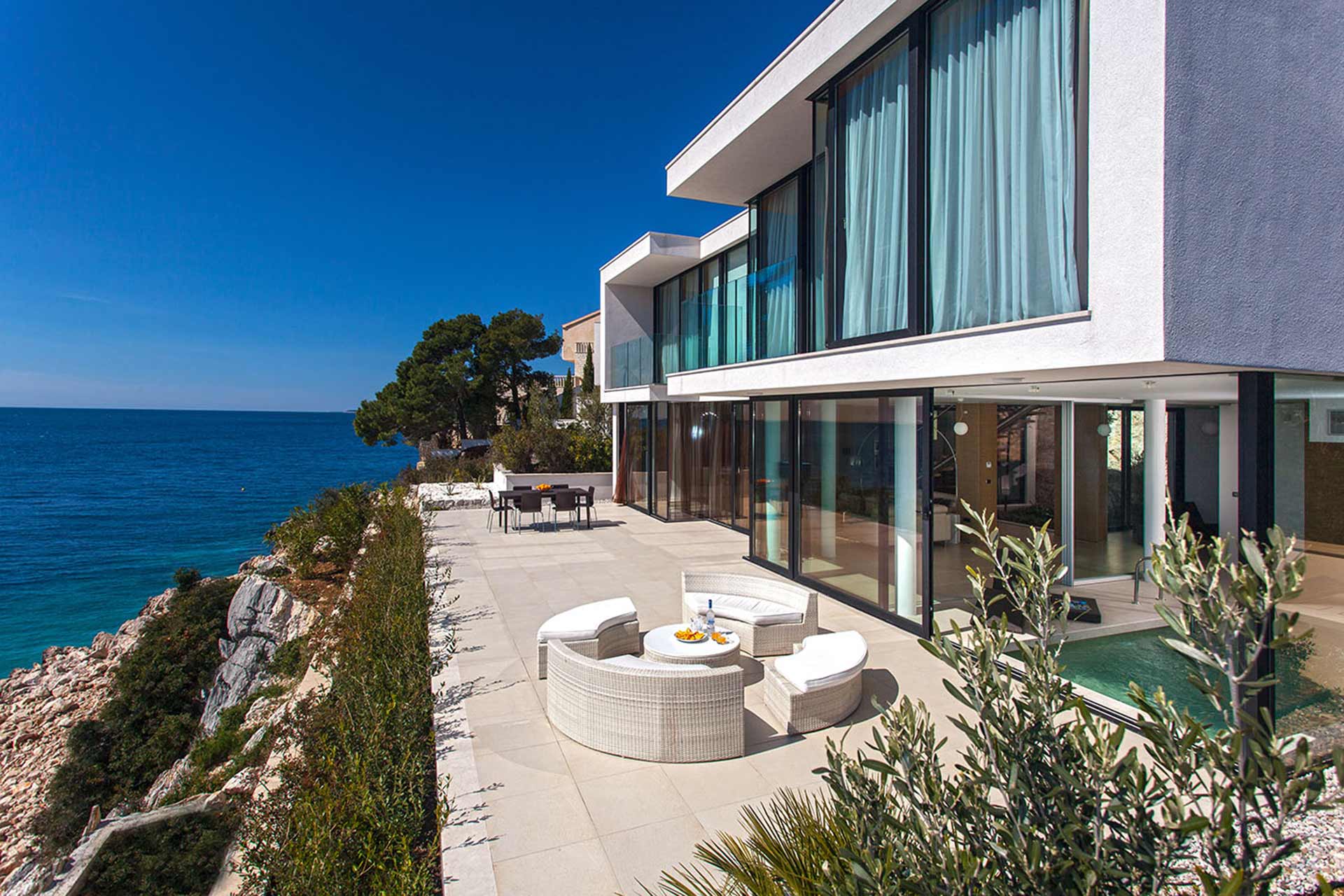 Enjoying a prime seafront position Villa Seasoul is a contemporary Mediterranean oasis representing the idyllic fusion of modern architecture and inspiring natural surroundings.  The villa is part of a luxurious resort complex in Primošten, one of the most alluring destinations of Dalmatia.
With its contemporary exterior design and modern interior enhanced by top-notch equipment and amenities, Villa Seasoul provides a high standard of living, offering the utmost comfort and functionality. This sophisticated seafront villa is ideal for everyone who aspires to live by the sea with easy access to some of the most attractive tourist sites on the Mediterranean.
We talked to Marko Pažanin, the managing director of Croatia Sotheby's International Realty, which is part of the global network of the most desirable brand in the luxury real estate market.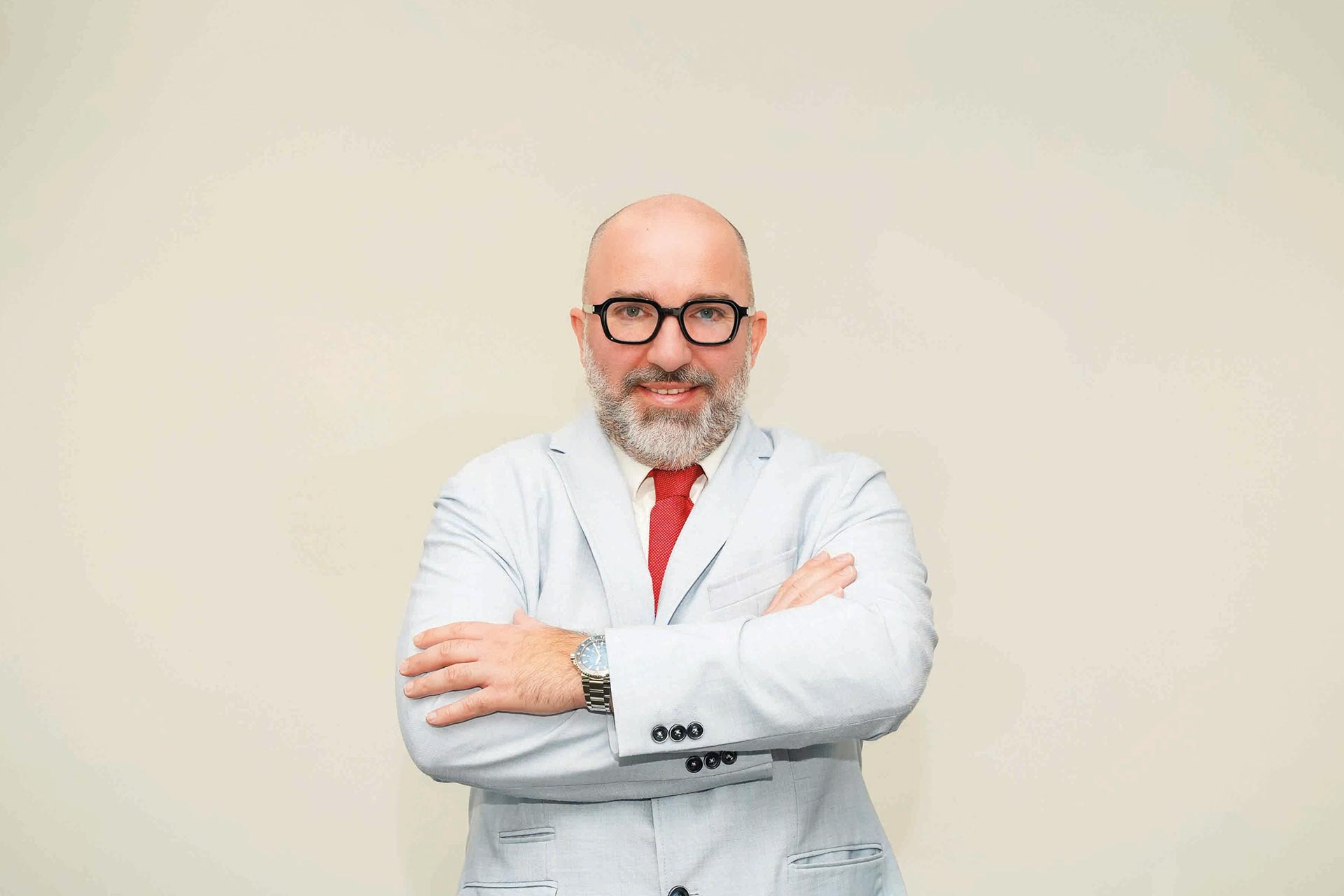 YOU DOMINATE THE LUXURY REAL ESTATE MARKET?
In addition to premium properties, experience, and a global marketing network, VIP clients turn to us because we are the only brand capable of delivering a unique business experience tailored to a luxurious lifestyle.
YOU HAVE SOLD SOME OF THE MOST LUXURIOUS PROPERTIES AND HAVE BEEN A CONSULTANT IN MANY INVESTMENT PROJECTS.
We collaborate with leading international media and are a proud member of Sotheby's International Realty network, which operates in over a thousand offices, which assures our undisputed market position. Our discretion and highest business standards are internationally recognized, projecting confidence and guaranteeing security to our clients which is crucial for our continuing success.
WHAT DO INTERNATIONAL CLIENTS PURCHASE?
Seafront villas and building plots are primarily sought-after and comprise most of our portfolio. The Croatian coast offers a prestigious blend of natural beauty, historical heritage, and gastronomy, ensuring the continuous growth of interest in luxury real estate.
DO YOU OFFER PROPERTY SCOUTING TO VIP CLIENTS?
Due to our detailed knowledge of the local market and an excellent network of contacts, we offer unique properties that are not publicly advertised and initiate a personalized search during which we strive to realize the wishes and visions of our clients.