D-Marin, the selection of premium marinas, has been recognised by the iF DESIGN award for its customer experience project in collaboration with Sketchin design studio
The project, named 'Reshaping the Marina Industry Standard,' won the fiercely competitive Service Design Award by crafting a completely new customer marina experience, harmonising digital and personal services.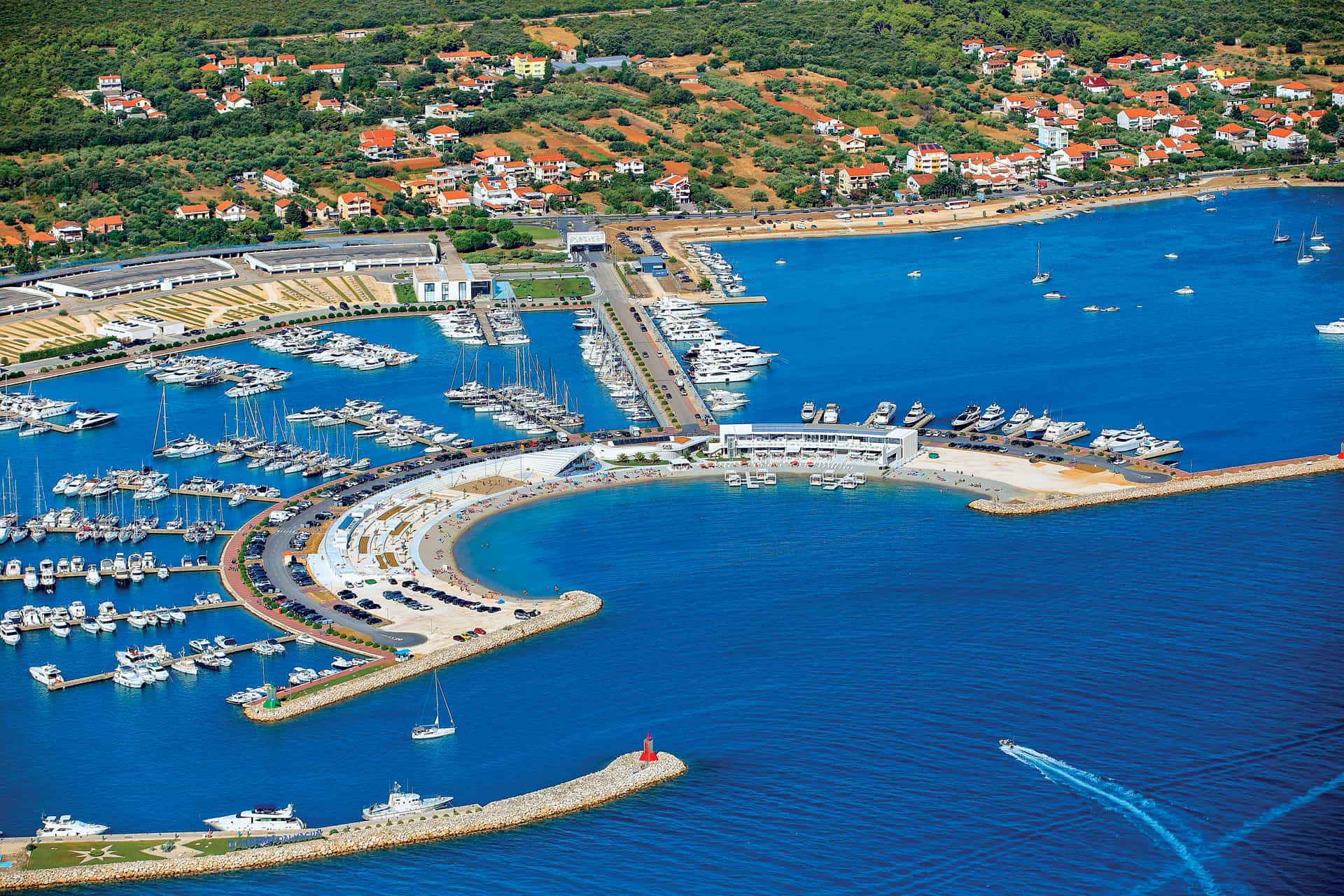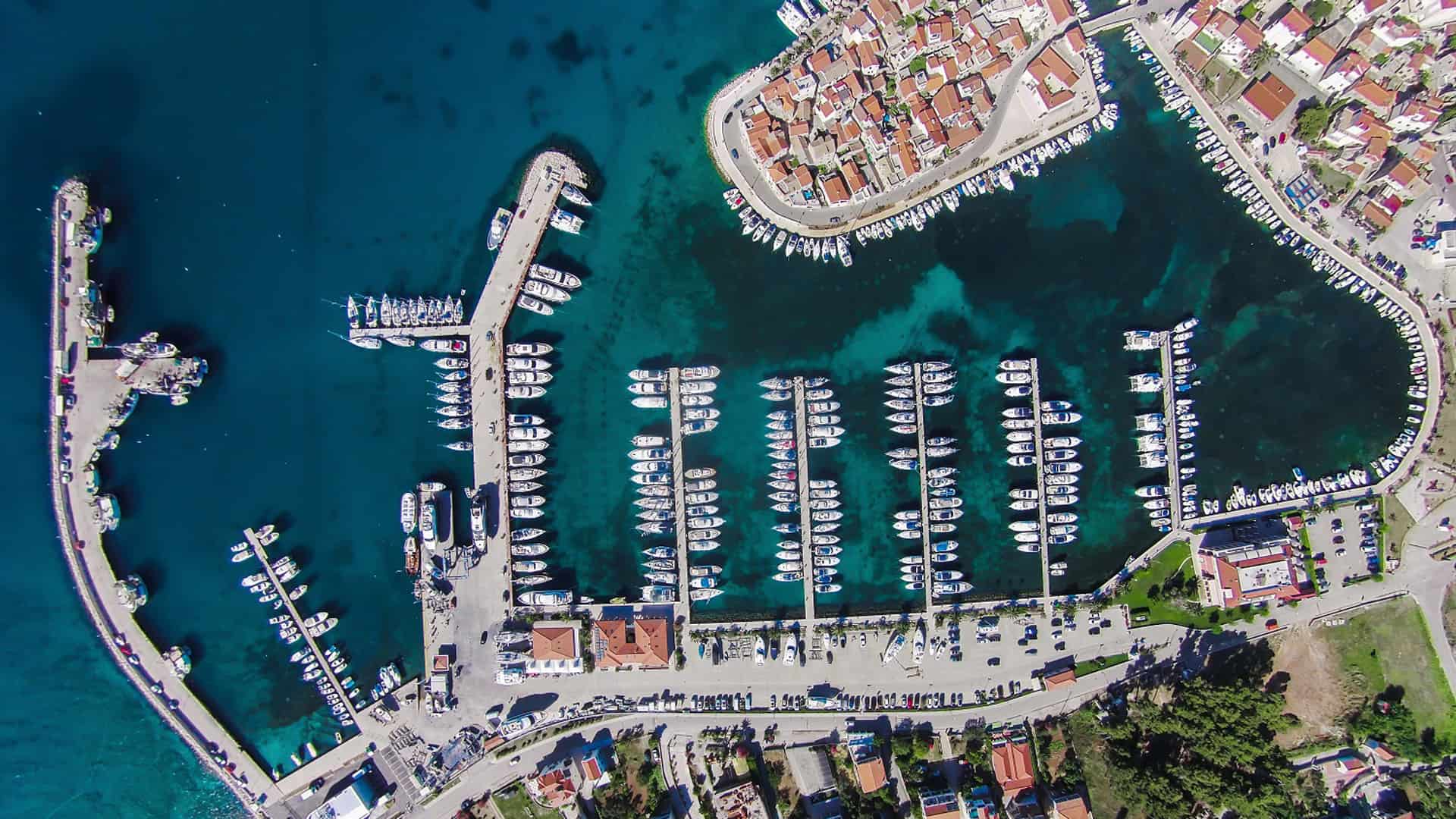 iF DESIGN has become a global symbol of excellent design and is among the most prestigious industry awards worldwide, attracting approximately 5,500 entries each year from globally renowned companies, such as Oral-B, Hyundai, and Samsung. The project has helped to differentiate the D-Marin way as a new standard in the marine industry that customers can recognise and has improved awareness of the company's emphasis on making marina experiences 'effortless, exclusive, and appreciated.'
The joint work of Sketchin and D-Marin started with an intense customer research, which identified opportunities for service improvements, as well as key areas that D-Marin excel in. This customer research became the driving force behind a €10million investment in the 'Connected Marina' initiative, which uses digital innovations to make marina experiences seamless and effortless.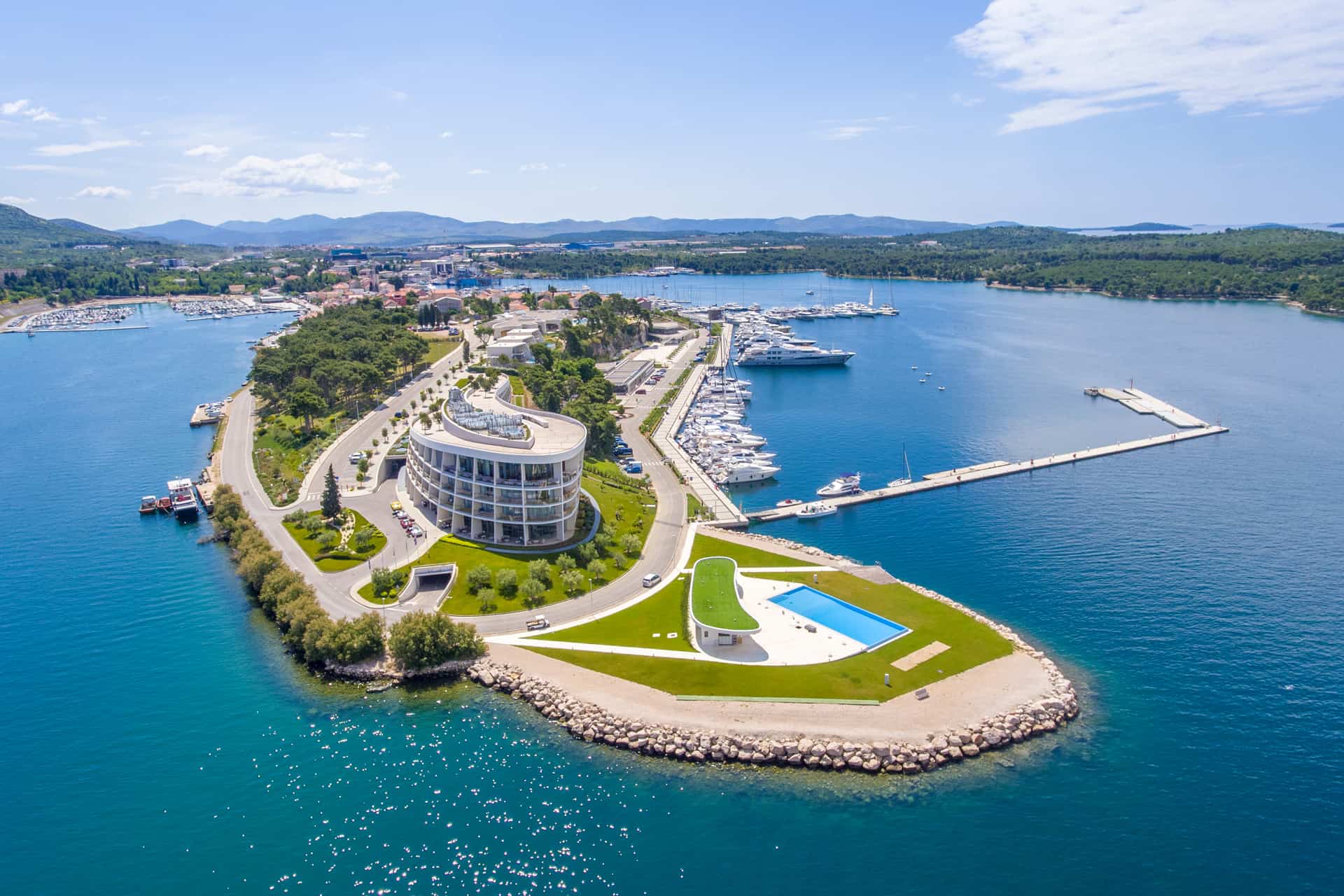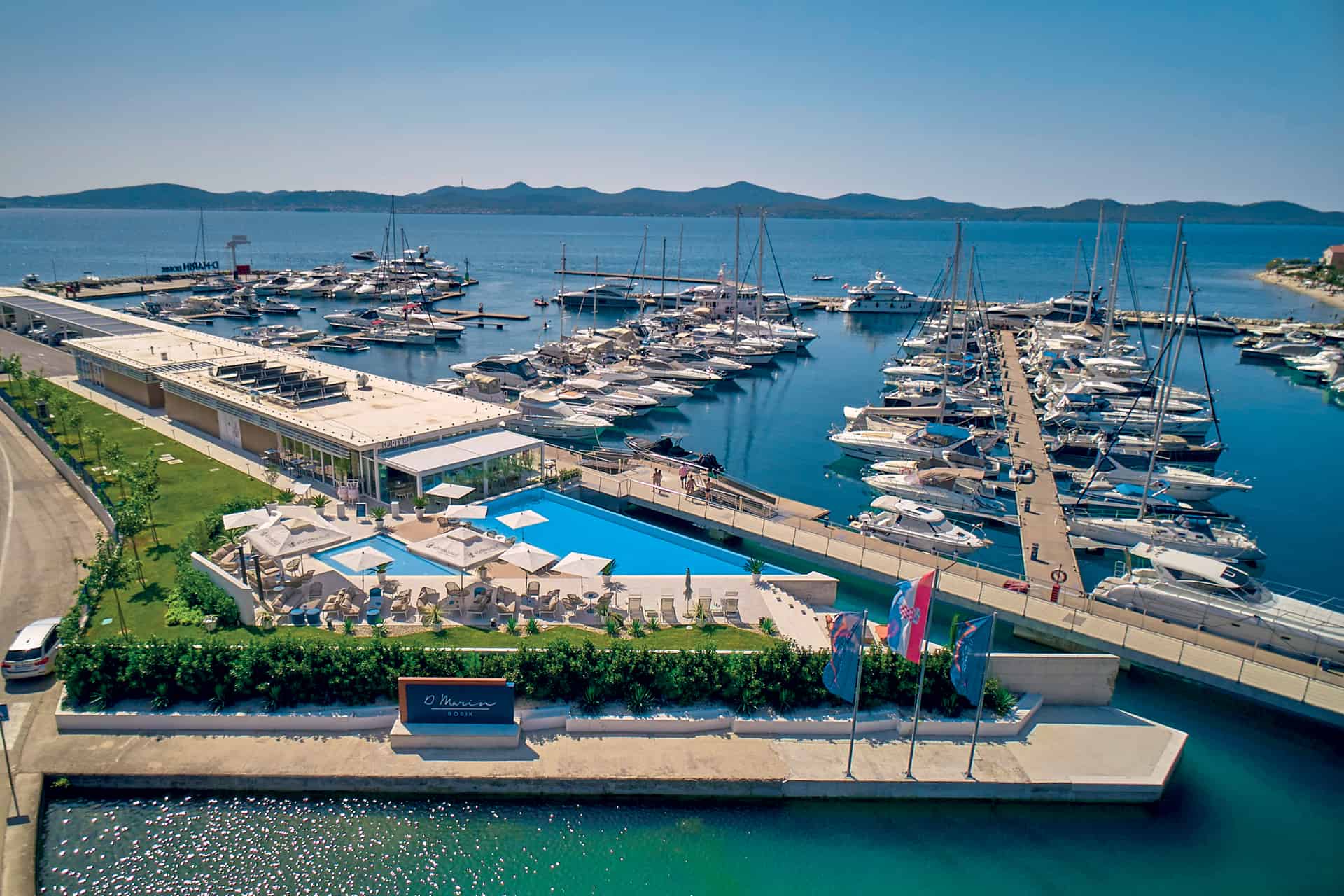 Oliver Dörschuck, D-Marin's CEO, said: 'We're thrilled to be recognised by one of the most prestigious design awards which attracts high quality blue chip entrants from across the world. It's testament to our commitment to excellent customer experience and the success of the project delivered with Sketchin.
'We recognise that a combination of physical and digital experiences is essential to providing a quality marina service. Our digital innovations ensure efficiency so customers can enjoy maximum pleasure time on their yacht, whilst our marina teams make customers feel appreciated with a personal touch.'
Photos D-Marin