Adriatic Wave have this spring sprinkled fun events along the Adriatic coast, delighting their clients. The Rovinj-based yacht dealer have built their success on hard work, unity and patient growth, earning the trust of the clients in their company and their brands over many years
Yacht dealer Adriatic Wave have spent this spring sprinkling joy along the Adriatic coast, on four different locations. This series of fortunate events began as soon as pandemic measures loosened up, in Italian Portopiccolo, continued in Rovinj – where the company is seated – moved to Venice for the boat show, and finally returned to this side of the Adriatic, to Šibenik, for the launch of Navetta 73 in D-Marina Mandalina. That impressive lineup would be a feat for an average yacht builder or dealer, but Adriatic Wave have managed to pull it off without a glitch, to the delight of their clients and guests.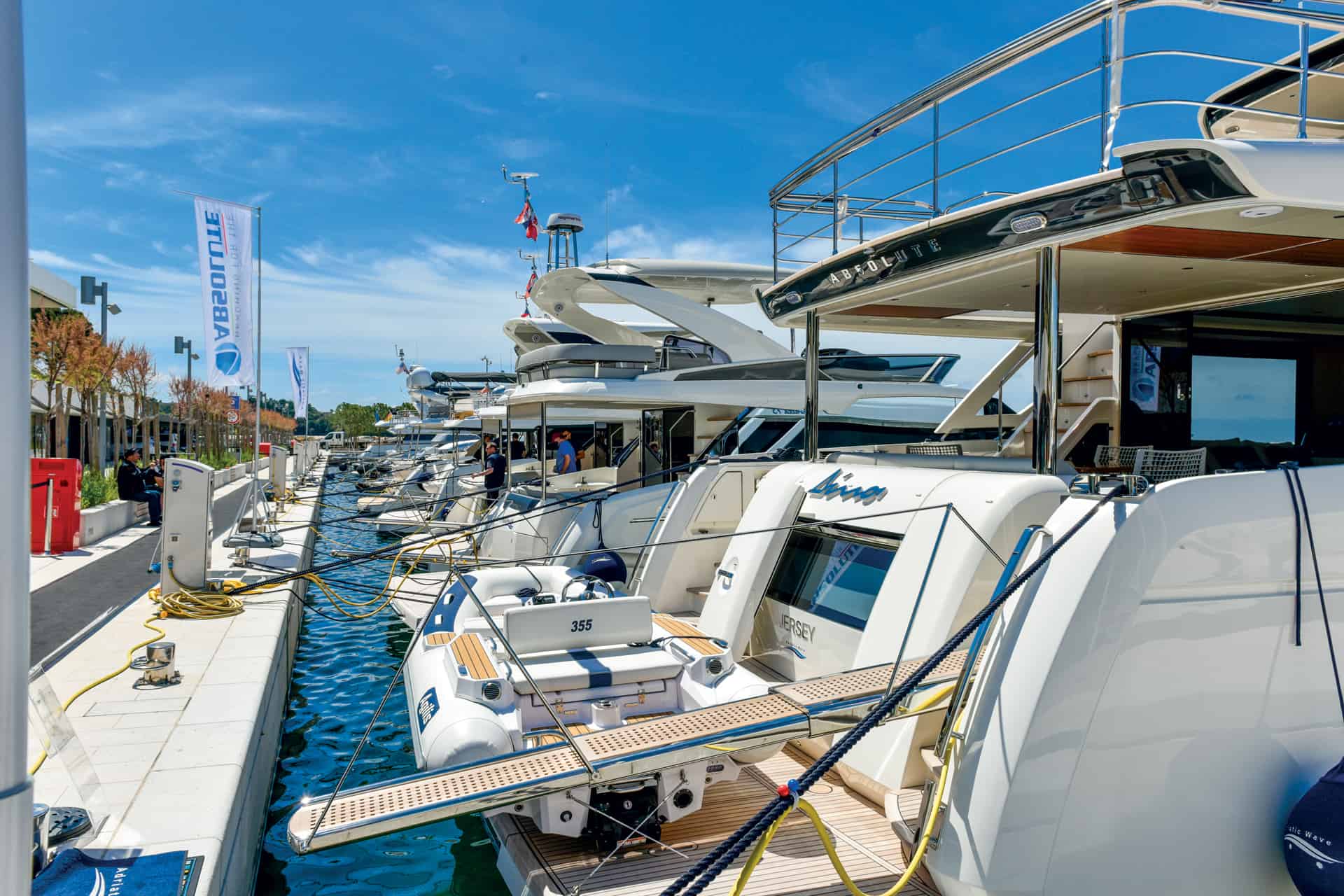 Over years, Adriatic Wave have gathered a large number of satisfied customers, many of whom have shown up for these events, rewarding the organizer's effort. Appreciated for their effort, be it in dealing products of brands they believe in, or organizing fun events for their cherished clients and friends, Adriatic Wave have spent years building their successful business.
In these past few years, Adriatic Wave have experienced fast growth, even faster than they had planned. This year, the company have opted to slow down the growth and work on quality, after having to face the temporary reality of having more orders than vessels – something almost all yacht builders have experienced in the past year. Popular among European owners or those keeping their yacht somewhere in Europe, they have built their reputation on dependability, among other things.
Their clients can rely on excellent maintenance-related service and after-sale services, but also on the quality of their brand. Innovative and best known for unique solutions and extreme functionality, Absolute Navetta models have been recognized worldwide. Clients can also rely on Adriatic Wave to treat their vessels with the same respect they would give their own throughout the maintenance and servicing process.
Today, Adriatic Wave has a wide net of offices in Central Europe: in addition to their bases in Rovinj and Venice, they have offices and dealerships in Murter, and through partners – necessary primarily due to the language barrier – in Montenegro, Poland, Czechia, Slovakia, Portugal, Slovenia, Serbia and Hungary.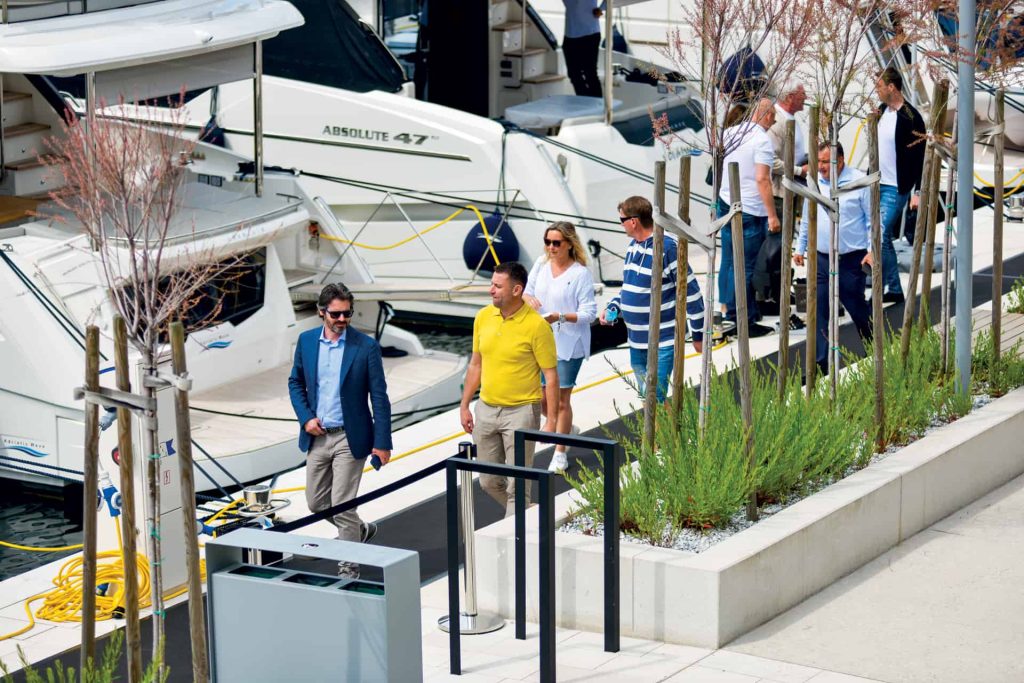 Synergy of company values and brand value of Absolute has allowed Adriatic Wave to reach a fantastic level of success – these days, clients can expect to wait a bit on their new vessels, due to so much interest. Absolute is a work in progress, always working on something new and coming up with innovative solutions, raising the bar in many aspects of yacht building.
Text Darko Šupuk
Photos Darko Šupuk & Adriatic Wave