On May 9th, in the City Council Hall in Trogir, a contract was signed for the construction of a replica of the iconic J-Class yacht, between a foreign customer i.e., representative of the owner Craig Murray and Danko Končar, owner of Brodotrogir Cruise.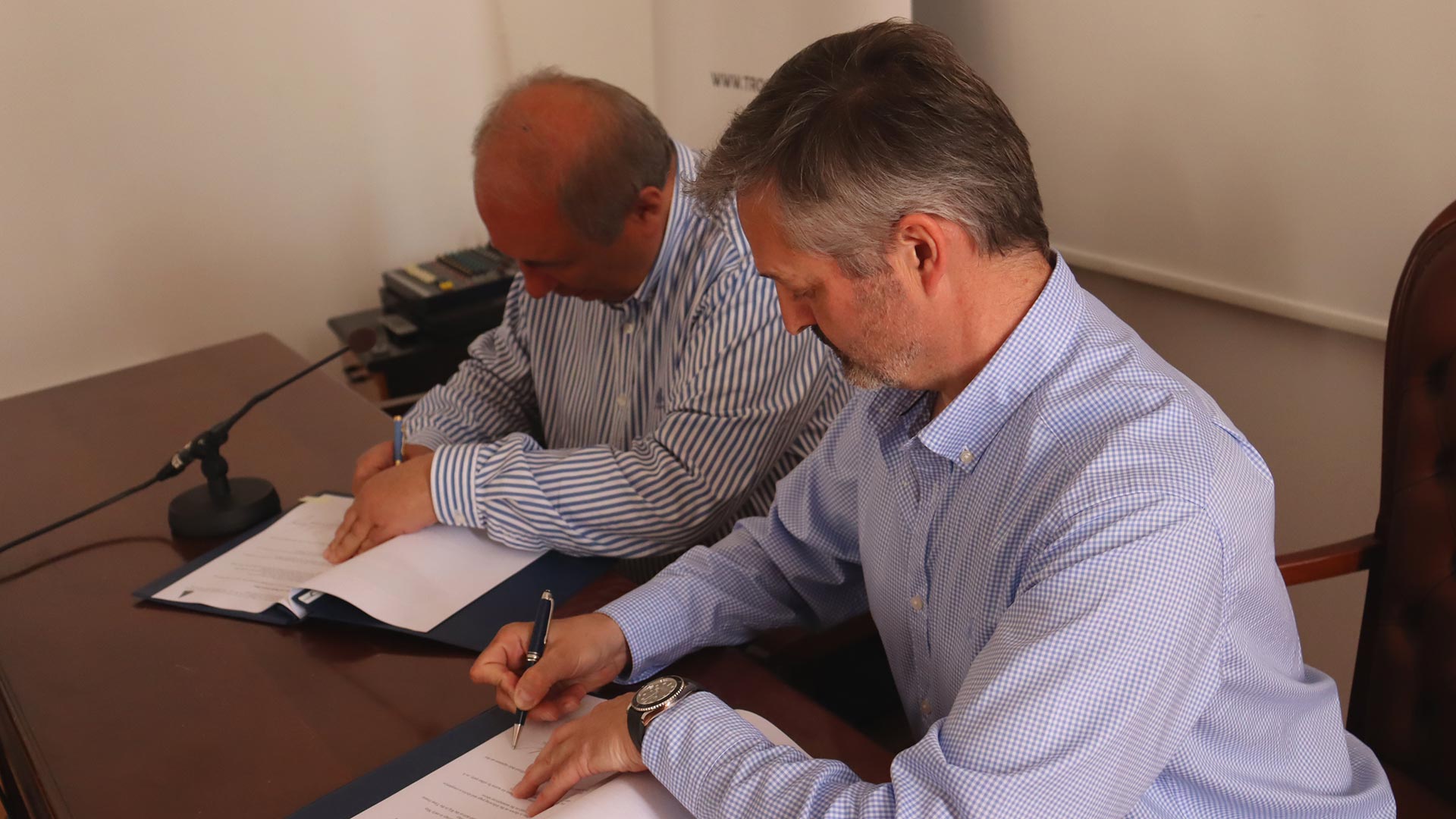 This is the second great news for the Trogir shipyard in terms of improving quality and future business, following the 'Vella' project signed in February this year for the construction of a 120-meter luxury yacht worth hundreds of millions of euros. This act represents a historic moment for Croatian shipbuilding as a whole, as well as for Brodotrogir, which is now ranking alongside the most respected shipyards in the world.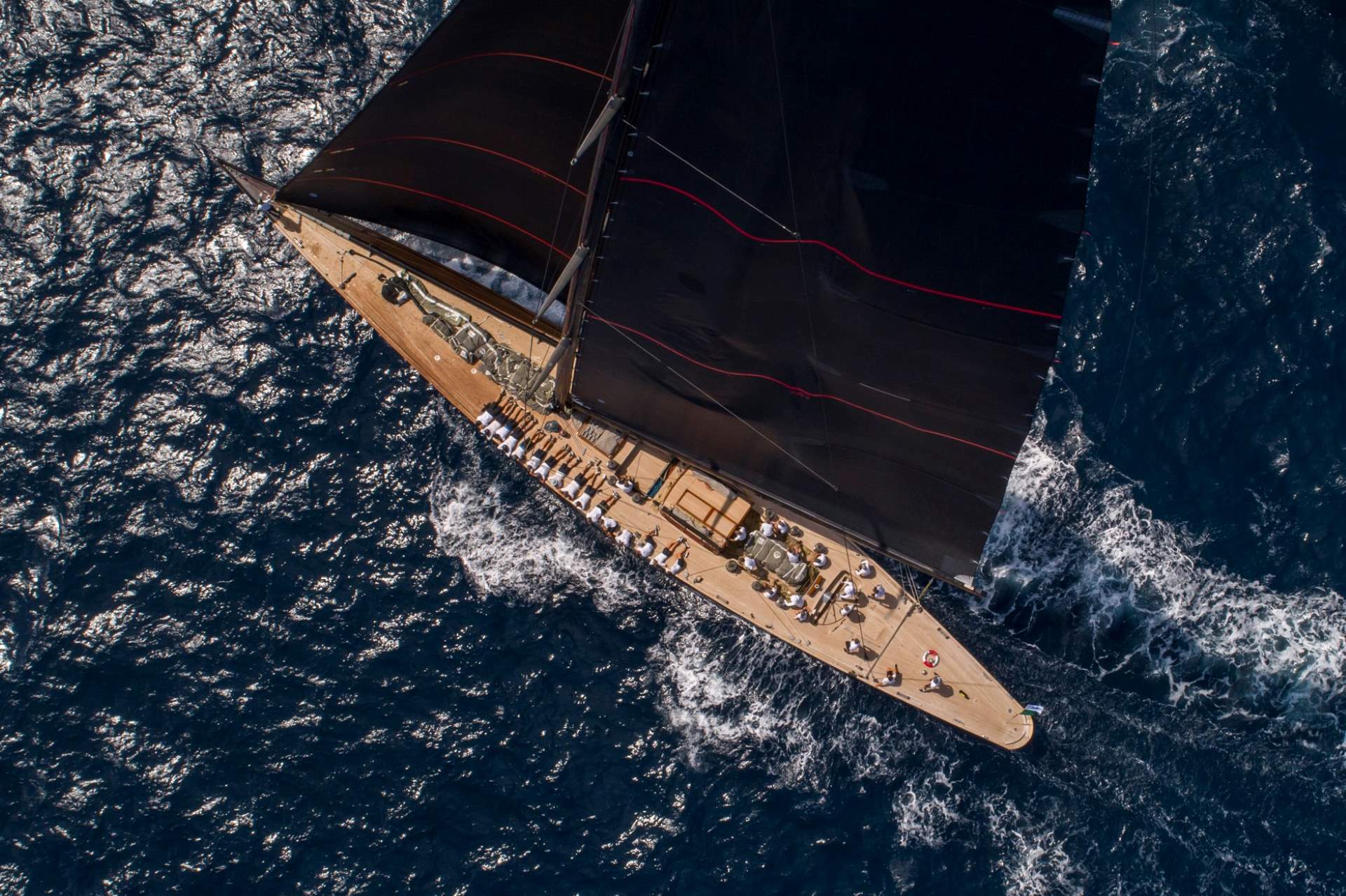 J-Class yachts are one of the most attractive yachts in history, a synonym for elegance and royal pedigree, and an association with the peak of the 1930s era when America's Cup races dominated the world of sailing. From 1930 to 1937, a total of 10 original J-class yachts were built, and in recent decades initiatives have been launched for their restoration or the construction of replicas.
Care is taken to maintain the original proportions, elegant design, and details, using more modern materials such as composite laminates, carbon fibers, and aluminum alloys to achieve optimal strength and lightness. Top performance, but also timeless beauty, equally attract owners of competitive and hedonistic spirit.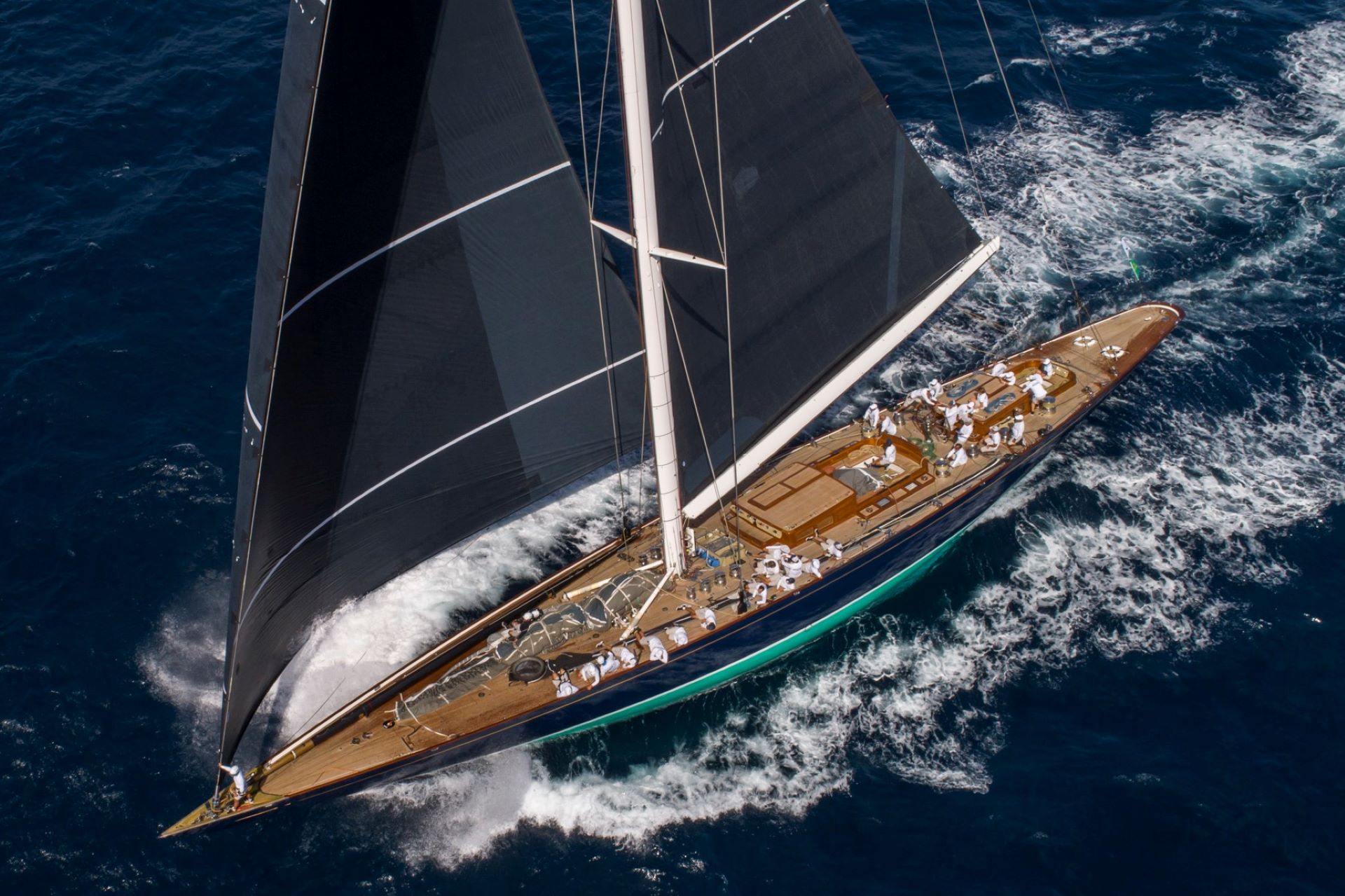 The ordered yacht will be 40 meters long, and the delivery of both projects is expected in 2025 and 2026. On this occasion, Mr. Murray emphasized that the main reason for coming to Croatia and choosing it among the renowned European shipyards were the skilled people he met and whom he believes can carry out such demanding new constructions.
Recalling the last 10 years of work at Brodotrogir, Danko Končar emphasized how important this project, along with the 'Vella' project, is for the fate of Croatian shipbuilding as a chance to step up in quality and specialized niches.
Photos Alessandra Tanghetii / Studio Borlenghi