Multiple Oscar winners Frances McDormand and Joel Coen will share their professional and personal experiences with some twenty masterclass participants in the unique atmosphere of the island of Lopud
The second Ponta Lopud Festival, which will take place from 22 – 27 June, will turn the island of Lopud in Elaphiti Islands near Dubrovnik into a creative cultural hub and a gathering place for film professionals to exchange ideas and enjoy art. A group of talented regional film professionals of a new generation will have the unique opportunity to learn about the professional and personal experiences of the two of the most prominent film personalities and multiple Oscar winners, actress and producer Frances McDormand and director, producer and screenwriter Joel Coen.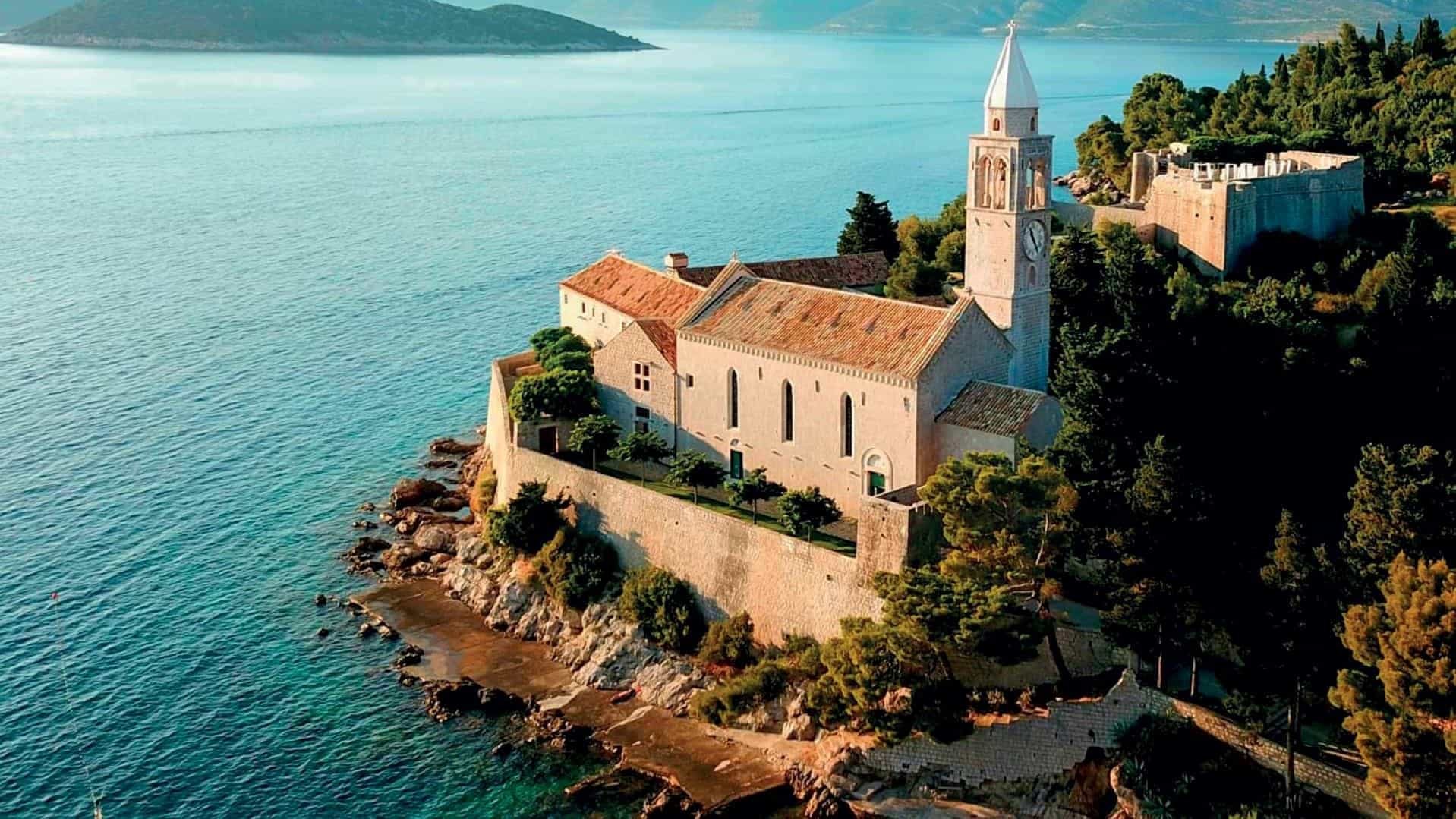 During the Festival, Joel Coen and Frances McDormand will run invite-only joint and individual workshops, where they will talk about their careers, and the experience of working together and collaborating with many professionals in the filmmaking process.
One of the most important living actresses
'At this point in our professional lives, we can't think of a better way to spend the warm days of summer than in conversation about the process of filmmaking and the love of film watching with a group of other filmmakers on the island in the Adriatic Sea. How fortunate are we', said Frances and Joel about their attendance at the Ponta Lopud Festival.
Frances McDormand has long been considered one of the most important living actresses. With strong character roles and many outstanding acting achievements, she has delighted critics and audiences for more than three decades. Her performances in films such as 'Fargo', 'Three Billboards Outside Ebbing', 'Missouri', 'Nomadland', 'Burn After Reading' and many others, constantly raise the standards of acting skills as we understand them.
With a truly impressive career, Frances McDormand has been awarded four Oscars by the Academy of Motion Picture Arts and Sciences. Last year, she became the first actress to receive two awards for the same film in the same year (Best Actress and Best Picture as one of the producers of 'Nomadland'. As a winner of the highest accolades – Academy Award, Emmy Award and Tony Award in the acting categories, she is also a member of the prestigious Triple Crown of Acting Club.
Coen brothers
American director, screenwriter and producer Joel Coen has won four prestigious Academy Awards, as well as the Palme d'Or at the Cannes Festival. Together with his brother Ethan, he has been making many unforgettable films for four decades, among which are some of the central titles of film anthologies like 'No Country for Old Men', 'Fargo', 'Barton Fink', and 'The Big Lebowski'.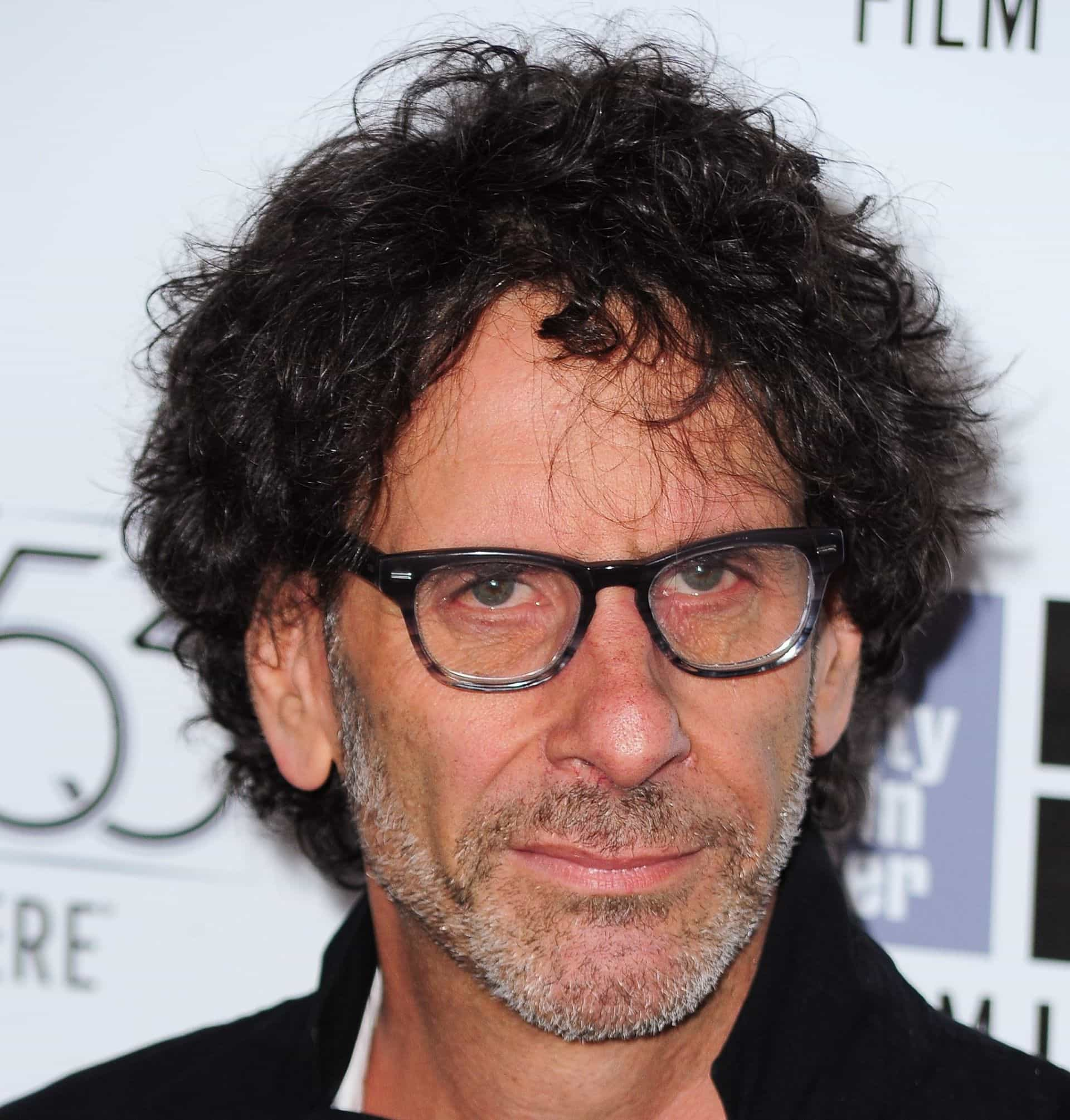 'With their work and achievements, Frances McDormand and Joel Coen have left an indelible mark on the film art and enriched it immensely. In the inspiring atmosphere of the island of Lopud, they will share with young talents their invaluable creative experience gathered over the years of work and talk about the film as an art form.
The success of the first Ponta Lopud Festival has encouraged us to raise the bar even higher in all segments of planning and organizing the event itself, which will include the program for masters and young talents, and specially selected films for the lovers of the seventh art', said Miro Purivatra, former director of Sarajevo Film Festival, who last year started Ponta Lopud together with Tilda Grossel Bogdanović.
Masterclasses by invitation-only
In addition to Frances McDormand and Joel Coen's masterclasses, the Festival is organizing a few special lectures held by award-winning director Juho Kuosmanen, producer Peter Spears and talent agent Brian Swardstrom. Additional value of this year's Festival will be conversations between masters and participants moderated by special guests, directors Pawel Pawlikowski, Michel Franco, Lili Horvat, Danis Tanovic and Ognjen Glavonic.
Among selected participants for the second edition of the Ponta Lopud are: director Tamara Kotevska (three-time Sundance winner and two Oscars nominations for her documentary project 'Honeyland'), Antoneta Alamat Kusijanović (Cannes 2021 Camera d'Or winner for her first fiction feature 'Murina'), Una Gunjak (winner of the European Film Academy Award for a Best short film – 'Chicken'), or actors such as Croatian Gordan Bogdan ('Fargo', 'Father') and Slovenia's Timon Šturbej, named a European Film Promotion Shooting Star at Berlinale.
All Festival events will take place in a combination of venues that include a 15th century fortified Fortress, a 5-star hotel, and a pavilion designed by David Adjaye for Olafur Eliasson. The carless island on the very south of Adriatic has many walking trails to discover, sandy beaches to relax on, and the generosity of the local community that strongly supports the festival, together with the companies such as Atlantic, Coca Cola and Zagrebačka banka.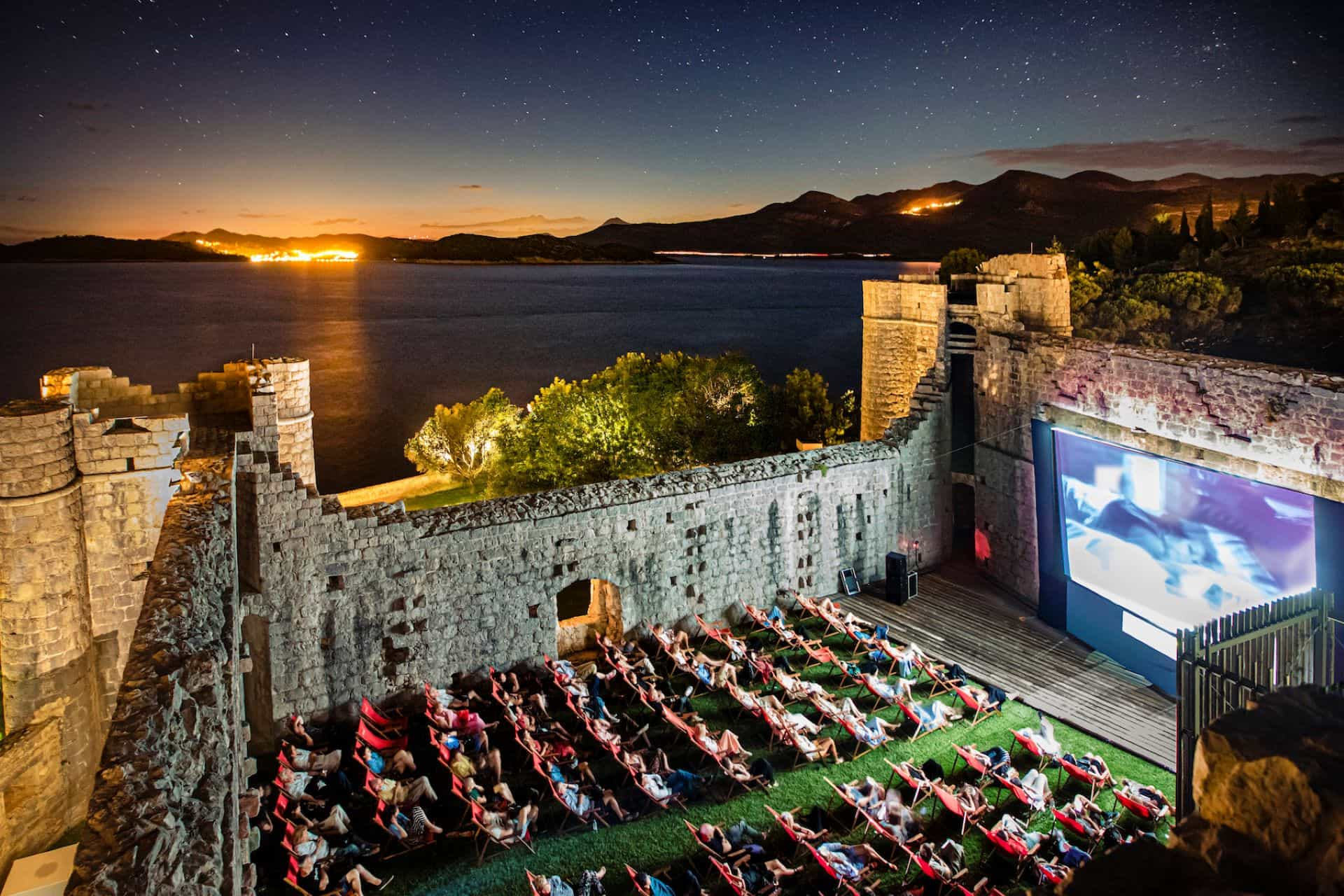 Movies under the stars
During the six evenings of the Festival, participants and a wider audience will have an opportunity to enjoy the film screenings under the stars at the unique Renaissance Franciscan Monastery of Our Lady of the Cave – LOPUD 1483 and at Lafodia Hotel & Resort sandy beach. Some of the greatest films made by this year's masters and lecturers will be screened, such as 'Fargo', 'Nomadland' and 'Compartment No. 6'. Among by the invitation-only screenings, there will be the 'Navalny' documentary, directed by Daniel Rohan.
A special Grammy-winning music guest of the Festival Antonio Sanchez will perform his award-winning score live on drums at a special screening of the film Birdman by Alejandro González Iñárritu. Many good reasons to sail away to the Island of Lopud in the last week of June.
Photos Getty Images, Ponta Lopud
No tags for this post.