In July 2023, Porto Montenegro will host the first ever Rubix Festival. It will feature an unmissable programme of creative experiences and artistic performances, set against the stunning, waterfront backdrop of the vibrant, nautical village and state-of-the-art superyacht marina. Rubix is the latest festival from Fešta, Montenegro's dynamic and innovative music events production organisation.
From classical and orchestral music to electronic and experimental sounds, the festival will provide attendees with a diverse spectrum of experiences. DJ Damian Lazarus, Morcheeba, John Malkovich, Vienna Philharmonic Orchestra, Chris Young, and Francesco Tristano are among the artists in Rubix's stellar music line-up.
A range of foodie experiences from wine tasting to chef's tables will be on offer; workshops and masterclasses will span pottery, 3D printing, body painting, ecology and more; plus street art, sculpture and audiovisual artworks will be among the innovative collections exhibited at Rubix. Exhibitions will feature works from artists including: Danilo Baletić, Regis Original, Rikardo Druškić, Hana Dujmović, Piros, FVU and Cosmodernism.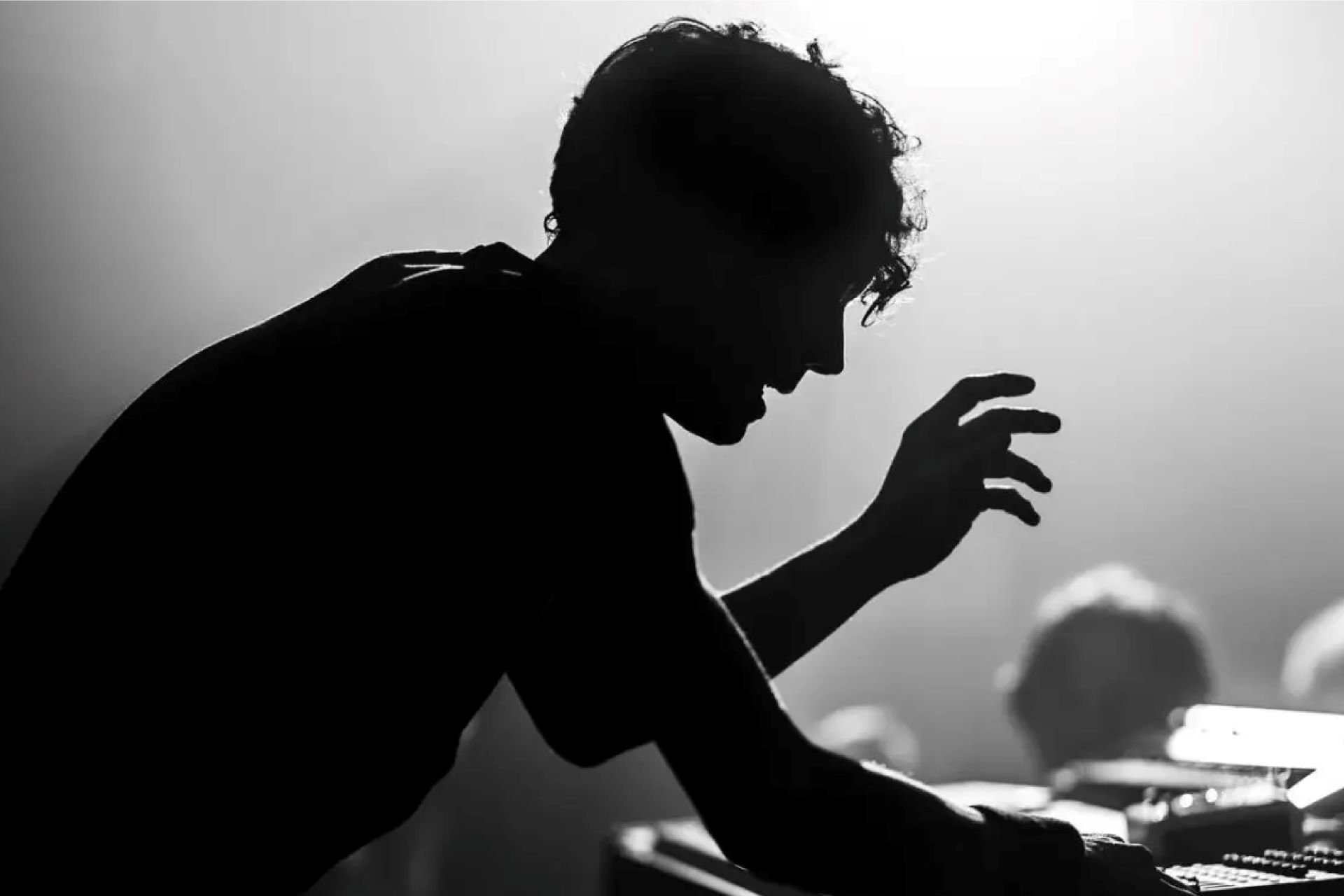 Located in the UNESCO-protected and picturesque Bay of Kotor, Porto Montenegro is already known as a hub of year-round culture, events, concerts and festivals. Rubix, is a window into the next phase of activity and creative vision within the marina village, and is the perfect occasion to bring together those who know and love the destination, as well as attracting newcomers, to experience the festival.
Creative fulfilment and self-reconnection are at the heart of Rubix Festival, and its location – the world-renowned Porto Montenegro – provides a hub of imagination, inspiration, exploration and relaxation. The first ever Rubix, is set to take place just a few months before the launch of Synchro, a new neighbourhood in the luxury lifestyle destination, within a beach setting and situated in close proximity to the Porto Montenegro Yacht Club.
With the final works now underway, Synchro will offer a five-star hotel, spa and private residences, plus a major events and entertainment centre. A wide-ranging lifestyle and leisure programme presents a neighbourhood of cultural vibrancy and creative fulfilment. Synchro will also offer a collection of rhythmic spaces that focus on fuelling self-enrichment and nourishing the soul, which is at the heart of Porto Montenegro.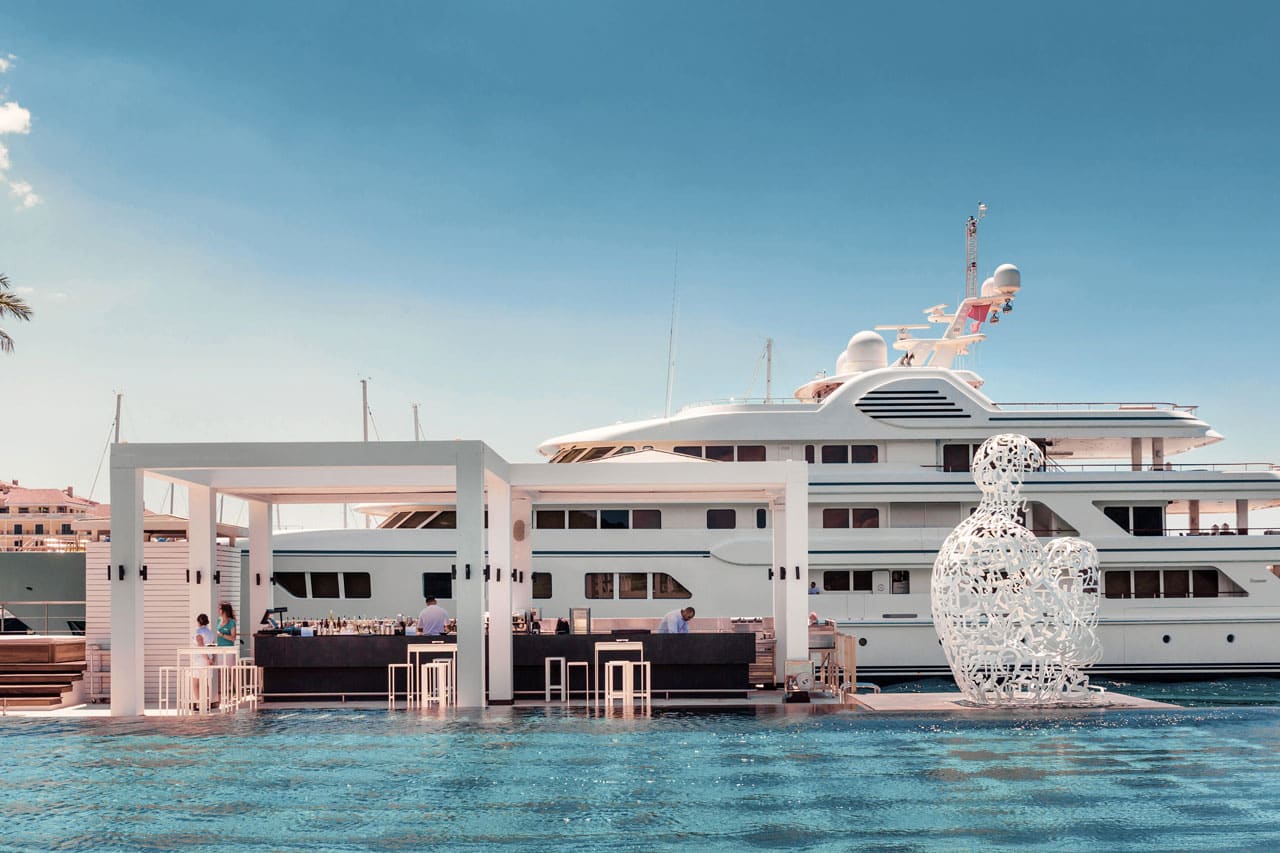 With its exquisite views of Boka Bay, the housing of the festival arena within the marina village offers a unique setting. The biggest performers will be found on the main 'Synchro Stage', with various other key zones surrounding it, including: an exhibition space, workshop areas, a chill zone, and a technology corner and observation tower.
Tickets are available to purchase HERE.
Photos Porto Montenegro