Recently contract between the Krolbay and Hyatt was signed in Kotor. Blue Kotor Bay Premium Spa Resort from next summer on will operate under the new brand as Hyatt Regency Kotor Bay
In a relatively short time, Blue Kotor Bay Premium Spa Resort became the leading hotel on the market, positioning as a reliable partner and a company that can be trusted. The signing of the contract with Hyatt will mark the beginning of a new era of their development and work on promoting the tourist offer of Montenegro.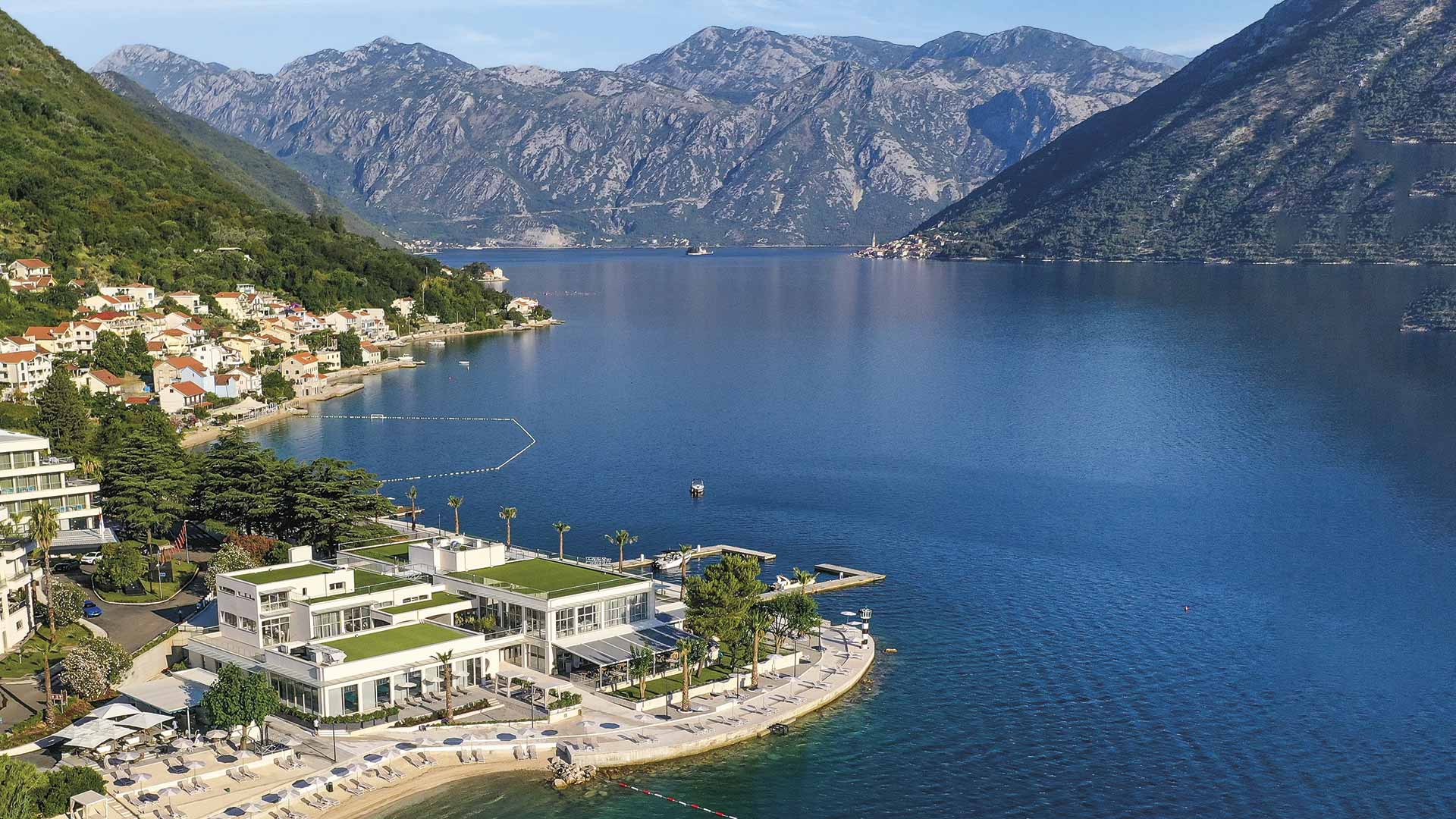 With the arrival of this renowned brand in Montenegro, they add additional value to their country as a tourist destination and make it visible to hundreds of thousands of Hyatt users. Blue Kotor Bay will give a new enthusiasm to the others as well, so their plan is to continue to work together in order to improve the offer and raise the level of service, and to remain one of the most desirable tourist destinations in the years to come.
Hyatt Hotels Corporation is the world's leading hotel company with more than 1150 hotels worldwide. They operate in 71 countries on six continents, and this is their first hotel in Montenegro. Their motto is to care for people so they can be their best.
The Hyatt Regency brand, which will be a part of the Montenegrin tourism offer from next year, prides itself on making travel free from stress and filled with success. More than 220 conveniently located Hyatt Regency urban and resort locations in more than 45 countries around the world serve as the go-to gathering space for every occasion – from efficient personalized, high-touch business meetings to energizing family vacations. The brand offers stress-free environments for seamless gatherings and empathetic service that anticipates guests' needs.
Hyatt Regency Kotor Bay have 252 rooms and suites, a spa and wellness center, a health and wellbeing center, a hotel beach, a complex of outdoor pools, as well as several restaurants and bars.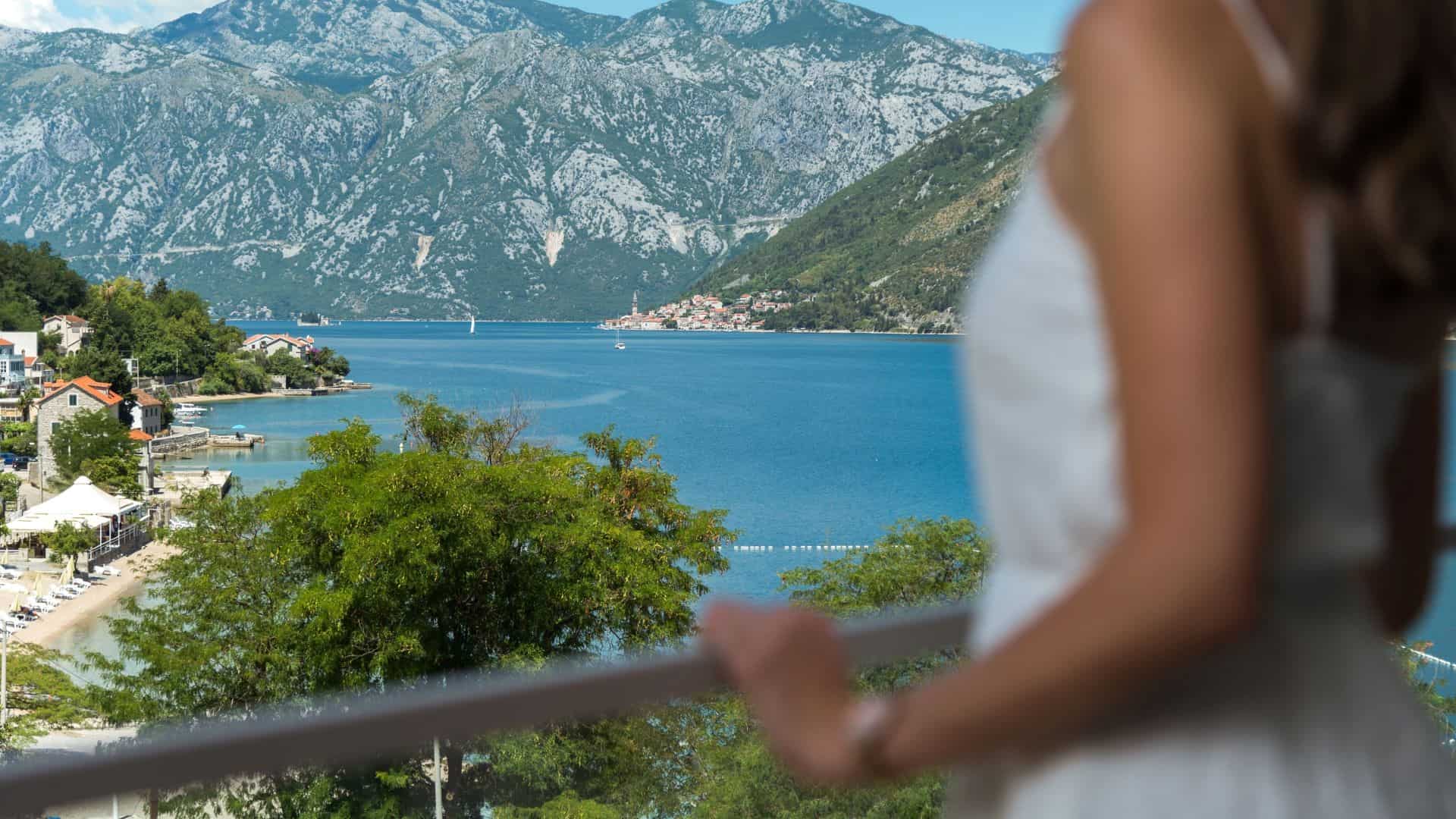 Since the Venetian time, this location has been recognized as a natural health oasis for respiratory health. Healing powers of the sea and the wind are part of the rich heritage the settlement of Prčanj is known for. In the embrace of the Bay of Kotor, the legend says that the settlement was founded by the Boka warriors, and it has been historically linked to Constantinople and Venice, whilst recent history notes that it was this exact spot that the sailor and explorer Ivo Visin set of on his trip around the world.
Upon his return, tired and exhausted, the seafarer refused all doctors and medicine and only asked for the powers of the sea and air of the Cape of St Mark. This petite home of Premium Spa Resort is indeed classified as unique oasis, and with such a naturally blessed location it was the best fitting home and inspiration for Health & Wellbeing Retreat De'MAR – Vrmac.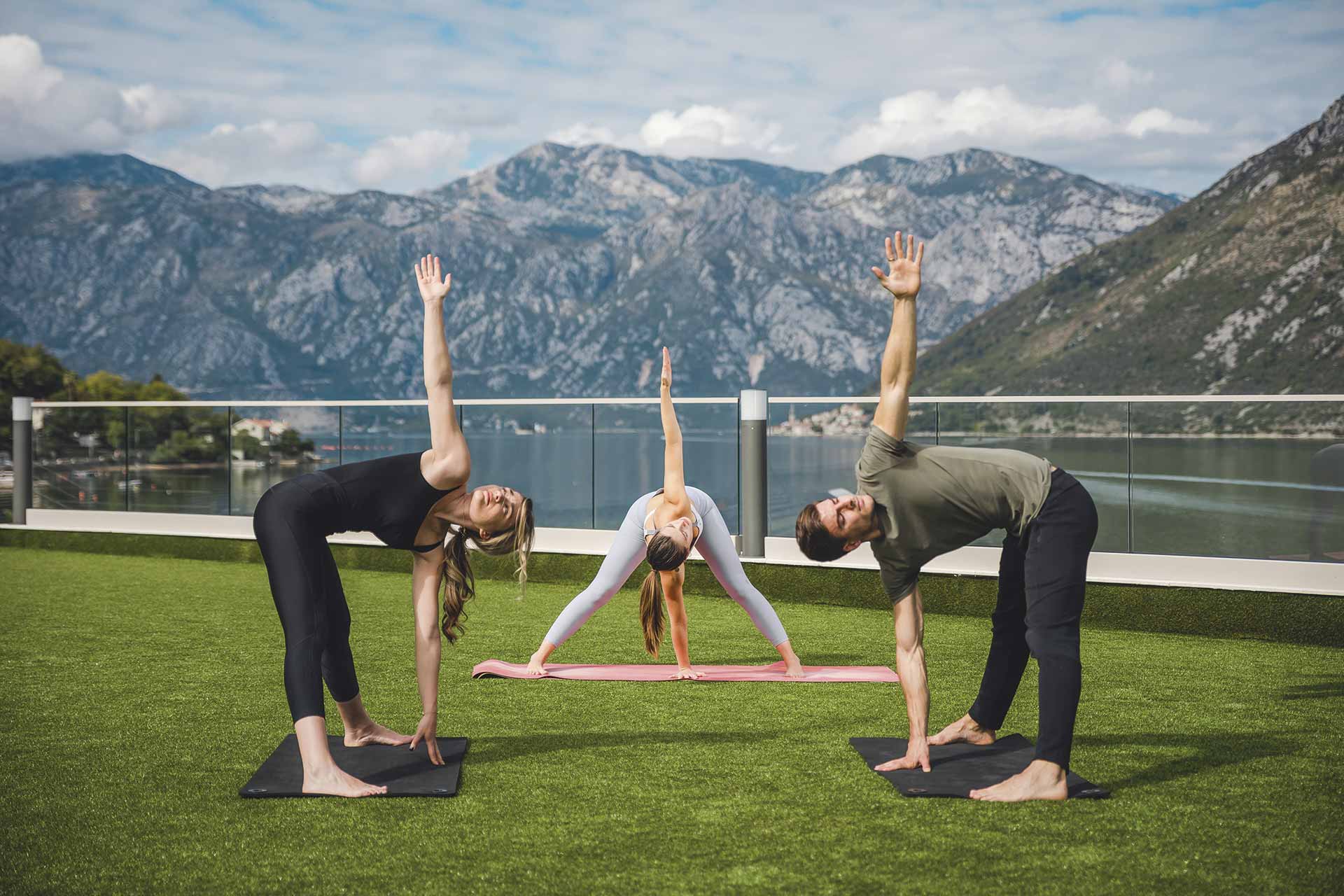 Health & Wellbeing Retreat De'MAR – Vrmac specializes in programs dedicated to detox, regeneration, and rejuvenation, as well as respiratory rehabilitation and strengthening of immunity. Their equipment and professional team are ready to diagnose and create a highly personalized program for their guests, but at the same time the Retreat offers and array of individual and daily treatments for rehabilitation, pain therapy and remedy, and finally aesthetics and body transformation.
Blue Kotor Bay Premium Spa Resort and Health & Wellbeing Retreat De'MAR – Vrmac together form a distinctive, exceptional and exclusive oasis for wellbeing for adults.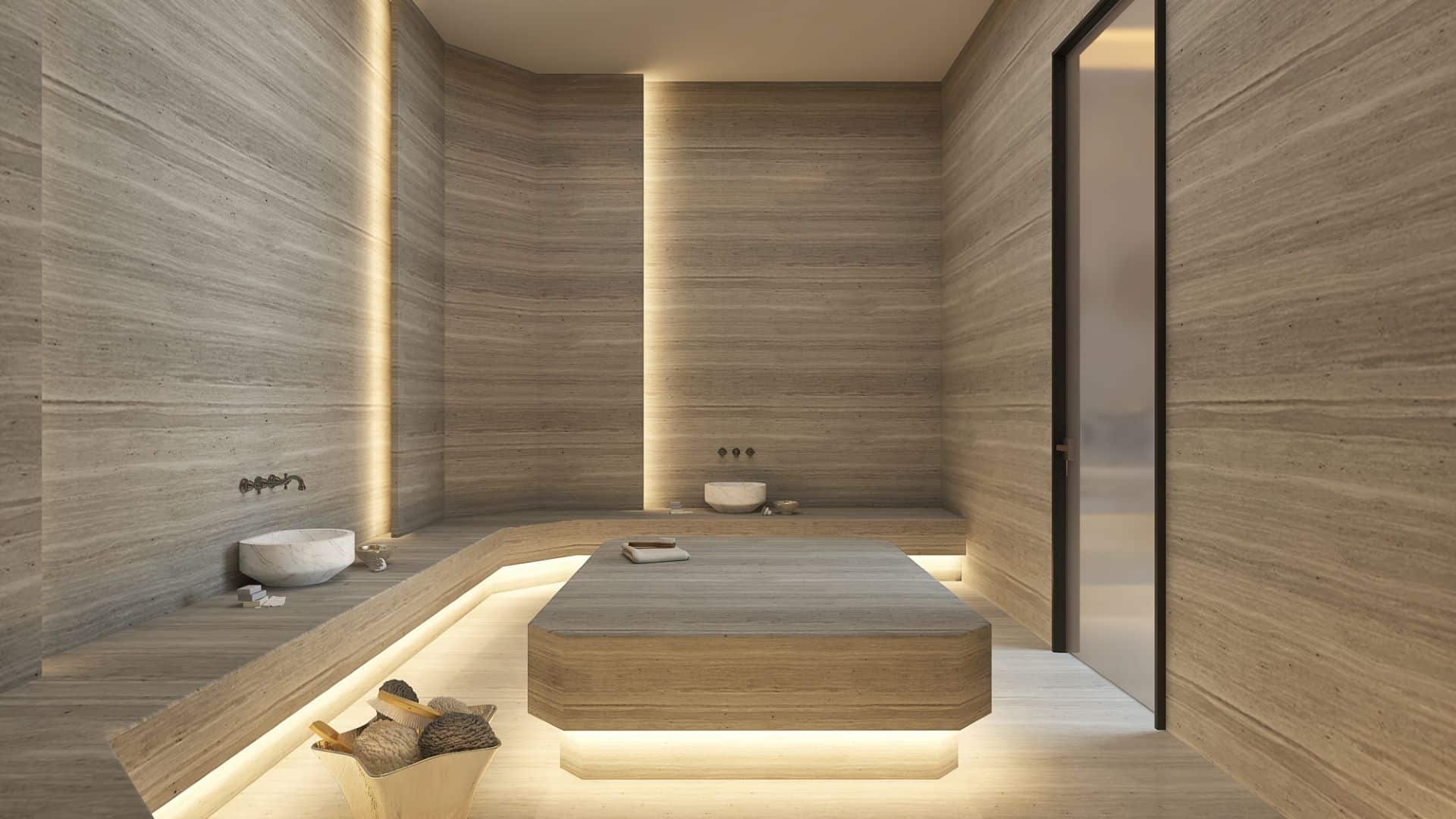 At Hyatt Regency Kotor Bay Resor resort, they have one common goal and that is to create a comprehensive product, and embrace benefits coming from the nature. Just by being here their guests get a chance to enjoy the uniqueness of the place where the mountains kiss the sea, utilize vast offer of hotel's facilities and improve their health.
Photo Blue Kotor Bay
No tags for this post.