Nestled in the heart of the UNESCO-protected Kotor Bay, Hyatt Regency Kotor Bay Resort offers a unique blend of natural beauty, cultural richness, and luxurious comfort
As autumn descends on the bay, the resort transforms into a serene oasis, wrapped in warm hues and crisp air – making it the perfect escape for those in search of tranquility. This season, immerse yourself in the grandeur of Kotor Bay's sprawling mountain ranges, deep blue waters, and historic charm, all while enjoying the resort's top-tier amenities.
Spa Soul and Vrmac Health and Wellbeing Center offer a comprehensive wellness journey, whether you're seeking traditional Turkish hammam experience or specialized medical treatments. But it's not just the resort that comes alive during autumn; the bay itself turns into a painting of vibrant colors and subtle beauty.
The historic Old Town, a short distance from the resort, welcomes the season with a quieter, more intimate atmosphere – a haven for those looking to explore Montenegro's rich cultural heritage without the summer crowds. Whether you're a yachting enthusiast keen on cruising the scenic bay, a food lover excited to experience our a la carte restaurant Lighthouse, or a nature seeker eager to explore mountain trails, there's something for everyone.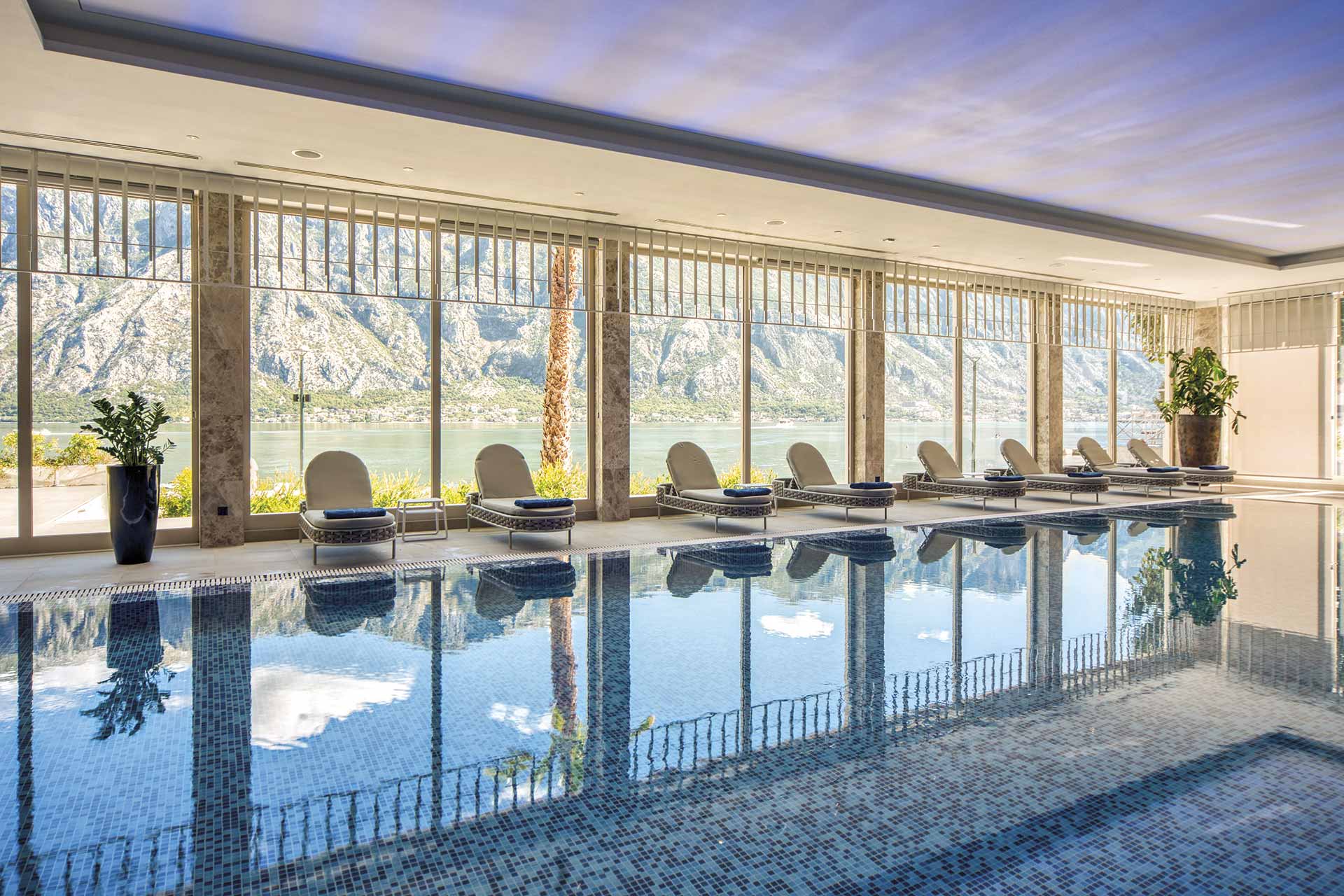 As the leaves change and the air cools, come find out why Hyatt Regency Kotor Bay Resort is the ideal autumnal retreat in one of the world's most enchanting destinations.
Photos Hyatt Regency Kotor Bay Resor