Yacht IN, a Croatian yacht brokerage company, is powering on with its business expansion, buoyed by a decade of strong success in yacht sales, charter, and yacht management
2020 has been a year of major milestones for Yacht IN. Having just passed its 10 year anniversary, it solidifies its position as a major player in the Adriatic luxury yacht market.
The year opened strongly, as Yacht IN secured the exclusive Ribco dealership for SE Europe, in response to the growing regional trend for maxi-RIB superyacht tenders and luxury day boats.
Yacht IN also joined the YACHTFOLIO database, the world's most prominent and accurate database of yachts available for charter. Membership of this elite, broker-only database is tightly vetted by the Mediterranean Yacht Broker Association (MYBA), and entry confirms Yacht IN's position among the top yacht charter broker community.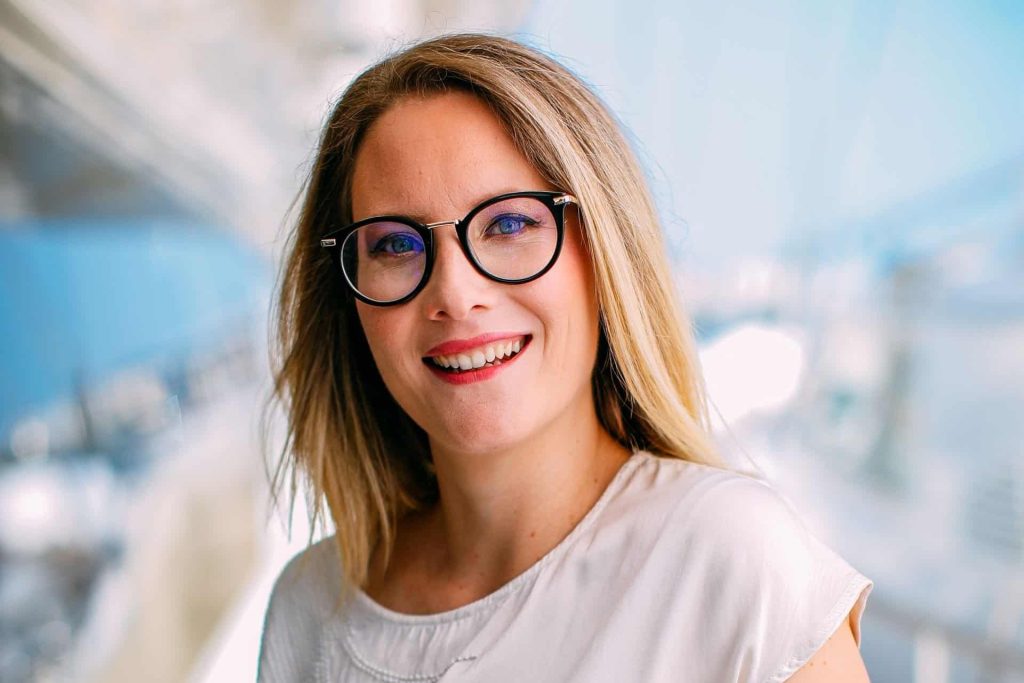 Barbara Grgurevic Skoda, Charter Manager at Yacht IN commented on joining YACHTFOLIO, saying:
'This is a confirmation that our work is recognised among the prominent yacht broker community formed behind the MYBA organisation , and both yacht owners and charter clients can be further assured they are represented by experienced professionals in the yachting industry.'
2020 has also seen Yacht IN expand its yacht management offering, with the full implementation of the ISM and ISPS codes set by the International Maritime Organisation. With this final step, Yacht IN now offers its superyacht owners 'full service yacht management', with all aspects of yacht management now done in-house.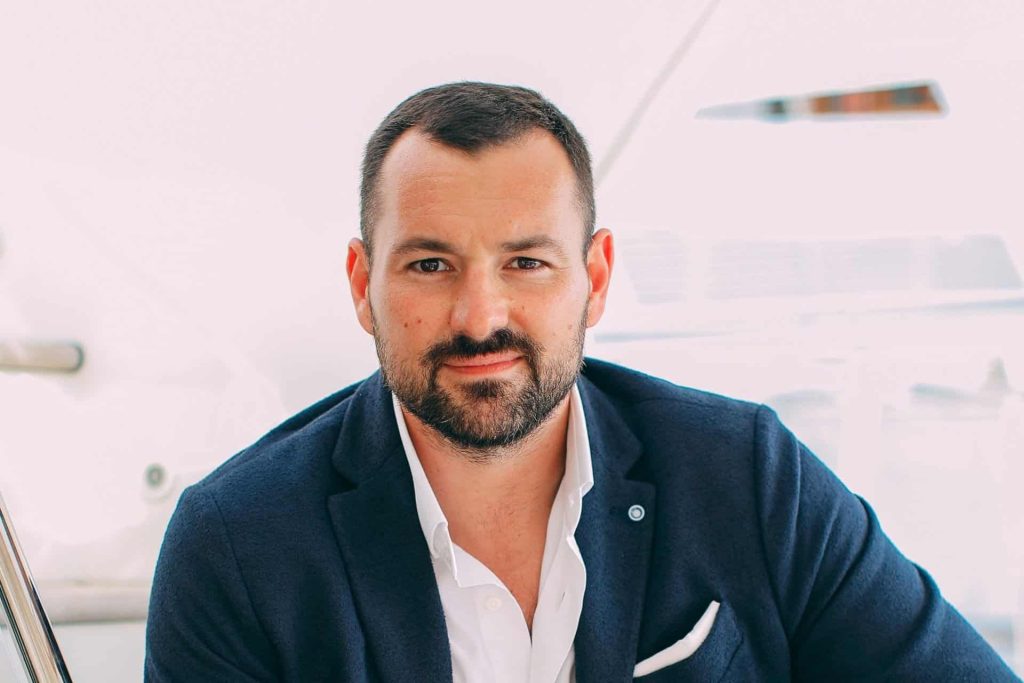 Matija Zelic, Yacht IN Co-founder and Sales Director says:
'Besides our proven technical and financial management, we are proud to announce the implementation of ISM and ISPS Code and thus complete our 360 superyacht management service.'
Photos Yacht IN