YYachts, the renowned shipyard specializing in carbon sailing yachts, is proud to announce its first-ever participation at the prestigious Monaco Yacht Show. The event is set to take place from September 27 to 30, at the iconic Port Hercules in the principality of Monaco on the dazzling Côte d'Azur. YYachts will seize this opportunity to showcase their remarkable craftsmanship and innovation, with the centerpiece being the highly acclaimed Y9 luxury yacht.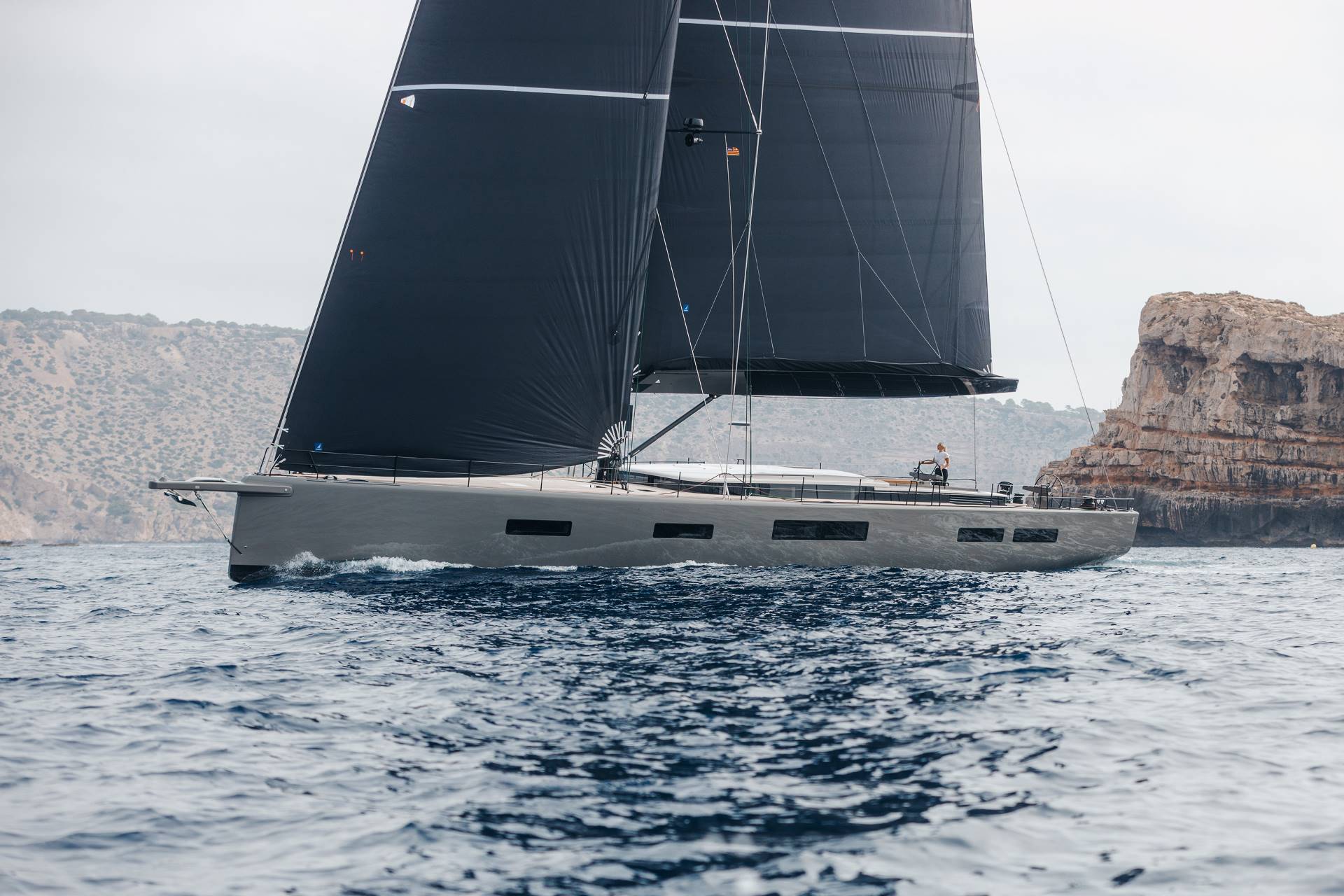 The Monaco Yacht Show, famous for its allure and grandeur, gathers over 600 exhibitors from more than 40 countries and boasts a display of 100 exquisite yachts. This unparalleled event annually attracts around 30,000 visitors from across the globe, making it a pinnacle occasion within the yachting calendar.
YYachts will shine the spotlight on their groundbreaking Y9 model affectionately named Bella during the show. With a length of 29.71 meters, the Y9 defies expectations by offering a voluminous interior akin to that of a 100-foot yacht, thanks to its ingenious design. The yacht's exterior was expertly crafted by the esteemed naval architect Bill Tripp, while the interior reflects the collaborative efforts of Norm Architects, Design Unlimited, and YYachts' in-house team.
As a hallmark of YYachts' commitment to excellence, the Y9 is constructed entirely from carbon fiber, an innovation that enhances performance and competitiveness. Discerning clients will delight in the option to choose from five distinct layouts, or even to fully customize the interior. The Y9 is also available in both Pilot House and Y9 Custom variants, providing nearly limitless design possibilities.
Photos & video YYachts