Sometimes the only way to relax is to escape to a peaceful oasis in which you can renew your energy and find a space to breathe freely, to relax and enjoy
SHANTI MAURICE
Shanti Maurice is a five star boutique lifestyle beachresort located around a pristine horseshoe coral sand cove, on the largely untouched south coast of Mauritius. Shanti Spa is built around an enchanting tea pavilion, surrounded by lily ponds and indigenous flower gardens. Covering over 75,000 sqm feet and comprising 25 treatment rooms, it is one of the largest and most comprehensive spa in the Indian Ocean.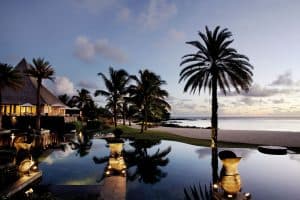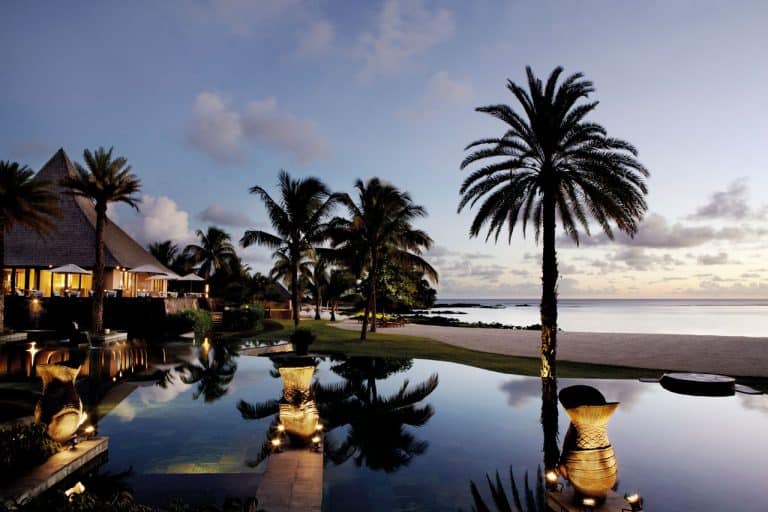 At the heart of this wellness focus is the integration of Yoga, Meditation, Fitness, Pilates, Holistic treatments and Ayurveda philosophies along with purifying whole body therapies incorporating the five elements of nature thus creating harmony between the mind, body and the spirit.
RANCHO LA PUERTA
Rancho La Puerta founded in 1940 welcomes over hundred guests each week to its 4,000 private acres of gardens, mountains and meadows in Baja California, Mexico.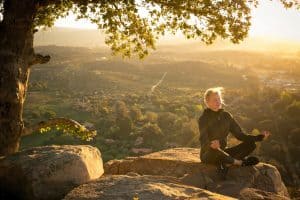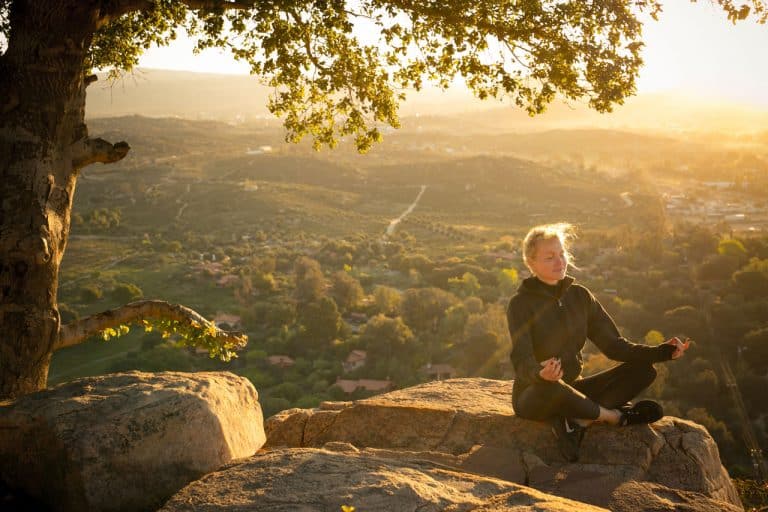 Its fitness program is unmatched: exercise classes and activities include Pilates, extensive yoga, guided hikes on over 25 miles of wild and trails, Feldenkrais, Qi Gong, T'ai Chi, trekking, volleyball, aquaexercise classes of all types, dance, circuit training, strength training, cross training, cardio-cycling, meditation, and many more. The Ranch is known for the unique blend of camaraderie and opportunities for profound quiet, contemplation and renewal.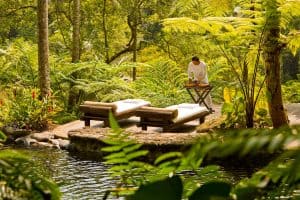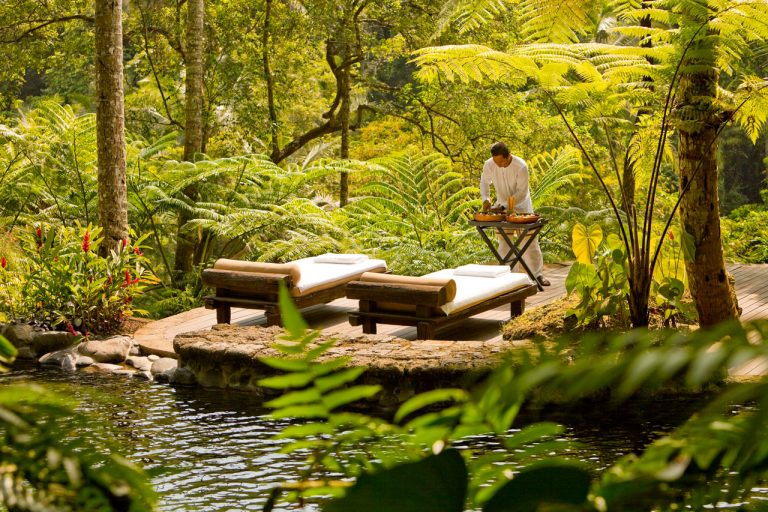 COMO SHAMBHALA ESTATE
COMO Shambhala Estate is set in a spiritual enclave of jungle, river and sun-rich clearings just north of Ubud, Bali. This 'retreat for change' combines holistic wellness with state-of-the-art facilities and exceptional villa accommodation. Specialists in yoga and Pilates work in harmony with guides for mountain biking, hiking, climbing, white-water rafting and outdoor circuit training, offering a 360-degree approach to wellness. Asian therapies and healthful cuisine form part of dynamic packages created according to personal requirements, helping guests make informed life changes that will last well beyond their stay.
Photos by Como Shambhala, Rancho La Puerta and Shanti Maurice