This summer edition of our magazine brims with ideas and topics related to the summer, as the most relaxed time of the year
Seaside hotels and clubs, luxury watches, jewelry and cars, united with an impressive fleet of new yachts…, these are just some of the topics we cover.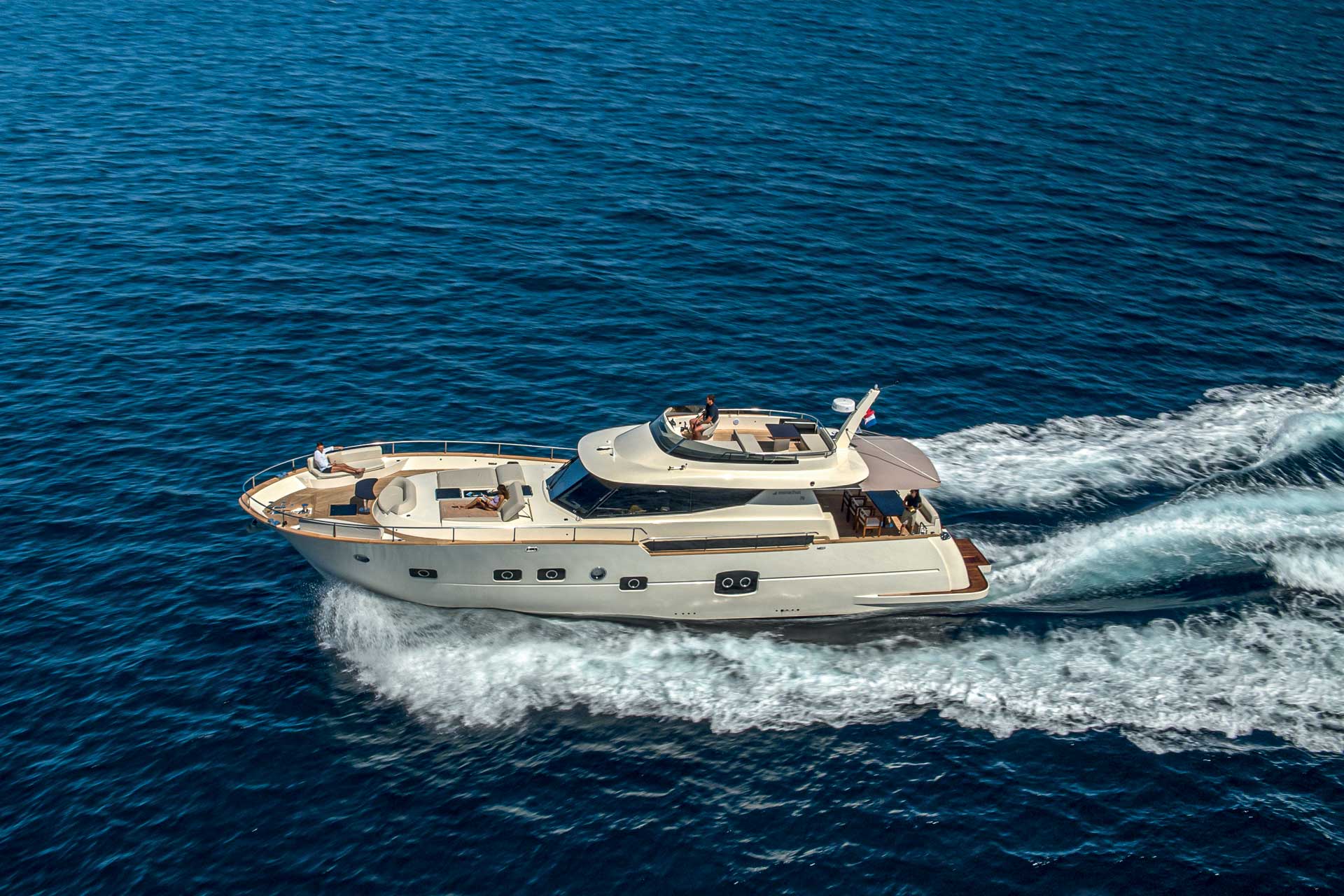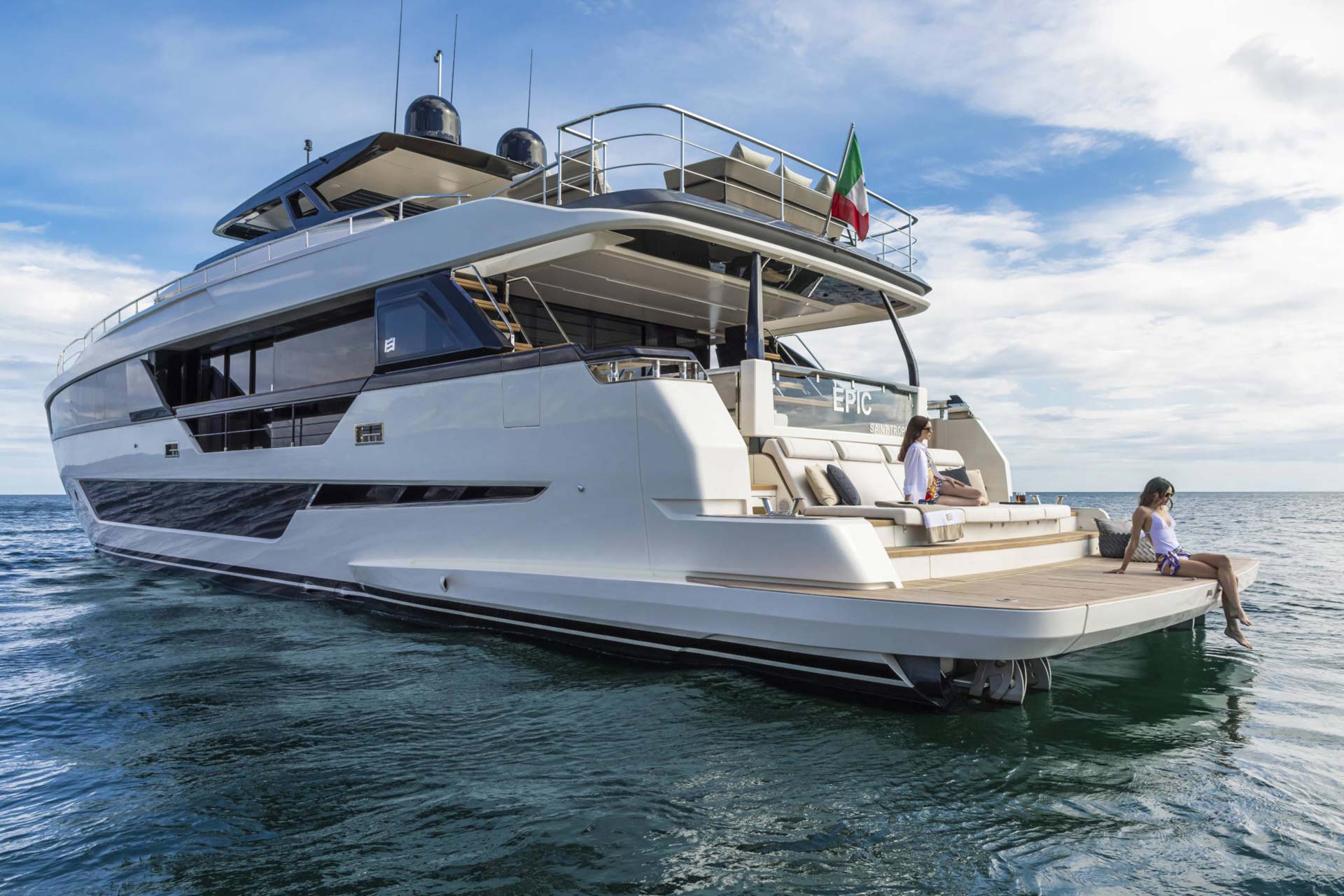 Even Tom Cruise filled our pages with the new 'Top Gun'. All of that is joined with a good measure of local recommendations and suggestions. Particularly interesting is an exclusive piece on the gastronomy and culture of the island of Brač and their brand new slow food project.
We also introduce Lastovo, a far-away open sea island considered by many to be the most special of all the Croatian islands, and present modern Split as a new tourist Mecca.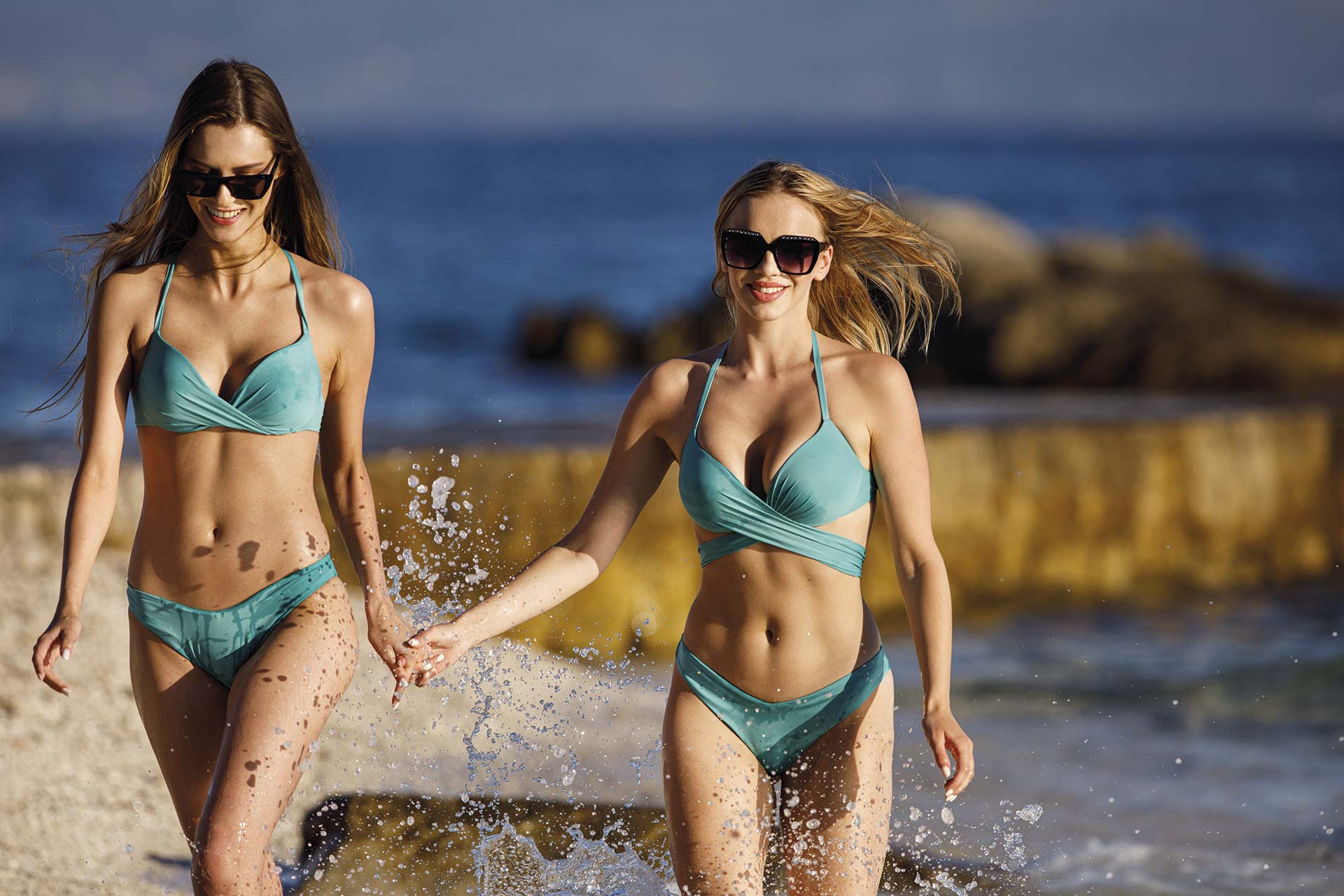 Hotel Briig in Split became our scenery for the beautiful swimsuit pictorial, and we also listened to the wisdom of Davor Štern. That is not all, but reflects our wish to offer you something interesting to read during the summer heat (early arrived this year).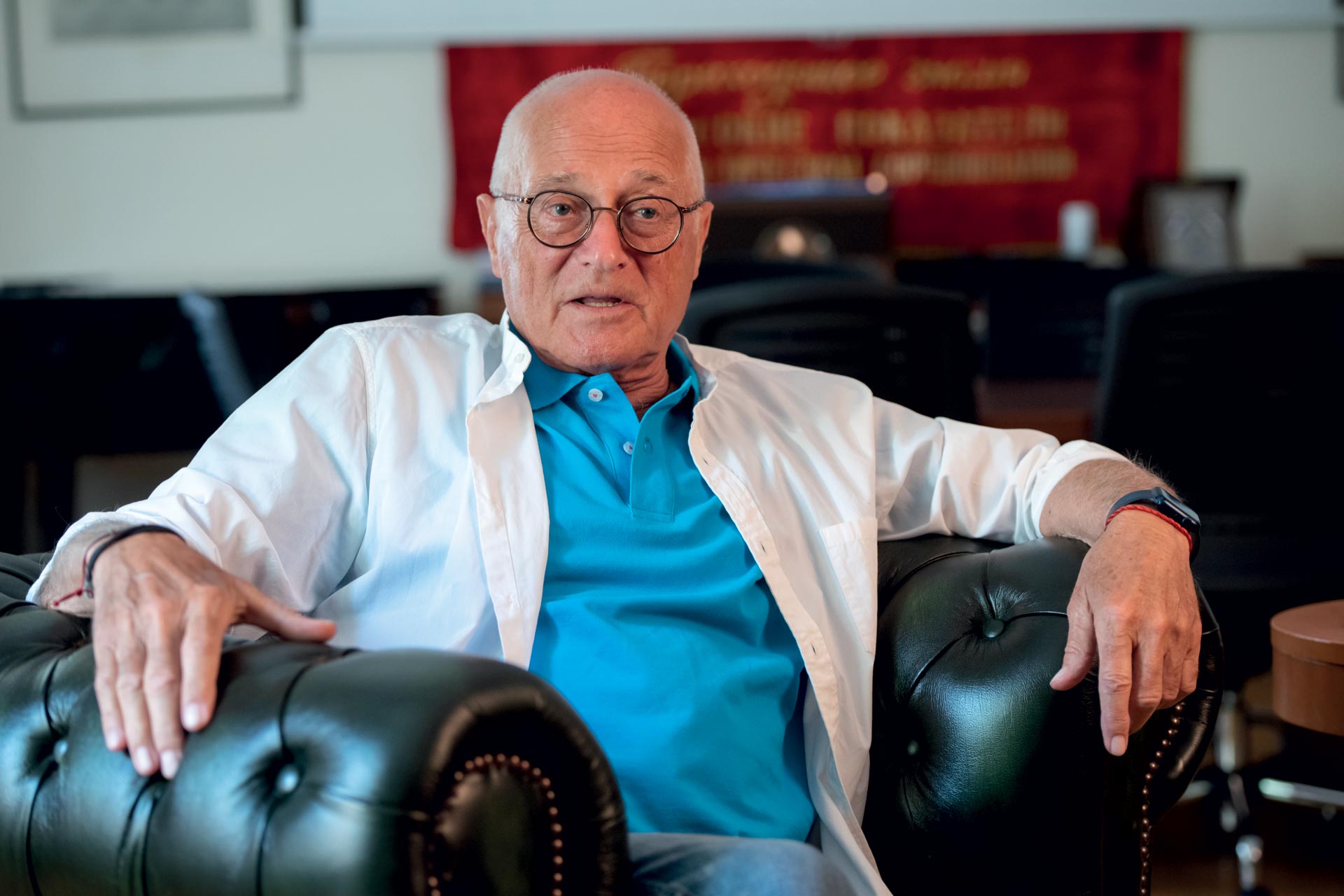 Although we can't escape it, we can make the hot days beautiful and delightful by spending them in the Croatian Adriatic's surroundings.
Photos Ferretti Yachts, Monachus, Mario Jelavić, Robert Matić, TZ Split & Damil Kalogjera

Video Yachts Croatia