From December 20th, find the winter issue of our luxury yachting magazine Yachts Croatia on newsstands.
Our highlights of the many topics you'll find in this issue are: the tests of new yachts presented during 2019 – Monte Carlo Yachts 76, Ferretti 720, Absolute Navetta 68, Fairline 68 and Technohull 45. You will also find a report from the Monaco Yacht Show, as well as the announcements of premieres at the upcoming Boot 2020 in Düsseldorf.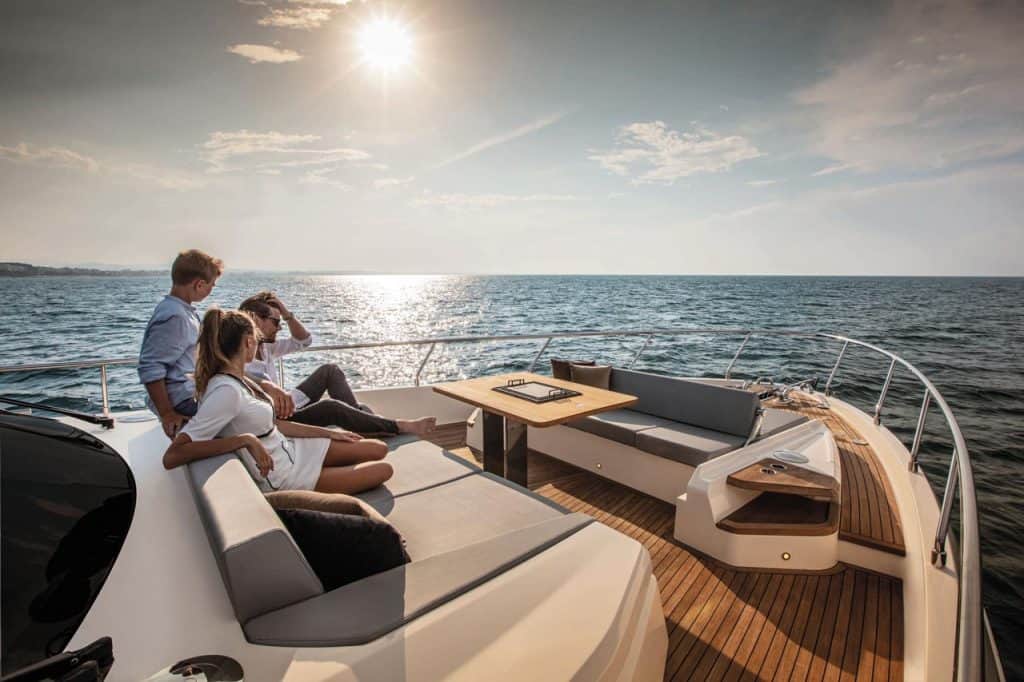 Premium Cars and Gastronomy
Read our conversation with Mate Rimac, Croatian technology pioneer, along other car-related articles from premium brands such as BMW, Mercedes, Lexus, Jaguar/Land Rover and Audi. Enjoy our report on the tour of the slopes of Plešivica, home to some of the best Croatian sparkling wines, complemented by a gastro walk through Zagreb cuisines that excel in quality, such as Noel, Mano 2, Nav, Pod Zidom and Soi.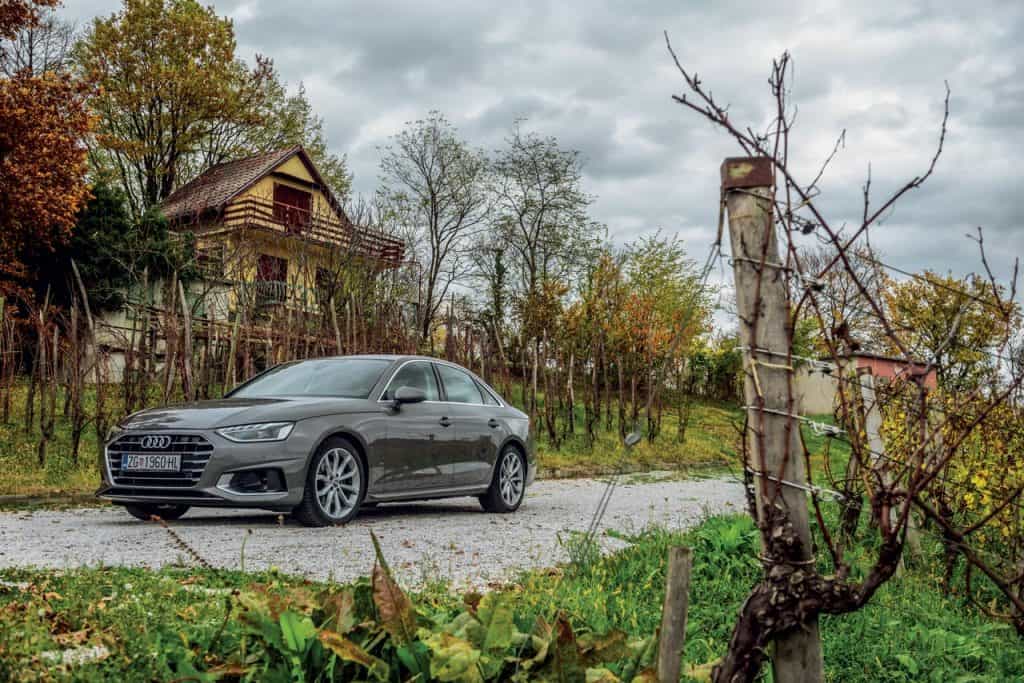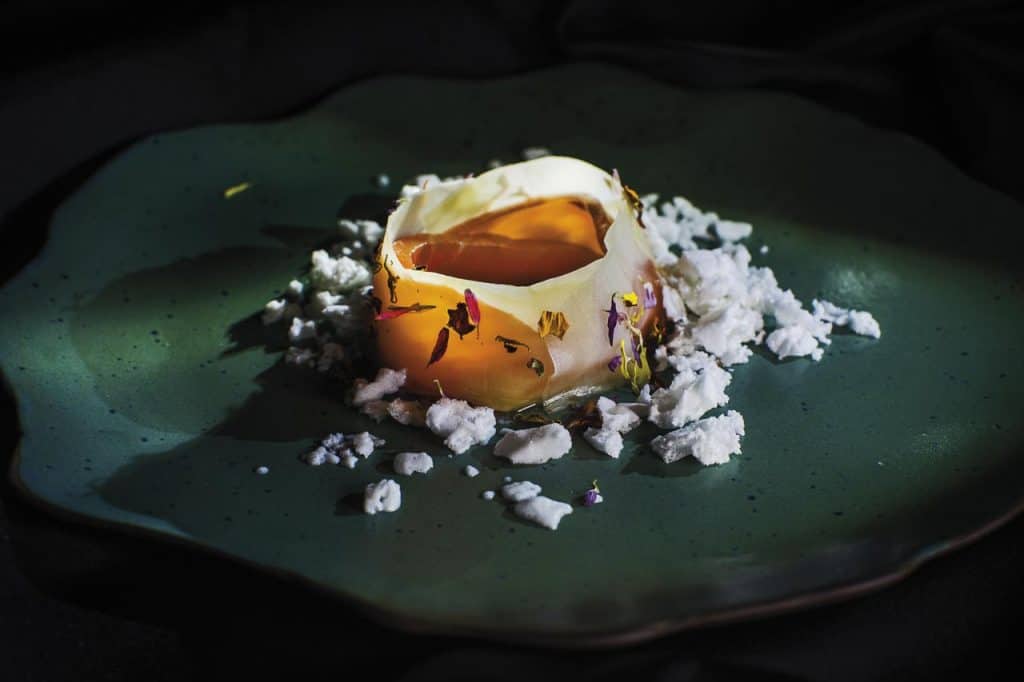 Yachts Woman and Art
Dubravka Tomeković Aralica has prepared our special section for women – Yachts Women in this issue paid special attention to niche perfumes and collections presented by Max Mara and Varteks. Other beautiful topics like the one about luxury safes will leave you breathless, and the artistic expressions of Japanese painter Tomekana or American director Stanley Kubrick have been an inspiration for decades.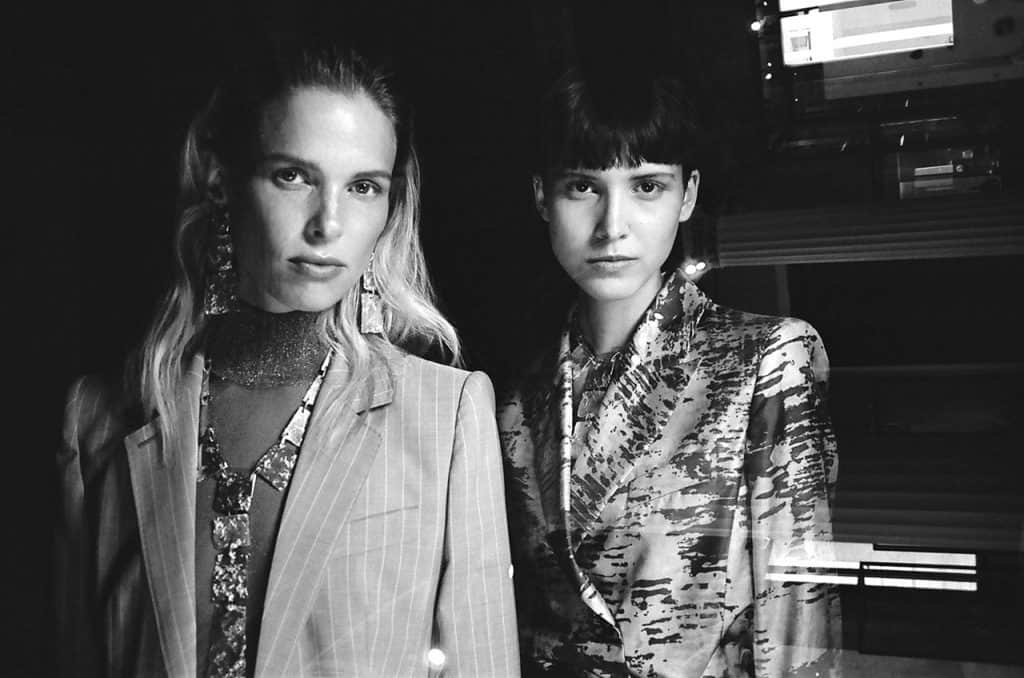 Luxury for the End of Year
Top yacht builders such as Feadship, Sanlorenzo and Prestige are presented through their success stories. For the icing on the cake, inspire yourselves with topics of luxury winter activities, restaurants under the sea and the attractive sun of the Bahamas. Find your copy on your nearest newsstand.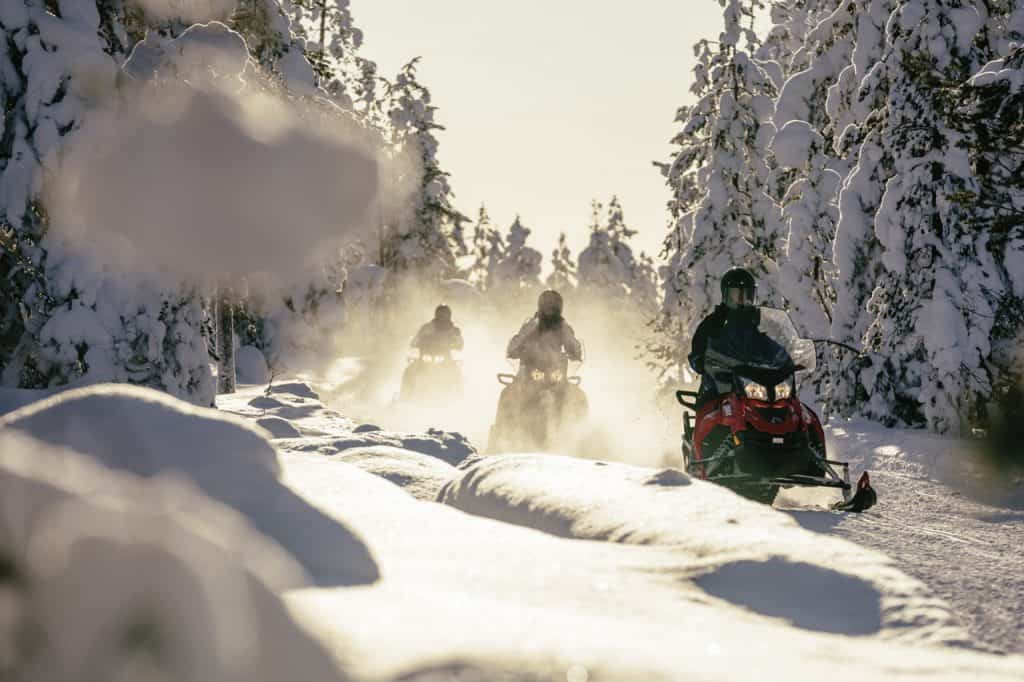 Text Darko Šupuk
Photos Ferretti Yachts, Peter Santini, Djordje Stosic, Max Mara & ©Visit Rovaniem