There are many skills one needs to master to be successful in the charter industry – being welcoming, thinking of safety, being excellent at organizing, having sharp administrative skills, minding quality, handling expensive equipment and dealing with modern technology.
Owners, crew and industry professionals are living and working in the state of continuous learning, seeing how no matter how much experience you have, your skills can always be honed a bit more.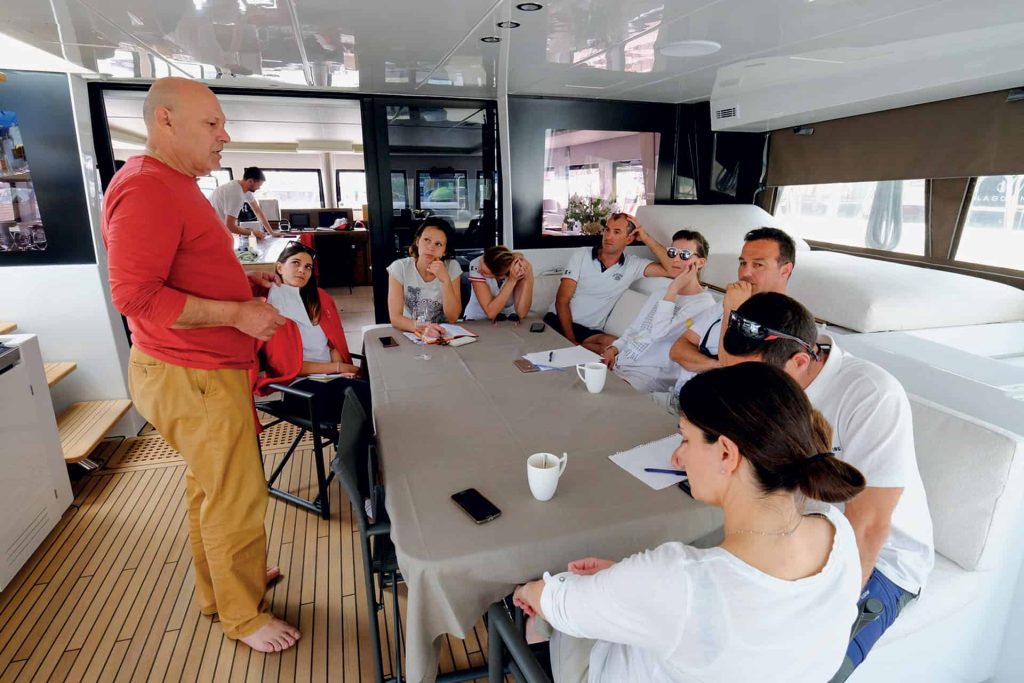 Open access to new information, techniques and skills are all available through Adria Libar, largest naval college in the Adriatic, that have for years have their ear on the yachting market, offering instruction in skills necessary for successfully operating a boat, owning, managing or simply working in the yachting industry.
The largest maritime training center in the Adriatic offers training courses that prepare crews for top quality service
Adria Libar has recently been selected as education partner of Adriatic Sailing, the awarded charter agency in the Adriatic, who have kept in step with their growth and development by educating their staff.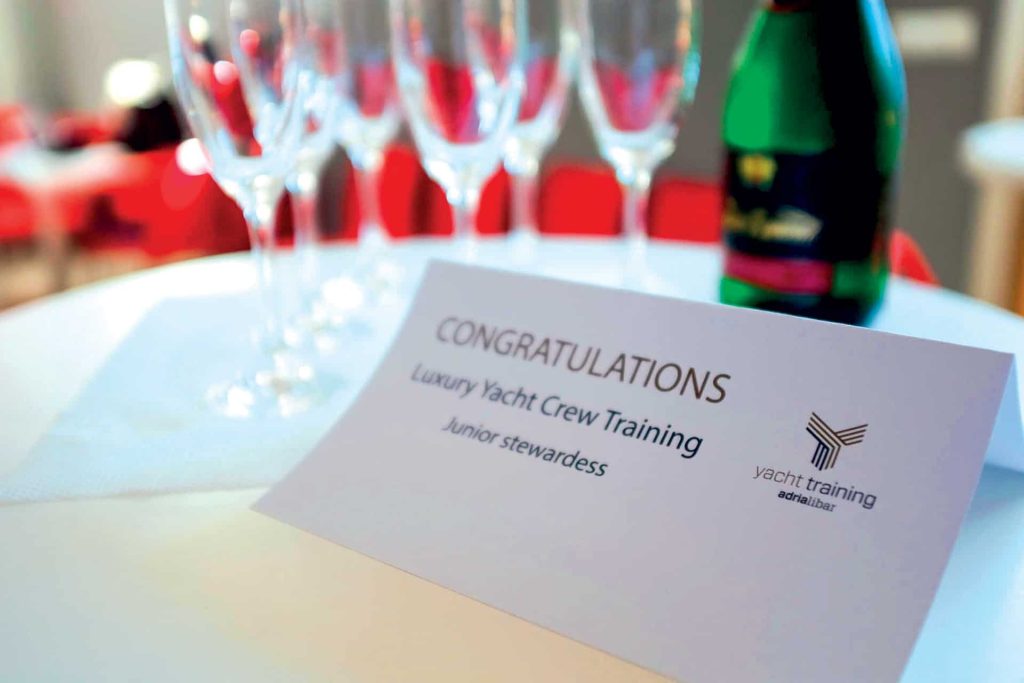 Operating both in the bareboat and crewed segments, Adriatic Sailing is recognized as the most successful charter broker in the Adriatic. 'In our business, continuous education is a must, and we must be able to rely on our partners. Adria Libar is reputable, successful and we would like to recommend them to everyone in our industry', says Tamara Jadrić of Adriatic Sailing. These two successful companies have recognized the issue and tackled it with enthusiasm, educating crew members during the off season, with utmost attention to detail and many hours of practice.
Read more: Nena Kriška: Golden Tips for a Career in Yachting
Read more: Captain Klaudio Marcelić: Three Decades of Continuous Excellence
Customized classes that use analysis and focus on quality of education, excellent communication between the management and the educators, standardized service for crewed vessels and high level of skills acquired are all basis for successful co-operation and customer satisfaction.
Photos Adria Libar