European Yacht of the Year 2018
At the Boot Düsseldorf the jury for the 'European Yacht of the Year' award announced the winners for 2018. This prize rewards the best yachts in 5 different categories: Family-Cruiser, Performance-Cruiser, Luxury-Cruiser, Multihulls and Special Yachts. Amel 50 triumphed in the Luxury-Cruiser category, confirming her success with both professionals and the general public. 15 units of the Amel 50 have already been sold, and this victory consolidates the shipyard's desire for change. The shipyard's overall qualityand implication are distinguished with this award. With new lines and technical choices, this versatile 50-foot sloop completes a range of 55 and 64-foot sailing yachts. Her variety of navigation programmes makes her perfect for both world tours and coastal trips.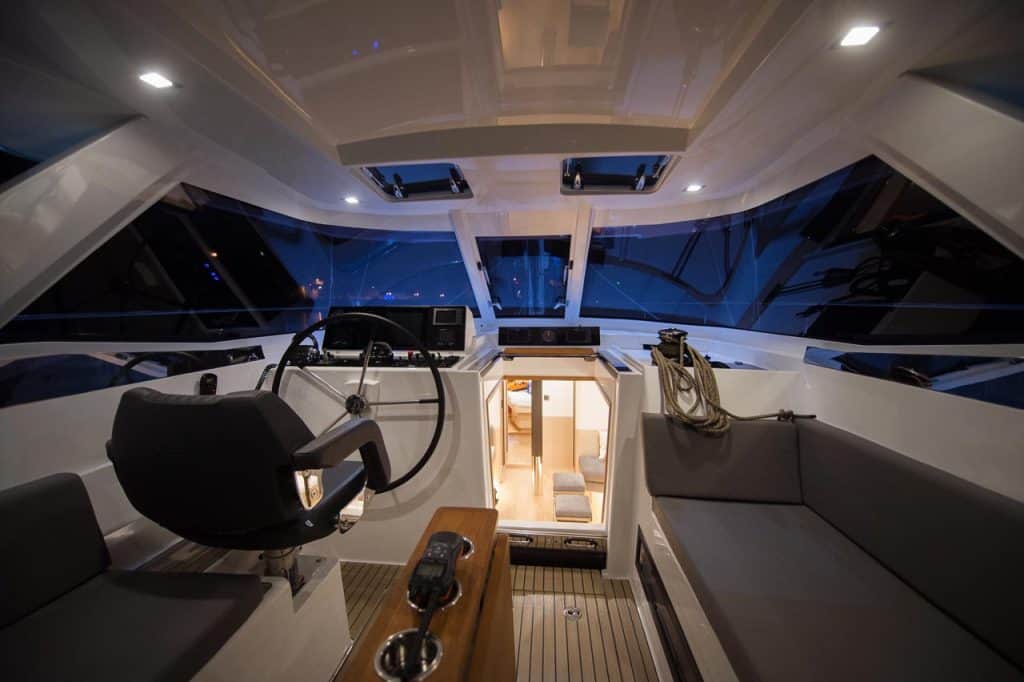 'We are very honoured and grateful that the Amel 50 wins the prize of European Yacht of the Year in the Luxury Cruiser category. Above all, we are very happy for the whole team at the Amel Yard, because everybody has worked with a real commitment and much enthusiasm, and we hope that the success of the Amel 50 will keep on growing!' said Emmanuel Poujeade, chief executive of the Amel shipyards.