Neither the pandemic nor the recession have had an effect on the wealth of chairman and CEO of the world's leading luxury products group: he turned the LVMH family holding into a joint-stock partnership shared equally among his five children
If owners of all companies in the luxury industry could figure out how to make their products timeless, modern, high-quality and innovative, but also high-profitable all at the same time, French billionaire Bernard Arnault's wealth would probably be not as vast. Bloomberg Billionaires Index estimates him at 171 billion dollars, which makes him the richest European, and recently the richest man in the world. He left behind Elon Musk, the owner of Twitter and Tesla.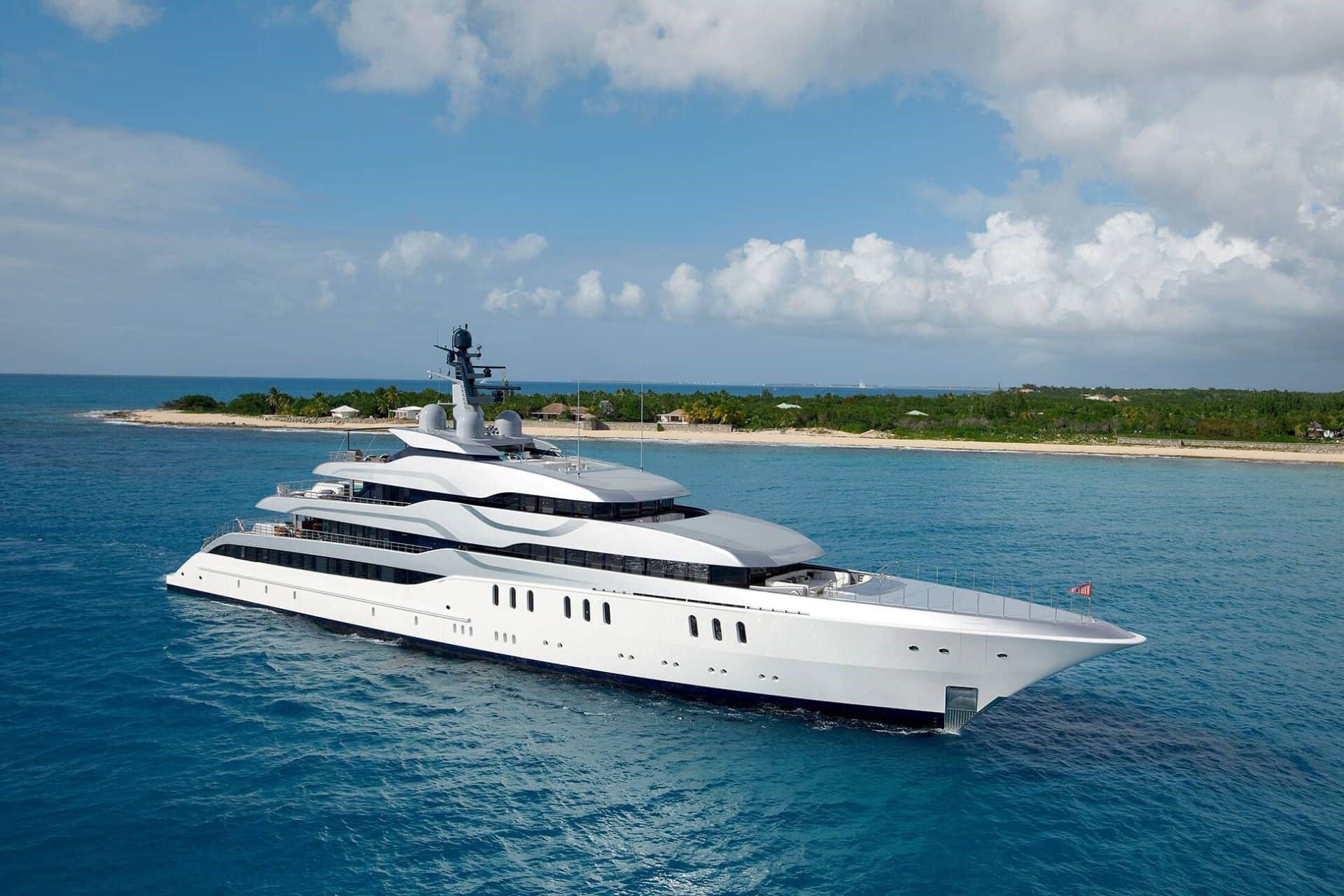 Chairman and CEO of LVMH, a conglomerate that manages 75 prestigious brands around the world, the most famous ones being fashion houses Dior, Louis Vuitton, Fendi, Loewe, champagne houses Dom Perignon, Moët&Chandon and Krug, watchmaking houses Hublot, Tag Heuer and Zenith, and jewellery houses Tiffany, Chaumet and Bulgari, he also owns the Belmond hospitality and leisure company, which operates 46 luxury hotels, castles, villas, train services and river cruises worldwide. The Royal Van Lent yacht shipyard, which was founded in the Netherlands in 1849, is part of the LVMH concern. The Arnault Family Group owns 48% of LVMH and has 63.5% of voting rights. The 12-person Executive Committee runs the company, with Bernard Arnault as CEO.
At the annual shareholder meeting early this year, the maximum age of LVMH chief executive officer was raised from 75 to 80. This summer, Arnault Sr., who is 73, changed the legal structure of his family holding company Agache to a joint-stock partnership to ensure family control over LVMH in the long term.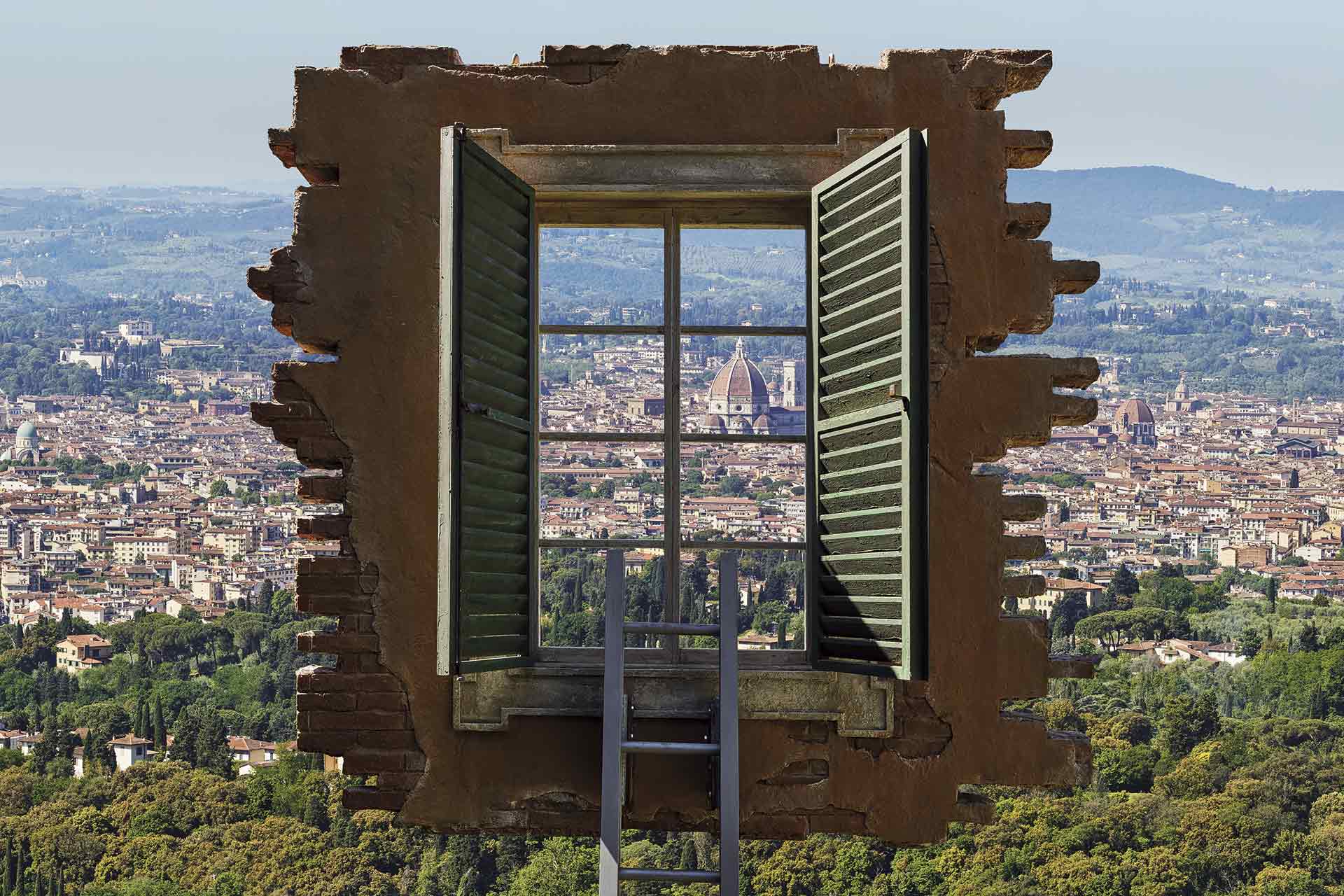 The family holding company will be controlled by Agache Commandite SAS, which will be held equally by Arnault's five children from his two marriages. All of them are currently employed by the company. His only daughter Delphine Arnault is the Executive Vice President of Louis Vuitton. In early 2019, she became the youngest member of LVMH Executive Committee at 43.
When she married Italian wine heir Alessandro Vallarino Gancia in 2005, the French media called it 'the wedding of the year'. They divorced five years later. Delphine has a daughter, but, much like all the Arnault children, she is discreet when it comes to her personal life. Antoine Arnault is director of communications at Louis Vuitton, CEO of menswear company Berluti and CEO of Loro Piana, known for its cashmere production. He resembles his father the most and is married to supermodel Natalia Vodianova, born 40 years ago to a poor Russian family in Gorky, Russia. She met the wealthy heir in 2008, while shooting a campaign for LVMH.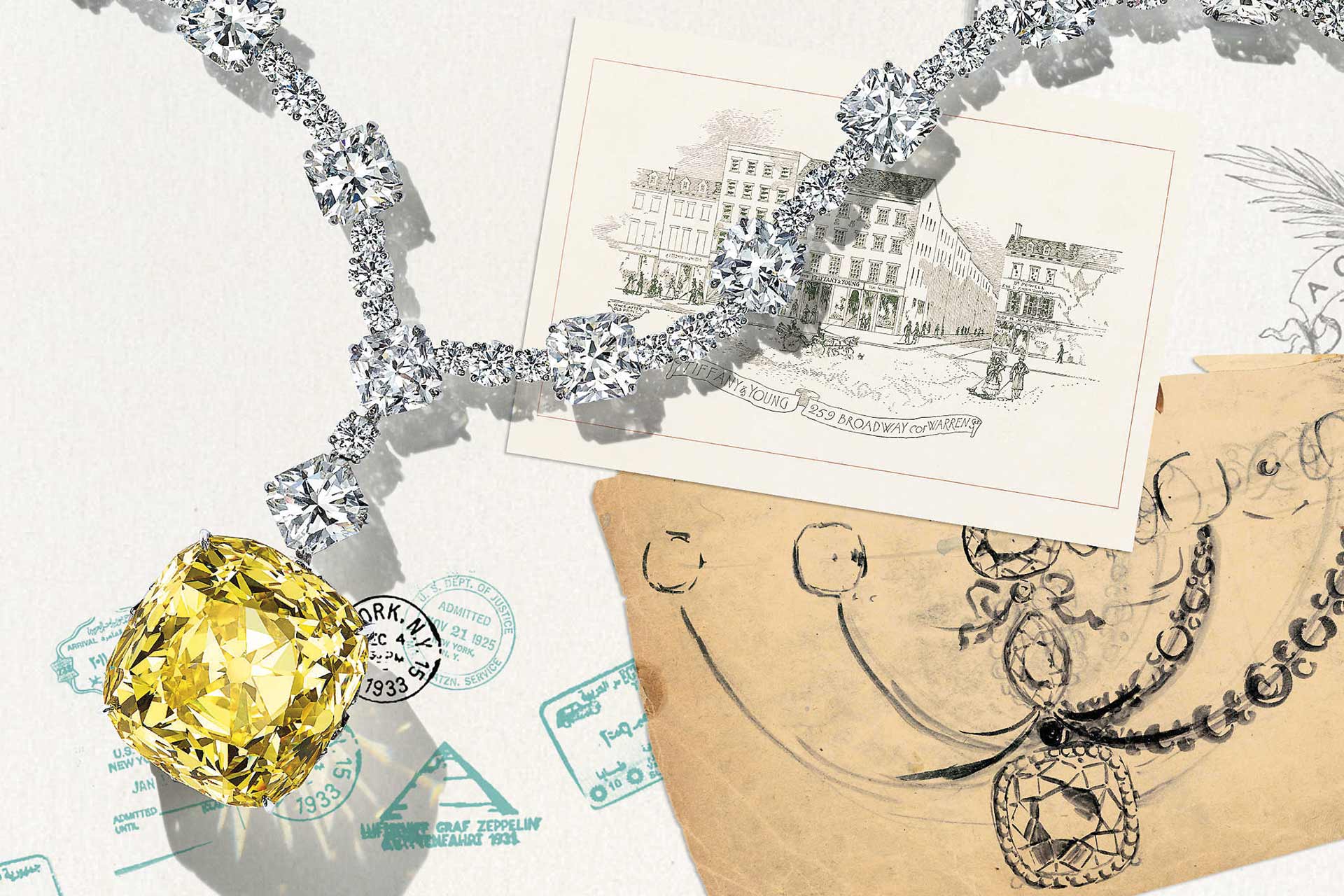 The couple lives in Paris with their two children and three others from Natalia's previous marriage to British aristocrat Justin Portman. Alexandre is the Executive Vice President of Tiffany & Co., legendary US luxury jewellery house that LVMH bought for $16 billion last year. Before assuming his position at Tiffany, Alexandre was CEO at Rimowa, German luggage manufacturer, also owned by LVMH. His younger brother Frederic became Tag Heuer CEO in 2020.
Like his father, he attended the École Polytechnique in Paris, but before joining his father's company, he did an internship at Facebook and at McKinsey & Company. The dynasty's youngest member, Jean Arnault, has a Master's Degree in Mechanical Engineering from London Imperial College and in Financial Mathematics from the Massachusetts Institute of Technology. He is currently Director of Marketing and Development, Watches at Louis Vuitton. Arnault Senior organizes family gatherings at least once a month to discuss business challenges with his offspring.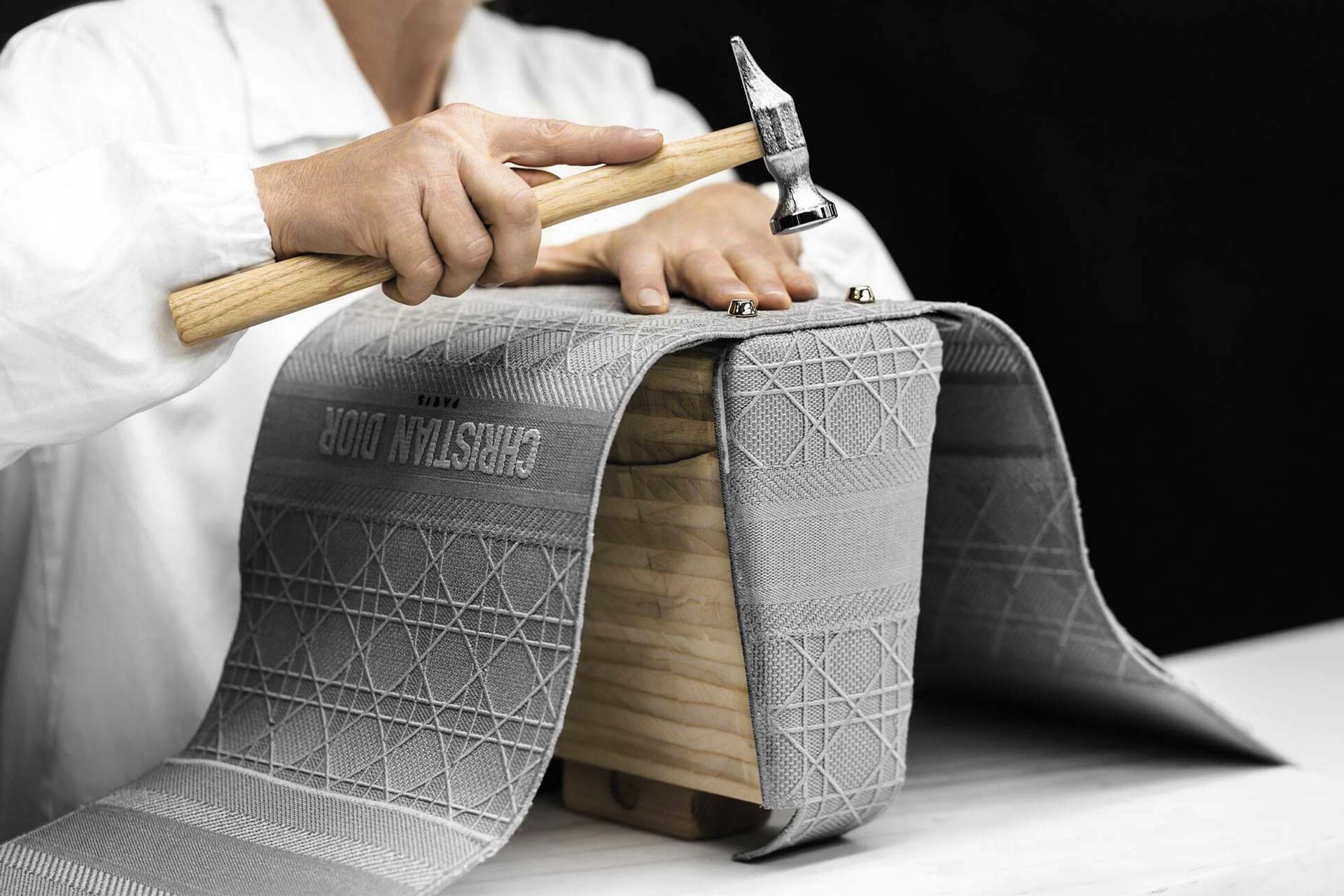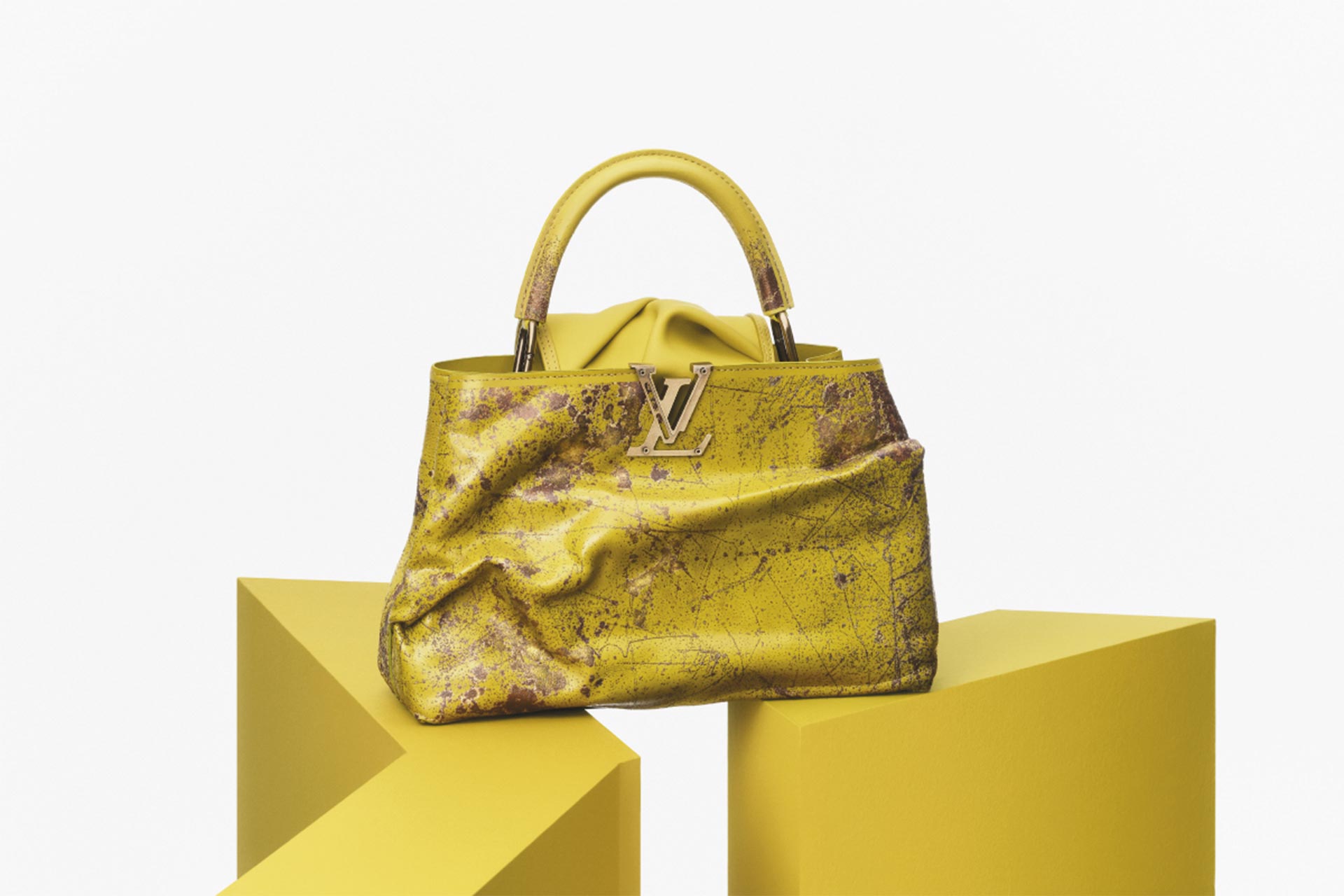 A wealthy family with five heirs would undoubtedly make for an intriguing series, but Arnault Sr. is only interested in publicity related business and art. In addition to top-class education, he gave his children an opportunity to assume responsibility for business operations early on. This was also how he started and, in his own words, he learnt the most through trial and error. He comes from the town of Roubaix in Northern France.
He studied Engineering at the École Polytechnique, France's leading engineering school, and began work for his father's construction company Ferret-Savinel after graduation. In 1984, he entered the luxury world when he convinced his father to shift the focus of the company from construction to real estate. He then purchased Agache Willot Boussac, a struggling company that, among other things, owned the cult Parisian department store Le Bon Marché, but also Christian Dior.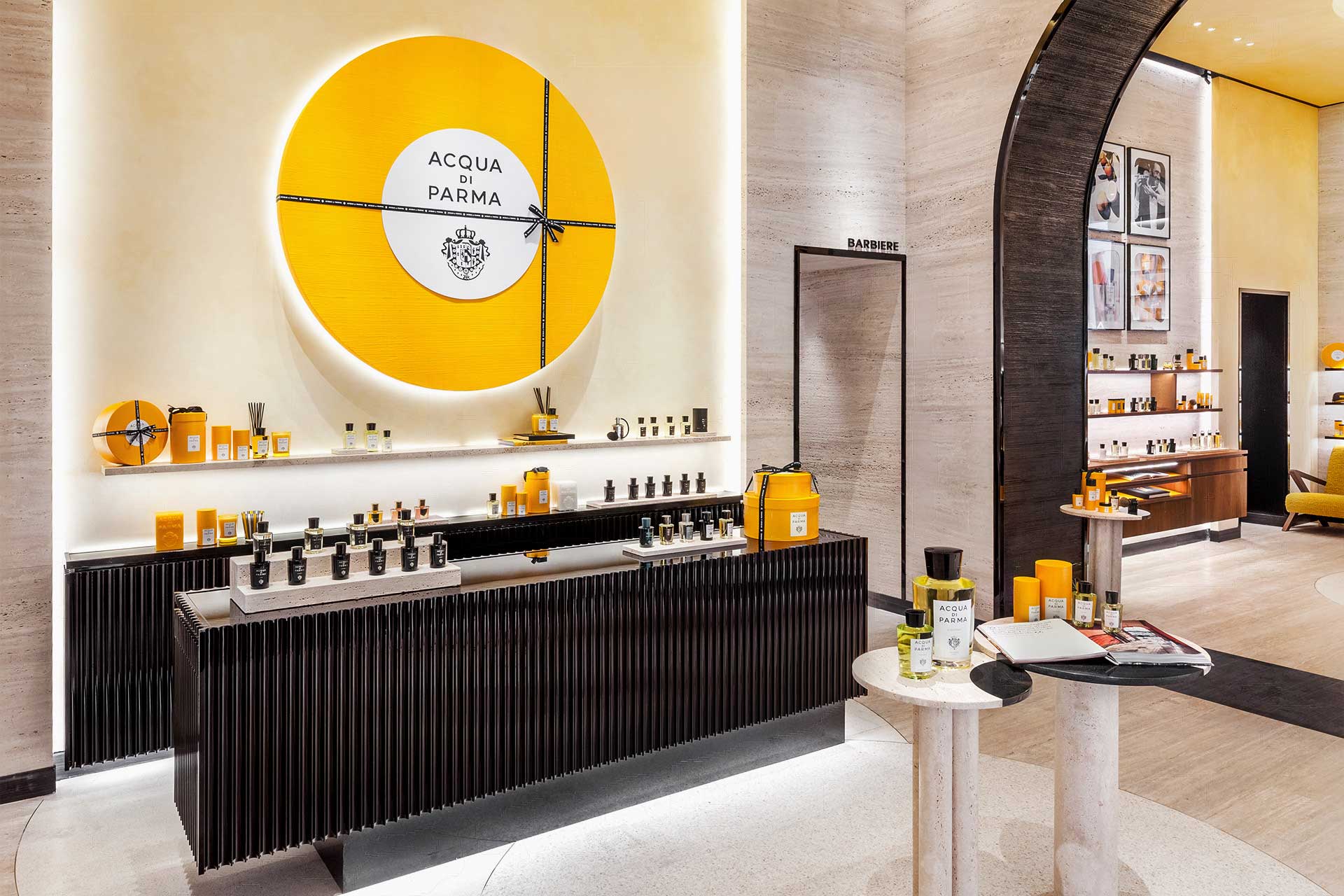 He called his company Financière Agache, ruthlessly cut expenses, sold all unprofitable subsidiaries and started climbing up the business ladder. He got a 97.5 share in Dior, purchased respectable, but neglected brands, brought fresh faces to management positions, invested in marketing and production. He invested more than $2 billion in LVMH's stocks and finally purchased the company in 1989. In late 1980s, he told the Harvard Business Review that his goal was 'to run the world's largest luxury company,' in which he succeeded.
However, business and personal lives often don't match, so his marriage to Anne Dewavrin fell apart in 1990. They were married since 1973 and have two children, Delphine and Antoine. A year later, he married Hélène Mercier, who is 11 years younger than him and whom he allegedly won over by playing classical pieces on the piano. She gave birth to three sons and continued her concert career. Above all, she was the silent companion to the ambitious and energetic magnate. They lead a life of luxury in Paris' Left Bank, close to the Latin Quarter and St. Germain de Pres, and their home is filled with works by contemporary and modern artists, such as Damien Hirst, Andy Warhol, Pablo Picasso, Maurizio Cattelan and Jean Michel Basquiat.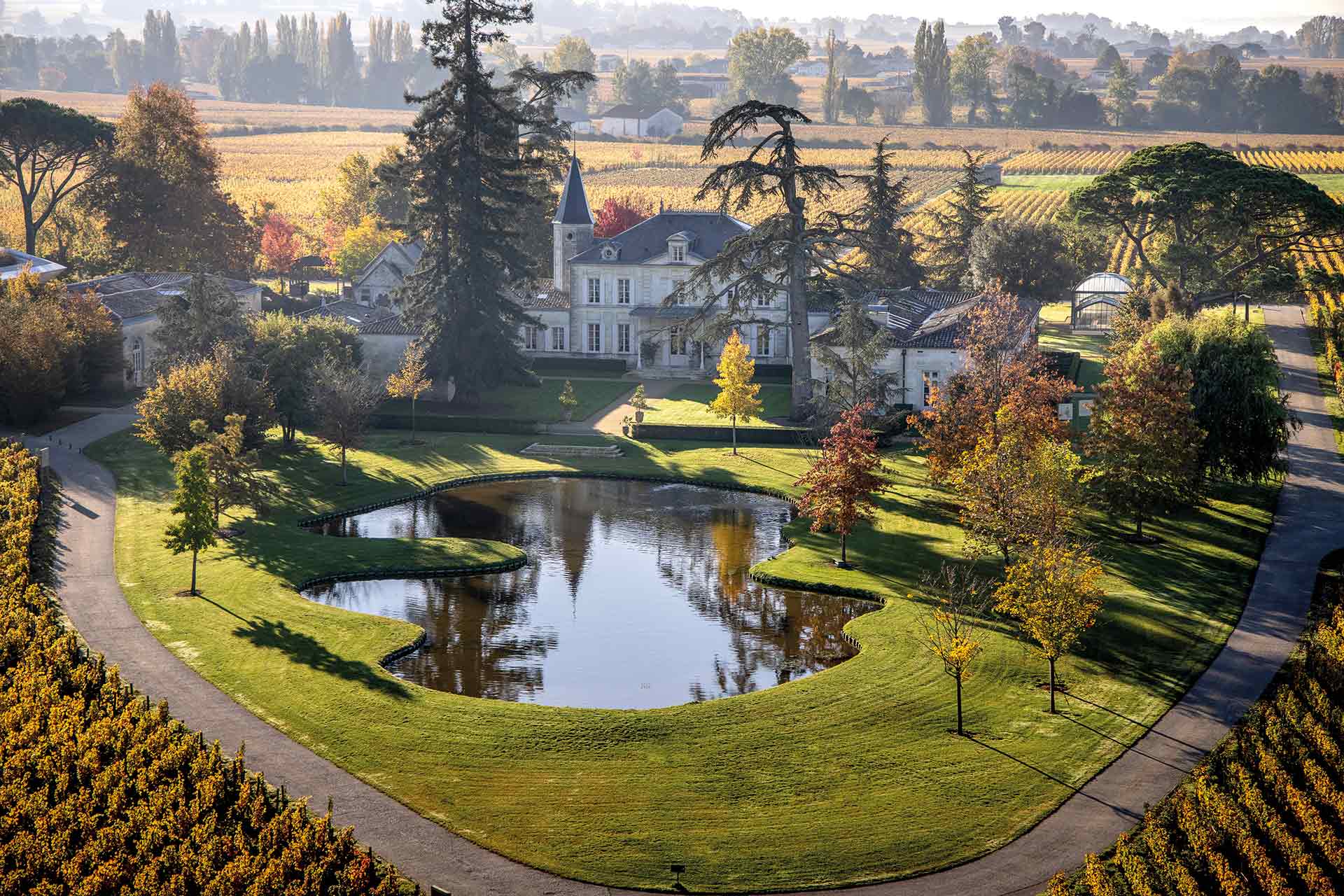 The family established the Fondation Louis Vuitton and their art museum was designed by Frank Gehry. In spring 2019, Arnault donated €200 million for the renovation of Notre-Dame Cathedral, after it was ravaged by a fire. He and his wife spend time with their friends at their St. Tropez and Hollywood Hills villas. He recently sold the $73 million Bombardier Global 7500 private jet, which had a luxury bedroom, bathroom, and restaurant tables, because climate activists started following the jet's route on Twitter. As he says, this makes him happier and he can rent a plane when he needs to travel.
LVMH's companies were not immune to the effects of the pandemic and the recession: company stock prices dropped by 6.9% in a single day. However, as soon as the market reopened, their profits in Q1 2022 rose by 28% compared to the same period last year. Europe's richest man is optimistic about his company's future because he learnt the secret of growth a long time ago.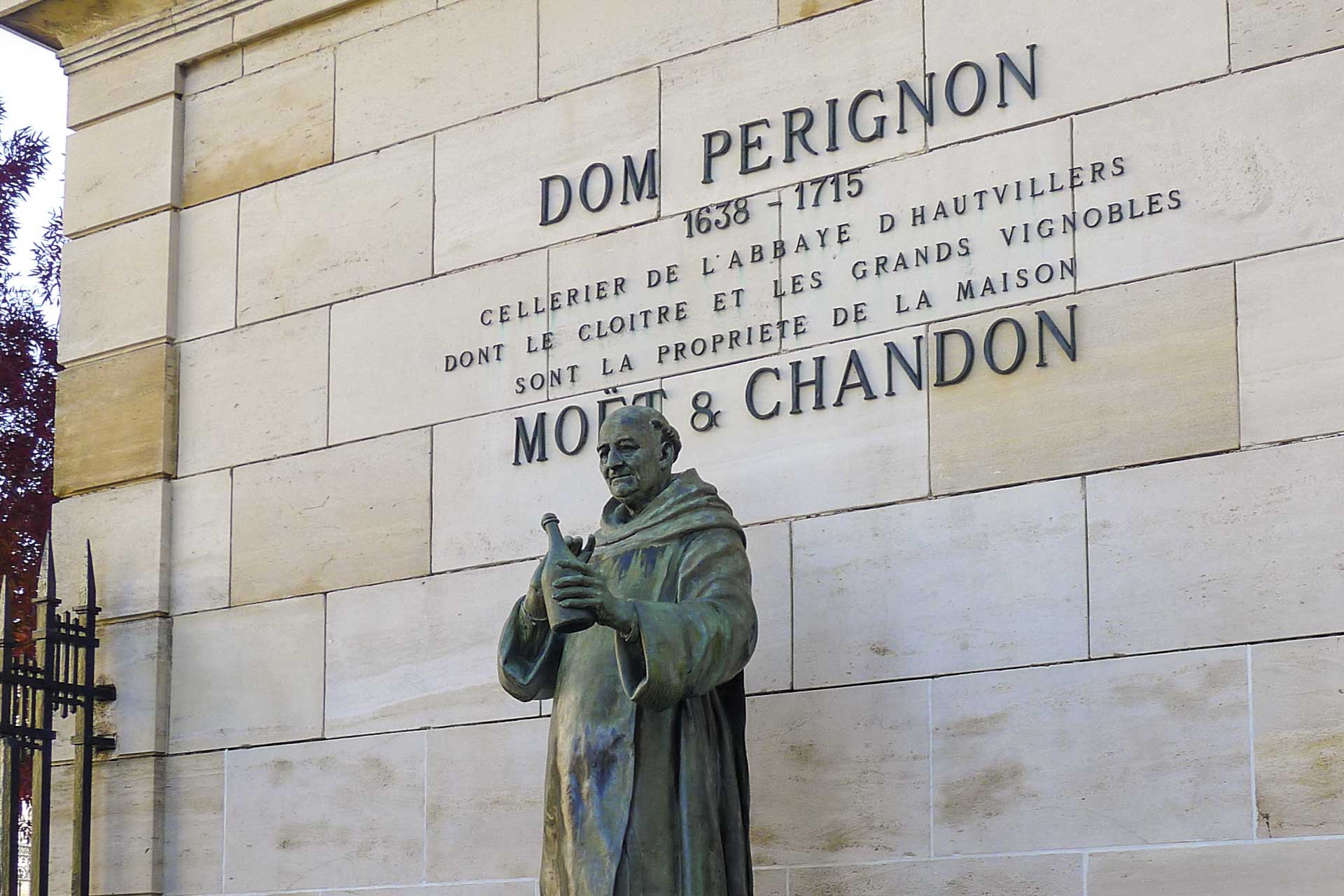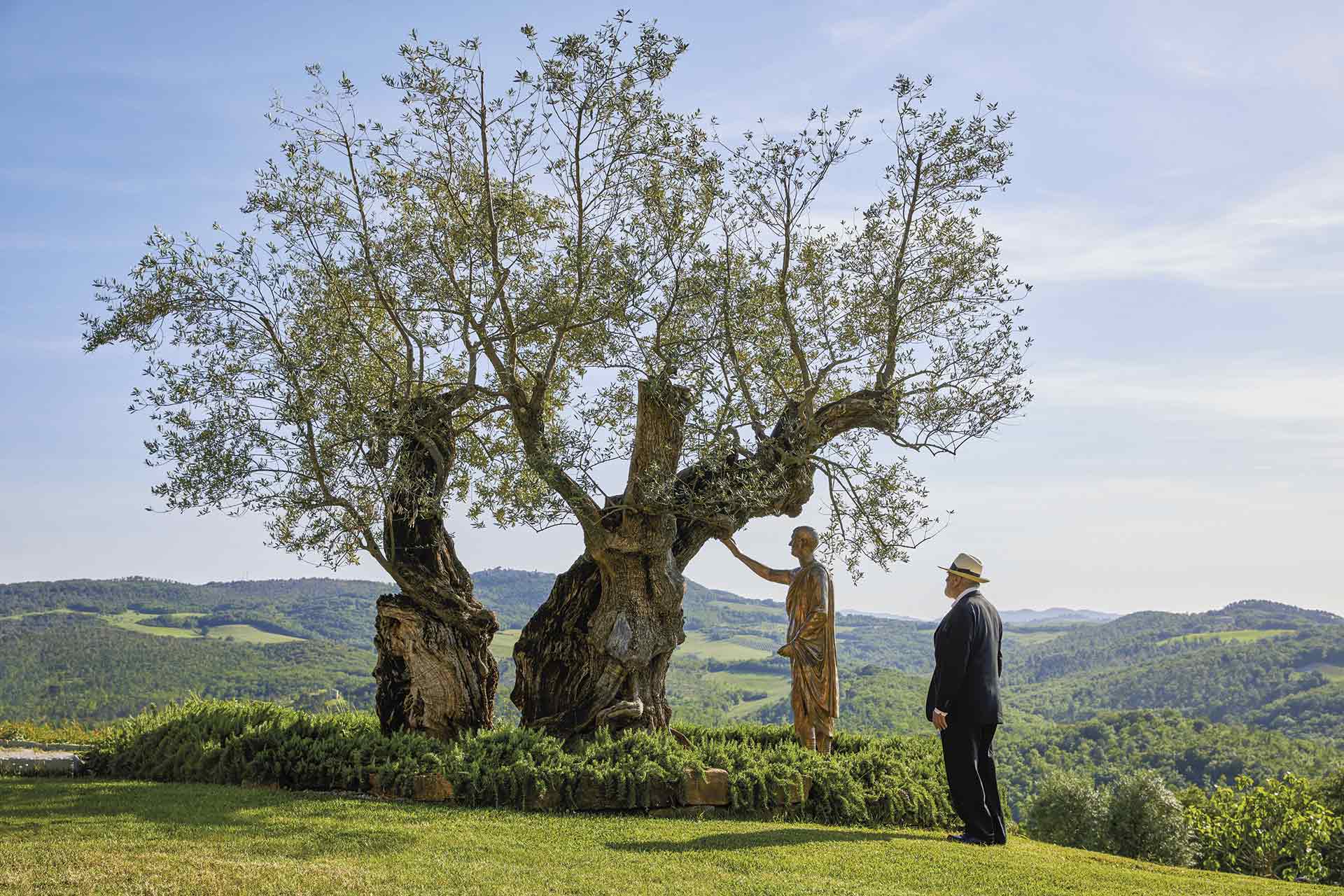 'Customers must want your product and innovation is the ultimate driver behind profitability. Our whole business is based on giving our artists and designers complete freedom to invent without limits,' he likes to point out in his rare interviews. However, unlike the creative, breezy designers in his companies, the production process in manufactures are strictly planned and defined with engineering precision.
Special attention is paid to masters of various trades in the largest luxury concern. For five years now, the manufactories have been open to the public for a few days, and visitors have the opportunity to see up close how super-luxury products are made. That event, called Les Journées Particulières, attracted more than 200,000 visitors in October, and the annual culmination of the celebration of superb craftsmanship and the rare skills of the craftsmen Arnault calls 'the beating heart' took place in mid-December.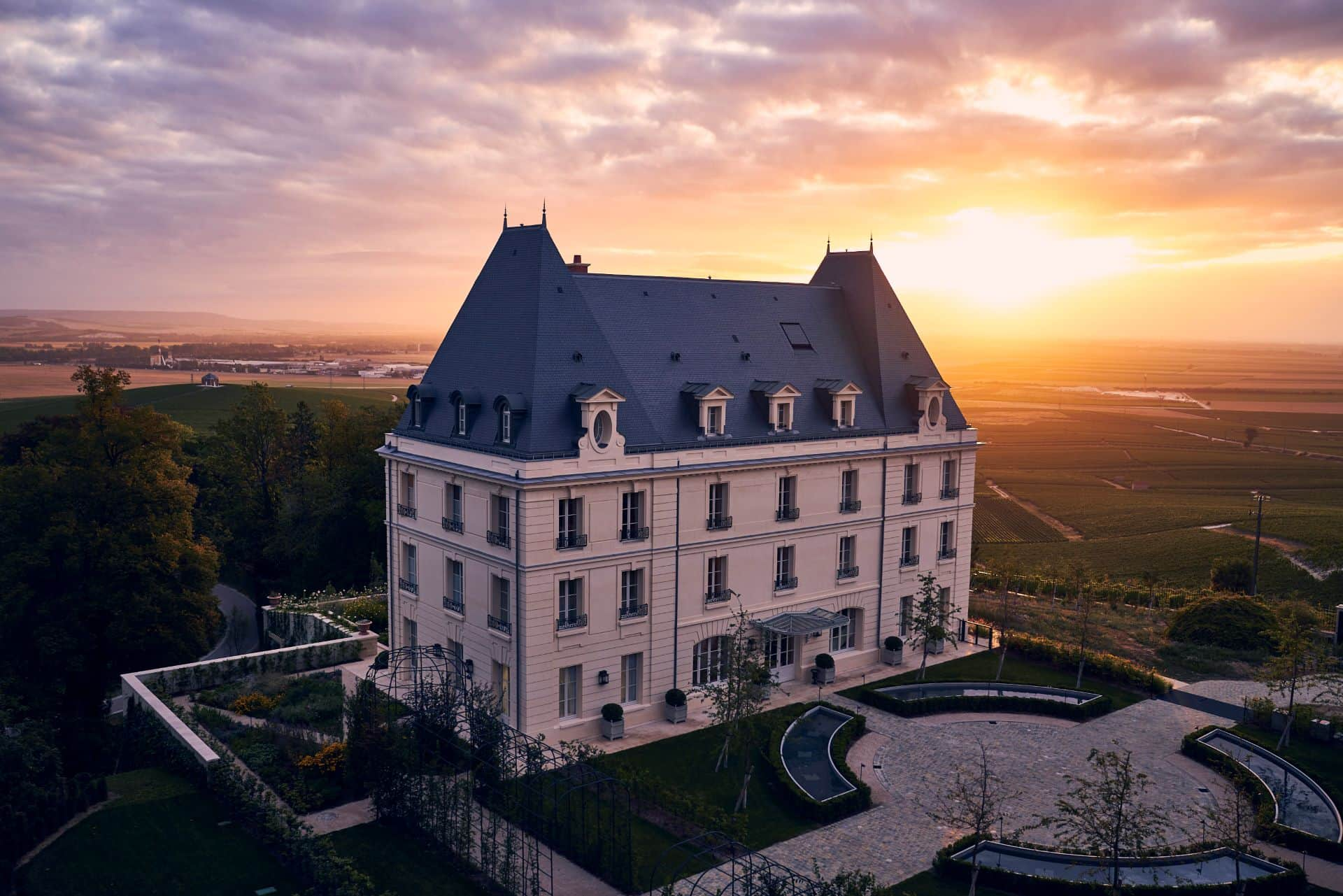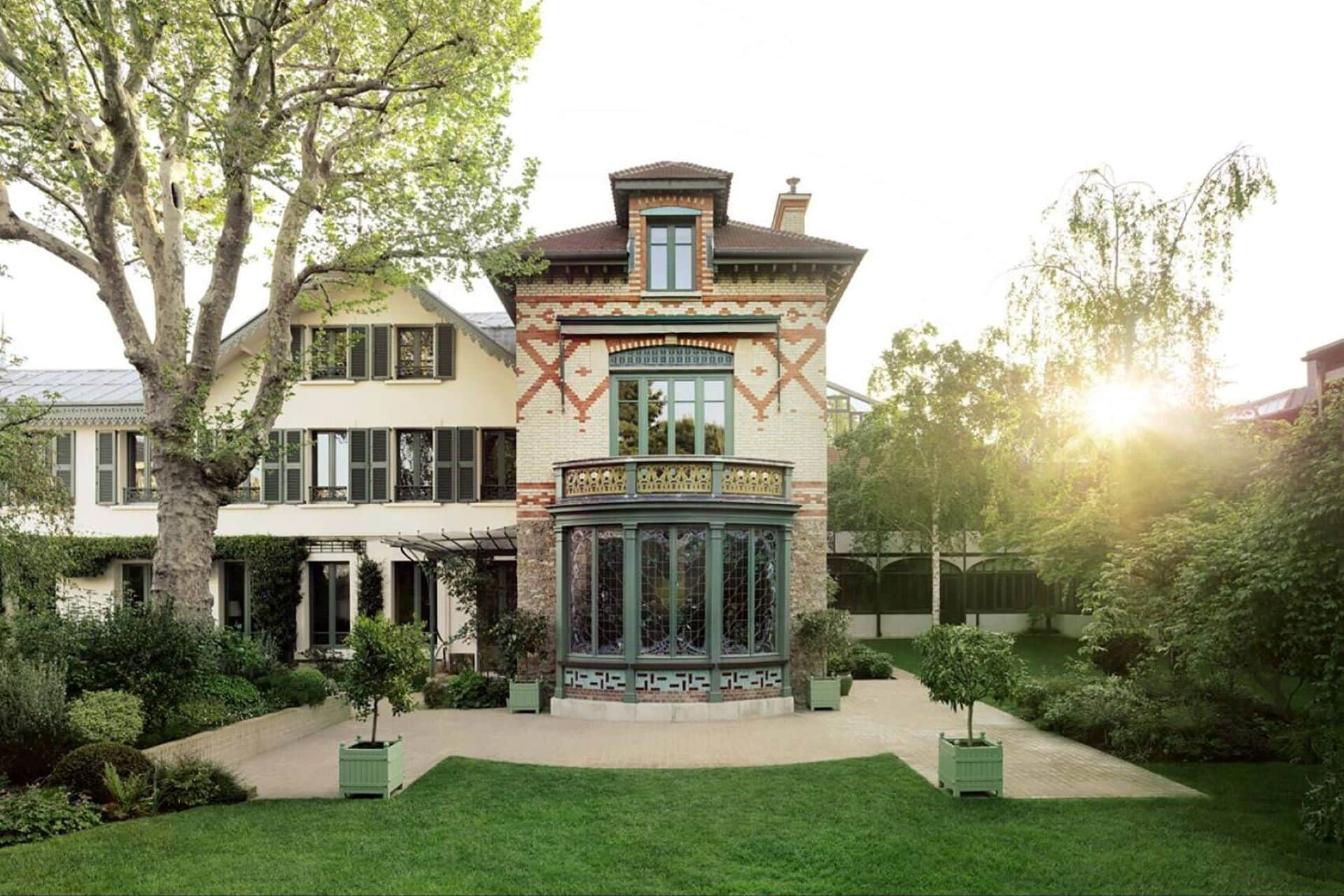 At a ceremony in Paris' Salle Pleyel concert hall, LMVH awarded its 40 top masters with the Métier d'Excellence award, and each virtuoso received a brooch specially designed by the jewelry house Chaumet. It is part of a large project of the concern to present and bring craftsmanship to the young generations, so 280 of the best craftsmen from various brands of the concern visit high schools in France and find their successors among talented and hardworking students. Because only their skills can ensure the company's survival in the luxury market.
On the other hand, LVMH invests a lot in new technologies. 950 startups applied for their Innovation Award, and 21 of them made it to the finals for the award, which guarantees them a grand entrance into the world of luxury. Although Arnault senior ruefully admits that, unlike him, his children understand NFT and the metaverse very well, conquering the market by maintaining old and creating new values is still exciting to him. Such an attitude was always respected by his business competitors, and it is a legendary anecdote that the late Steve Jobs told him: 'Bernard, I don't know if my iPhone will be successful in 50 years, but I can tell you that everyone will be happy to drink yours even then Dom Perignon.'
Text Dubravka Tomeković Aralica
Photos LVMH & Feadship