Designs by South African outdoor furniture brand Bloc Outdoor can be admired in some of the most beautiful destinations in the world
'The Eye has to travel', said legendary Diana Vreeland, a woman whose impressive personal style was only matched by her love of all things luxury, editor of fashion icons Harper's Bazaar and Vogue, both UK and USA editions.
The editor in chief used the ear-catching phrase to open the eyes of her writers, photographers and other colleagues to the simple fact that their readers, although they might not be able to travel in the real world, can use the pages of their magazine to allow their eyes to take them on a trip into far-away destinations they probably will never get to visit. We can all dream of hedonism, and what more opportune time for it than now, when the epidemic has pushed us all into a corner, stopped all trains and grounded all airplanes, country borders seem impenetrable and far-away worlds completely out of reach.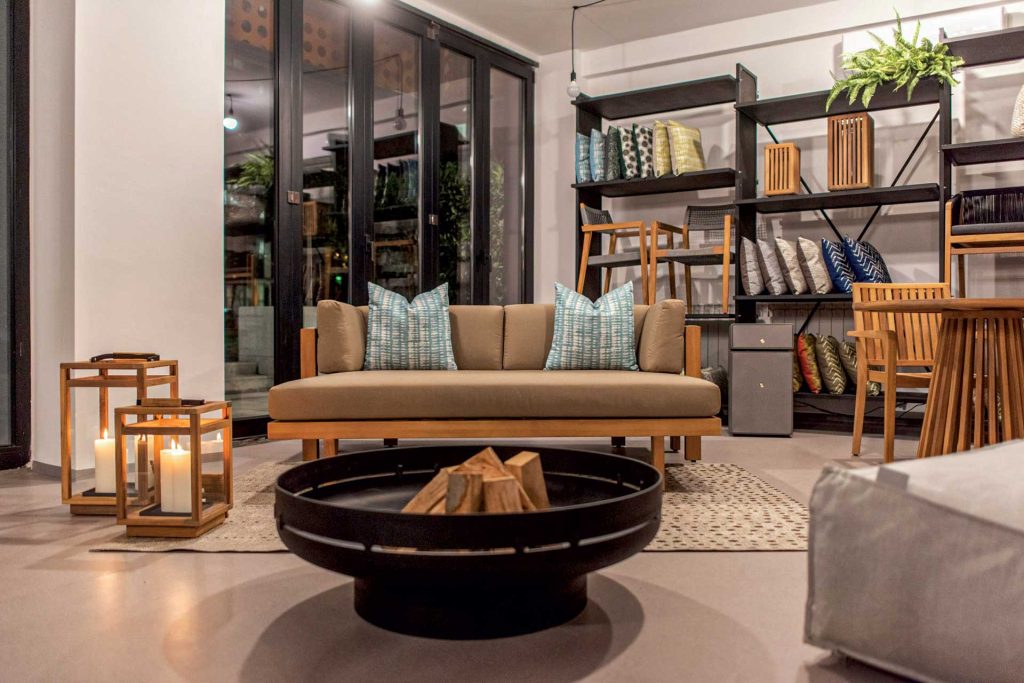 Vreeland's visionary philosophy seems more relevant than ever, the perfect cure for wanderlust, an affliction that manifests itself not only in desire to travel to foreign worlds, but to travel in mind and spirit, open our horizons, see how lush life really is. Bloc Outdoor, South African patio furniture maker know a bit about wanderlust, wilderness and our collective desire to escape into the nature.
Thanks to the passion of their founder Jacques Drake and dedication of their international team, Bloc Outdoor designs can be seen and admired in some of the most beautiful destinations in the world. One of them is the magnificent &Beyond Phinda Private Game Reserve, stretching across 28.555 hectares of protected wilderness and wild animal habitat in the KwaZulu-Natalu region of the South African Republic. In this exquisite location, allow yourself to be charmed by six lavishly appointed private oases where you can blend with the imposing African nature.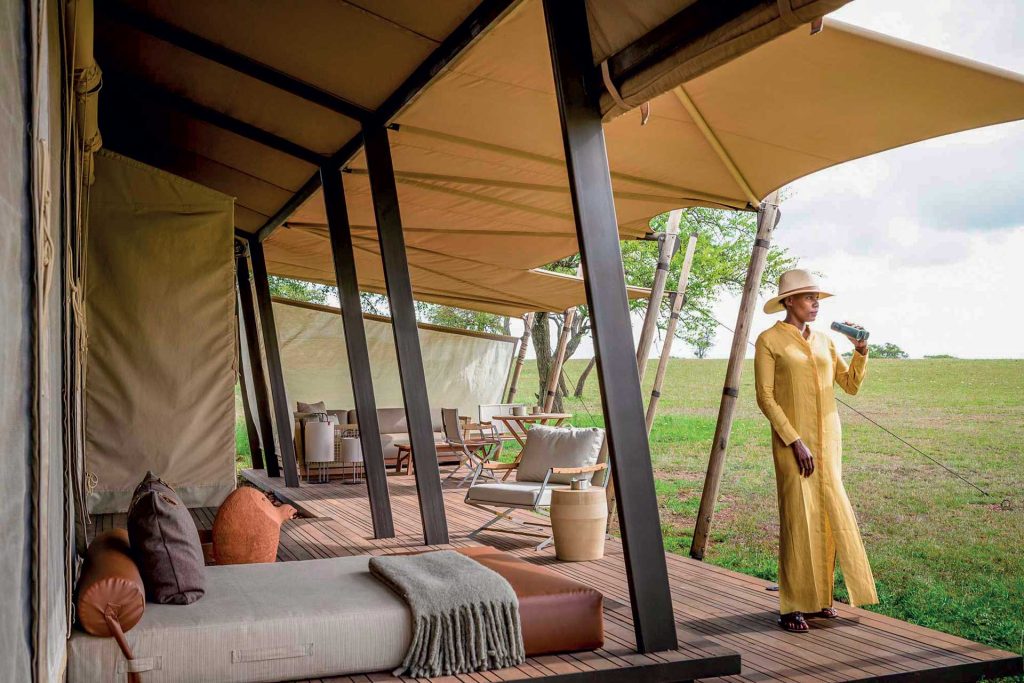 Lounge around in a Bloc Outdoor deck chair, chill by the pool and let your travel across the wild, rough African lands, and you will inevitably find that life's worries, big and small, have fallen away. Those of you who would rather go for something that makes the heart beat a little faster will love Puku Ridge in Zambia, the best place on the continent to meet real Africa. Lying along Luangwa river, this safari resort is appointed in selected Bloc Outdoor pieces that help create and maintain that lazy vacation feeling when times slows down and the only thing that matters is the next adventure.
Jacques Drake chose those outdoor emotions as his brand philosophy, and like a magician sprinkled a bit of that nature, that air and that wilderness into each and every one of this designs. Bloc Outdoor can be found in the Radnička cesta 1A business hub.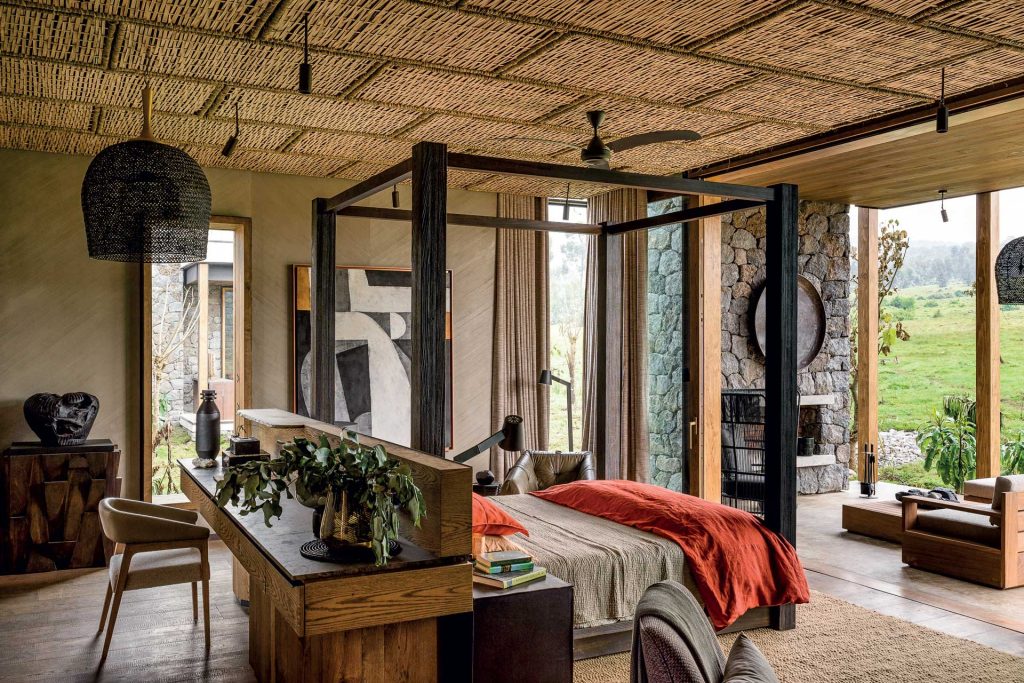 Signita Sabora Plains is a luxury camping sire appointed in an eclectic interpretation of the 1920s Art Deco and African styles. This delightful destination welcomes tired travelers after long days in the Serengeti park, along The Great Wildebeest Migration route. Nine luxurious tents boast air conditioning, lavishly appointed bathrooms and outdoor showers, have sleeping rooms and salons for reading, as well as dedicated locations for animal-watching.
Bloc Outdoor pieces from basic and premium bestselling Serengeti line, inspired by the surrounding nature that will leave even the most traveled guests breathless, add to the irresistible aesthetic of Signita Sabora Plains, with their timeless beauty and quality.
Text Irena Vergani
Photos Bloc Outdoor