Booking Manager Summit 2020 focuses on the benefits of practical skills and experiences
Booking Manager Summit 2020 will show visitors how to better adapt to new market conditions and anticipate future business challenges through lectures by renowned speakers such as Jay Johnson, Alex Blackwood, Bailey Lewis, Fernando Angulo, Daniel Disney, Damir Hoyka and famous influencers Sailing Ruby Rose
For the second year in a row, Booking Manager Summit will host the world's renowned speakers from the field of sales, marketing, SEO, photography and tax regulations. Speakers will exchange their professional experience and share the most efficient advice from the real business environment. This year, maybe more than ever, we are facing a significant need for exchanging knowledge and skills to discover the best adaptation strategy to new market conditions as well as to predict future challenges.  Therefore, this year's Summit focuses on the benefits of practical skills and experiences which will help attendees to apply them in their everyday business.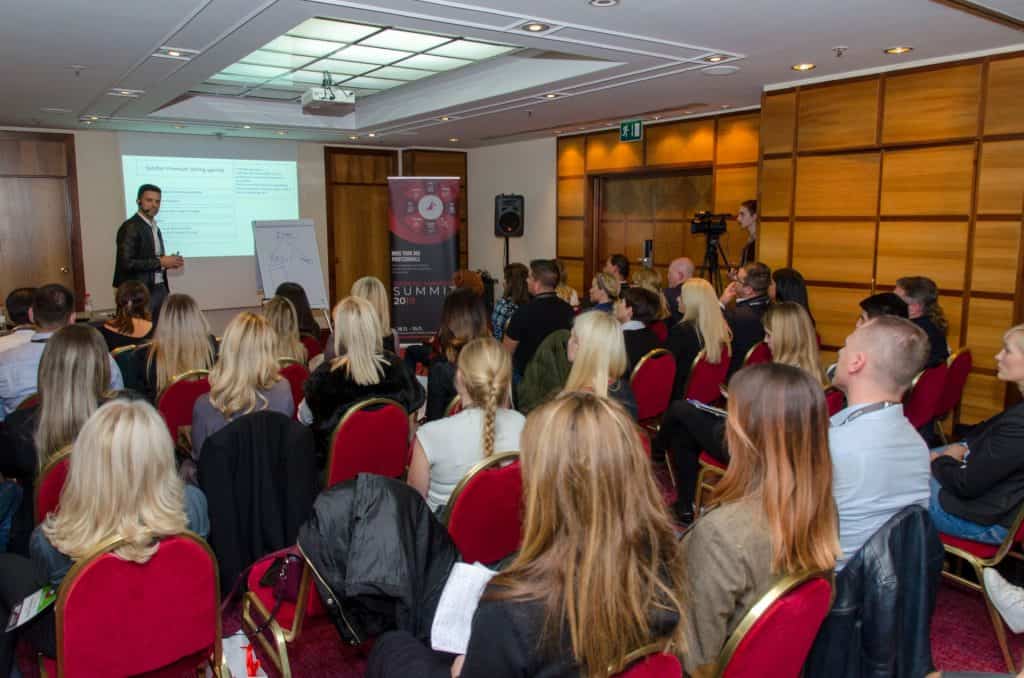 The main goal of workshops is to show the best and most efficient ways of communicating with clients. They will be held by well known TEDx speakers such as Jay Johnson who will speak of 'How to deal with difficult people' or Alex Blackwood who will share his best advice on 'Sales Psychology'. Furthermore, speakers like Bailey Lewis, Fernando Angulo and Daniel Disney will familiarise you with digital marketing, especially social media, creating leading-edge content and SEO.
As an upgrade to social media strategy, renowned photographer Damir Hoyka will talk about the importance of visual materials while famous influencers Sailing Ruby Rose will present how influencers can help you build brand awareness and how you can include influencers into your marketing strategy.