New luxury resort in the Adriatic, One&Only Portonovi, partners with Chenot to offer lavish treatments and wellness for body and soul
One&Only Portonovi, a sheltered idyll on the picturesque shores of Boka Bay in Montenegro, is set to become the ultimate wellness destination on the Adriatic Coast when it opens its doors in October.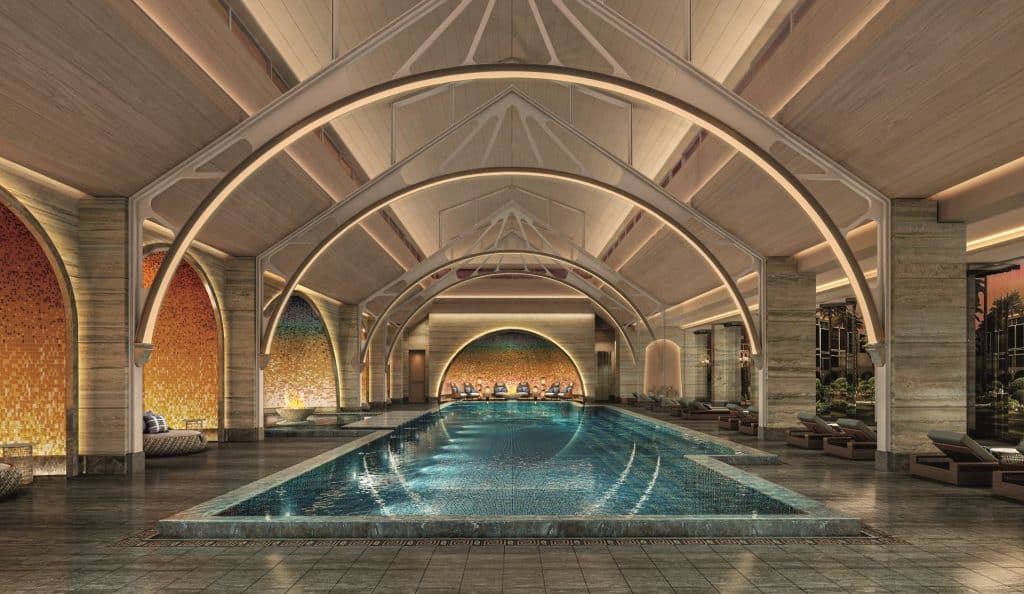 Renowned Chenot Method
Following an exclusive global partnership with leading health and wellness expert brand Chenot, the resort will be the first One&Only to offer Chenot Espace, a transformative journey of detoxing and resetting the body based on the renowned Chenot Method, with tailored programmes and pioneering treatments scientifically designed to enhance guests' vitality and optimum health, all year round.
Advanced diagnostic tests pioneered by Chenot will allow guests to understand what is ageing their bodies, and how to set new pathways to positively improve performance and wellbeing. Following this initial stage of consultation, guests will receive a personalised programme, involving nutritional recommendations, detox menus, fitness schedules, targeted spa treatments, stress relieving activities and more, all designed to stimulate the body to eliminate toxins, trigger repairing and regenerative actions, resulting in increased energy levels and vitality.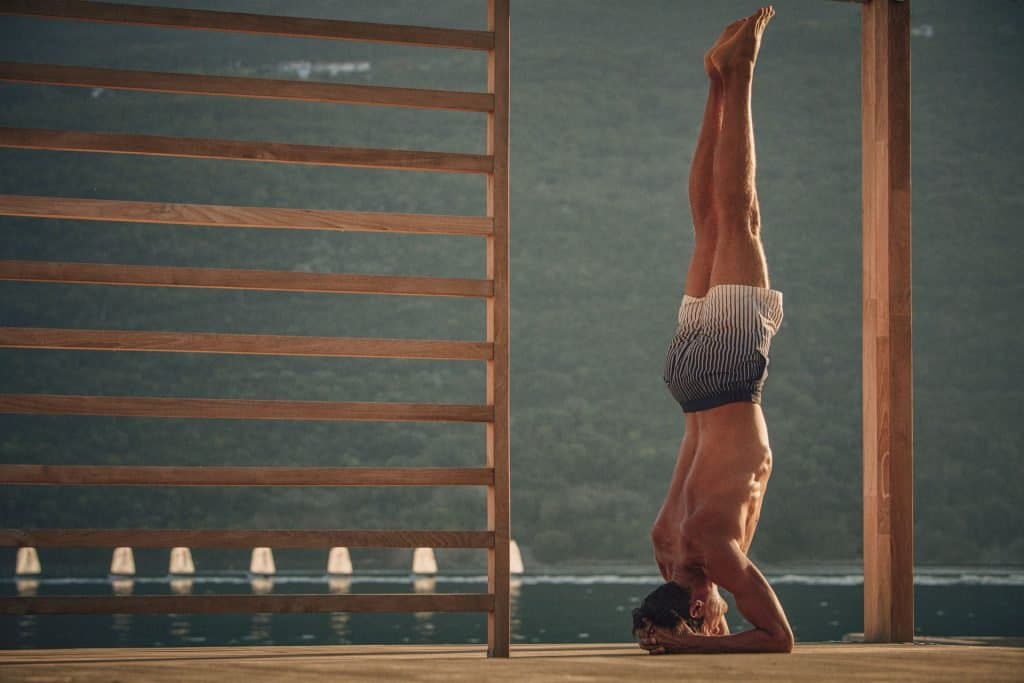 Chenot's innovative approach
To support this, Chenot's innovative approach combines the principles of traditional Chinese healing with the latest scientific advances in medicine and state-of-the-art diagnostic technology. Chenot Espace will cover an expanse of 4,000 m2 and will feature state-of-the-art facilities and 28 treatment rooms. There will be an array of targeted treatments curated by expert practitioners, from neuro-acoustic deep relaxation treatments, acupuncture and ozone therapy to intravenous nutrient therapy and hydro-colon treatments.
Chenot Espace will feature hydrotherapy and cryotherapy facilities, sauna, steam room, indoor pool and relaxation areas, ensuring guests leave feeling fully recharged. For guests seeking a mindful exercise, the resort will offer yoga classes surrounded by the magnificent vistas of Boka Bay, and beautiful pools will be sprinkled throughout the resort.
Photos One&Only Portonovi