Dodić Diamonds have always been synonymous with style and fashion, and their jewellery grows more modern and innovative with each new collection
Even though Dodić is one of the top jewellery stores in Croatia, it is a family company first and foremost that follows the core business principles of respect, excellence and openness to each client. The legendary jewellery store is currently led by Filip and Franjo Dodić, and we spoke to them about their long-standing tradition of diamond jewellery making and their latest collection.
DODIĆ GOLD JEWELLERY HAS A HISTORY THAT SPANS 50 YEARS. HOW DID IT ALL BEGIN?
The Dodić Family has been making high-quality golden jewellery for half a century, and it all started with our grandfather, Franjo Dodić, back in 1971. He was skilful, creative, innovative and had a keen sense of business and aesthetics, but also honest with customers, so he started creating a lasting legacy. We often get clients who want to buy their wedding rings at our store because their parents or grandparents bought theirs from our grandfather. Our father Paško took over the business and started creating jewellery in 1993, when he founded a small business, which became a fully-fledged company, Dodić Gold Jewellery, in 2008. We are the third Dodić generation to run it.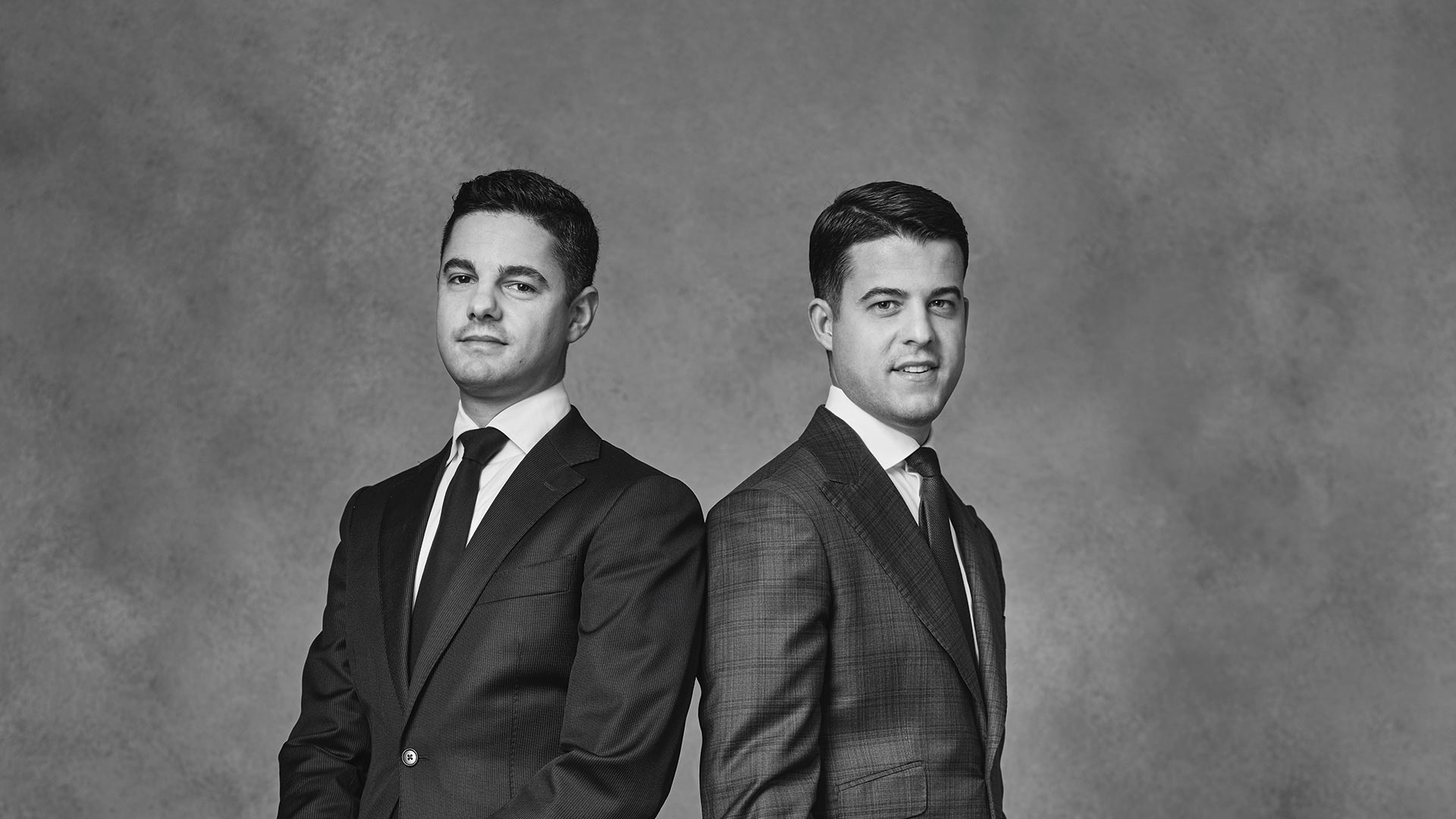 WHAT ARE THE FUNDAMENTAL PRINCIPLES OF DODIĆ GOLD JEWELERY?
Expertise, precision, passion, quality and tradition are the core values embedded into our jewellery and the values that are held at high value by all our employees. We believe that our long-term, but also new clients also recognize this.
WHAT MAKES DODIĆ DIAMONDS SPECIAL?
Each diamond is special on its own, and the thing that sets our diamonds apart is the rigorous quality control process carried out by Filip, our certified GIA Diamond Graduate, as well as the special method of gemstone setting under a microscope. Diamonds are added into beautiful pieces of jewellery with surgical precision, not only to make the piece last longer, but also to give it more shine.
YOU ALSO MAKE PERSONALISED AND 3D JEWELLERY. CAN YOU TELL US MORE ABOUT IT?
We have our own production facility with state-of-the-art technology, run by skilled master goldsmiths, so we can make jewellery based on a sketch or a photo within a short timeframe. The buyer is therefore involved in the conceptual development of a piece of jewellery, and he or she gets a 3D model before the final production so we're sure that they get exactly what they want.
WHAT INSPIRES YOU TO CREATE CONTEMPORARY AND INNOVATIVE JEWELLERY?
In addition to legacy that we've already mentioned, and the market that always pushes you forwards, I'd say it's also the unconditional love we have for the creative process, colours, shapes, gems, but also the responsibility we have to offer timeless design to our clients.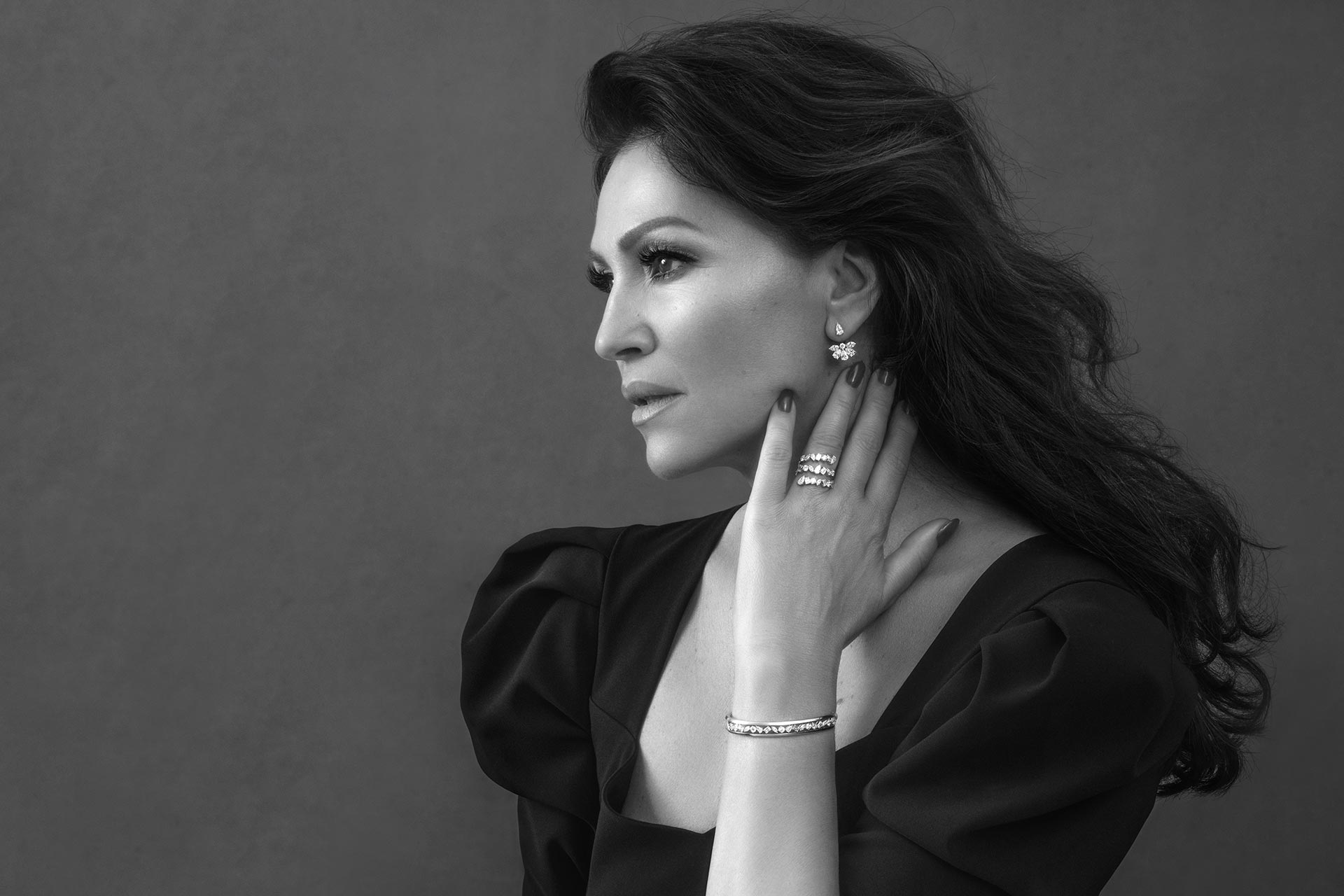 SINGER NINA BADRIĆ IS THE BRAND AMBASSADOR OF THE NEW LINE. HOW DID THIS COOPERATION HAPPEN AND WHAT WAS THE GOAL OF THE NEW CAMPAIGN?
Nina Badrić is the embodiment of a natural diamond – talented, gracious and a personification of our core values. After many years of being family friends, we decided to go into business together as well, to emphasise the high jewellery segment at Dodić stores, with the biggest selection available at our flagship Ilica 46 store in Zagreb and the store in City Center One Split.
Photos Dodić