This summer in Croatia
Heineken Regatta, the most famous regatta in the world is coming to Croatia. Modeled after the legendary St. Maarten Heineken race (this year held for the 37th time), Heineken Regatta Croatia is an international boat race open to everybody – professionals and adventurers alike. Before the race, meet other participants and have a blast at the Heineken party in the spectacular Central club in Split.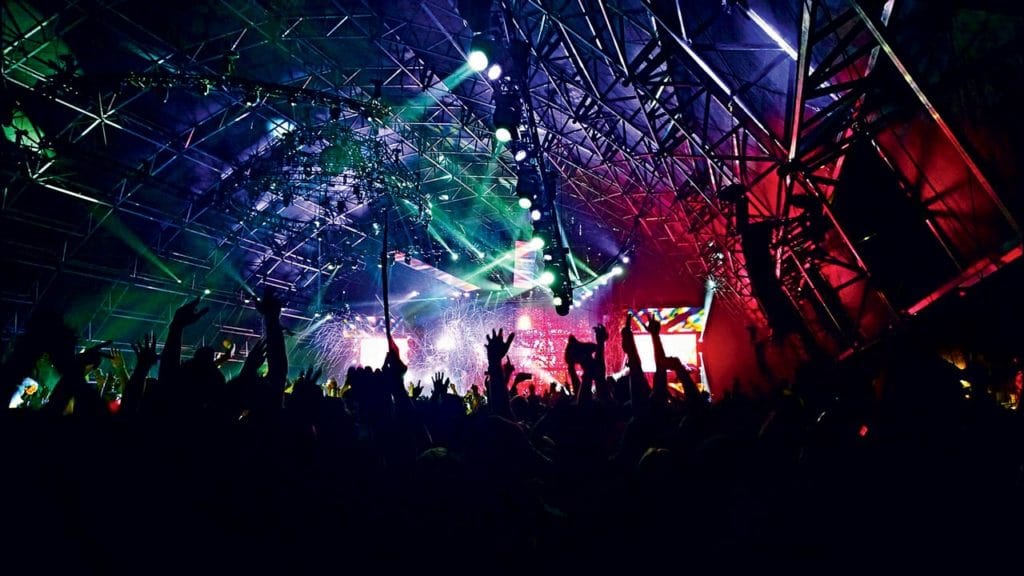 Starting in Split, the race goes through Adriatic coast to islands Brač and Vis, with side events – among them a live DJ set by an international star whose identity is still a secret, on a medieval fortress on Vis – exploring the culture, food and life in that part of Croatia. Sail on an adventure and enjoy Heineken® responsibly.