Summer in Alta Badia is all about cyclists, their love for the sport and for the stunning Dolomite landscape
Some passions last for the summer, whereas others last a lifetime. Over recent years, Alta Badia's passion for cycling is really making this destination stand out, representing the ideal setting to experience spectacular moments on two wheels, and with new events and interesting proposals being introduced every year. Alta Badia is in the heart of the Dolomites, a UNESCO World Heritage Site, and has become a point of reference for even the most demanding cyclists. During the summer, Alta Badia offers a range of tourist services for cyclists focusing on both road cyclists and mountain bikers.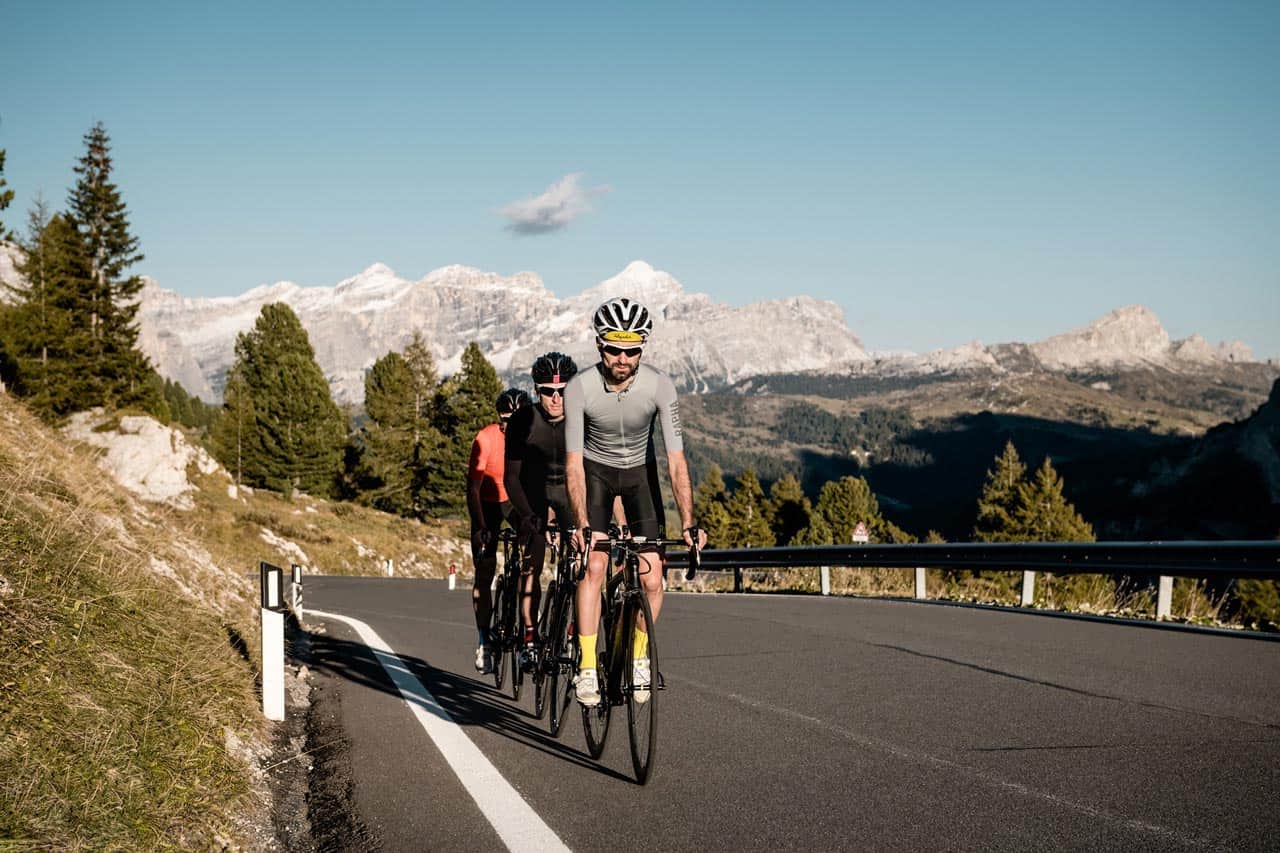 The 'queen' of cyclosportives, the Maratona dles Dolomites, was born in 1987, the event that gathers some 9,000 cyclists and counts more than 33,000 enrolment requests from all over the world. The 32nd edition will involve the following Dolomite Passes: Campolongo, Sella, Pordoi, Gardena, Giau, Falzarego and Valparola. If you are unable to take part in the much-coveted Maratona dles Dolomites, another two cycling events are held in June which are non-competitive and open to everyone, without the need to register: Dolomites Bike Day and Sellaronda Bike Day. These two events actually follow the route of the Maratona dles Dolomites and, just as for the Cyclosportive, the roads involved are closed to traffic. During June and July, Alta Badia will once again be offering its Guided Bike Tours.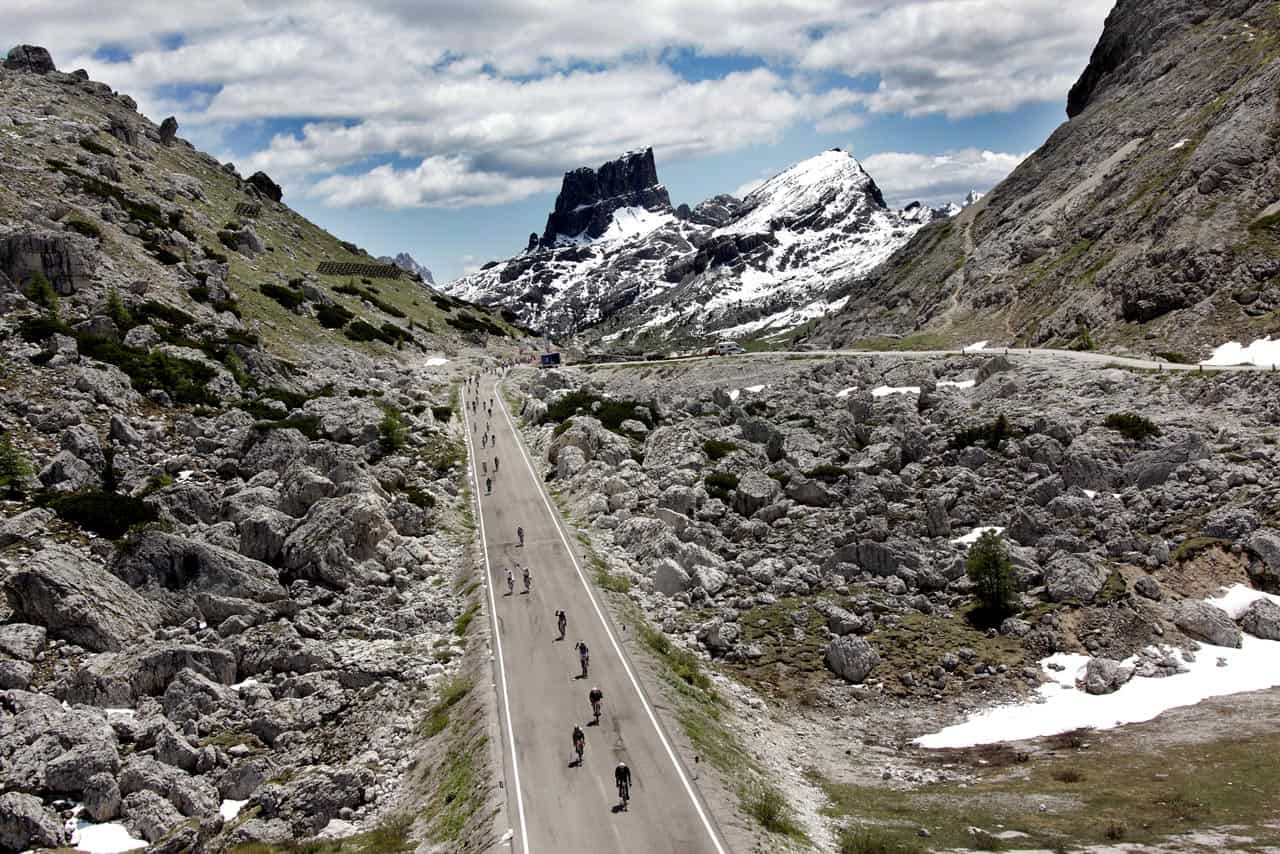 Each day, two trips will be available to suit two different levels: 'tour' for experts and 'hobby' for intermediate cyclists. These trips allow you to reach the most iconic places and passes of the Dolomite mountains that have made history in the Giro d'Italia, all accompanied by expert guides and with complete peace of mind. Thanks to the E-Bike Sharing scheme with the brand new Pinarello e-bikes, it's possible to conveniently cycle from one place to another, both up in the mountains and in the various villages, allowing you to reach the three natural parks within the 'Movimënt' Area. It's also important to point out that these bicycles are electric and are therefore very easy to ride. These outdoor activities are therefore also suitable for less sporty people, who simply want to enjoy the views of the Dolomites on two wheels. www.altabadia.org
Photos by Alta Badia