Marc O'Polo beyond time and place
'Be brief', said Ernest Hemingway. The simplicity and purity of the great writer's prose closely align with the values of Marc O'Polo collection
The life of Ernest Hemingway has been described as 'a symphony of movements defined by the women he loved'. Taking inspiration from the four wives who gave him strength while serving as his muse, Marc O'Polo Women's Casual translates style into emotions. The changing, contrasting, sometimes conflicting moods of the legendary author's wives are reflected in choices of colour, quality, look and feel. A key element of the Spring/Summer 2018 collection is juxtaposition: Satin mingles with linen and cotton blends, functional over-sized pocket details meet delicate ajour patterns, menswear-inspired blazers live side-by-side with feminine wrap dresses and bold flower prints.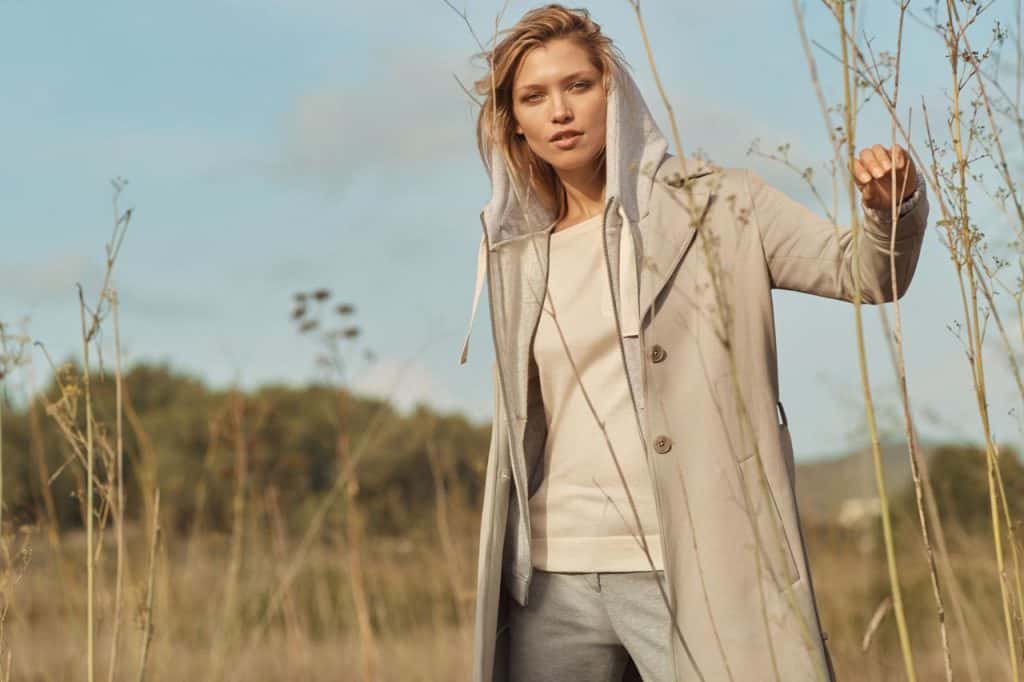 The interplay of workwear functionality and seductive feminity creates a sense of moodiness and surprise. Emotion doesn't lie. Casual luxury – simple, easy styles that are enhanced by beautiful yarns – pervades the Spring/Summer 2018 collection, as exemplified by a T-shirt dress in exceptionally soft and recycled jersey. A certain eclecticism can never the less be found in each delivery, as ruffles, tulip cuffs and other feminine details are combined with more basic, laid-back styles, sometimes as a part of a look, sometimes within a single garment.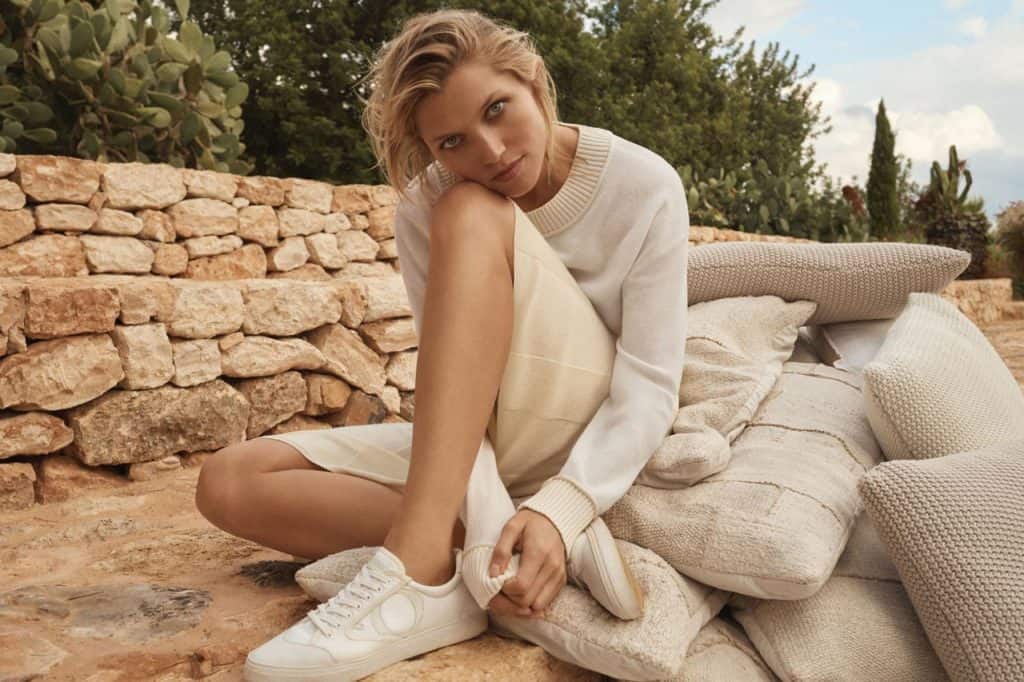 Colours this season reflect the collection's dynamic emotional range. The dark blue of Manic Midnight, the feminine olive of Dusty Sage and the champagne hue of Cedar wood are accented by eye-popping Bright Magenta, the dark grey of Charcoal Dust, the trench-coat tan of Tender Fawn and the off-white subtlety of Calm Ceramic are accented by the brilliant yellow of Lemon Taste.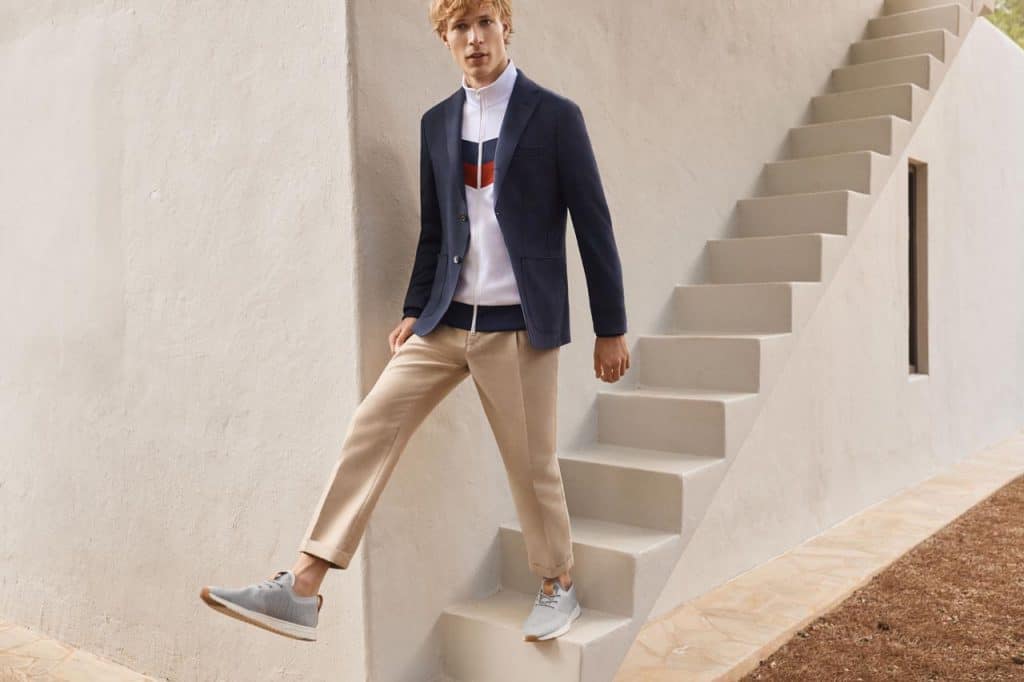 His stylish, sportive, adventurous way of life – in particular the 25 years he spent in Cuba, where he wrote The Old Man and the Sea is the inspiration behind the Spring/Summer 2018 Men's Casual collection, which follows Hemingway's tracks to Havana in the mid-1950s. From the scrappy boxing studios to the sun-baked streets with their colorful cars and bars, Havana held a life-long appeal for Hemingway, an avid sportsman with a fondness for daiquiris and mojitos. From retro-athleisure mood to bar-hopping Cuban tailoring looks to casual, summer-ready urban styles, the city offers a natural narrative arc for the Spring/Summer 2018 collection.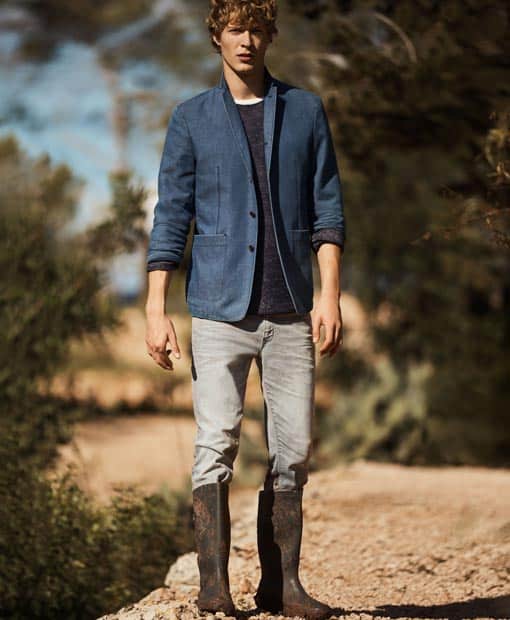 Photos by Marc O'Polo