The group of luxury yachts at the exclusive event 'Technohull Confidential' presented models for enjoying the summer
The MennYacht group prepared an ideal Mediterranean prelude to summer this weekend for its guests on the Kornati islands in the Opat tavern, where models of luxury vessels were presented at the 'Technohull Confidential' event. This renowned group, known for its luxurious yachts, organized an incredible experience for its partners and associates that exceeded all expectations of those present.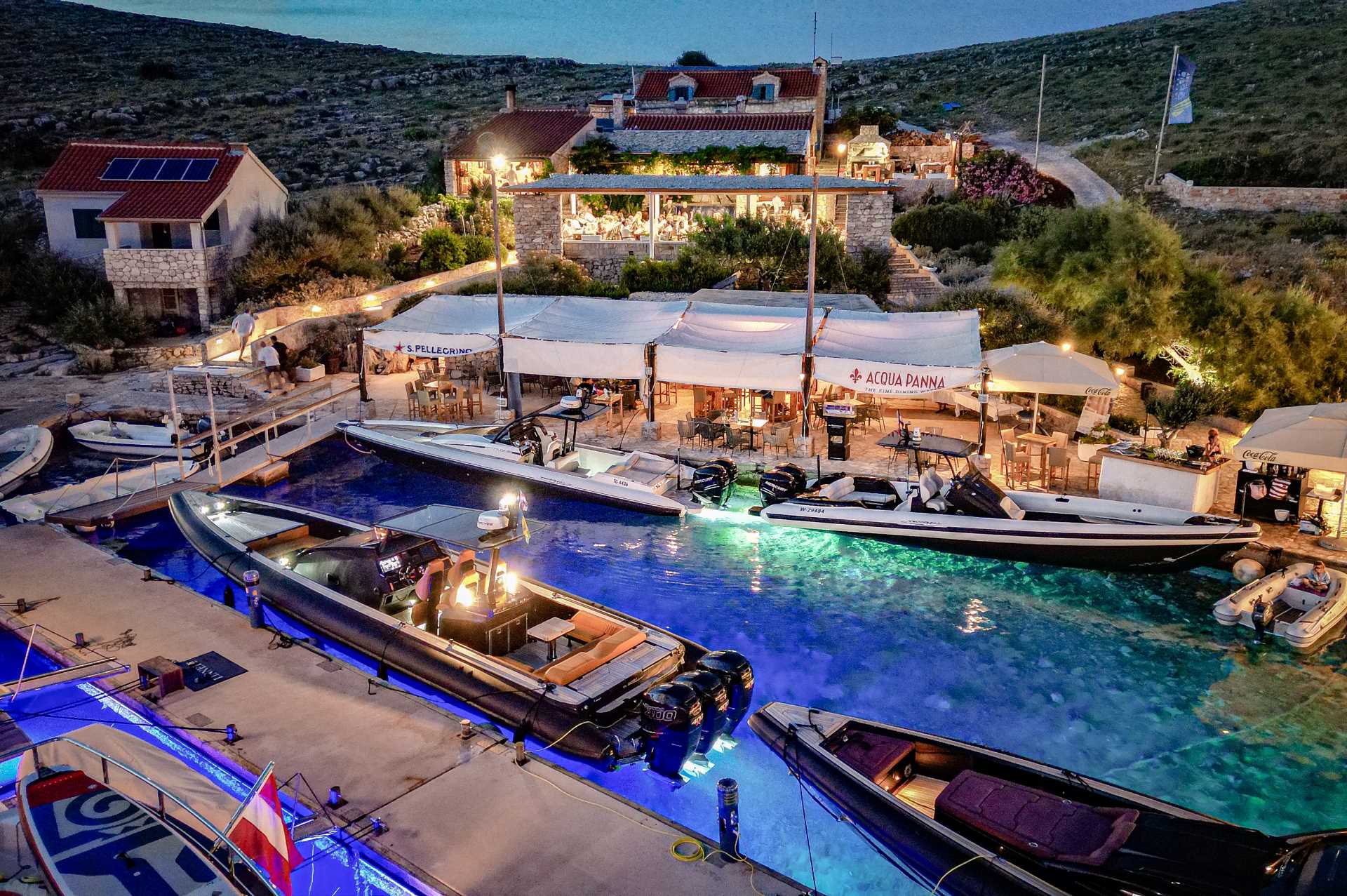 After last year's event called 'Summer Breeze', this year's was also held in the wonderful surroundings of Kornati, which provided the ideal setting for this top-class dinner, which presented the Technohull selection of vessels like GT7, SeaDNA 999, GTX, Explorer 40, Omega 45 and Omega 47.
The event, which lasted for two days and was filled with socializing and various activities, began with an appropriate toast to the successful last season and the continuation of this season. The guests enjoyed sumptuous drinks and premium Mediterranean delicacies, providing them with the opportunity to socialize and connect at the highest level.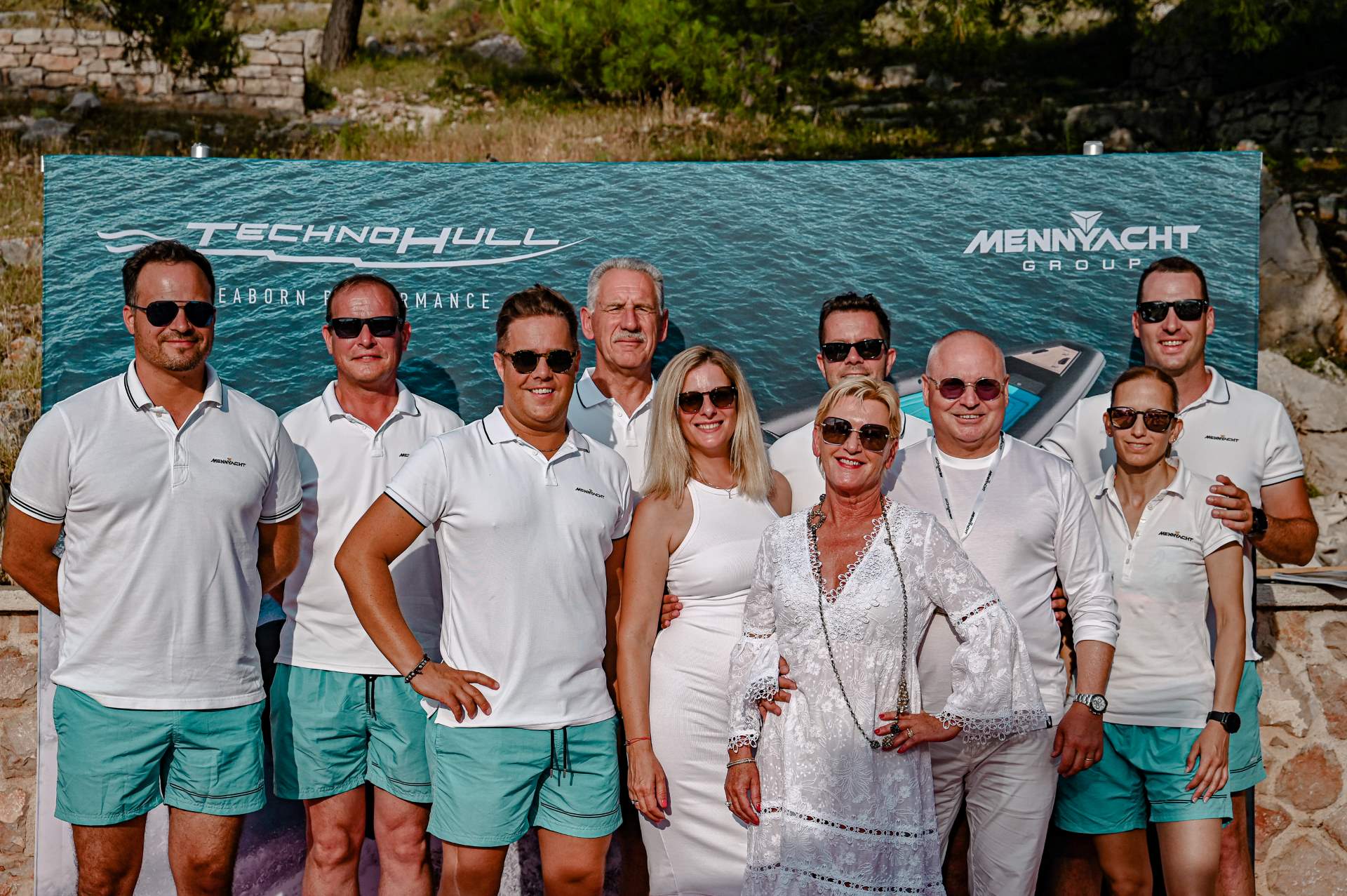 In addition, the impressive view of the sunset and the beautiful landscape created an unforgettable atmosphere that remained etched in the memory of all present. Live music was an indispensable part of the evening, and in addition to the DJ and saxophonist, the young musician Devin Juraj entertained the guests with a performance of several timeless classics.
For more than 25 years, the MennYacht Group has become a safe harbor for all lovers of the Mediterranean lifestyle. A unique combination of luxury services tailored to the client's needs and top-quality products ensured the competitiveness of the MennYacht Group and the assurance to clients that the service is always at the best level whether it is buying, selling, renting, maintaining or servicing a vessel. MennYacht Group is the official dealer for Ferretti Group vessels.
The Opat Tavern was the epicenter of luxury for one day, and luxury models of Bentley Wien & Co. cars were presented along with boats.
'The guests were delighted with our event where we were able to present our vessels and thereby introduce them to the experience of the Mediterranean way of life,' said Matjaž Murko, president of the Group. 'Our goal was to create a unique experience that will remain etched in the memory of every guest. We are glad that we were able to exceed expectations and provide an incredible dinner of luxury. Next year, we plan to push the boundaries even further.'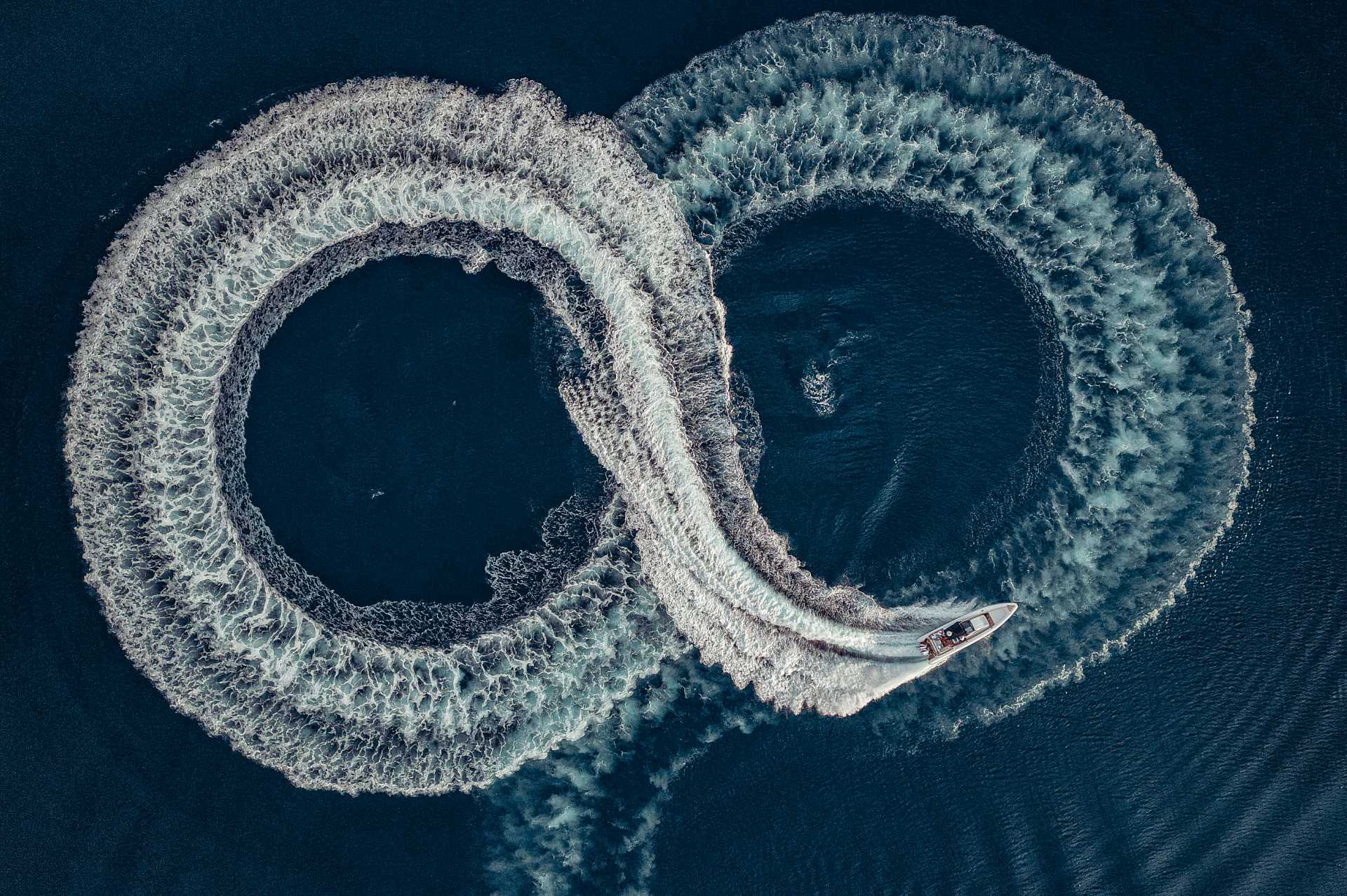 This MennYacht Group event proved that the beauty of the Adriatic and luxury are an ideal combination and offers great opportunities for expanding the tourist offer, and next year the Group announces a big event for its 30th anniversary, where it plans to gather an even larger number of guests and lovers of the Mediterranean.
Photos Robert Pichler