Nerea Yacht, is a young Italian yachting company based on the significant experience and mastery of Dario Messina
Early 2000s: Dario is just over 20 years old and has an entrepreneur spirit. He reaches the Marche Region in Italy from the province of Trapani in Sicily thanks to his passion and interest to the world of yachting. In 2003 he began as a collaborator at leading shipyards in the area (Dominator, Cayman, Pershing), making, day after day, a great experience in the specific areas of shipbuilding (carpentry, covers, resin finishing, electromechanical …).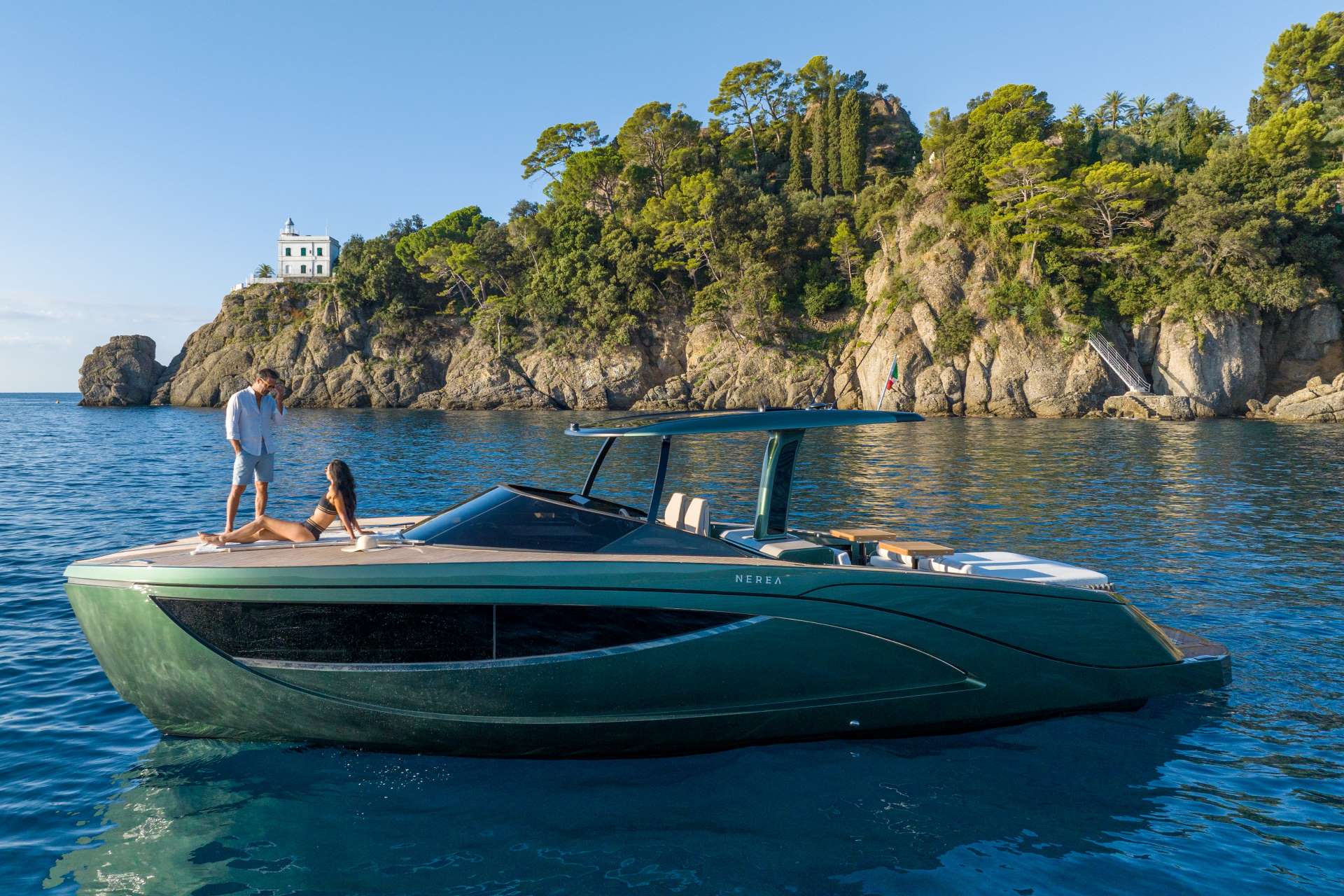 In 2008, strengthened by the experience gained and eager to express his potential, he obtains his first contract for the construction of a line of Pershing Yachts, ensuring the trust of the shipyard which, gradually, entrusts him with more and more work. He becomes an entrepreneur.
Meanwhile Besenzoni, leading company in the design and construction of technological products for yachting, entrusts him with assistance work for its customers, and Dario earns the trust of all those who come into contact with him.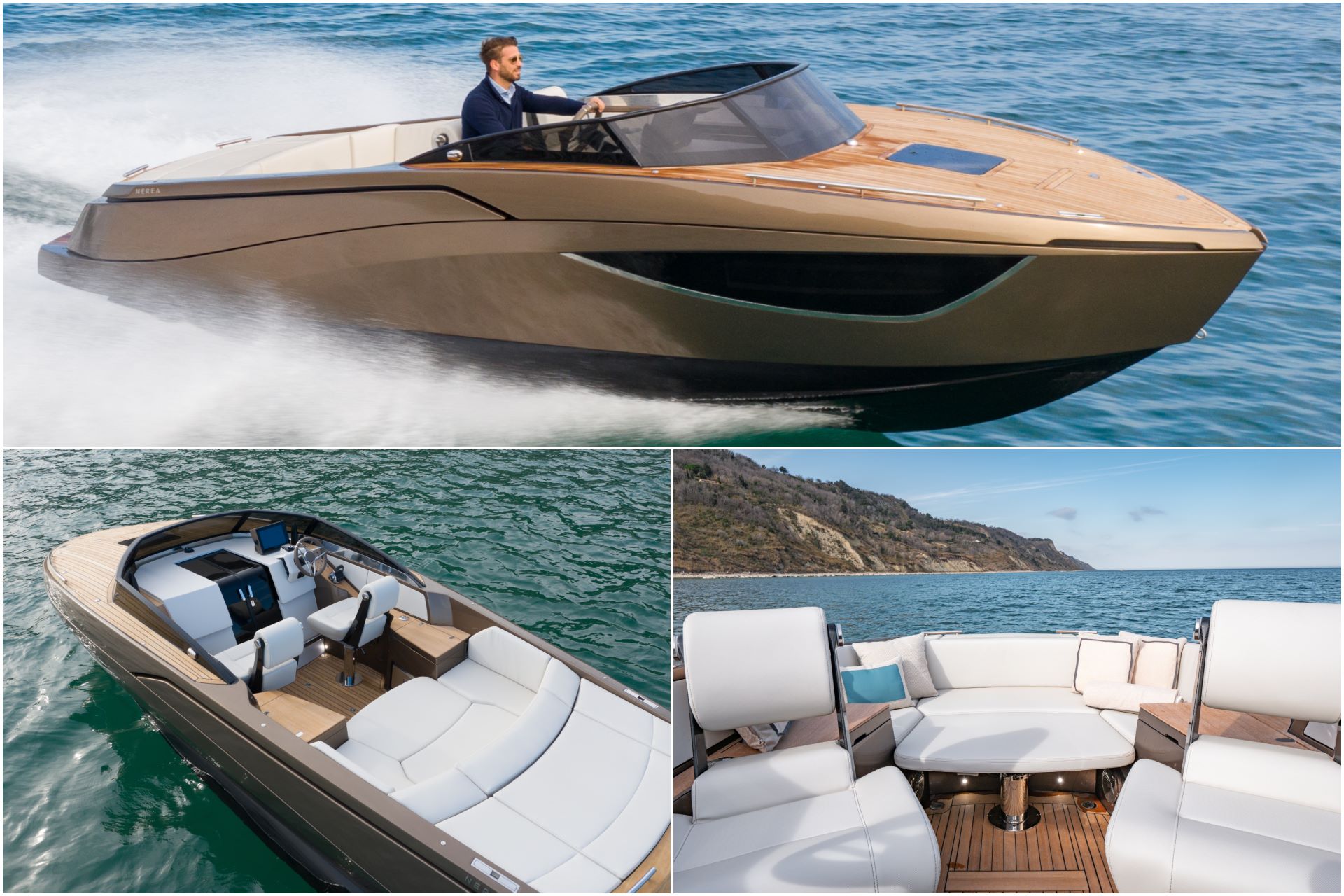 The economic crisis that began in 2008 – the year in which Dario founded his small business, now ArgoMarine – hits the industry, but Dario does not give up and concentrates on assistance activities, above all for Ferretti Group customers and of Besenzoni. In 2010, Dario obtains new contracts, including the construction of Custom Line lines made in La Spezia.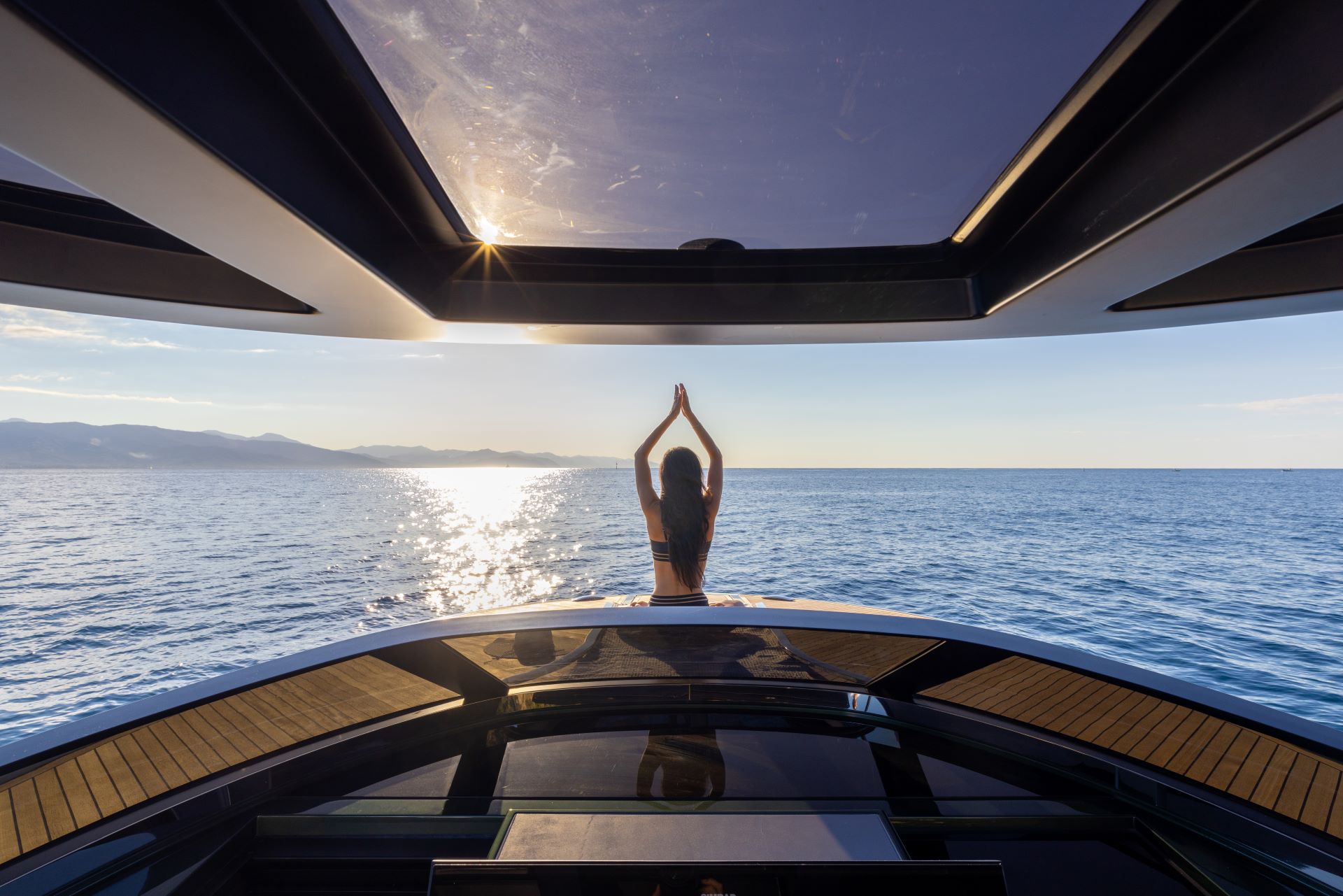 2010 is a fundamental year for Dario also from a family point of view, in fact he will marry Giulia with whom he will then have 3 splendid daughters: Chiara, Mia and Mariasole. Thanks to his skills, the company grows and obtains ever greater trust from the Ferretti Group, for which he becomes a strategic partner, involved in the construction of numerous lines of Custom Line, Riva, Pershing both on the Tyrrhenian Sea and on the Adriatic.
These last 10 years of experience as an entrepreneur are an essential treasure for Dario who – despite his young age – has the strength and the will to carry out ambitious projects, to express all of himself in what he does.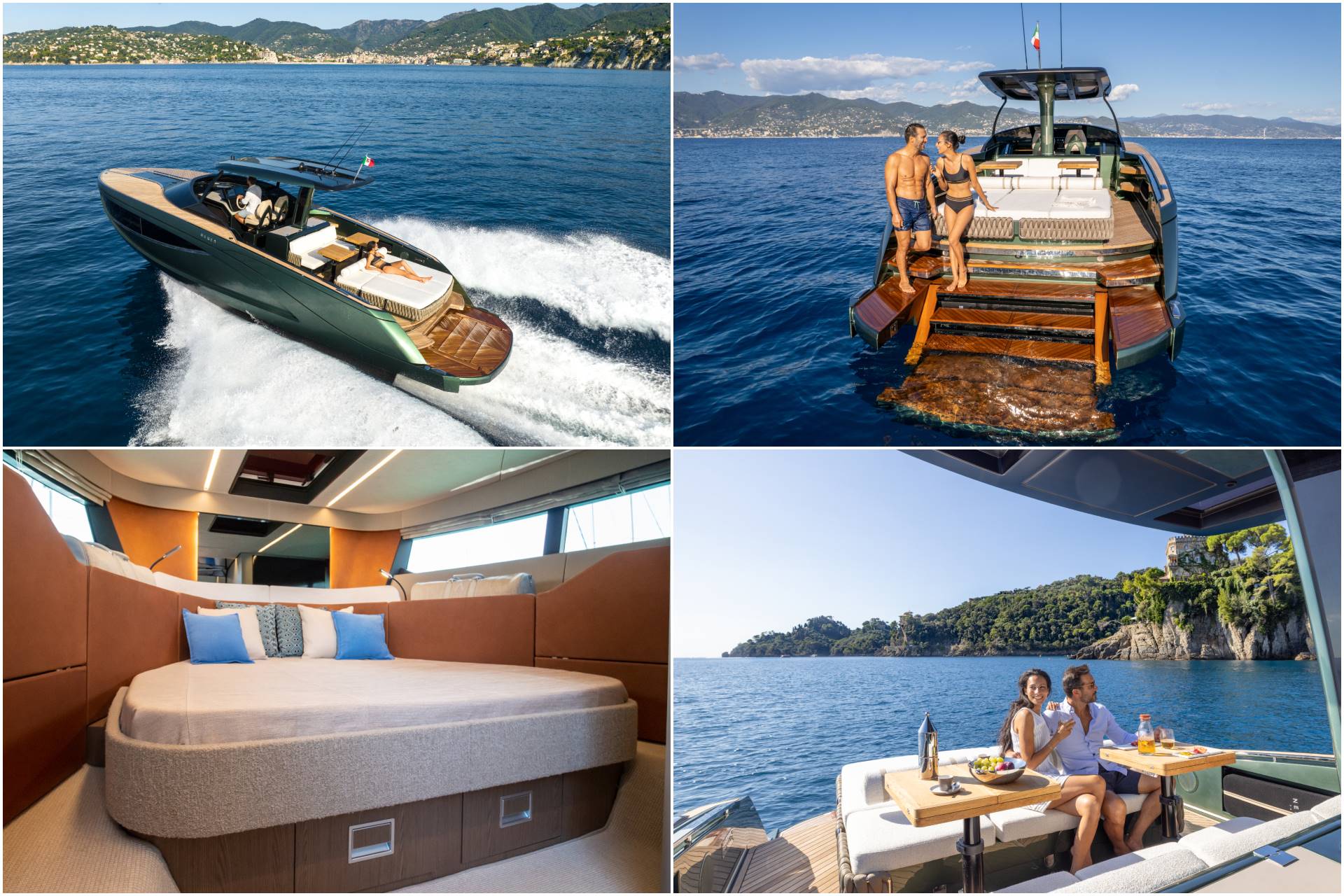 Dario decides to create a 'custom-made' yacht, a representation of himself through an object that arouses emotions, with a fascinating, technological, innovative and high quality soul: with the new NEREA YACHT brand, the NY24 day cruiser is born in three version: GT, Deluxe, LIMO, immediately followed by the successful NY40 model, an iconic open yacht, characterized by a careful study of proportions, with ample customization possibilities, innovative, eco-sustainable materials, such as Oltremateria oleomalta, used for internal and external surfaces. A mix of modern design, automotive references and details of the nautical tradition.
Passion and creativity distinguish the design of the yachts signed by Nerea Yacht and designed by Alessio Battistini and Davide Bernardini of IDEAEITALIA: each unit is made to measure for its owner, like a tailored suit.
Photos & video Nerea Yacht