Two-time America's Cup Winner is the latest reincarnation of the great New Zealand skipper, taking the crown from the greats like Russell Coutts, Sir Peter Blake and Grant Dalton
Just like Croatia has four million soccer coaches, during the America's Cup New Zealand has almost five million skippers. In the Pacific, sailing is more than a sport. It's a way of life. In sailing, if you came in second – you're merely first among the losers. After winning in their debut in the America's Cup in 1995, in the Russell Coutts era, the Royal New Zealand Yacht Squadron have lifted the Auld Mug three more times.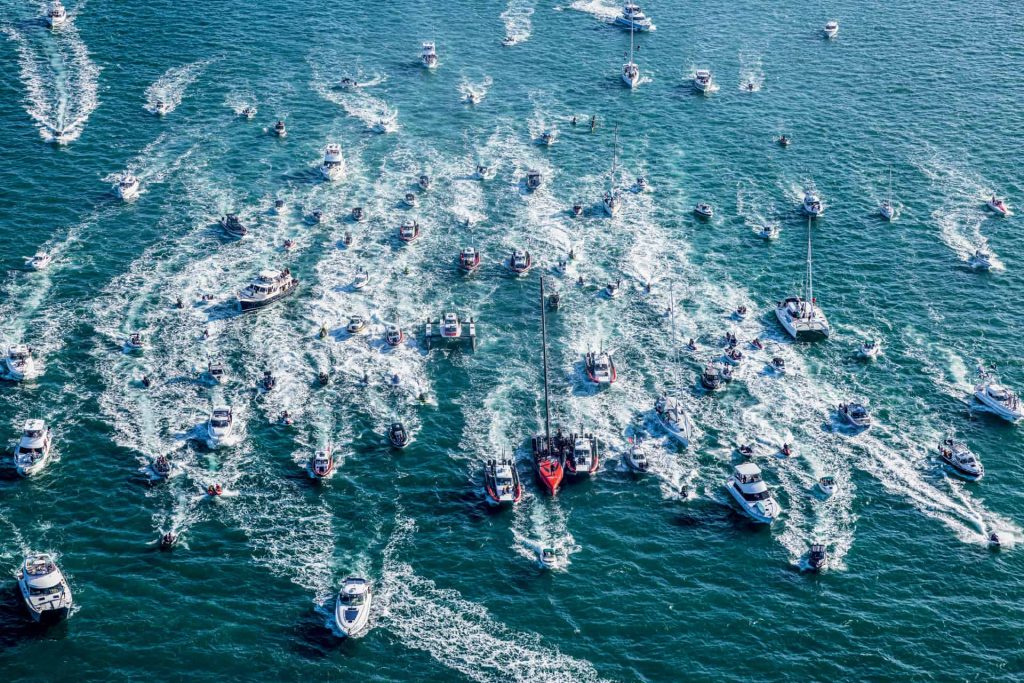 Especially emotional victory came in the 36th America's Cup, where Emirates Team New Zealand beat Luna Rossa Prada Pirelli 7-3 and became one of the most successful crews in the history of the oldest sports competition in the world. Although a victory in the America's Cup requires effort of many, many hands, two most recent triumphs can be attributed to the effort of one single man – Peter Burling, who at 31 has one more trophies than many sailors twice his age.
'During America's Cup, I had a feeling the entire New Zealand was living those happy moments with us'
Let us mention only the major ones: three Olympic medals in the 49er class (gold in Rio 2016 and silver in London 2012 and Tokyo 2021), nine world champion titles in different classes and, as icing on the cake, two America's Cup trophies (2017 and 2021).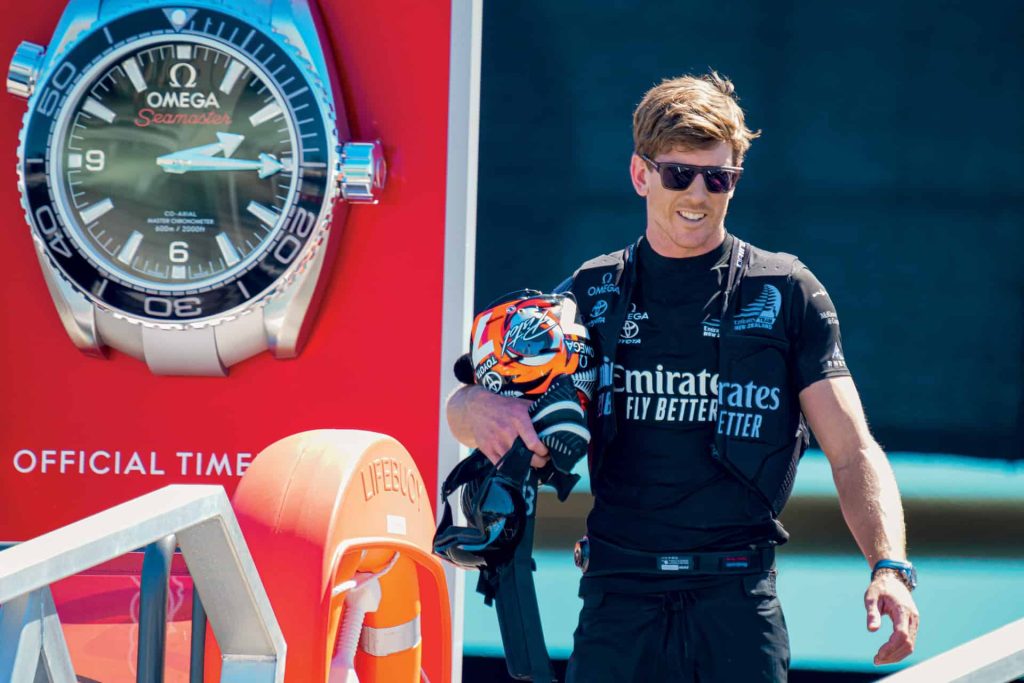 'The America's Cup has a special place in my heart, for being the oldest sailing competition in the world, but also for meaning a lot to our fans. During the race I had a feeling the entire New Zealand was living through those happy moments with us. When we sailed back into port after the race has ended, I felt like Auckland would explode with joy', says the youngest America's Cup winner in history. Peter Burling was born in 1991 in Tauranga, a city that lives and breathes sailing. Introduced to sailing by his older brother Scott, Peter was only six years old when he first sailed the nearby bay on a wooden Optimist-class boat.
Peter Burling is a serial winner who does just as well on 49er class or foiling monohulls of the America's Cup
At 12 he was the national champion, at 15 the youngest champion in the class 420 ever, and in the past 10 years he and his sailing partner Blair Tuke have turned the 49er class into their own private practice. Obviously adhering to the old business rule that says there's no greater risk than selling nothing but vanilla, Peter Burling has his fingers in many pots, competing in off shore, Olympic classes, America's Cup and the SailGP competition.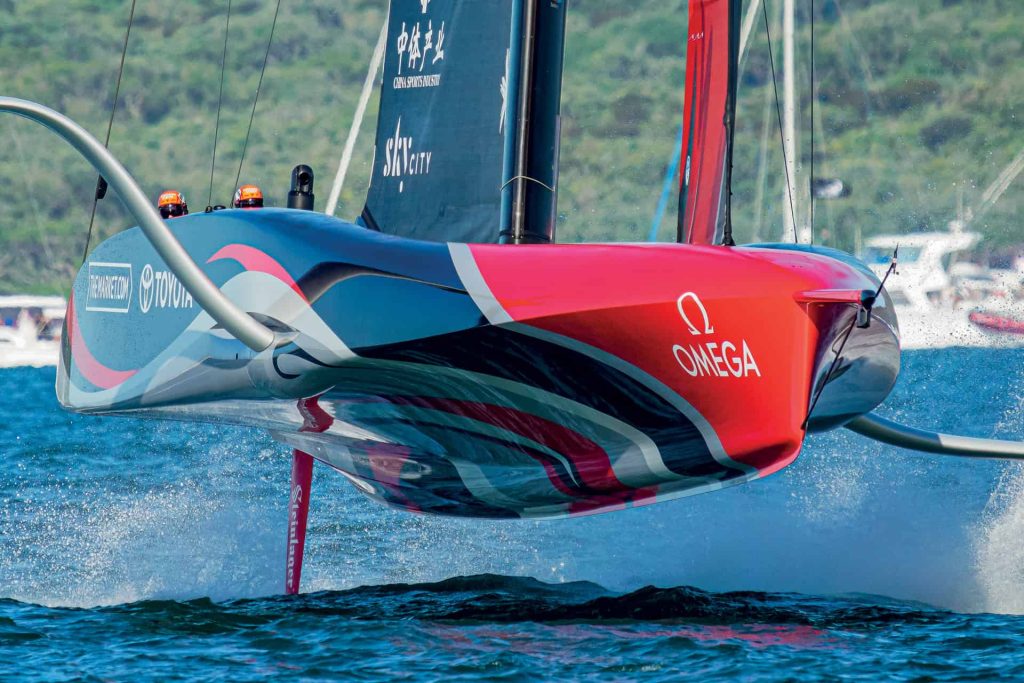 'I can't see the future, but I can sail in it. While I was growing up, I had a chance to test many classes, and have learned to adjust to new challenges quickly. One of the skills I have developed as a boy was observing other sailors and learning from them. In our sport, success depends a lot on how quickly you can adapt to your current boat. Of course, talent is necessary, but without living at sea and testing yourself before races, talent is meaningless'.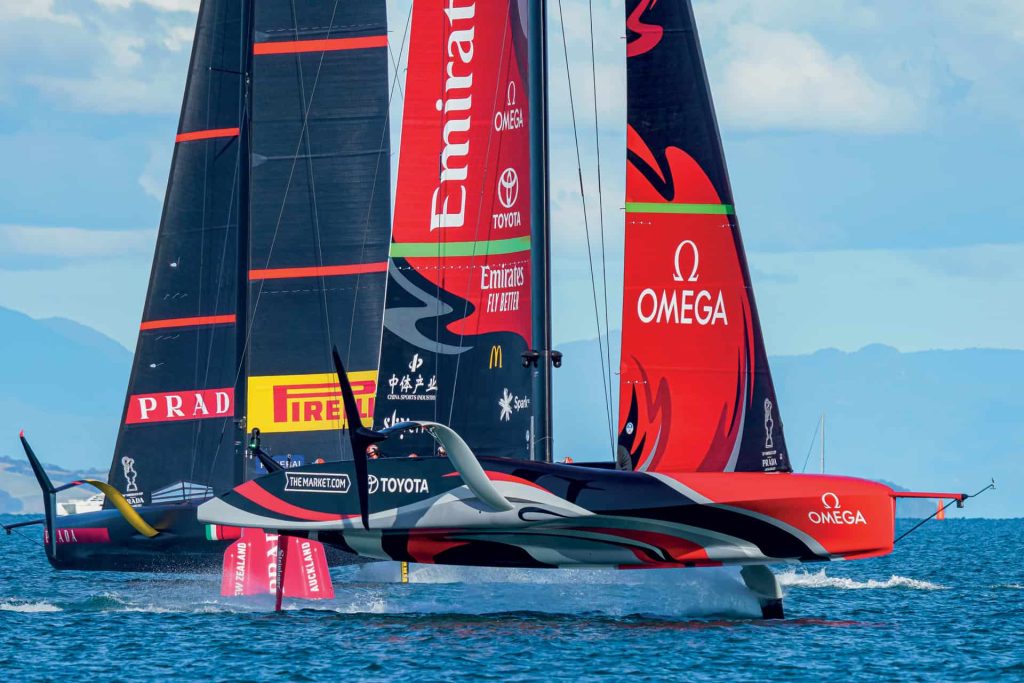 Other than sailing, Peter's other great passion is protecting the marine environment. Live Ocean Foundation, founded by Peter with his sailing partner Blair Tuke, is involved in the protection of the seas. 'I have always admired David Attenborough for having influenced millions of people with his work. I love the sea and nature, so the LiveOcean Foundation was a logical idea. Many athletes leave such projects for the end of their careers, but I was lucky to have an early start', says Burling.
Russell Coutts, the late Sir Peter Blake and Grant Dalton are just some of great New Zealanders who have written the history of world sailing. Peter Burling is standing on the shoulders of those giants.
Photos America's Cup