MennYacht, the premier and leading company in the regional yachting industry, proudly announces its collaboration with renowned athlete Anita Horvat. The momentous signing of a two-year partnership contract took place on May 19th at the prestigious MennYacht stand during the Internautica Boat Show in Marina Portorož.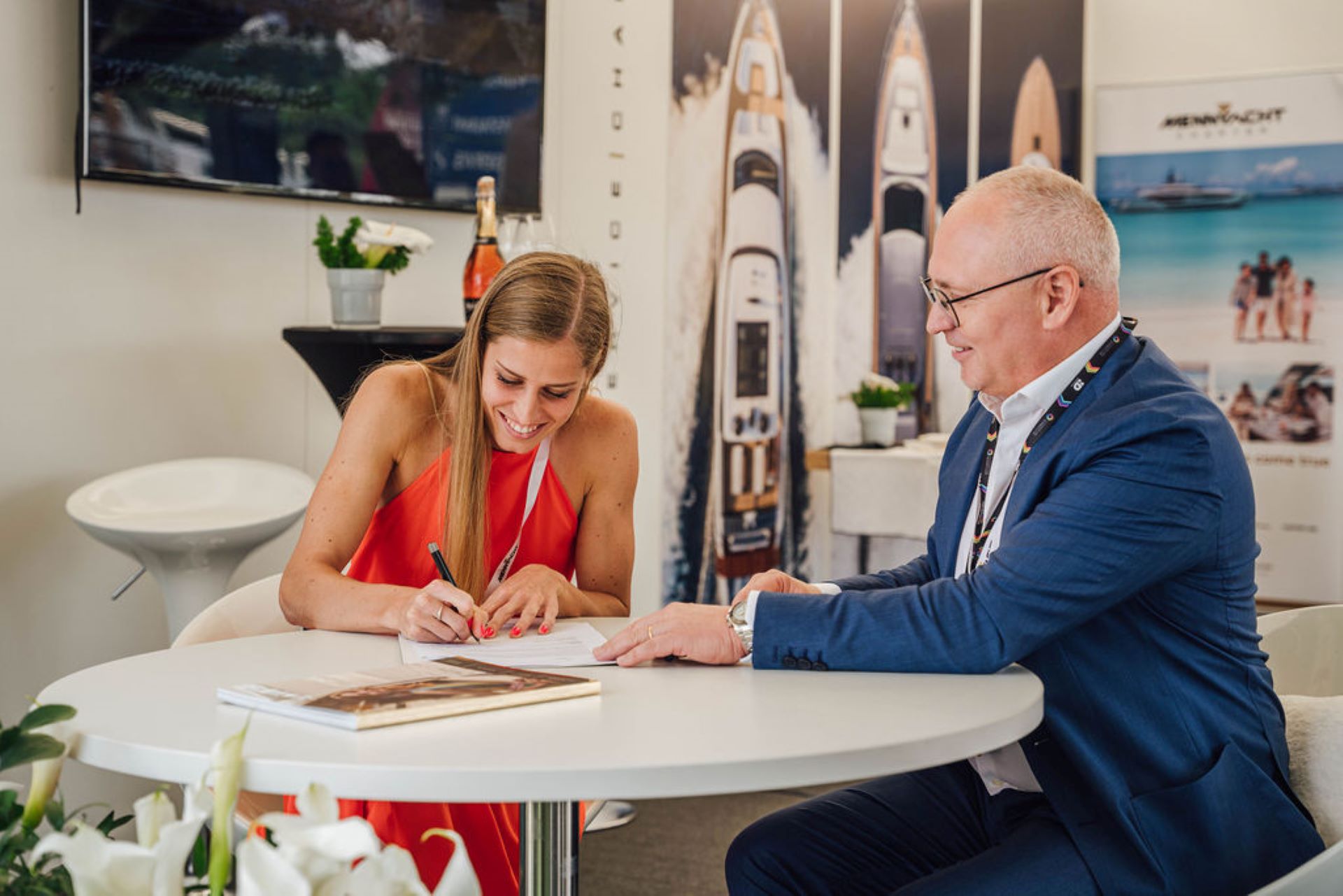 Anita Horvat, a distinguished sportswoman and accomplished athlete, joins forces with MennYacht Group to embark on a thrilling business-sports journey. This collaboration is founded on their shared commitment to excellence and an outstanding track record of achievements.
Internautica Boat Show, an internationally acclaimed nautical exhibition, served as the perfect backdrop for this momentous occasion. Amidst the presence of esteemed industry figures, the contract signing ceremony marked the beginning of a synergistic alliance between MennYacht Group, a trailblazer in yacht brokerage and services, and Anita Horvat, a shining star in the athletic world.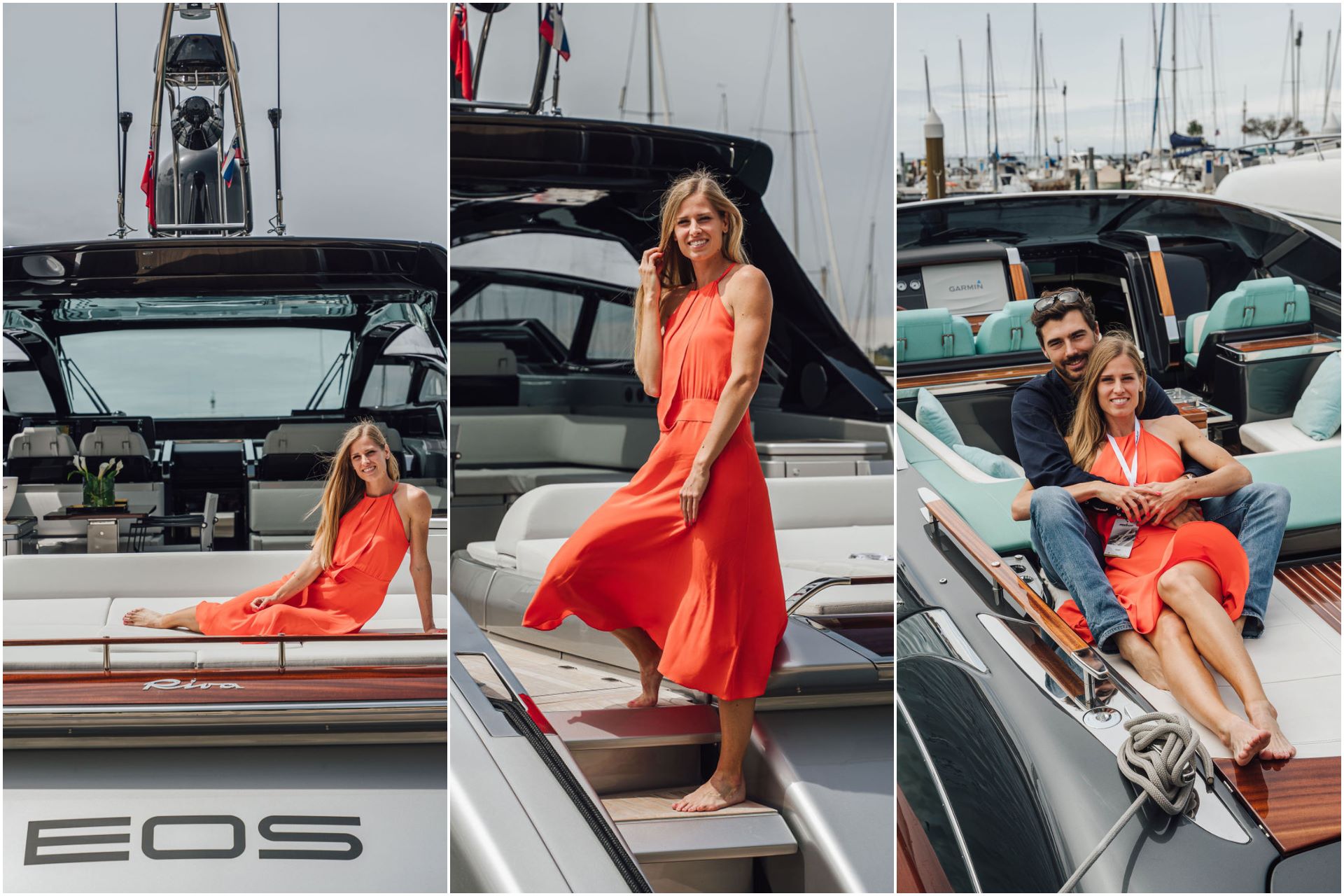 As a leading player in the Mediterranean region, MennYacht Group continuously strengthens its position by partnering with exceptional individuals like Anita Horvat. Serving as a brand ambassador, Anita will promote the beauty of yachting and showcase the incredible benefits it offers, along with an active and vibrant lifestyle.
Together, MennYacht and Anita Horvat will collaborate on promotional events, yacht exhibitions, and a range of activities designed to unveil the joys and pleasures of yachting. Through these endeavors, they aim to raise awareness about the excellence of their partners while capturing the hearts of enthusiasts worldwide.
Anita Horvat's remarkable career in athletics speaks for itself. As a world-class athlete, she has achieved remarkable milestones, including participation in the Olympic Games, World Championships, and European Championships, securing numerous medals. Notable among her accomplishments are the silver medal at the European Indoor Championships in Istanbul 2023 and the bronze medal at the World Championships in the relay in 2021 in Chorzów, Poland.
The signing of the contract with MennYacht Group opens up new horizons for Anita Horvat, allowing her to reach even greater heights of recognition. With upcoming appearances at the 2023 World Championships in Budapest and the 2024 Olympics in Paris, her star power will shine brighter than ever before.
Photos Lipar Design Photography