Villas Baotić are modern property with a contemporary exterior design that provides functionality and comfort in the heart of Dalmatia
Located in an exceptional location in Seget Donji, only three kilometers from Trogir, these luxurious villas consist of five accommodation units. Two exclusive three-floor homes have their private pools, garages and outdoor parking space, while the third villa is divided into three private condos.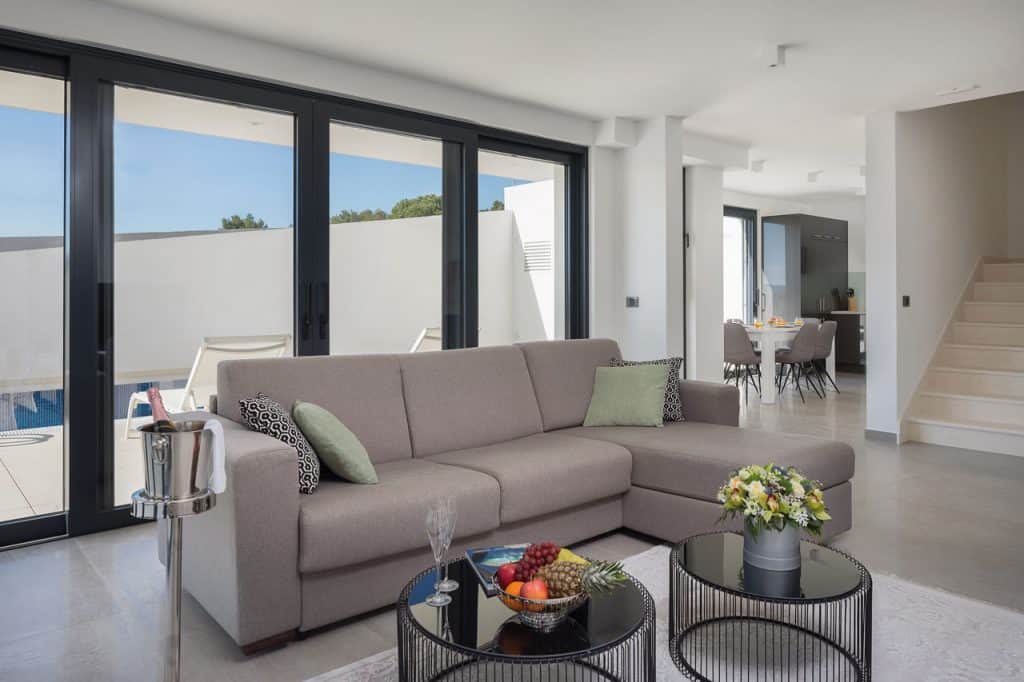 Each condo is fully separated from the other two, served by a private elevator and with enough space for large living quarters, lounge areas and a kitchen. All rooms are served by private bathrooms. Villas Baotić, all with a concierge front desk in the lobby, are built to highest European standards and offer a unique sea view.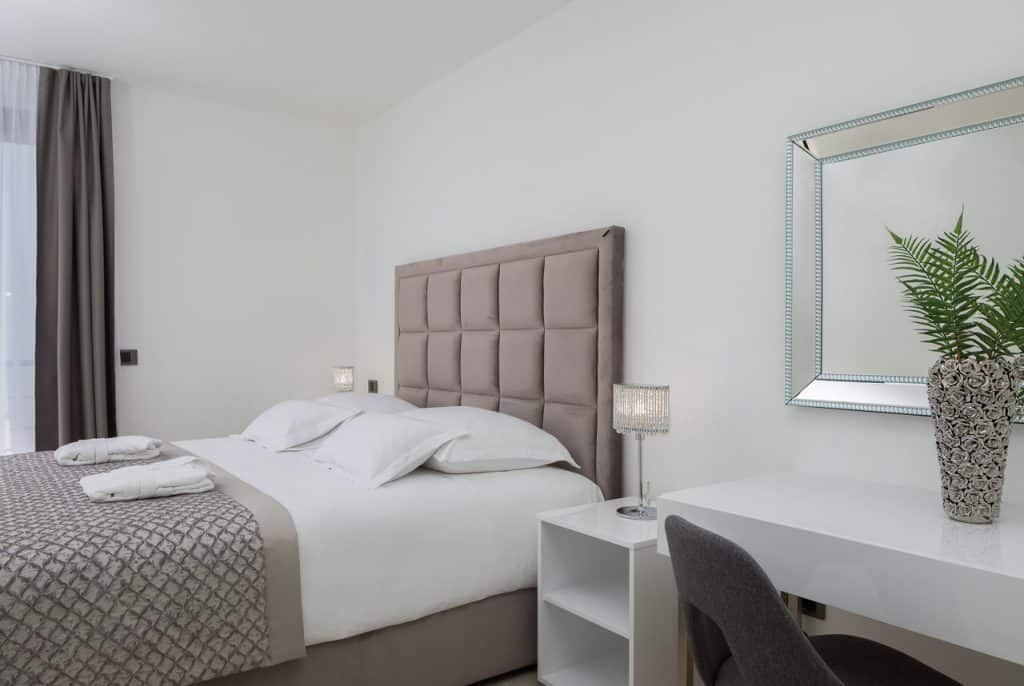 Seget Donji is very popular among tourists and yachtsmen who want to enjoy unspoiled nature, picturesque bays and crystal clear sea. Those planning a sailing holiday along the Croatian Adriatic coast will find ideal mooring for their boat in Marina Baotić, in the vicinity of the villas. Combining the spirit of a Mediterranean village with professional service and comfort, this marina has 400 berths for boats with length up to 60 meters.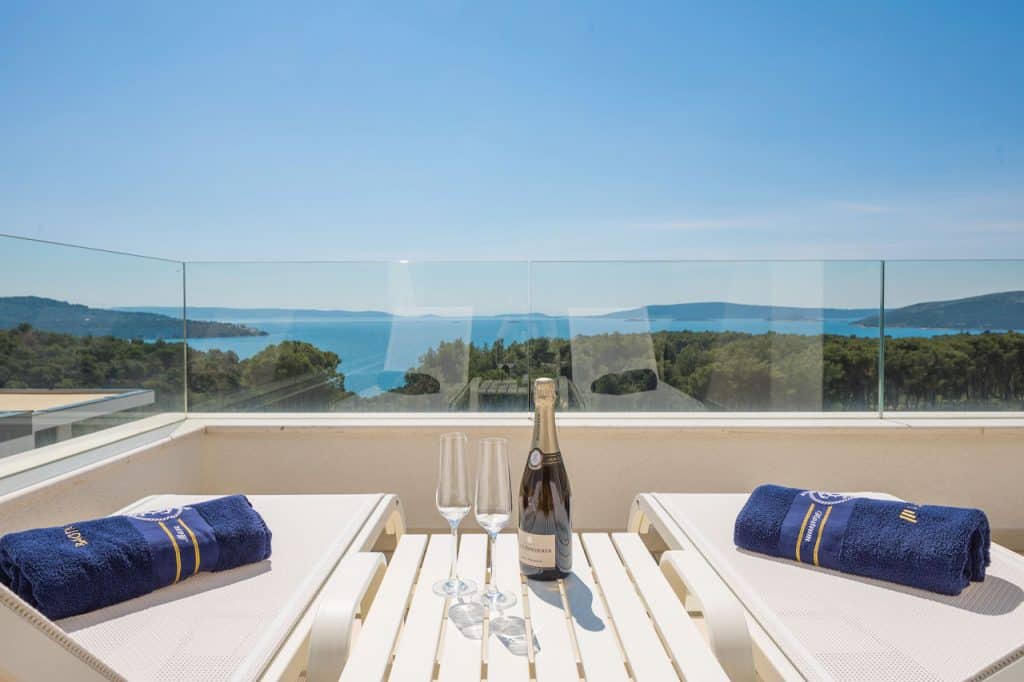 In the heart of the marina, guests can relax in the Yachtclub restaurant and enjoy views of the sea and delicious selection of Mediterranean food. The transport from the Villas Baotić to the airport and Marina Baotić and back is complementary for guests. Villas Baotić offer utmost comfort and proximity of all the facilities and services you might need during a vacation, and are an ideal option for recharging in the Adriatic.

Photos Lidija Lolić