There is no truer luxury than vacation on a private island. If your idea of a holiday is peace, top-class service and virgin nature, one of these five private islands just might be the place you're looking for
SIX SENSES ZIL PASYON, Seychelles
Set amid undulating and dramatic granite boulders with pockets of jewellike beaches and untouched nature, Felicité Island, Seychelles, is home to the incomparable Six Senses Zil Pasyon.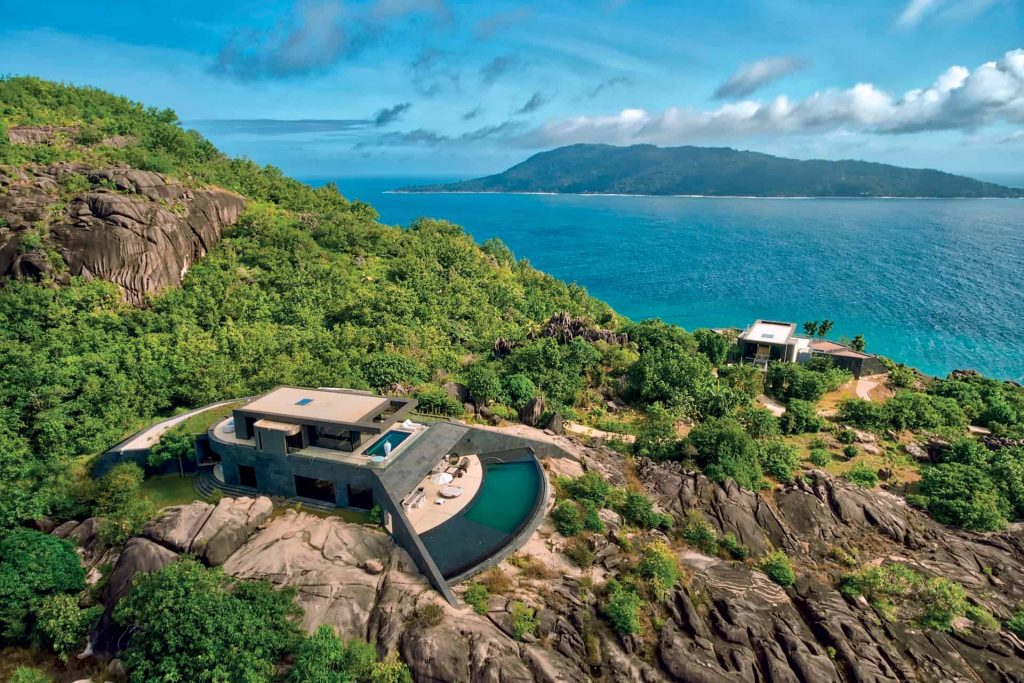 Comprising spacious pool villas and two striking residences, this private island offers exceptional seclusion nestled among the tropical landscape with uninterrupted ocean vistas from private decks and swimming pools.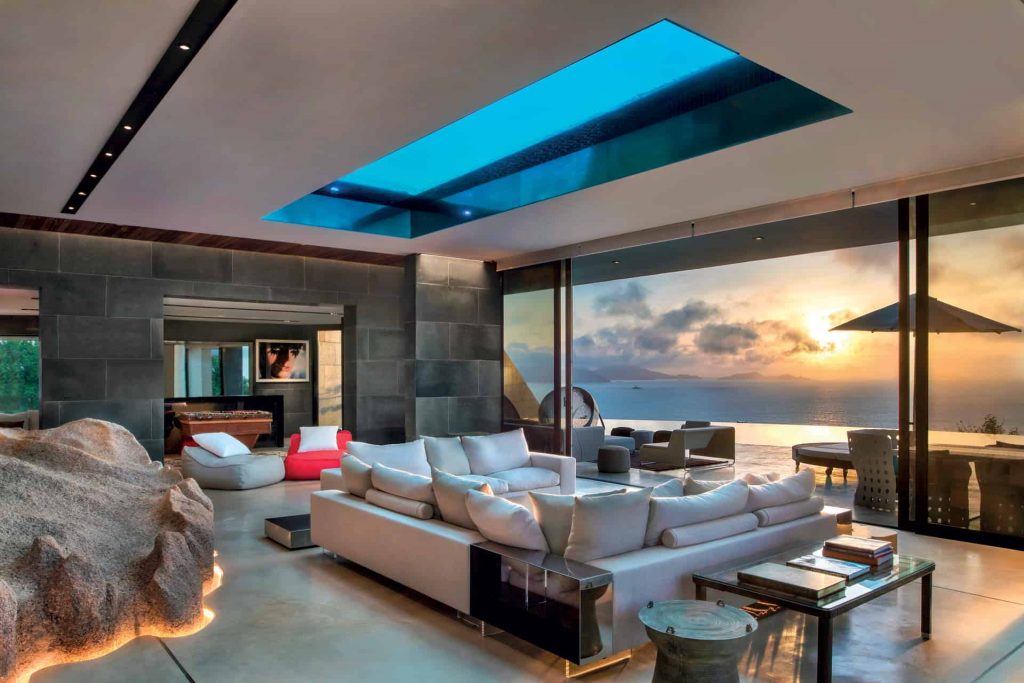 Six Senses Zil Pasyon is accessible only by a scenic 20-minute private helicopter journey or an exhilarating one-hour boat trip on a private motor yacht.
THANDA ISLAND, Tanzania
Thanda Island, considered one of the most exclusive tropical getaways in the world, is located between the mainland of Tanzania and Mafia Island.  Surrounded by its own coral reefs, which protect it from heavy storms, the island features only one private villa with five suites and two rustic Tanzanian Bandas.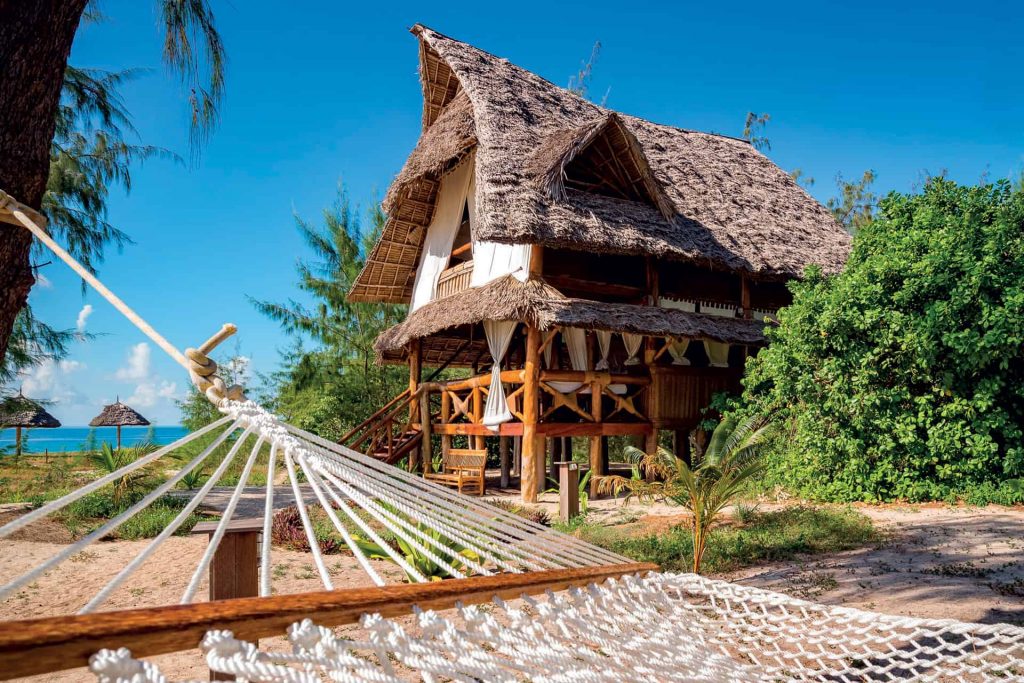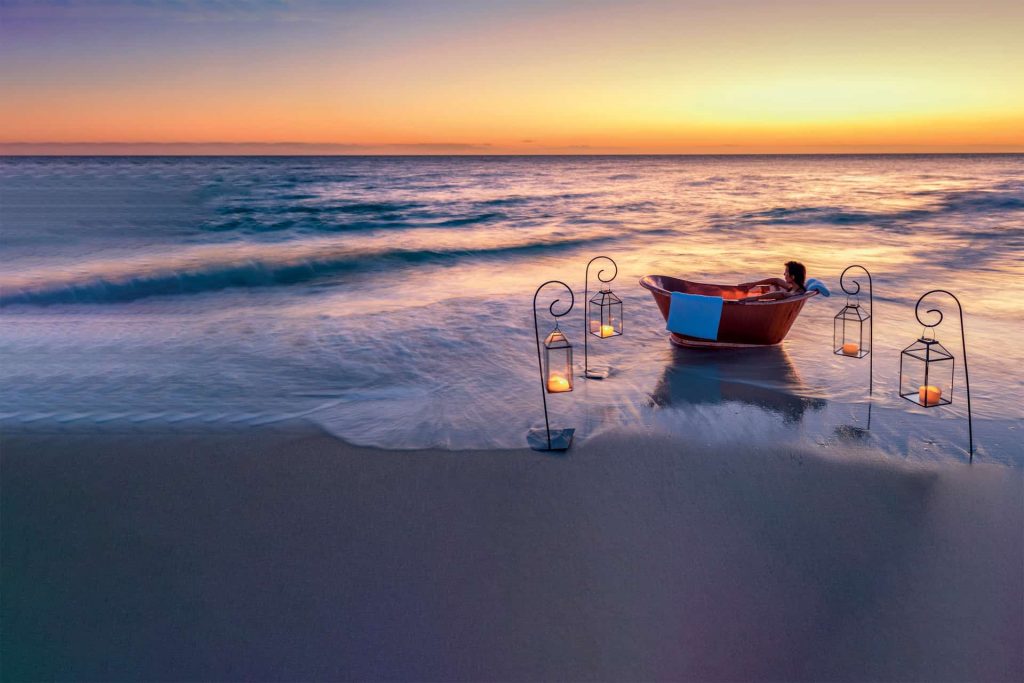 With ample sunshine, the Island is powered by sustainable energy with no negative environmental footprint, and is a sanctuary to enjoy in complete seclusion with family and friends.
LAUCALA, Fiji
Set upon 3,500 exclusive acres, Laucala private island resort is set amidst coconut plantations, sandy beaches and rich green mountains.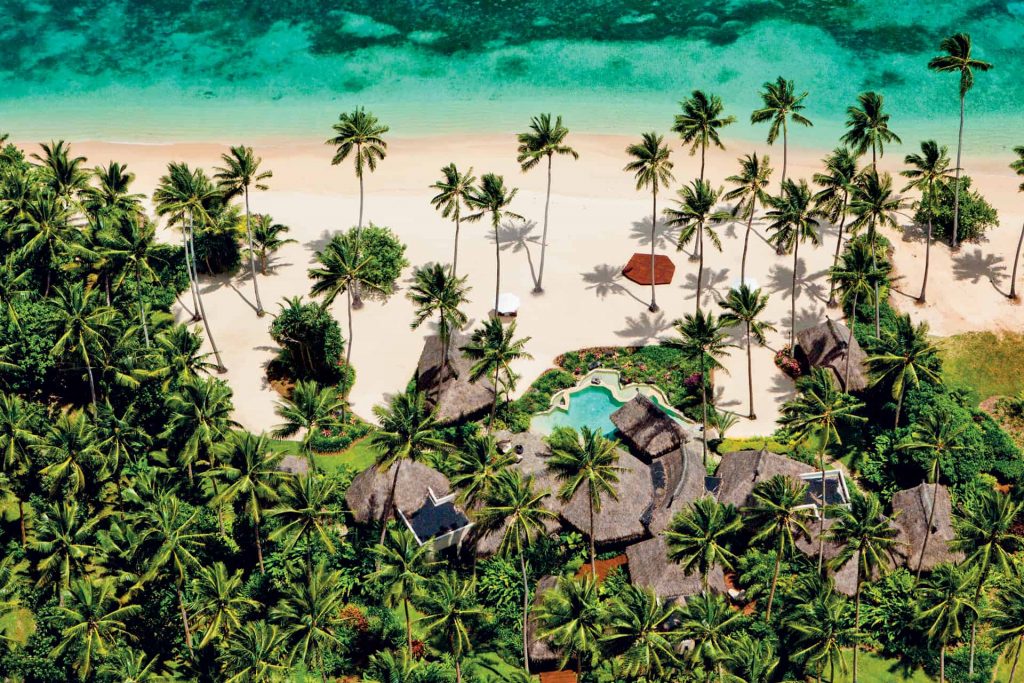 True luxury is appreciated in the privacy of the resort's villas widely spread on the northern tip of the island. Seamless transition from indoor to outdoor living creates relaxed yet luxurious atmosphere.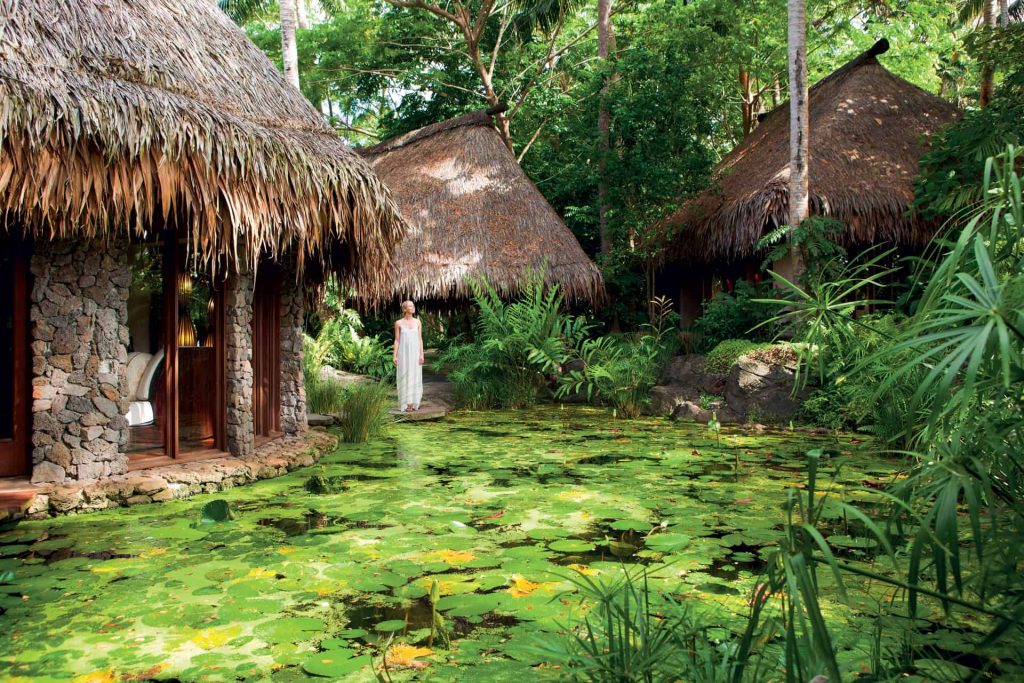 Laucala shows its most ethereal side in an iridescent kaleidoscope of sporting and cultural activities. The resort prides itself on an integral philosophy, incorporating elements of the entire island into each guest's experience.
BRANDO, French Polynesia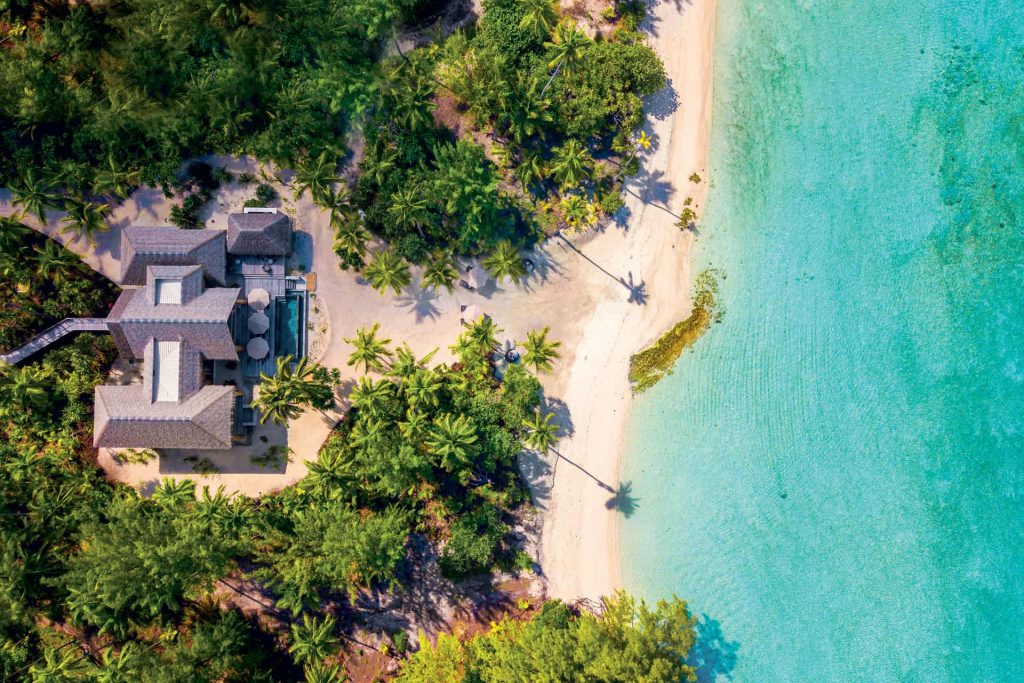 The Brando is a unique luxury resort on French Polynesia's breathtakingly beautiful private island of Tetiaroa – an atoll composed of a dozen small islands north of Tahiti.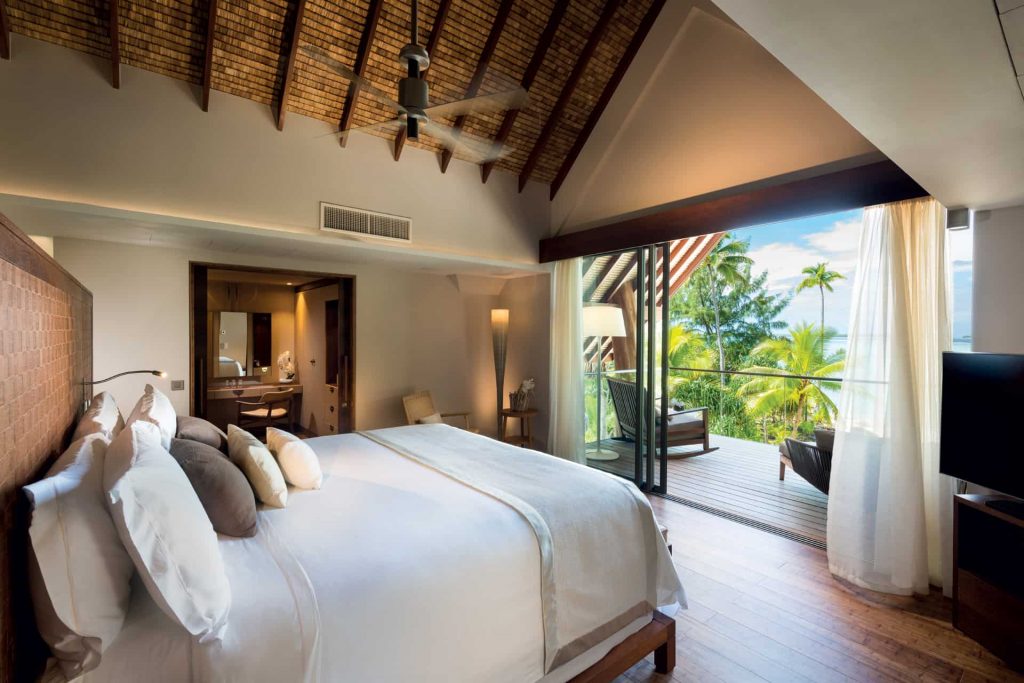 With access to the island by private plane, the all-inclusive resort features 35 villas on white-sand beaches frequented by sea turtles, manta rays and exotic birds. Each luxurious villa has its own plunge pool and private beach area.
PETIT ST. VINCENT, Grenadines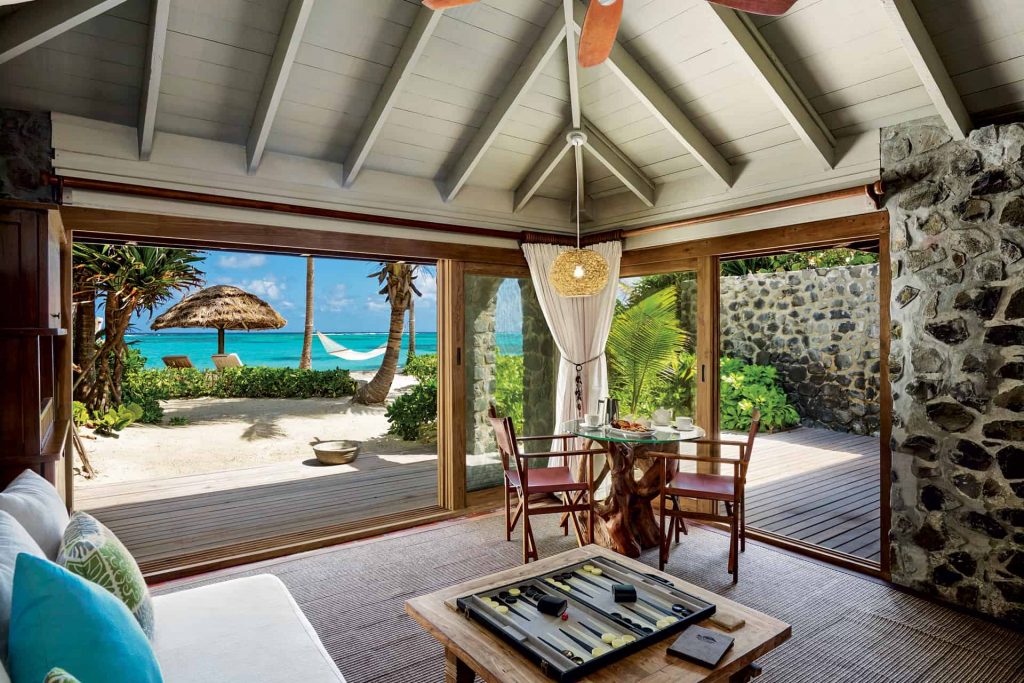 Petit St. Vincent is a tiny gem in the beautiful Grenadine Islands. As its name suggests, it is small and, you'll soon realise, perfectly formed with pristine white beaches on just about every side of this island. And because it is an exclusive resort, there will be very few other sunbathers to bother you.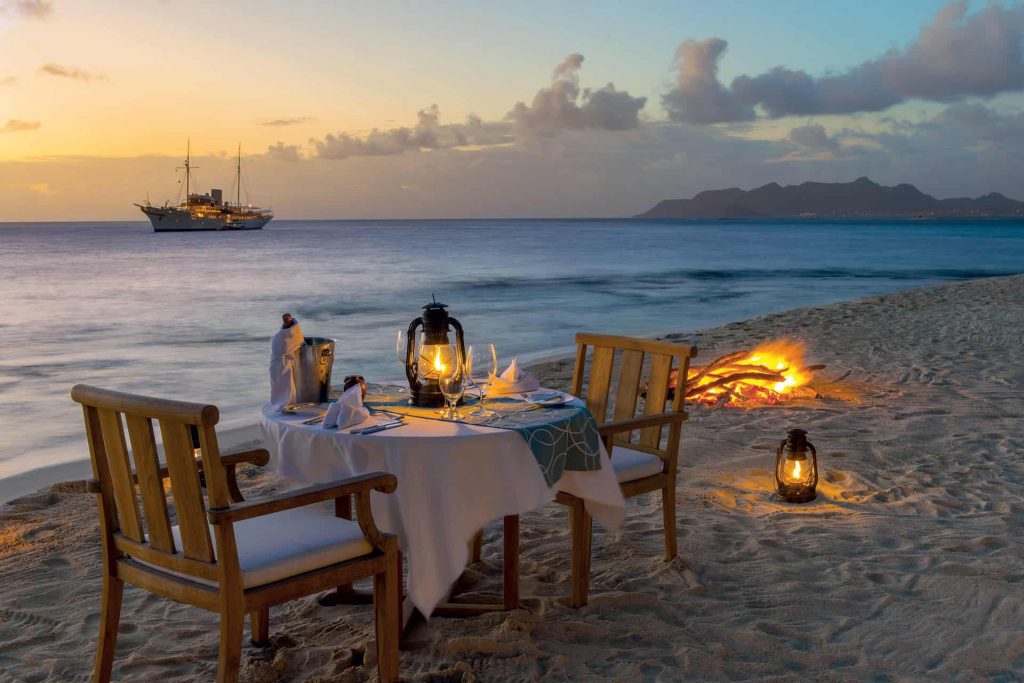 You can also make it exclusively yours for an upcoming celebration, destination wedding, or a long-awaited get together with your closest friends or family.
Edited by Ivana Nedoklan
Photos Six Senses Zil Pasyon, Thanda Island, Laucala Island, Petit St. Vincent & Brando / Romeo Balancourt
No tags for this post.