Adriatic new Riviera in Montenegro with famous beach clubs offers fusion of culinary delights, world-class music, and breathtaking surroundings
Beach clubs in Montenegro are perfect all-day locations where you can master the famous Italian saying, 'Dolce far niente,' and indulge yourself in barefoot luxury and golden-hour glamour. Among the plush sunbeds, lounge chairs and cabanas everything is about living in the moment.
Tapasake One&Only Portonovi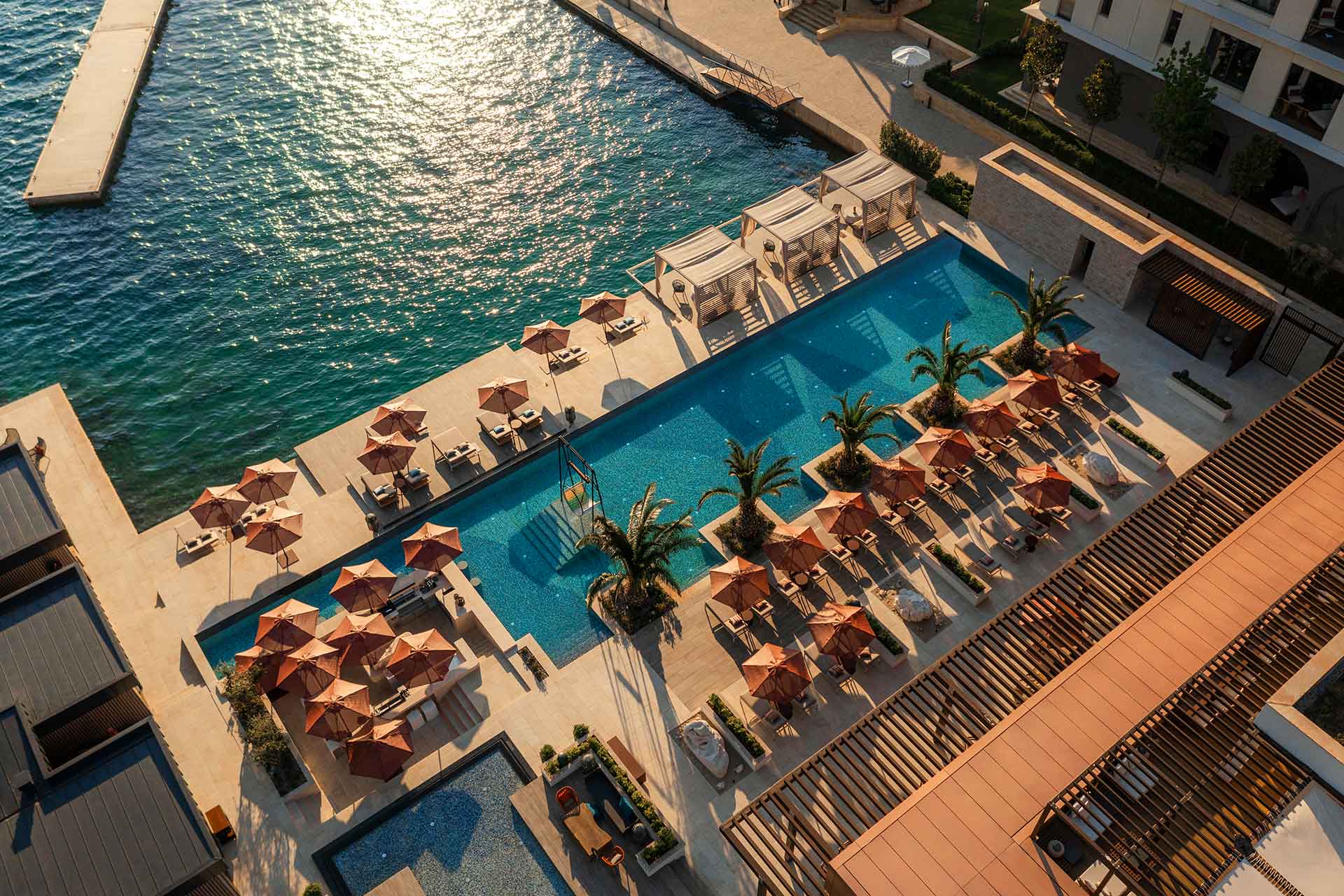 As the sun begins to dip over the horizon of the shimmering Adriatic Sea, casting a warm glow over the Tapasake restaurant, an eclectic mix of chic and glamorous patrons gather to sip on the finest sake-infused cocktails. This creates an ambiance that speaks in favor of Tapasake's 'Sake Sunset' event as a must-do experience for anyone visiting the Adriatic Coast.
Tapasake is one of the most breathtaking sunset spots on the Mediterranean and much more – it embodies the new Adriatic Riviera. Tapasake's resident DJ Nader Razdar sets the tone for the evening, creating a playful and energetic vibe that effortlessly combines the sophistication of a high-end pool club with the carefree spirit of an elegant beach party. The laid-back Shisha Lounge and Bar provide a perfect setting for guests to unwind and savor every moment of this exclusive experience.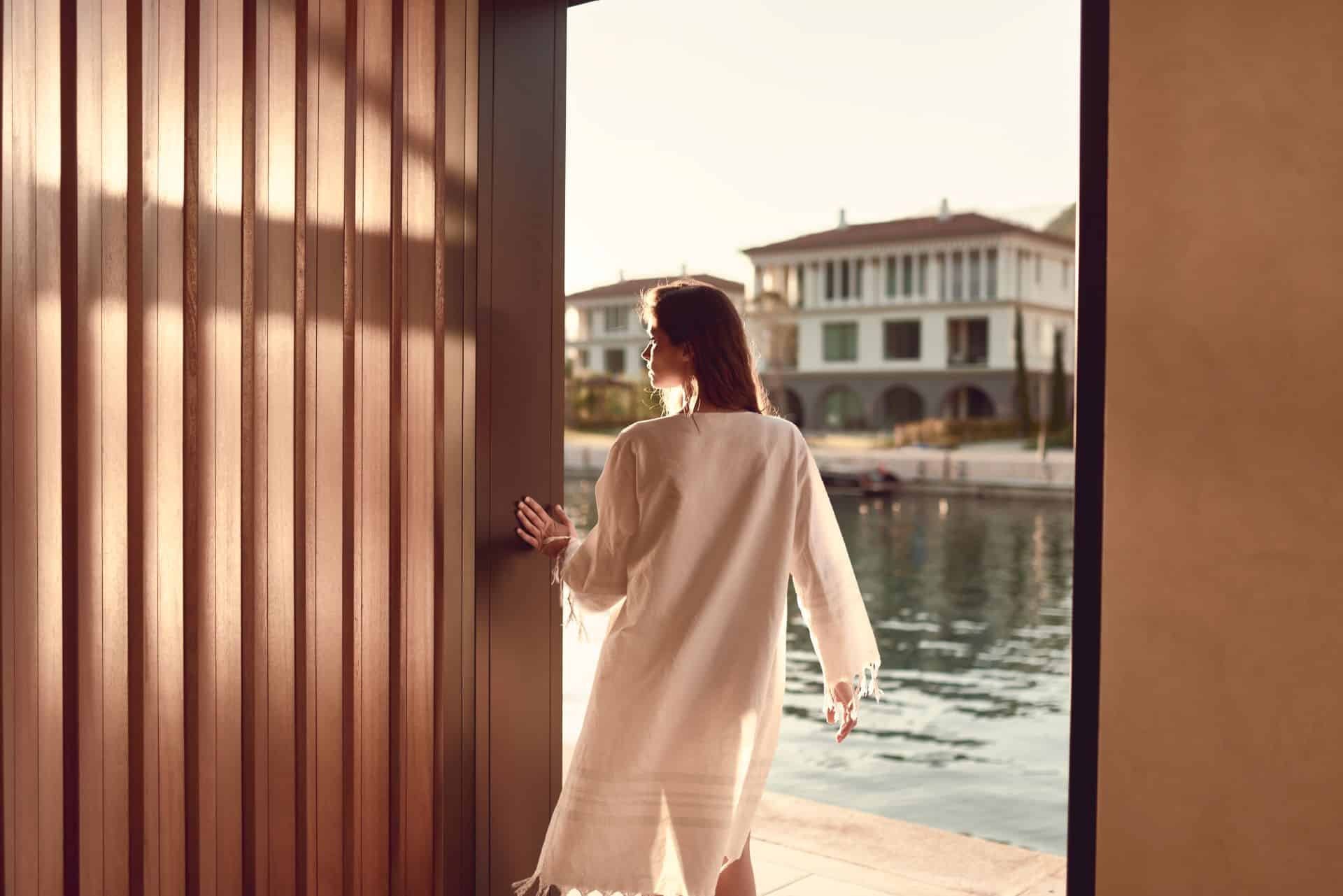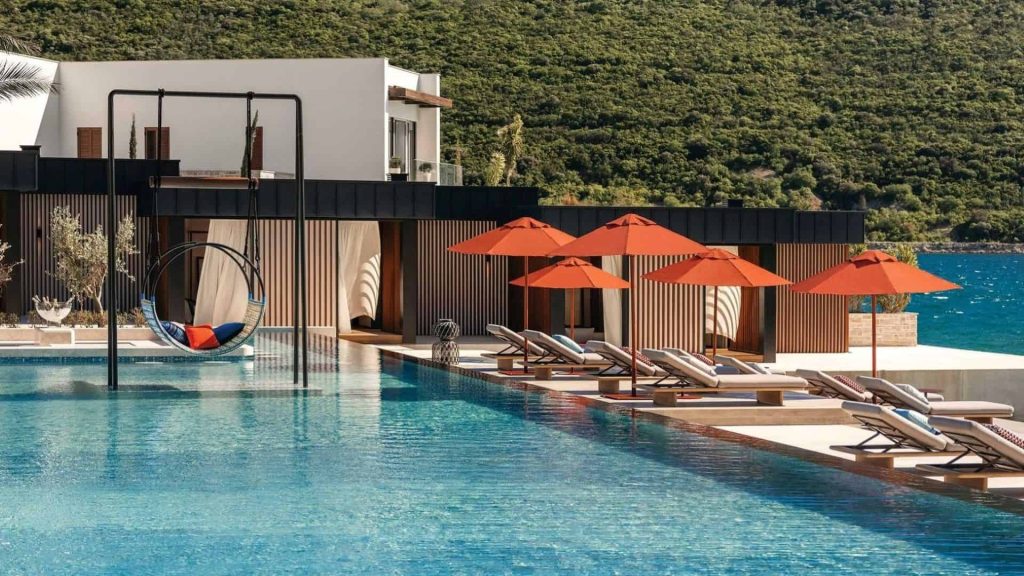 The beating heart of One&Only Portonovi, Tapasake is the Adriatic's most coveted waterfront destination, combining inspired contemporary Japanese flavors with captivating entertainment and world-renowned service, all nestled on the coast surrounded by the majestic hills of Boka Bay.
Situated in the western part of Montenegro, One&Only Portonovi is an easy drive from Dubrovnik (one hour), Tivat (50 minutes), and Podgorica (two and a half hours) airports, all of which are served by a variety of airlines and well-equipped to handle private jets.
Buddha-Bar Beach Porto Montenegro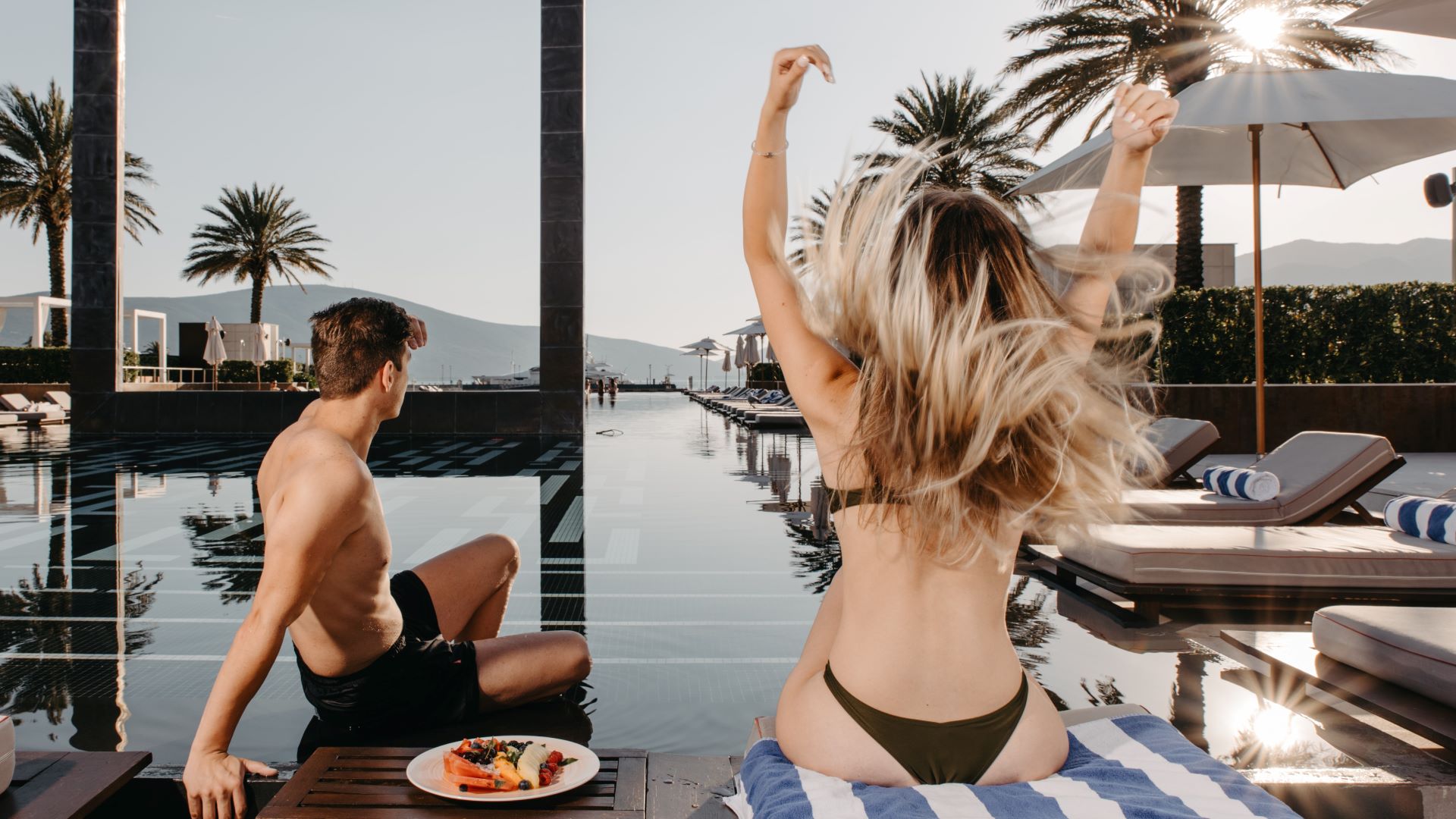 Nestled in the prestigious Porto Montenegro, Buddha-Bar Beach invites you to an extraordinary journey where tantalizing gastronomy, electrifying beats, and awe-inspiring surroundings harmoniously converge.
With its unique menu, cool DJ lineup, and unrivaled location, Buddha-Bar Beach Porto Montenegro promises an experience that will ignite all your senses.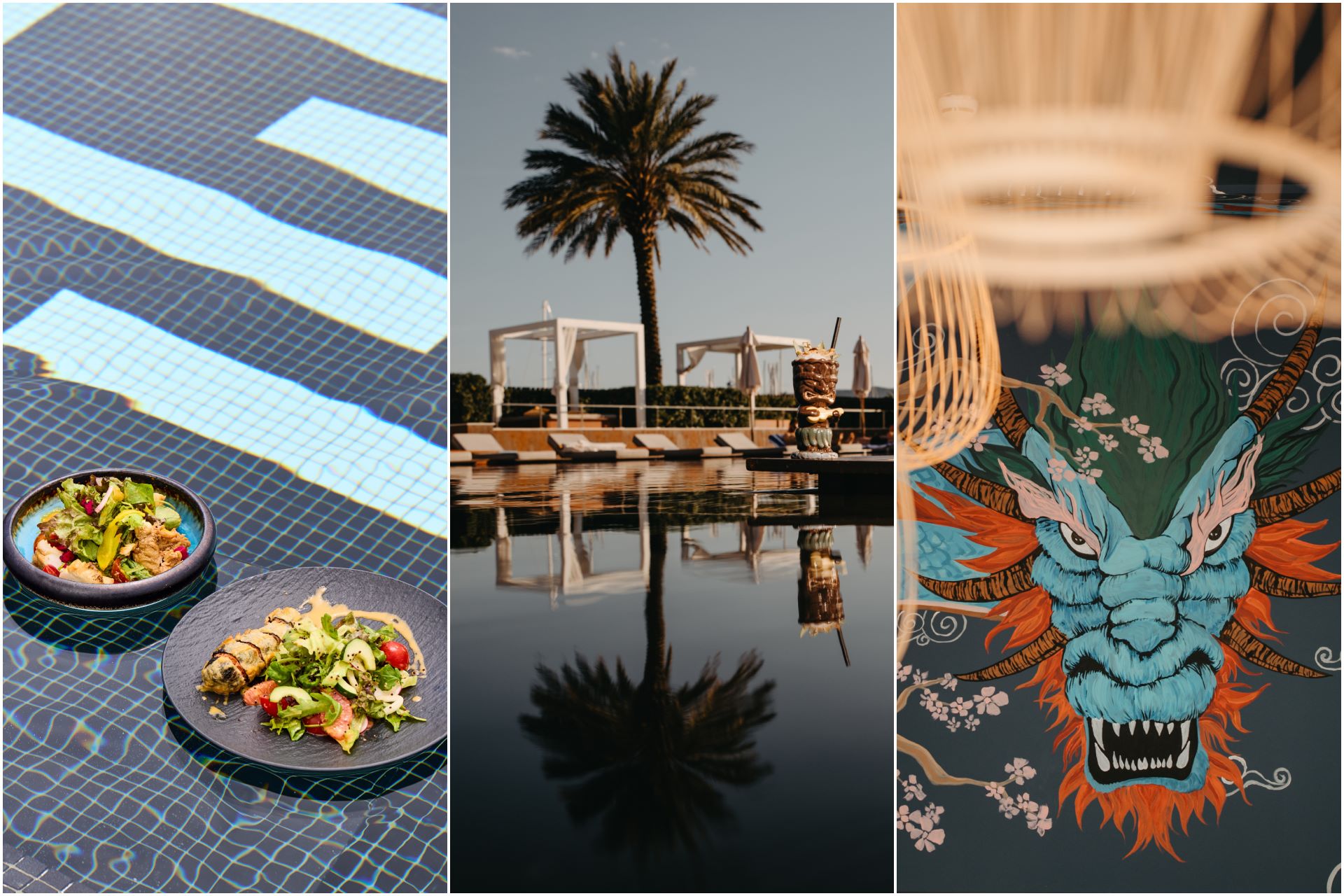 At the heart of this exceptional destination lies the culinary prowess of Buddha-Bar Beach. The fusion of Eastern and Western flavors creates an unforgettable dining experience, where traditional recipes are expertly reinvented with a modern twist.
From succulent seafood to flavorful Asian-inspired delicacies, every bite will transport you to a world of culinary bliss. Complementing the sensational dining experience is the vibrant energy brought by an exceptional lineup of DJs.
As the sun sets over the azure Adriatic Sea, Buddha-Bar Beach transforms into a pulsating hub of music and rhythm. Renowned DJs from around the world spin an eclectic mix of genres, setting the perfect mood for an unforgettable evening.
Nikki Beach Montenegro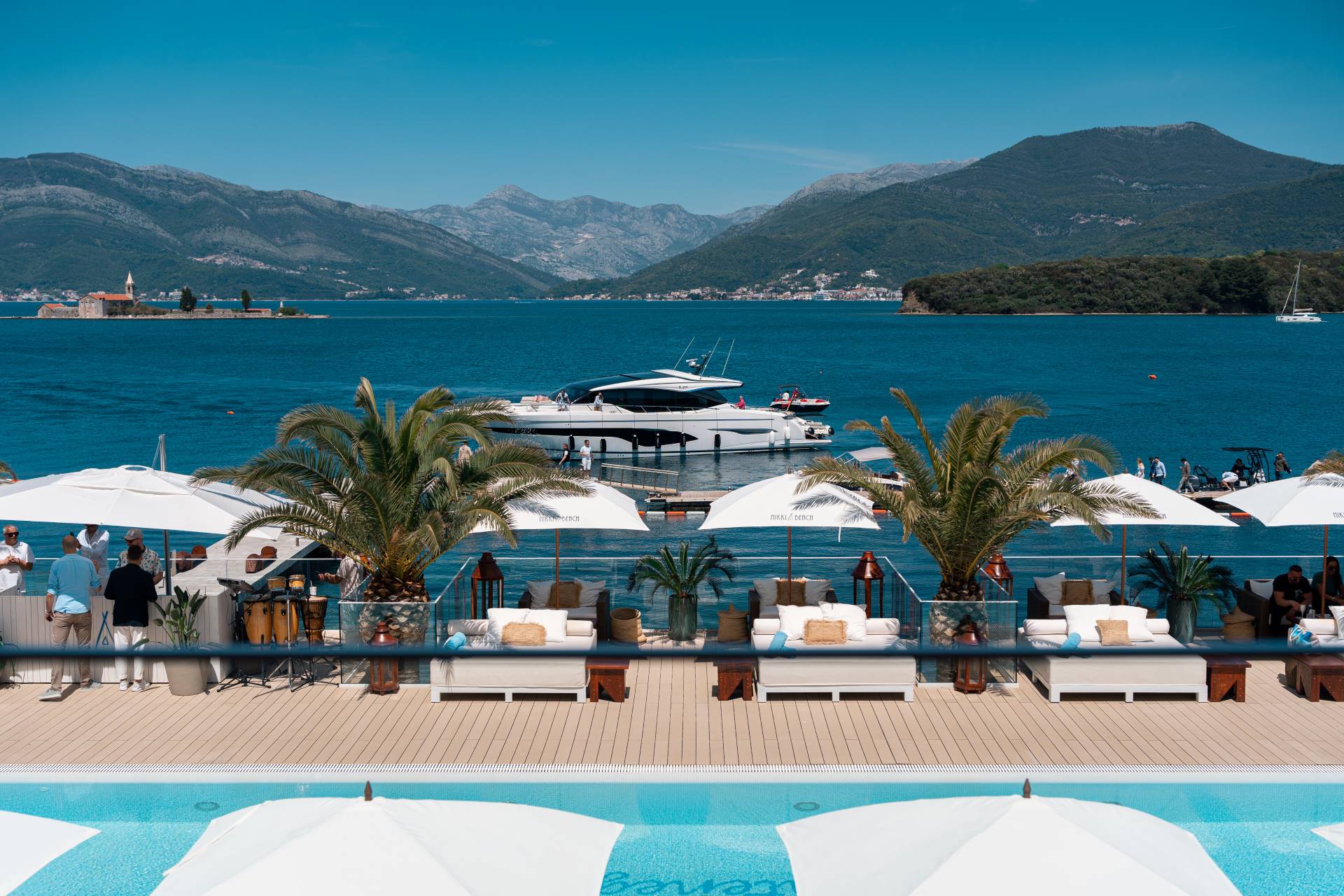 Located in the Bay of Tivat, with a million-dollar view of the Adriatic Sea, Mount Vrmac, and St. Marko Island, Nikki Beach Resort & Spa Montenegro is a stylish boutique property designed to reflect the beauty of the resort's natural surroundings.
The collection of 54 rooms and suites offers modern, bright, and spacious accommodations where guests can enjoy a relaxing stay, as well as complimentary daily breakfast, use of the Tone Gym, two dedicated resort swimming pools, and a private waterfront with sunbeds.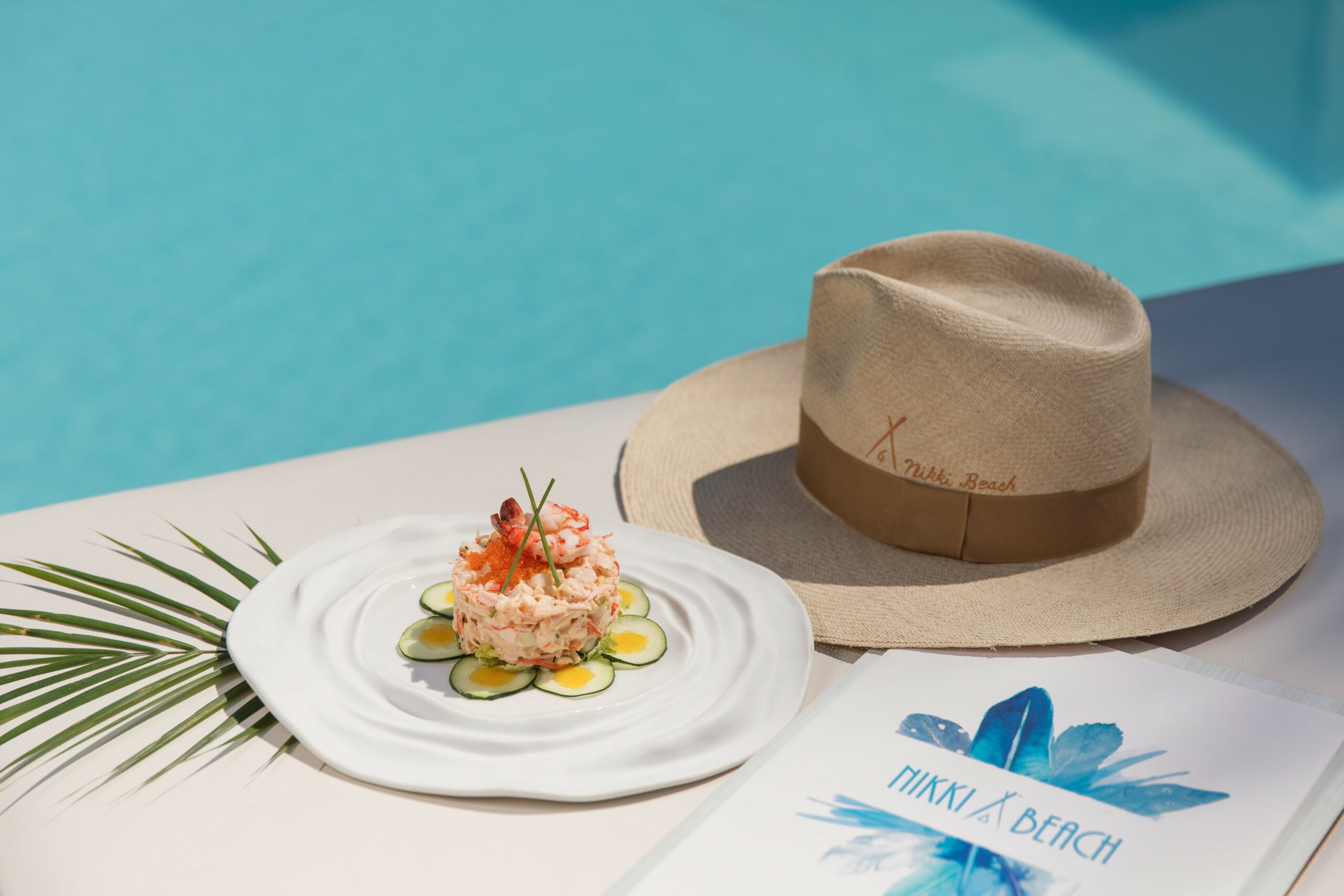 The beach club – Nikki Beach Montenegro – as well as Sirocco (a restaurant by Michelin-star chef Aleksandar Kerekes) and Nikki Spa are also open to both hotel guests and daily visitors.
For a high-energy experience, music lovers can stop by the beach club to enjoy tunes from guest and resident DJs while savoring creative coastal cuisine and signature cocktails.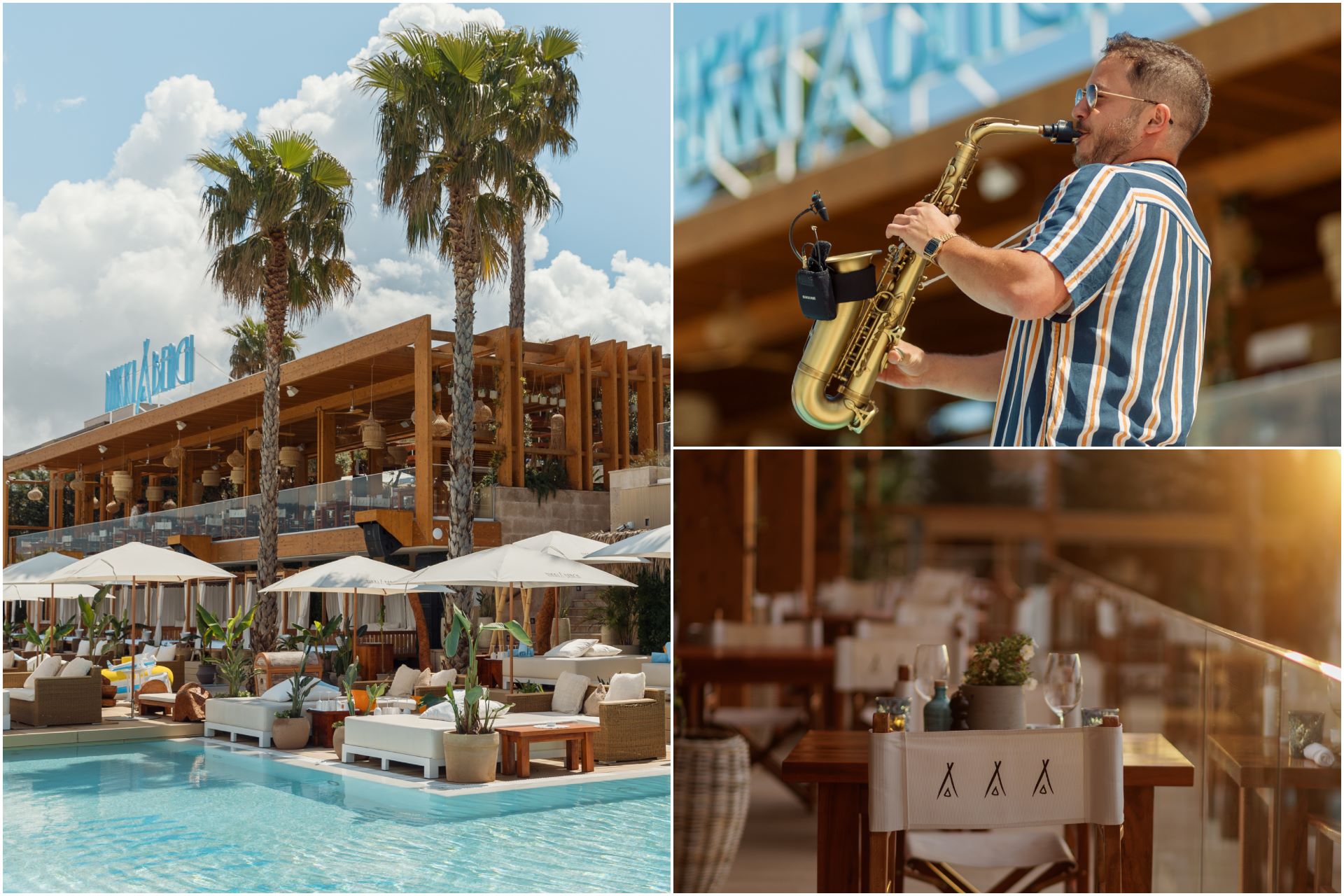 With a range of amenities and spectacular surroundings, Nikki Beach Resort & Spa is Montenegro's magical waterfront property that perfectly captures the spirit of the Mediterranean.
Photos & video Tapasake One&Only Portonovi, Buddha-Bar Beach Porto Montenegro, Nikki Beach Montenegro