If you happen to find yourself in Split, don't miss the opportunity to indulge in an exceptional culinary experience at ZOI
As you take a seat on this spacious waterfront terrace, you'll have Diocletian's wall on one side, amazing view of the Split harbor on the other, and last but not least, a flurry of Mediterranean cuisine happening right in front of you.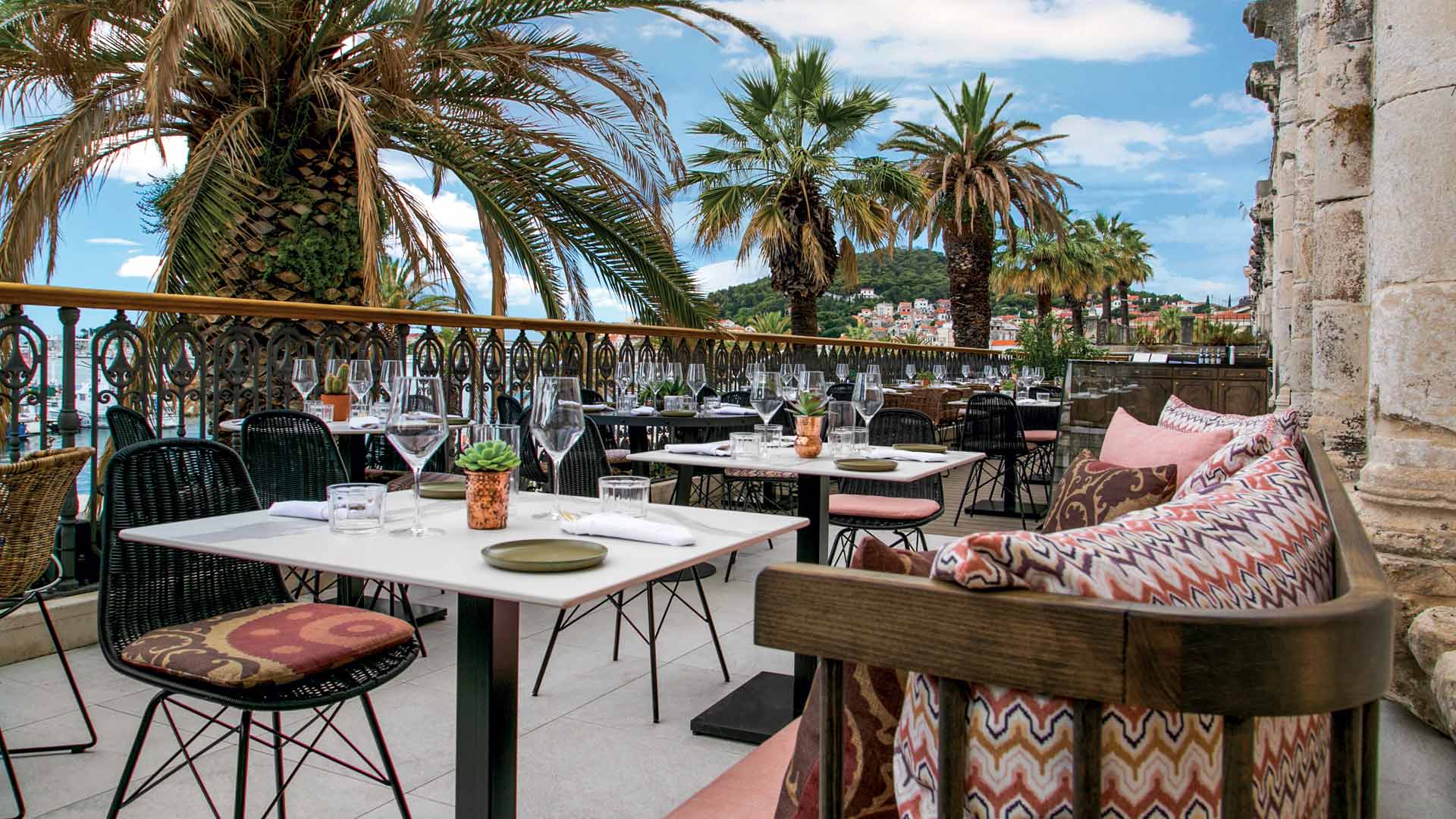 Restaurant ZOI is located on Split Riva, on the southern wall of Diocletian's Palace, near the location of the emperor's former chambers. The emperor's triclinium (dining room) used to be located right next to the restaurant, which gives this place a special historical energy for enjoying sophisticated meals, wine, philosophical discussions, and merriment.
Experience a blend of tradition, innovation, and culinary excellence in a unique 1700-year-old setting where history, passion, and food come together.
Thus, through the courses, you can feel the flavours of the Mediterranean, the East, and the West, gently intertwined with local traditions. As you take a seat on the terrace overlooking the Split waterfront and the Diocletian's wall your experience begins with a 4-stage introduction representing the stages of life through the changing complexity of taste.
The journey continues with a meticulously curated 7 course menu envisioned by chef Igor Kurtanjek and paired by Sommelier Andrea Tavolacci and Mixologist Tomislav Mikić. ZOI is a place where time stands still, and your senses are whisked away to a realm of pure indulgence.
Focus is always on the ingredient, keeping it fresh and local. Their extensive list of local partners whether it be growers or producers proves that. Also, this restaurant boasts numerous awards, a fantastic atmosphere, and a picturesque setting that promises an unforgettable evening.
Since its inception in 2017, the restaurant has received various consecutive awards: Michelin plate, Galut&Millau, Falstaff, TripAdvisor Travelers Choice, Restaurant Croatica's 100 best, THA award, and most recently, the Tourist Flower, recognizing it as the best restaurant of the year.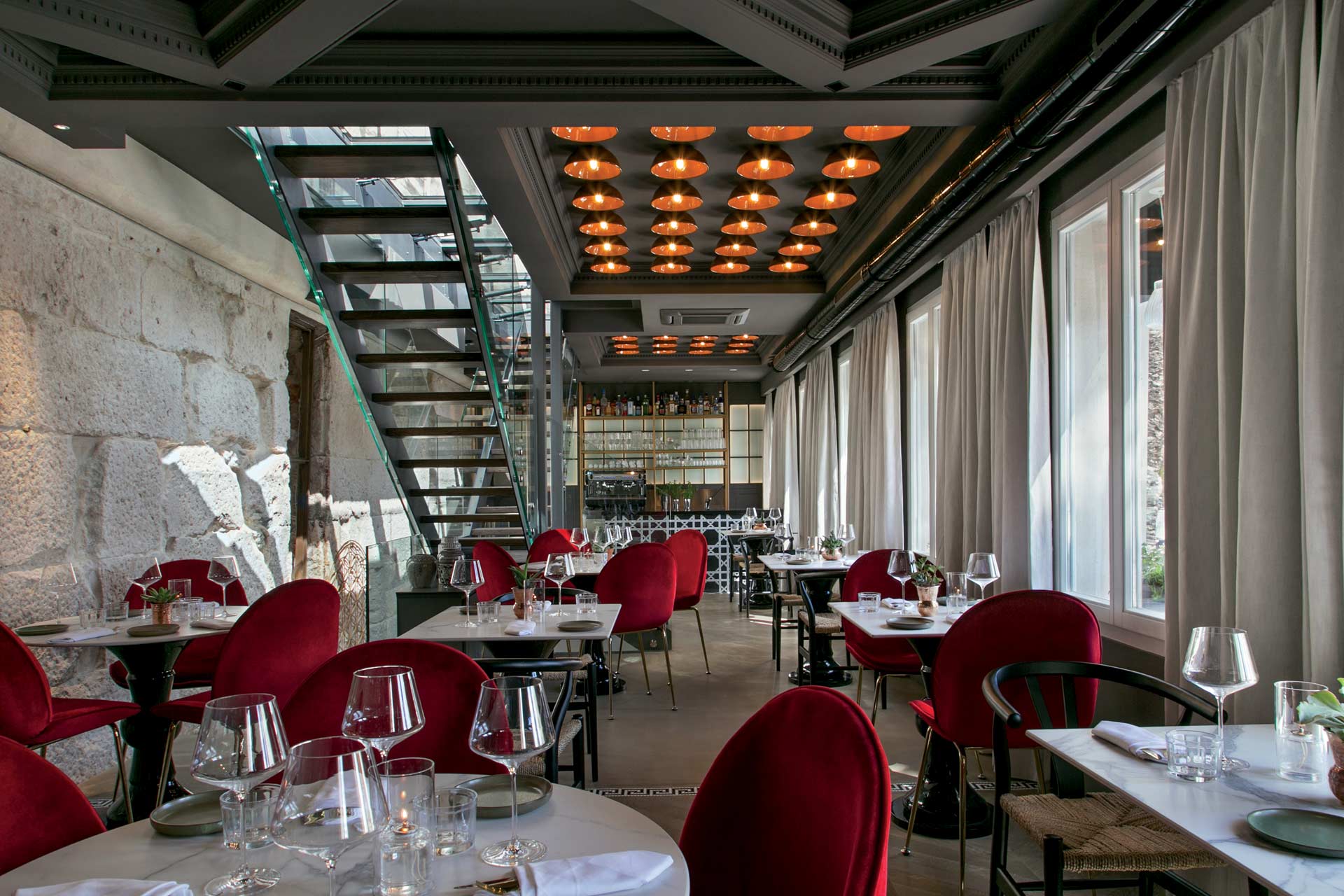 Restaurant ZOI is an unforgettable place where music, conversation, and the city sounds melt perfectly together while comfortably lounged on the terrace with a glass of rare wine, and gentle summer breeze kisses. Reservations here are necessary, especially during the summer months.
Photos ZOI