Aston Martin Red Bull Racing
It's Summer Break for the Formula 1 season, which means there's a stretch of several weeks without any races. Aston Martin Red Bull Racing is kicking it off by doing what almost everyone does during Summer Break – taking a road trip.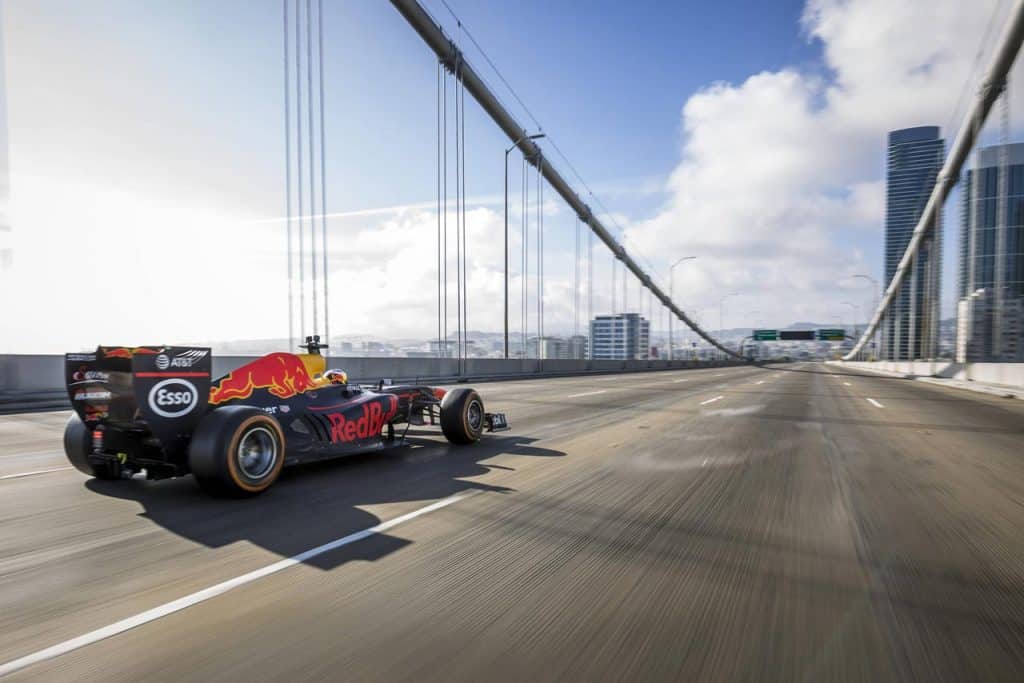 With lots of discussion around a second U.S. race being added to the schedule in the next couple of years, the team decided to take in the sights and sounds of America, travelling to iconic locations including San Francisco, Monument Valley and Las Vegas.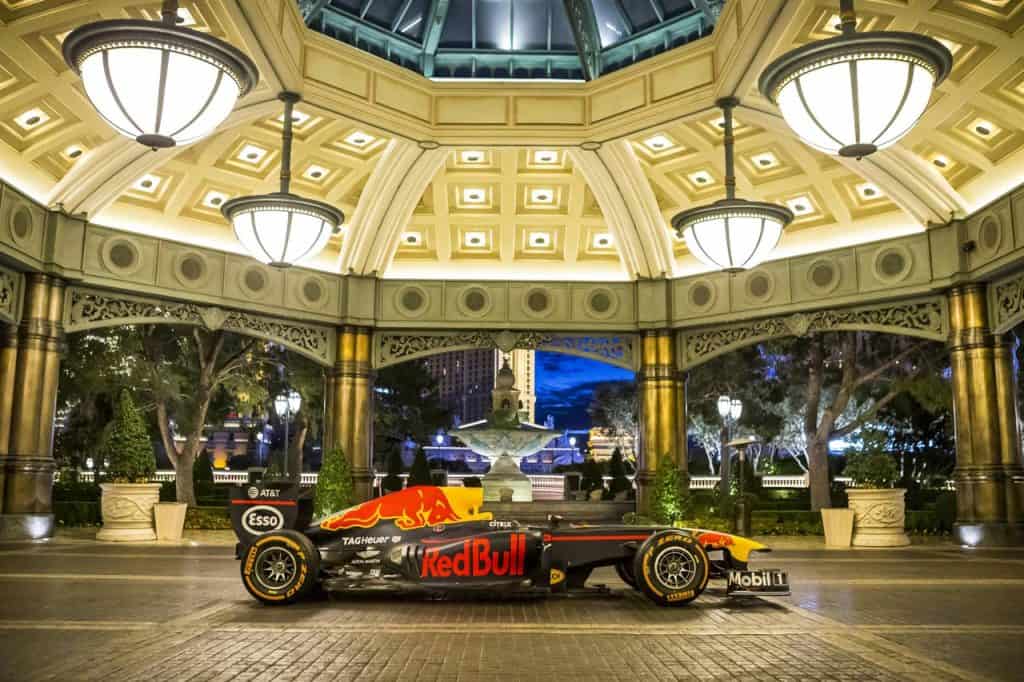 From crossing the Golden Gate Bridge, to speeding down Las Vegas Blvd., to performing a pit stop in the middle of the San Francisco Bay Bridge, the team is making it a road trip to remember. And this journey is just beginning.
Photos by Garth Milan/Red Bull Content Pool