Unique asymmetrical layouts
Benetti has announced the sale of a custom 63-meter FB276 made of a steel hull and an aluminium superstructure to a German owner. FB276 is a modern yacht characterised by extreme onboard liveability, which is achieved by meticulously optimising the generous interior volumes with respect to exterior spaces defined by simple, flowing lines.
The defining feature of this yacht, located on the upper deck, is what can only be described as a spacious 'apartment'. This offers the owner 162 m2 of extreme privacy, including the owner's cabin, which has large glazed surfaces on three sides, two bathrooms, a walk-in wardrobe and a separate living area with sofa and television.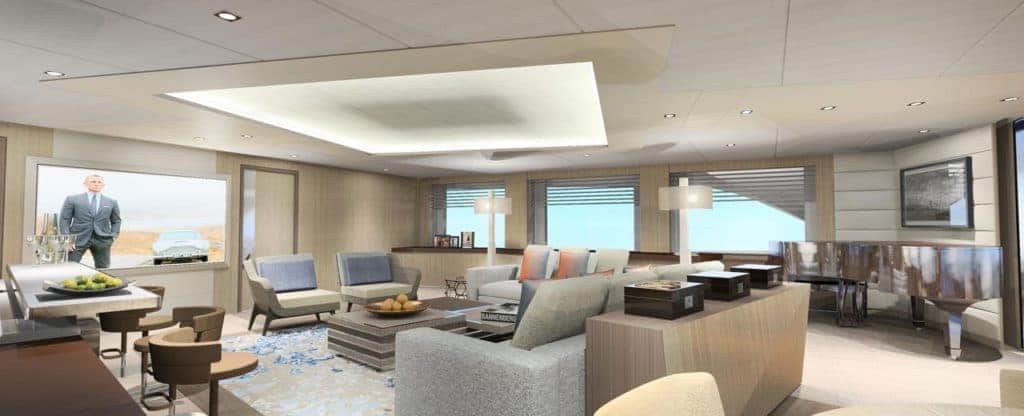 On the main deck, in addition to the saloon with living and dining areas, is the big full-beam VIP cabin with side terrace, studio, dressing room and double bathroom. The design of this yacht also features many other distinctive and innovative elements. They include the stern beach club, which is open on three sides, offering exceptional contact with the sea, when both of the two side doors and the stern door are open.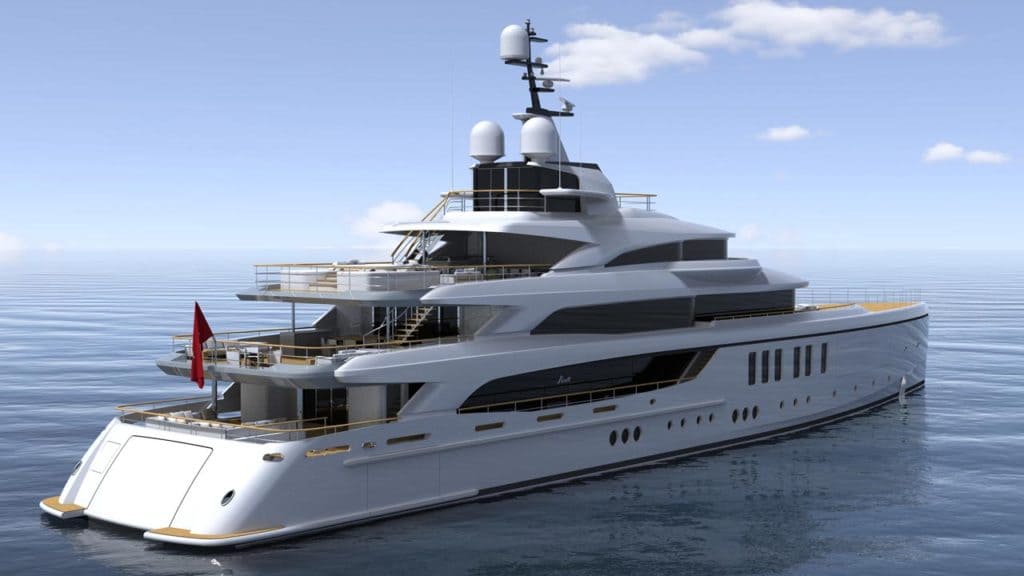 Christos Ramnialis, Benetti General Manager, commented: 'We are very proud of the recent sale of the FB276 to an owner from Germany, which is an extremely important strategic market for us. This is without a doubt the result of the internationally-recognised quality of our products and our consolidated financial solidity, which has allowed Benetti to win the trust of customers in all market segments and geographical areas'.
No tags for this post.