Nautor Swan 48 was born to be a perfect family cruiser, capable of sailing around the world in total safety and comfort
For Nautor Swan, 48 is a magical number. One of the most iconic Swans ever was born in 1971 under this number: the mythical Swan 48. However, racing was not the main purpose of the boat: like any Swan, 48 was born to be a perfect family cruiser, capable of sailing around the world in total safety and comfort. 46 units were sold during five years of production.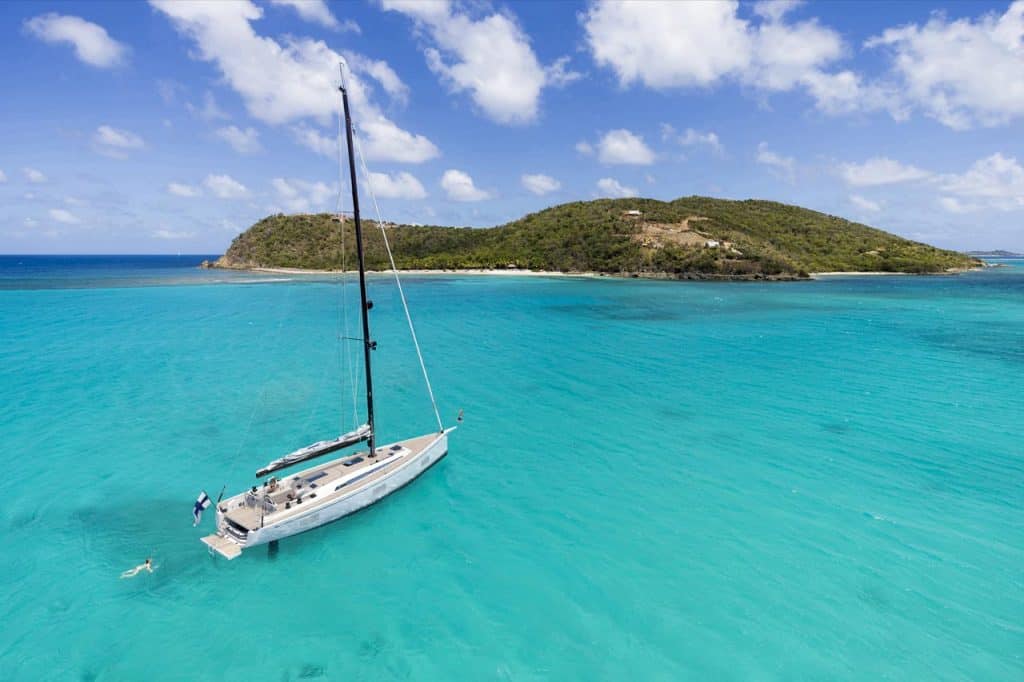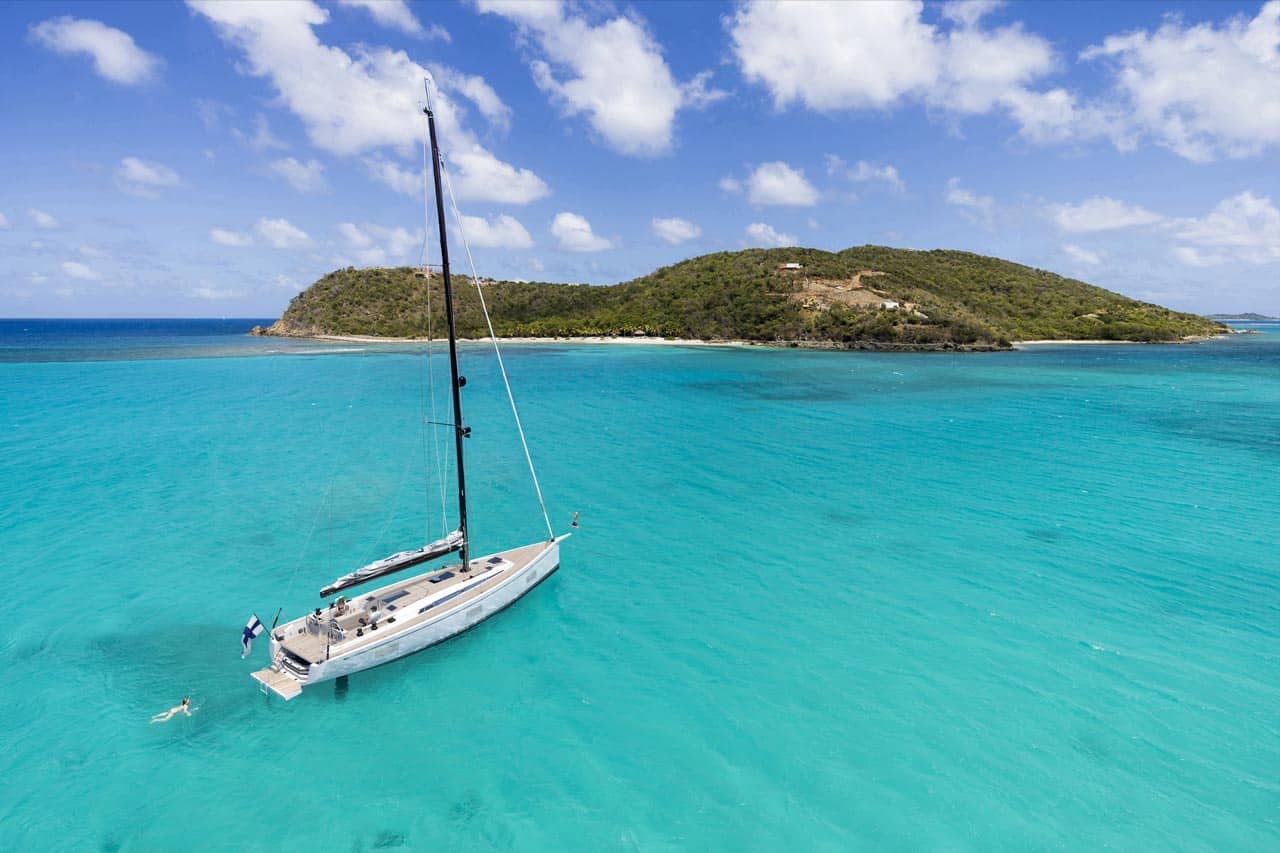 Following the same principles, in 1995 Germán Frers designed a new Swan 48 with the same level of grace and performance as the original one: another shining success, with 57 yachts built, now becoming beloved and highly regarded yachts on the brokerage market.
New Swan is inspired by modern Ocean racers
Latest Frers bluewater cruiser/racer hull generation is inspired by modern Ocean racers and it is more powerful, balanced, stable and safe. The new Swan 48 has been designed with heart and passion and is the result of a rational brief based on market analysis and the experience of the builder, agents and designers, coordinated by Nautor Product Line Leader.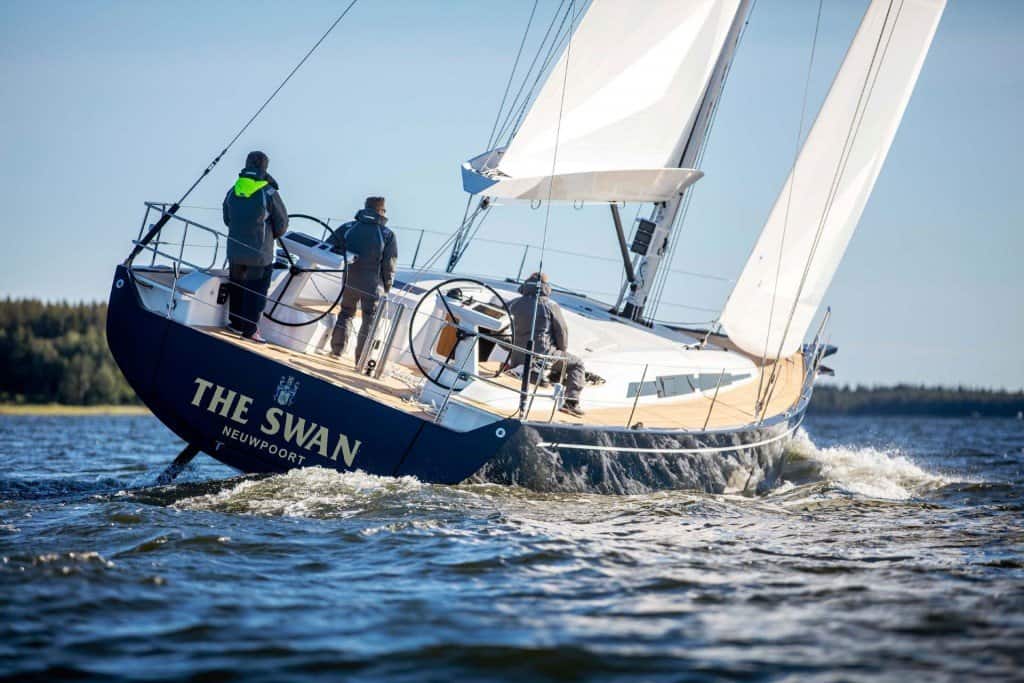 Safe and a pleasure to sail, the yacht has an easy motion at sea due to her stability and moderate ballast of the three keel options available (standard, shallow and racing). Following on from the latest larger models, the deck beam has been carried all the way back to the transom. A shallow twin rudder arrangement, positive control and extra waterline length are some of the advantages of this design. The yacht has a generous, well-illuminated interior where every one of the three cabins and two bathrooms, which include separate showers, has been carefully developed in detail by the interior designer.
Nautor Swan 48 interior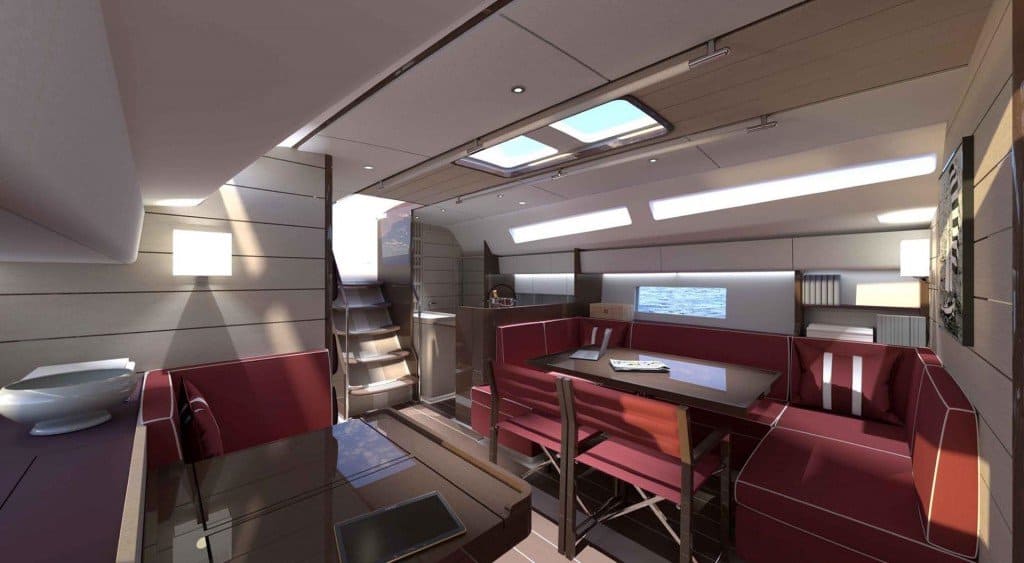 'Working on the interior of a Swan yacht means creating a special atmosphere for onboard comfort and contentment and a reciprocal enrichment beyond the practicalities of place, function and space, always involving Finnish passion for excellence. The process for producing a sense of intimacy combined with the necessary seamanlike features is a multi-faceted one that enriches itself thanks to the collaboration of the great expertise of the Nautor Swan team, our technicians and, of course, evaluating the dreams of Swan enthusiasts. The atmosphere onboard and its energy are determined by the relationship between spacial elements and materials. Nautor Swan materials are chosen carefully and tested by the whole team to guarantee their best performance in all the challenging areas of the sailing context', explained interior designer Misa Poggi.
For those interested in racing at the Corinthian level, there is a performance package available from Nautor Swan that includes a racing keel, a square top mainsail, carbon fibre mast and rigging, bowsprit, and upgraded deck gear.
Check out more photos and video of Nautor Swan 48 bellow: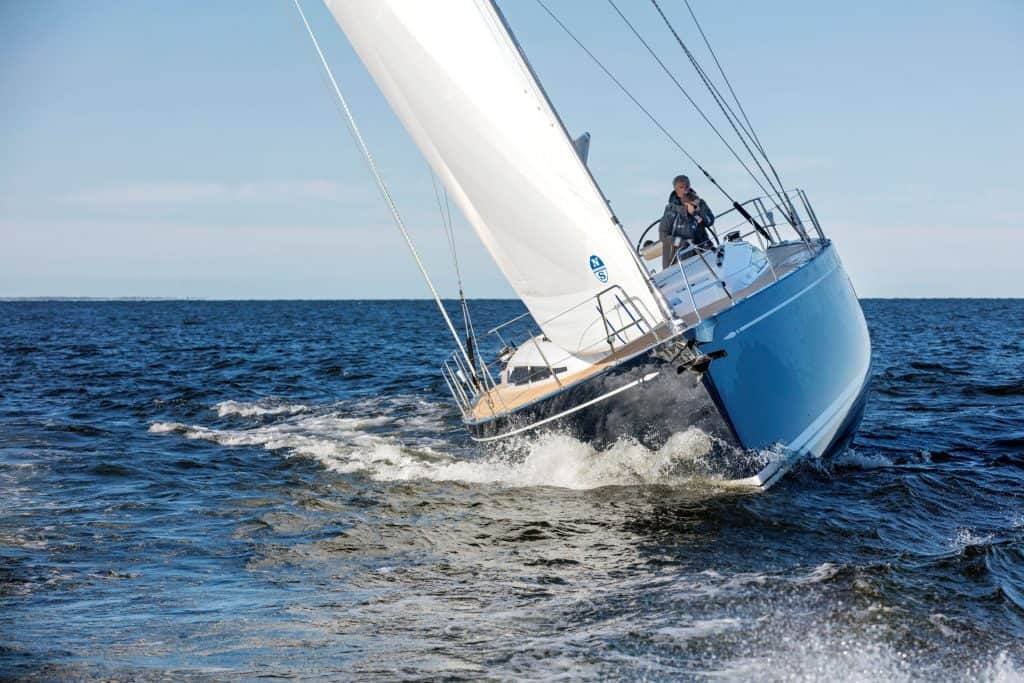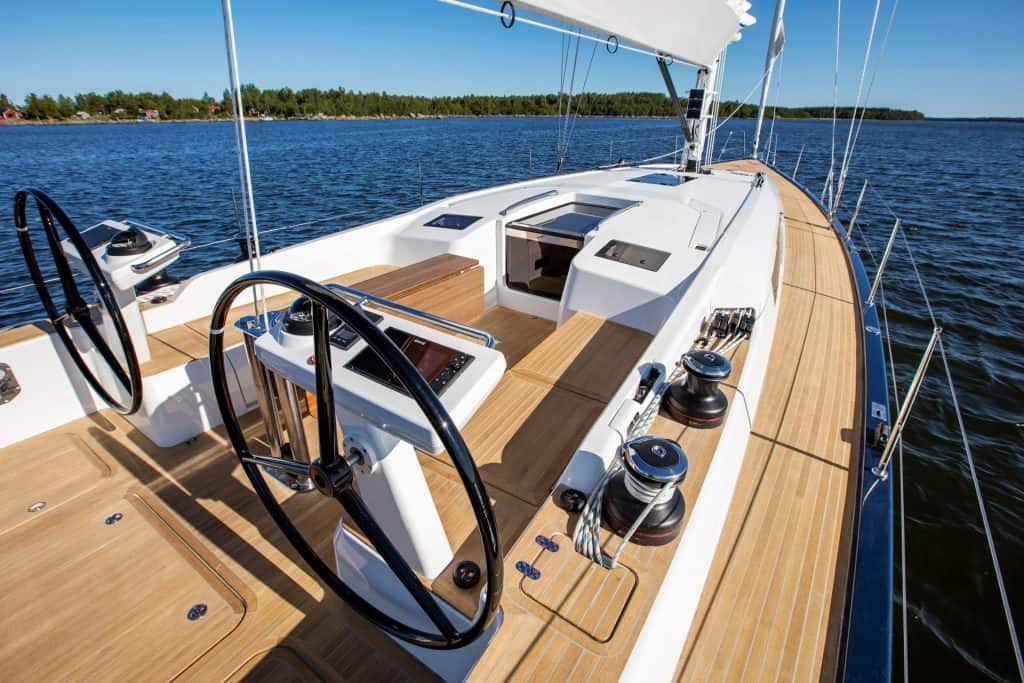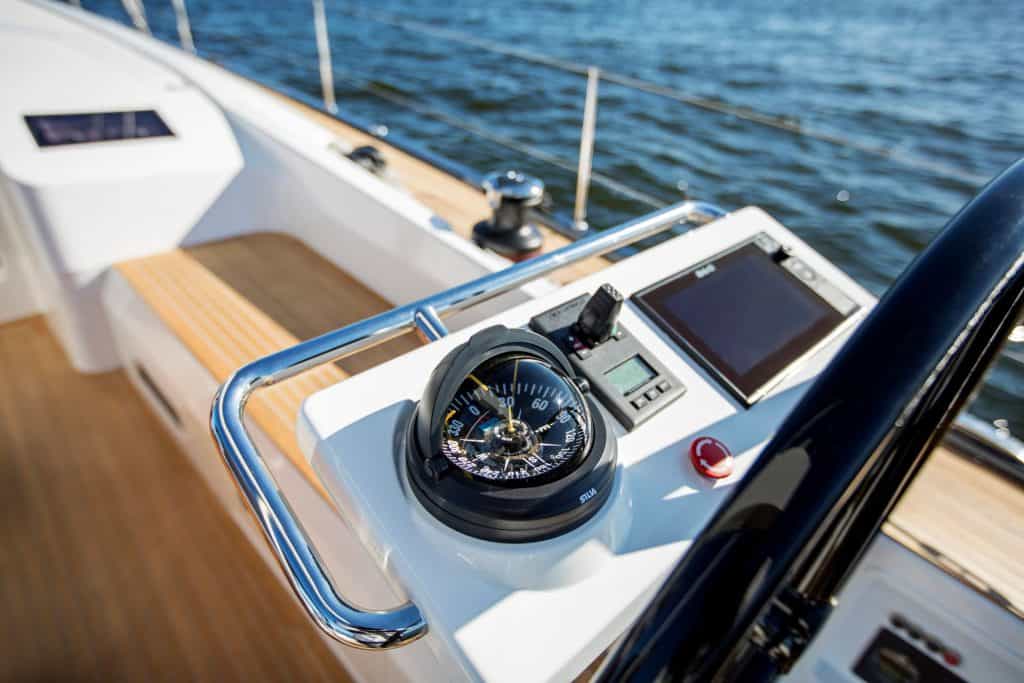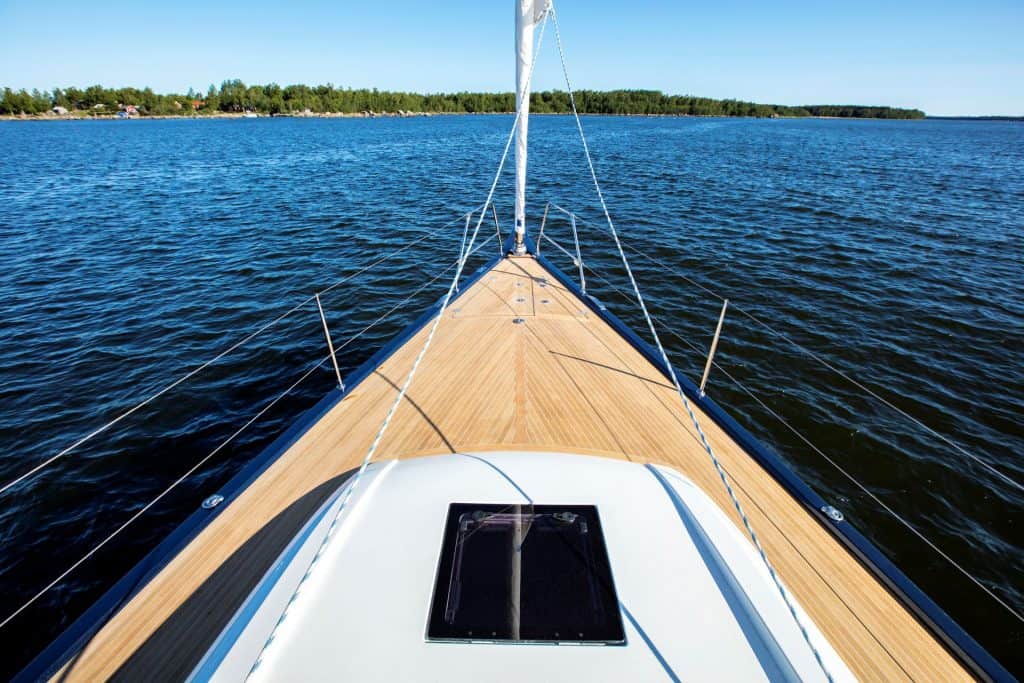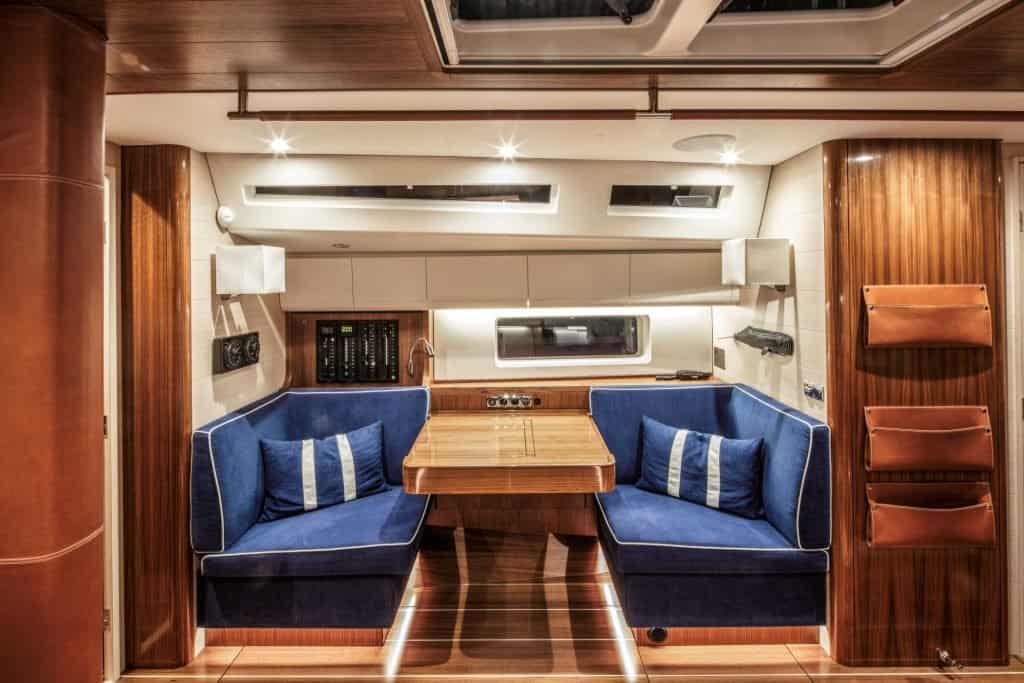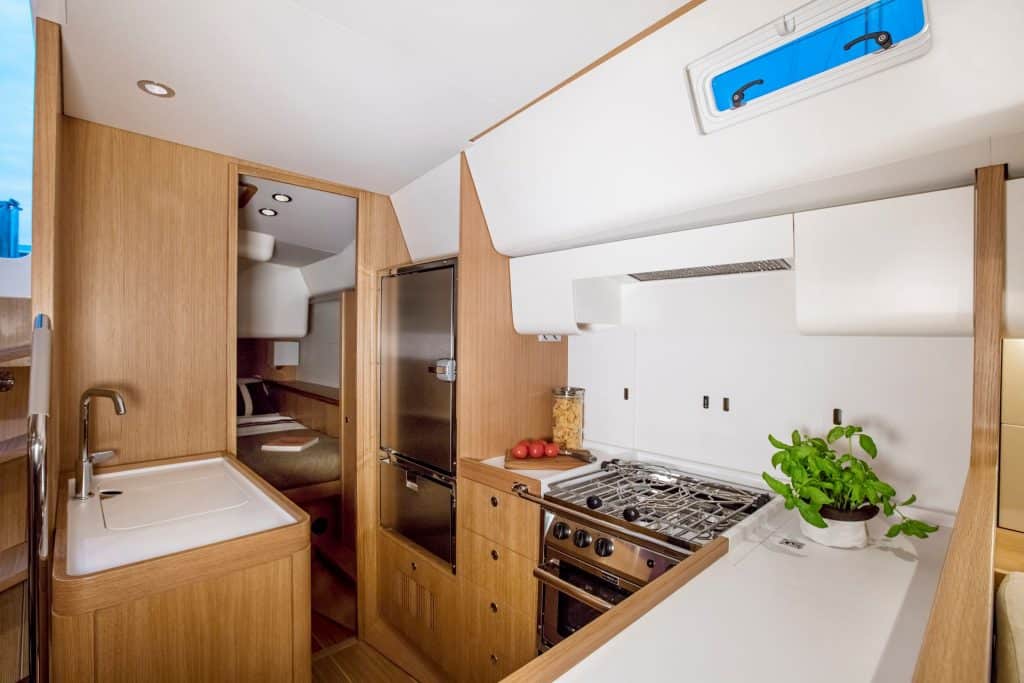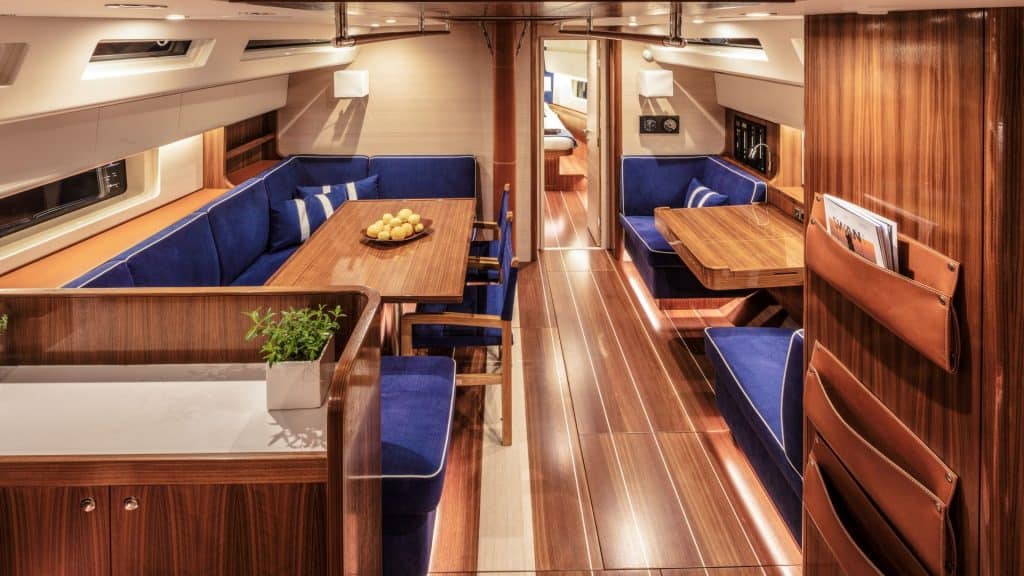 Photos and video by Nautor Swan