With a well-established Swan One Design Circuit and a high participation of ClubSwan Yachts in the established regattas, Nautor Swan broaden the range by introducing the ClubSwan 43, by Juan Kouyoumdjian.
Previously announced as a forty-one footer, the LOA has been changed to meet the new regulations in the ORC regattas and events, providing the owners an exciting range of racing possibilities.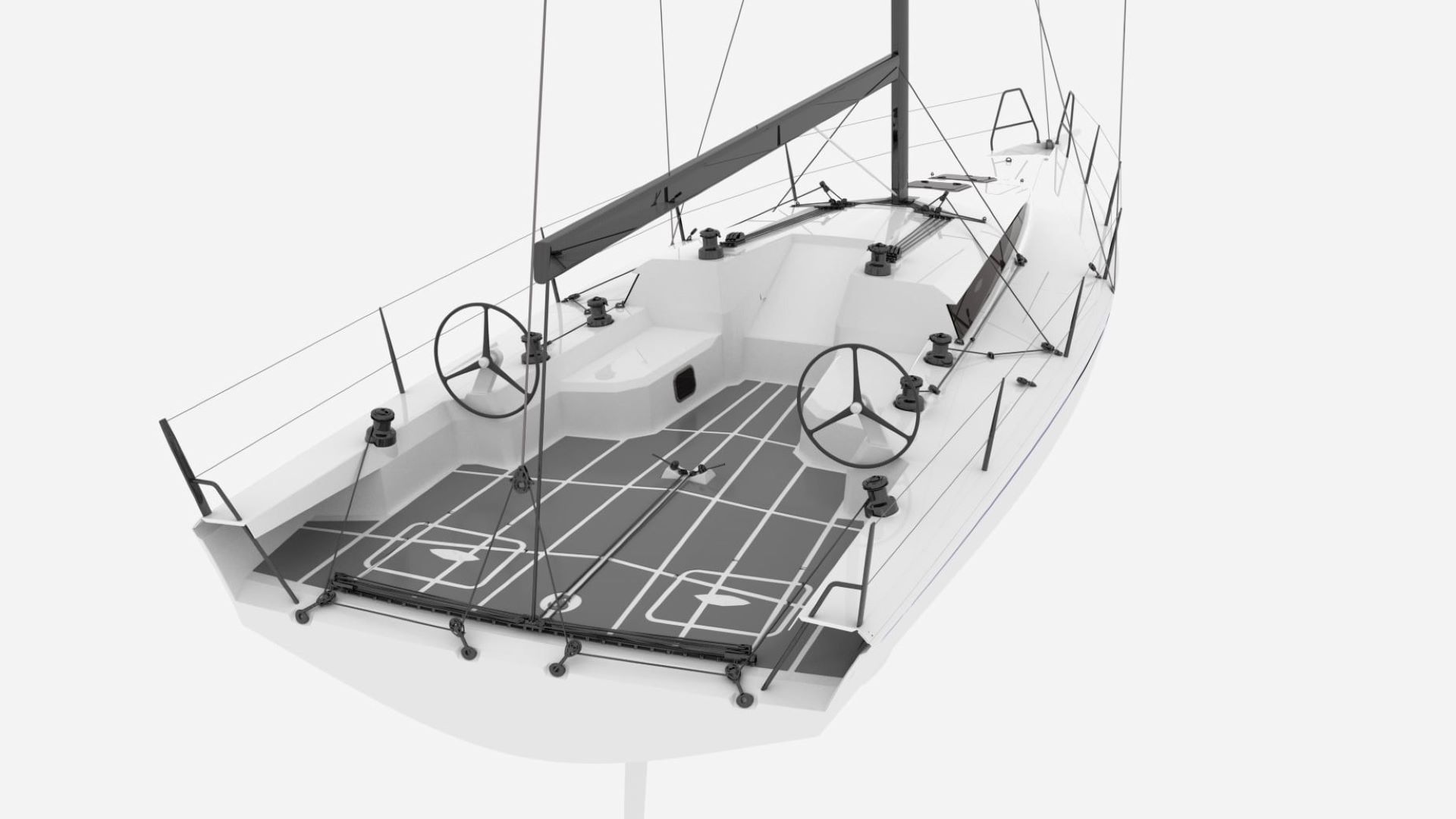 'The upgrade of the ClubSwan 41 to a ClubSwan 43, came up from the need to meet up the new ORC regatta regulations in order to give our owners a 360° round range of possibilities to participate to the events around the world. By making an analysis of the circuits around the world, we came up with the solution to have a product that was not limited to just a specific category but something going beyond', says Federico Michetti, ClubSwan 43 Product Manager.
Designed by Juan Kouyoumdjian, the ClubSwan 43 project is the cutting edge of contemporary yacht design, she has been conceived as the perfect crossover: a full racer able of competing in the most captivating races worldwide and with the possibility to offer a 'sport-cruising' experience. 'The ClubSwan 43 is the best of the two worlds, a pure racer with a stylish and elegant interior design. It would be thrilling to watch her competing as in real time and rating races', says Juan K, Naval Architect.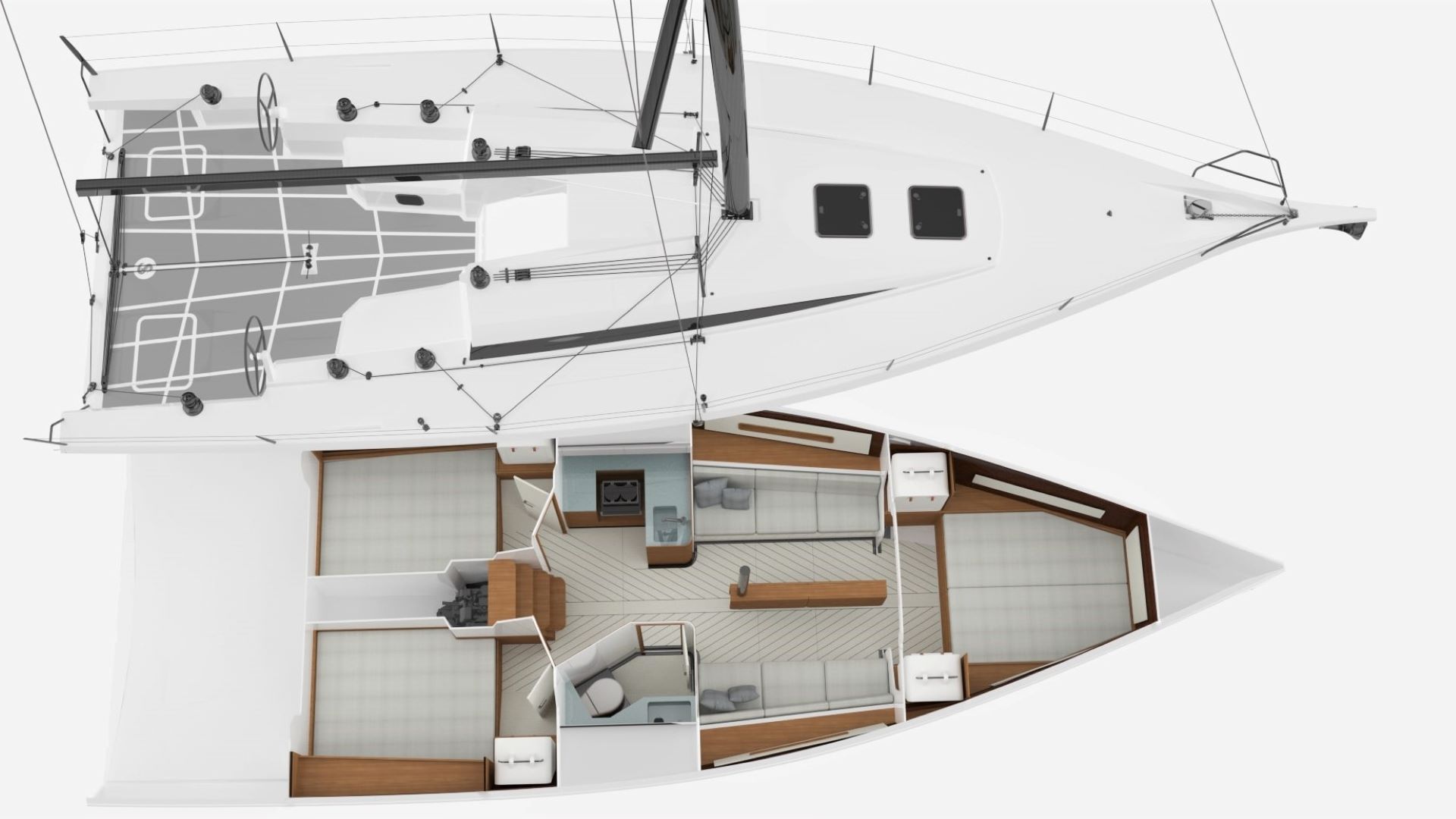 The yacht has been developed as a One Design package, taking advantage of Nautor's expertise in this segment, which includes a professionally managed Class and she will be able to take part in the dedicated Swan One Design Circuits, such as The Nations League and the Swan One Design Worlds.
Importantly, she is also being conceived to be competitive under ORC Cat. B. so will relish participating in the most important rating regattas around the world, providing an exciting range of racing possibilities for Owners.
The interior design has been envisioned by studying the needs of Owners considering this model and combines practicality and comfort for both racing and cruising modes. Lucio Micheletti speaking about the project said: "In drawing up the interior design of the ClubSwan 43, my focus was on simplicity. I tried to reduce and simplify the basic concepts, and I organized the spaces imagining all the activities that are onboard.'
Photos Nautor Swan