It's Isle of Wight time
The Swan fleet kicked off its time at the Isle of Wight with another great edition of the Round the Island Race with a nice breeze. This well-known event traces back to 1931 and is still an iconic rendezvous for Northern Europe. Over 1340 boats were at the starting line, among which 18 Swan yachts; the best-placed Swan, receiving the ClubSwan Award and replicating the success of last year, was the Swan 36 Finola.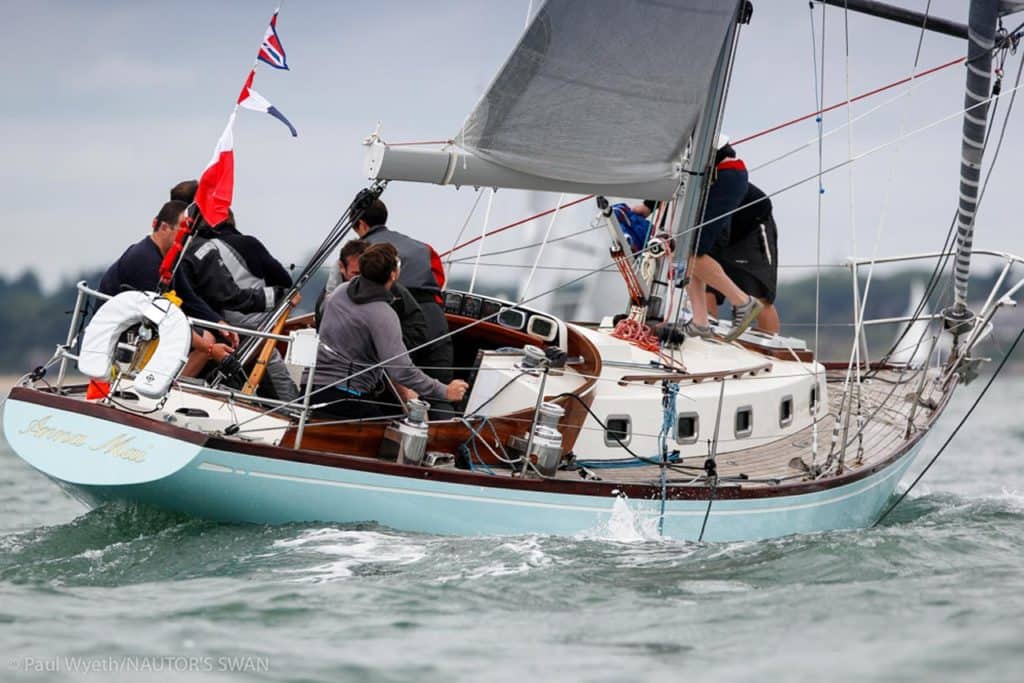 The 18th edition of the Swan European Regatta yachts, during last week, enjoyed the daily races and great social functions under the impeccable organization of the Royal Yacht Squadron. The challenging conditions of the Solent certainly embraced the Swan fleet from the first race providing all participants with great fun and demonstrating the beauty and variability of its conditions. Different daily winners shone in Class 1, but the overall winner was the Swan 40 Sloop John T.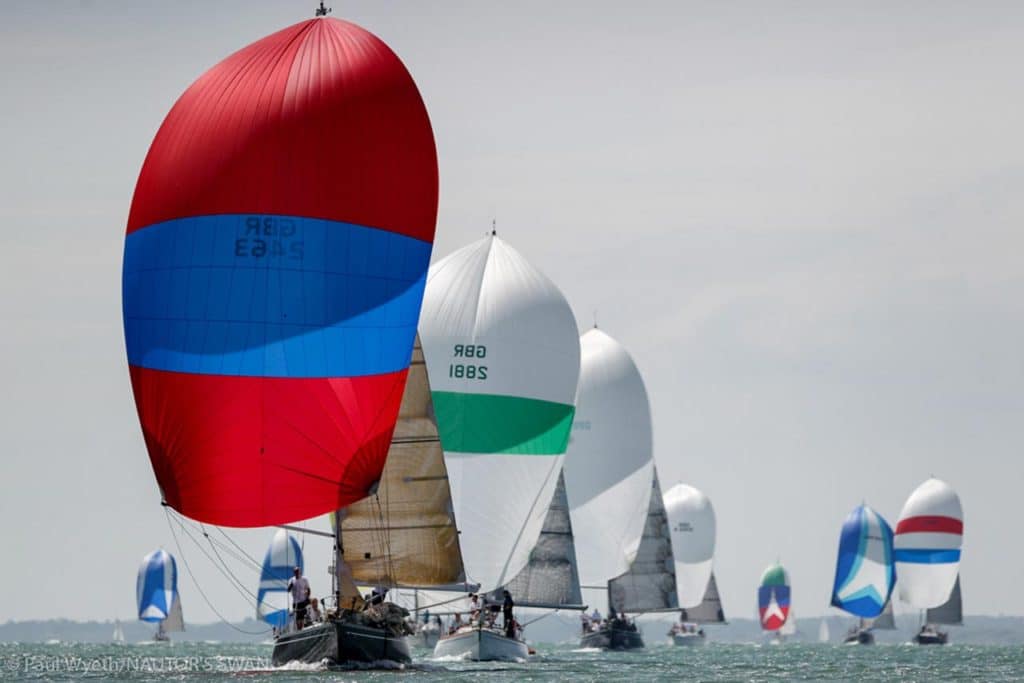 A close fight among two Swan 36s was witnessed in class 2 during the first and second day, but the unrivalled winner was Swan 36 Anna Mai, with 2nd place going to Swan 36 Sheevra. This confirms that these cherished classic ladies remain as competitive today as ever, thanks to their dedicated and passionate owners. A gorgeous sunset was the perfect setting for the Owner's Dinner, which took place in the RYS Platform room, just in front of the well-known Squadron Line: such a lovely atmosphere among passionate Swan Owners.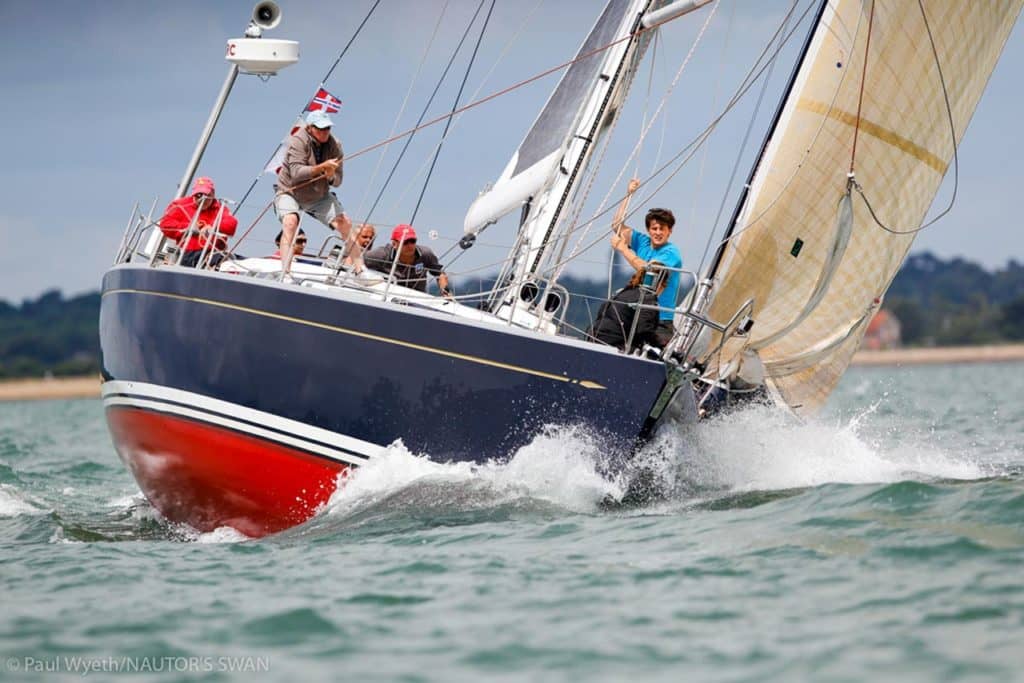 The prize-giving ceremony saw Harry Hutchinson's Swan 36 Anna Mai as protagonist, being the overall winner in her class and presented with the Source Trophy as best S&S Swan as well as the Highland Fling Trophy for best owner-driver. The Swan European Trophy was jointly awarded to Anna Mai and Ian & Graham Thompson's Swan 40 Sloop John T. The Managing Director of Vortec Marine (Nautor's Swan Authorized Service Centre), Ross Collingwood presented the Lewmar Trophy to the best-maintained yacht, awarded to Harold Baum's beautiful Swan 48 Elan, in the wonderful setting of the Royal Yacht Squadron lawn. This marks the end of the 18th edition of the Swan European Regatta which has provided an incredible week of race action enjoyed by everyone with great hospitality and flawless organization provided by the Royal Yacht Squadron.
No tags for this post.