Logical concept, commitment and the positive experience of its customers have made Yacht-Pool one of the leading yacht and skipper insurers
Yacht-Pool was founded in 1976 by Dr. Friedrich Schöchl, who still leads the company. The founding impetus and sustainable motor of the growth of Yacht-Pool was the insuficient knowledge at that time on the subjects of maritime law and legal risks for skippers and yacht owners. As an active sailor and through family ties, Dr. Friedrich Schöchl found that many of the boat insurance policies common at that time had significant coverage gaps and legal uncertainties to the disadvantage of sailors.
In 1976 he founded Yacht-Pool as 'Pool of Yacht owners and Skippers' to counterbalance the asymmetrical relationship between the always alone standing owners and skippers and the always strong insurance companies. With its total volume, Yacht-Pool has become a serious partner for insurers. This enabled Yacht-Pool to develop and implement their own insurance conditions, carefully made for the needs and interests of the customers.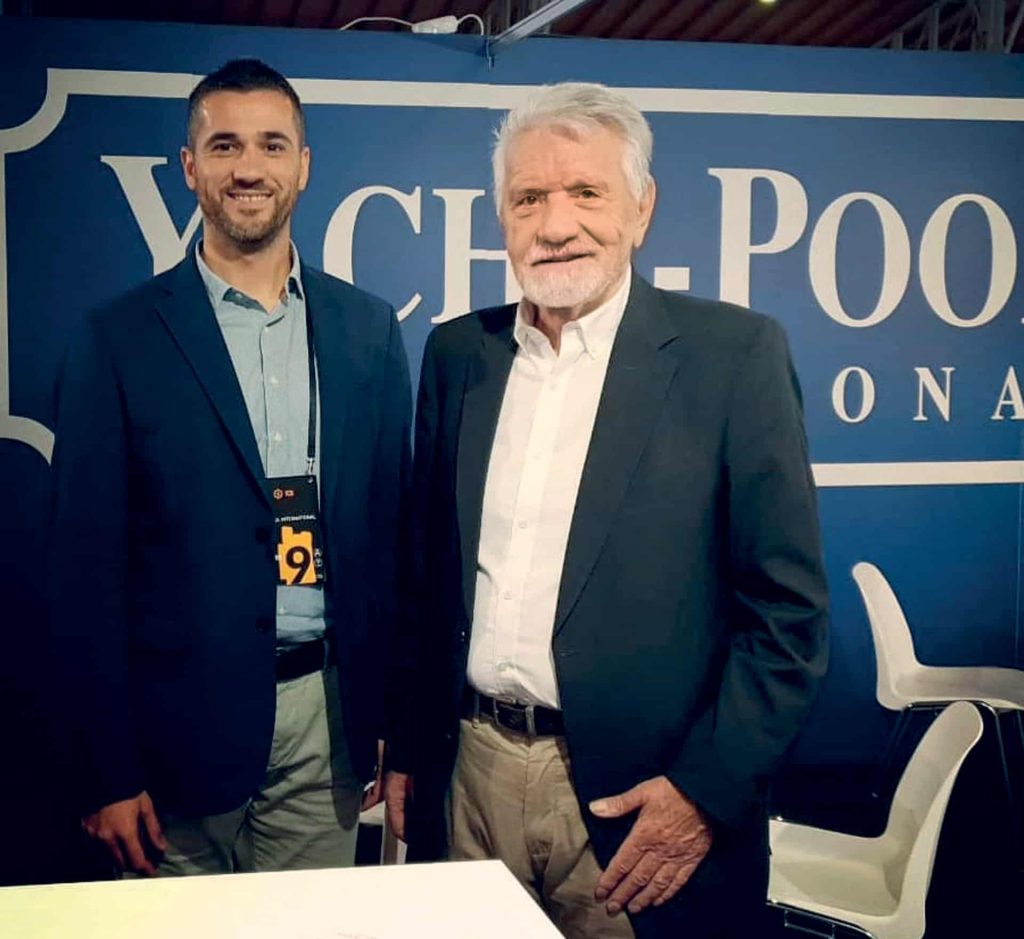 Instead of looking for customers for insurances, company focused from the beginning on the needs of customers and developed suitable coverage concepts, for which insurers were then found who were willing and able to bear these new risks.
A major achievement was the introduction of 'All-Risk Coverage' (everything that is not excluded is insured), which was far superior to the usual 'single-risk-coverage' (insured is only what is explicitly stipulated) in every respect. Another outstanding invention of Yacht-Pool is the Skipper-Liability-Insurance, which today has become a matter of course for almost every skipper. All other charter insurance that is common today also origins from the Yacht-Pool think tank. To date, Yacht-Pool develops all its insurance and service products without exception itself – from practice for practice.
Everything from product development and policy to claims management is under the control of company and this practice-oriented service concept is the reason why Yacht-Pool is nowadays one of the major European insurers for charter skippers, owners and charter fleet operators and is represented in many countries from Finland to Greece with its own branches and selected surveyors and experts. From early 2018, Yacht-Pool has been operative in Croatia as well, as a franchise holder led by the founder and owner Dr. Friedrich Schöchl.
Photos Boris Kačan & Yacht-Pool