Unusual pieces, reinvented by heritage of memories and traditions, places and people… They are expressive form of art that combines comfort, elegance, and a certain eccentricity… They are objects that offer a unique sensory experience…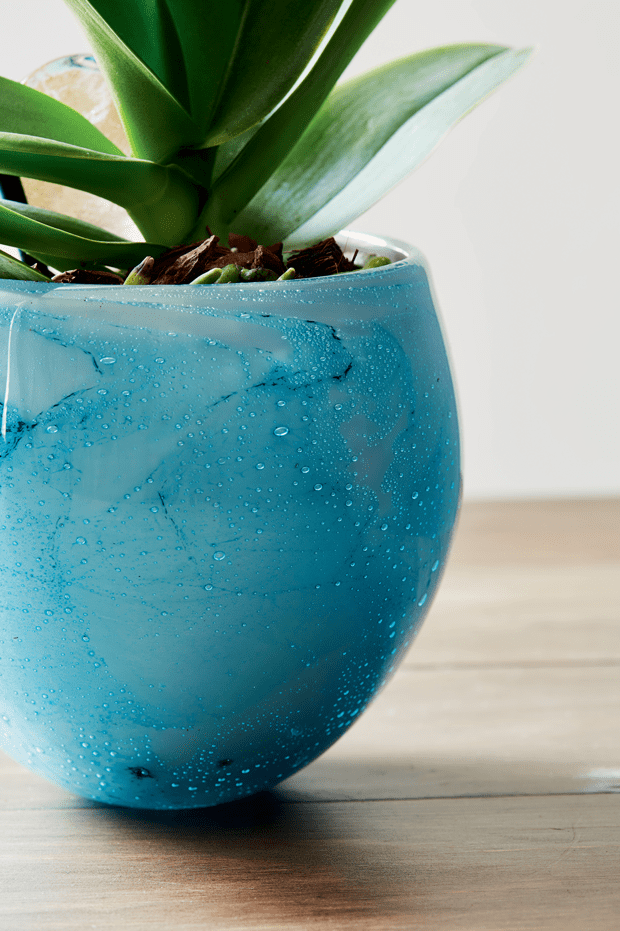 Glass
Laura Smith is influenced predominately by her Bermuda roots and the beautiful sea and beaches of Bermuda, objects such as buoys, bottles and even disused oil platforms. The ornamental and sculptural glass pieces are reminiscent of manmade objects absorbed into the sea. Laura Smith creates handblown glass lighting and interior accessories for individuals and luxury brands. Lighting pieces are originally inspired by glass softened by the crashing sand and sea, while the magical ocean of multitudes of textures and surfaces are illuminated in the range of vessels.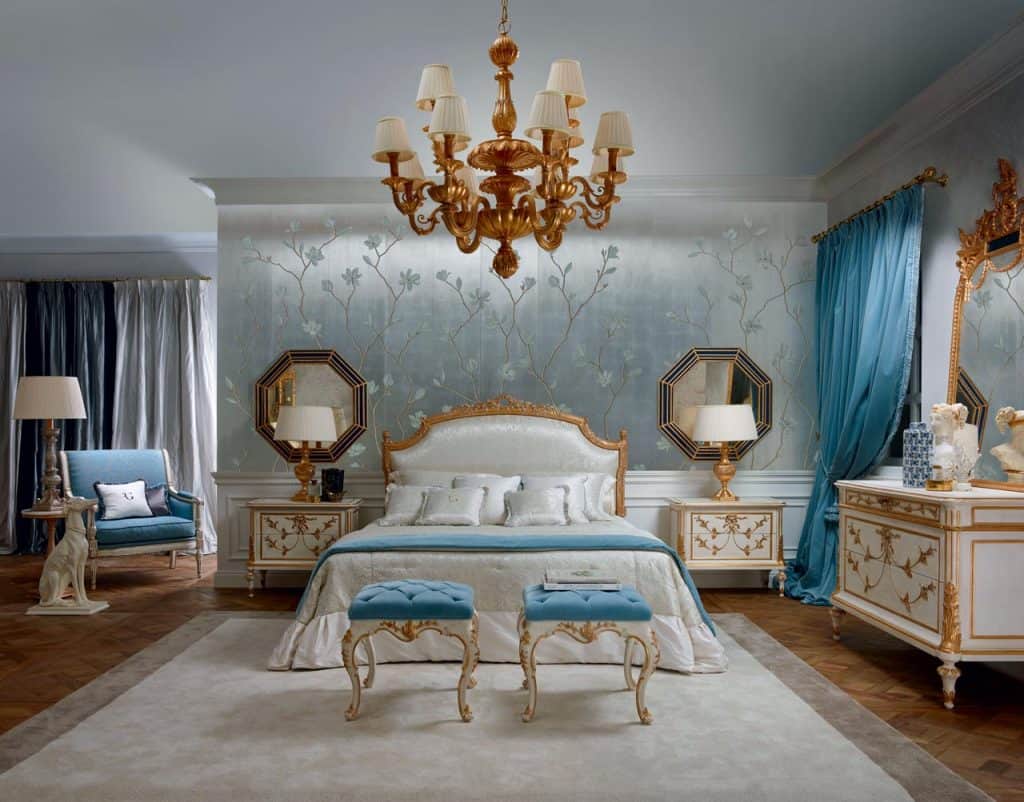 Splendour meets magnificence
With his furniture, Roberto Giovannini reinterprets the ultimate living space dedicated to moments of rest and relaxation, transforming it into an area full of emotions, of romantic and fairytale charm. The colours chosen for personalising the furnishing accessories and the bedroom are ivory, pure and full of light, light blue, more intense and relaxing and gold in its most sophisticated hues. In the leading role, one of the icons of Roberto Giovannini's production, the Athena headboard, realised in perfect Neoclassical style and revisited here in the precious Oro Leggero (Light Gold) finish, while the whole of the bed is enhanced by the finest Rubelli fabrics.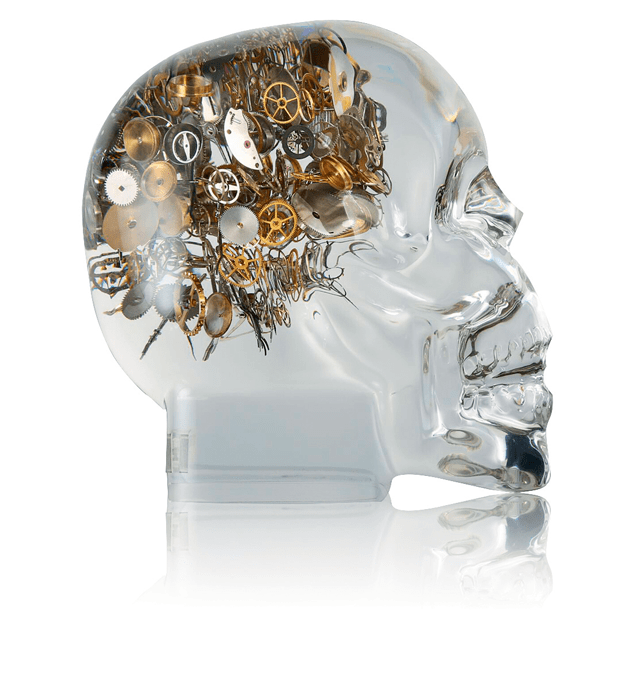 Lost in time
Carving out a unique experience for the watch collector, Berd Vaye creations showcase the remarkable intricacies of the watch movement with the highest quality vintage watch parts collected from antique clocks and vintage pocket watches and wristwatches from around the world. With high-profile style and creative design, the clear, shatter resistant precious resin, known as Lucite, elegantly displays the 50 to over 100 year old virtually all Swiss-made parts in one of the beautiful designs available from the Berd Vaye master collection. Watch enthusiasts can now enhance their collection and experience the tremendous human ingenuity involved in fine watchmaking through a Berd Vaye masterpiece.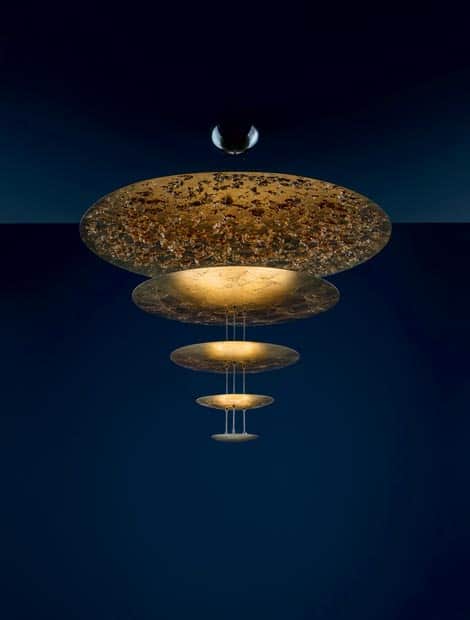 Macchina della Luce
Macchina della Luce, undoubtedly one of the most spectacular creations by Catellani & Smith, has been developed after studying and reflecting on the colour of light, particularly on the warm light of the sun and fire, which have been expressed through the preciousness of gold, a delight to the eye. It is an example of how a lamp can become a work of art, like a sculpture, and how a structure seems almost to 'imprison' light, by shaping its shadow and create enchanting and evocative atmospheres. Macchina della luce is made of several aluminum discs of different sizes, to be positioned in order of descending size, entirely covered with a gold-colored leaf, hand-applied. It is also available in silver and copper finishes, which has been up-graded with a new LED module to ensure a highest lighting performance and to obtain a much richer perception than the classic halogen bulb.
Photos Laura Elizabeth, Roberto Giovannini, Berd Vaye, Catellani&Smith