Azimut Magellano 60 is a crossover designed for owners who love long voyages full of adventure and charm. This 60-footer stands out for the large spaces on board, generous without compromising the elegance of Ken Freivokh's lines.
The cockpit is configured as a natural extension of the large lounge on the Main Deck and the stern transforms into a terrace capped with a transparent parapet that creates an Infinity Terrace overlooking the water that offers a navigation experience in complete harmony with nature and the sea.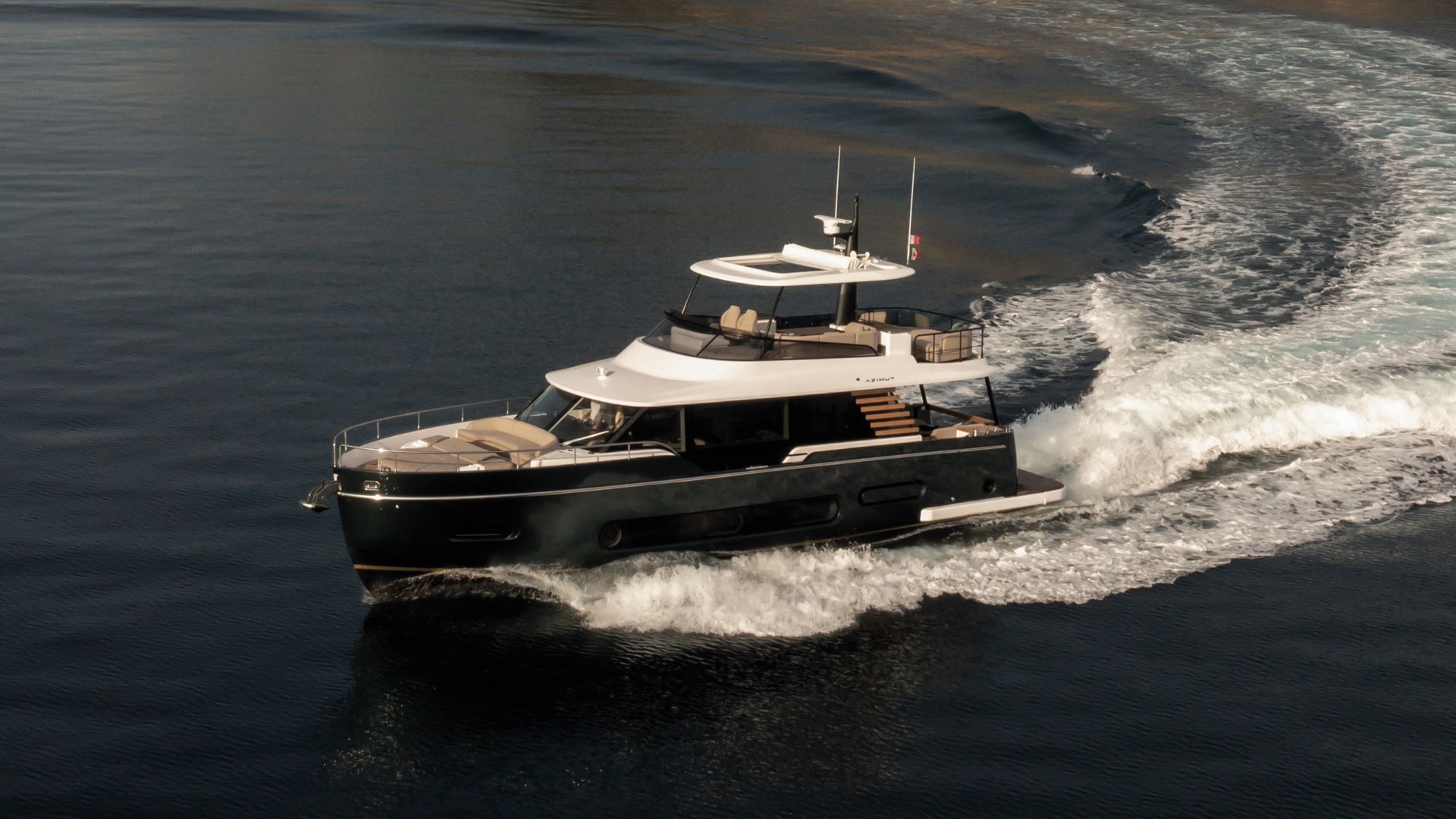 The crossover soul of the Magellano 60 is also through the high efficiency Dual Mode semi-planing hull, which allows navigation at low speeds in total comfort but also to handle higher speeds by attenuating the impact of the waves and optimizing consumption and emissions.
Furthermore, Magellano 60 is the model chosen by Azimut Yachts for the first voyage powered by HVOlution biofuel, produced by Eni Sustainable Mobility with 100% renewable raw materials.
The tests carried out by Azimut in the summer of 2023 recorded exceptional results in terms of compatibility and performance. The combination of the Dual Mode hull and biofuel has allowed a well-to-wake reduction in CO2 emissions of more than 80% compared to a yacht of comparable size powered by fossil diesel.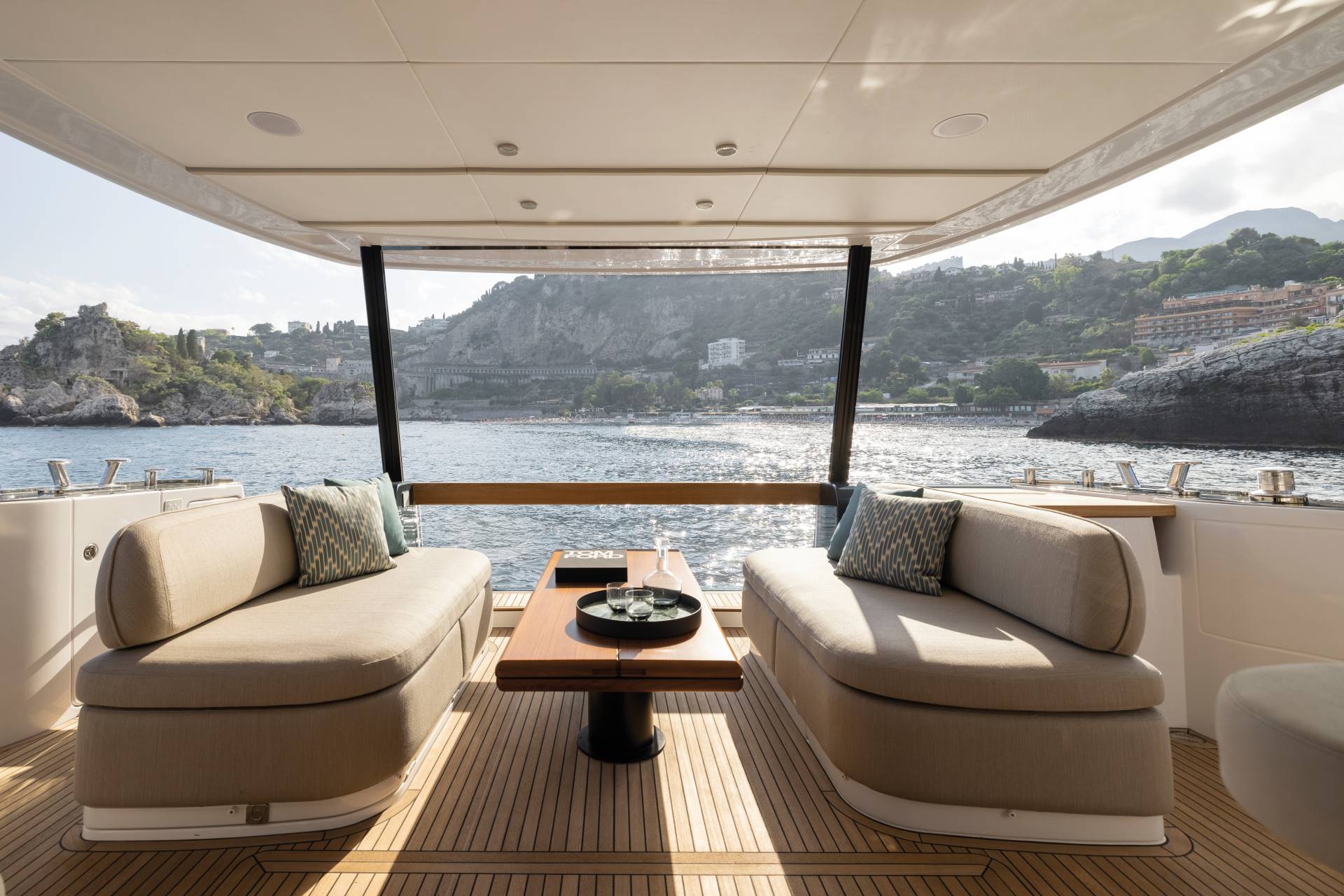 Azimut Magellano 60 is the new entry model for a range that includes the Magellano 66, Magellano 25M and flagship Magellano 30M.
Photos Azimut Yachts