Bali Multi-Hulls Like Home at Sea
Croatia Yachting will adapt to the taste and needs of modern sailors, and Bali multi-hulls are true examples of the modern yachting philosophy where maximum relaxation and socializing are more important than anything
Determined to maintain the status of the freshest, youngest fleet in this part of the Mediterranean even in 2021, Croatia Yachting adapts to the tastes and needs of modern sailors.
Bali 4.6 cocpitTheir charter fleet with more than 120 boats has recently been expanded by addition of new units, which have joined others in the Kaštela marina. The new Bali 4.6 multi-hull is unique as the only model in her category with five cabins, while the new Bali 4.2 is already famous for the direct connection between the salon and the front cockpit.
Bali catamarans offer unforgettable sailing experience thanks to high level of comfort and safety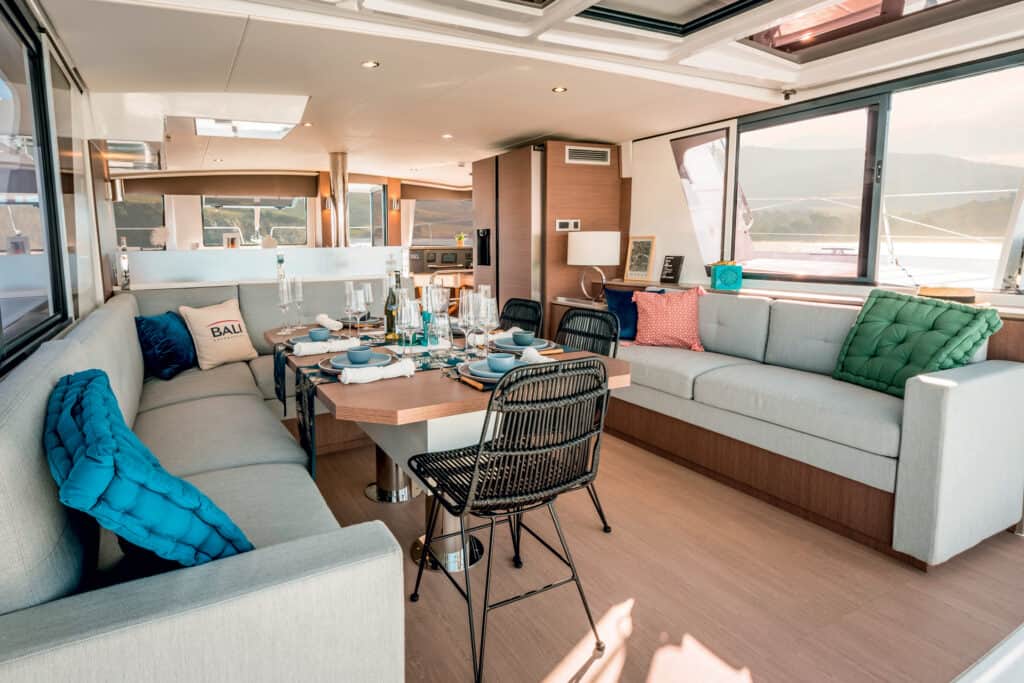 'Home at Sea', as they are often called, Bali multi-hulls are unique and provide a high level of comfort, safety, but also additional benefits, such as large windows that provide panoramic views, communication between the salon and the front cockpit, with a space for socializing that includes tables and a seating area instead of the usual net, and with a unique flybridge also equipped with seating.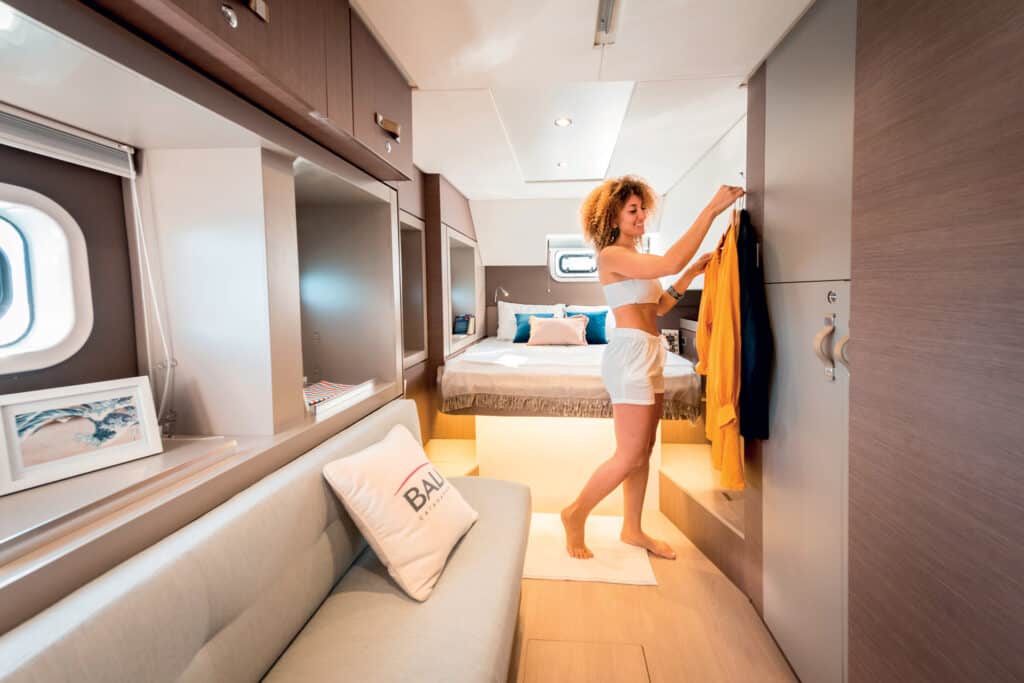 Built in 2021, the new Bali 4.6 and Bali 4.2 are true examples of the modern yachting philosophy where maximum relaxation and socializing are more important than anything. Built for travelers who, in addition to the natural beauty of the Adriatic coast and sailing itself, care about volumes, coziness and comfortable spaces that become the background for picture-perfect memories and unforgettable moments.
Photos Croatia Yachting/Bali