Modern, elegant and refreshing – such are the Bastiàn wines, Bastiàn Merlot 2021 continues the series of wines with the characteristic winery signature
Bastiàn Winery presented Bastiàn Merlot 2021, a sophisticated wine with a pronounced character created in the best locations of northwestern Istria. Bastiàn Merlot 2021 is an elegant red wine with a ruby red color and rich fruity aromas. The soft and medium-full body complements the fruity taste of plums, blueberries, cherries and sweet spices with fine tannins. The balance of rich aromas and freshness reflects the elegance of Merlot from the Istrian white soil.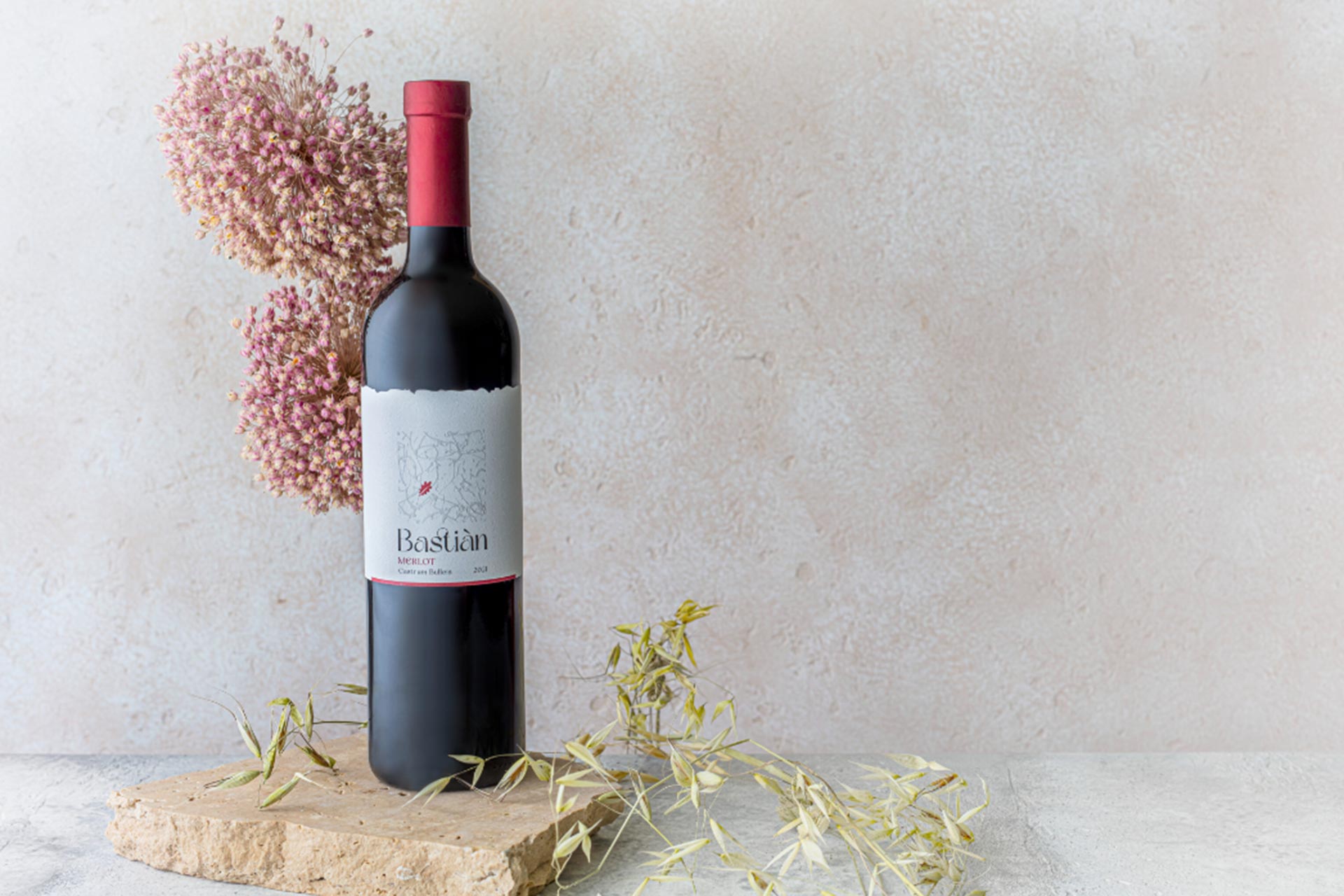 Through this label, the idea of the Bastiàn winery was to present the character of Merlot from the white soil, where it gets a new, modern interpretation. This winery has already explored the freshness and fullness that the terroir of Buje hills gives to wines in Malvazija istarska and Rosé, and now also in the first red wine – Merlot.
Bastiàn Merlot 2021 Characteristics
The process of creating Bastiàn Merlot began in the vineyards at the Cupiga location on the southern and southwestern slopes of the Buje hills at an altitude of 95 to 135 meters. The specific climatic conditions and deep soil are ideal for growing Merlot and creating wines that reflect their terroir. The microclimate and the soil on the marl-sandstone flysch give Bastiàn Merlot 2021 a specific fresh fruitiness and further emphasize the modern interpretation of varietal characteristics.
'The harvest took place at the end of September 2021 – first the fresh part of the grapes was picked, and ten days later the dried berries. This wine matured partly in stainless steel and partly in large oak barrels', said Milan Budinski, oenologist of the Bastiàn winery, and pointed out that such a procedure is responsible for the harmony of freshness and full aromas of this wine, which comes to the market a little more than a year after harvest.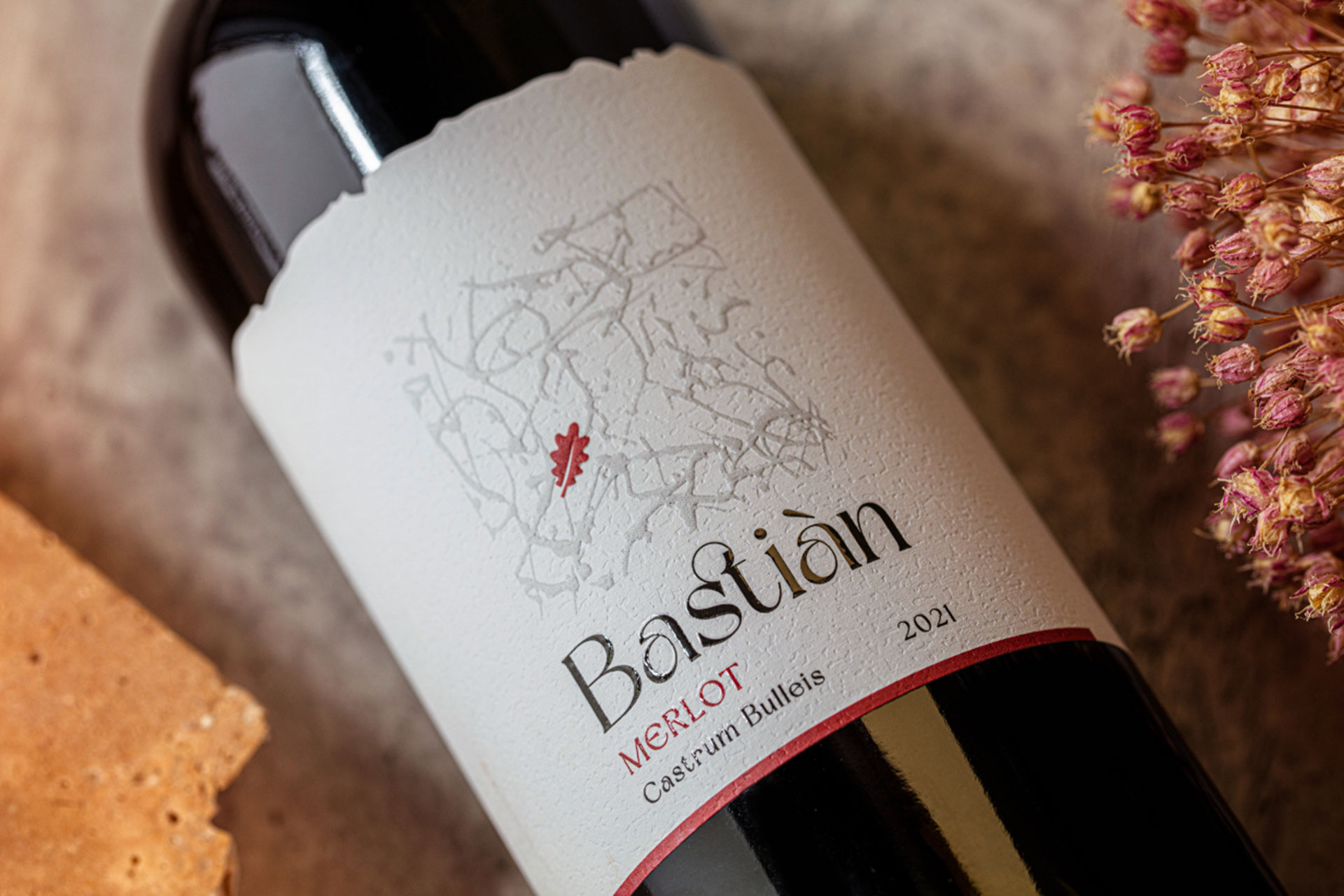 Taste of Bastiàn Merlot
The elegant taste of Bastiàn Merlot will pair well with delicious autumn specialties. Merlot 2021 comes to its full expression when served at a temperature of 16 to 18 °C with veal, beef specialties and various sauces to show the balance of aromas of red plum, dark cherry and freshly ground pepper.
Merlot is the third label of the Bastiàn Winery, along with Rosé and Malvazija istarska, which have won over the profession and wine lovers. Preserving the uniqueness of the terroir, the Bastiàn winery approaches vineyard cultivation in harmony with nature and creates fresh, full-flavored wines from indigenous and international varieties.
The commitment to expressing the character of the terroir forms a great foundation for the creation of superb Bastiàn wines, as confirmed by both the profession and the public who recognized the unique Bastiàn signature.
Photos Bastiàn Winery