Istria is a well-known region of superb enogastronomy, and its western part has become the scene of some of the most exciting wine stories in recent years. On the slopes at the foot of Buje, there are, according to many, the best locations for growing vines, and recently a modern winery dedicated to the preservation of that terroir.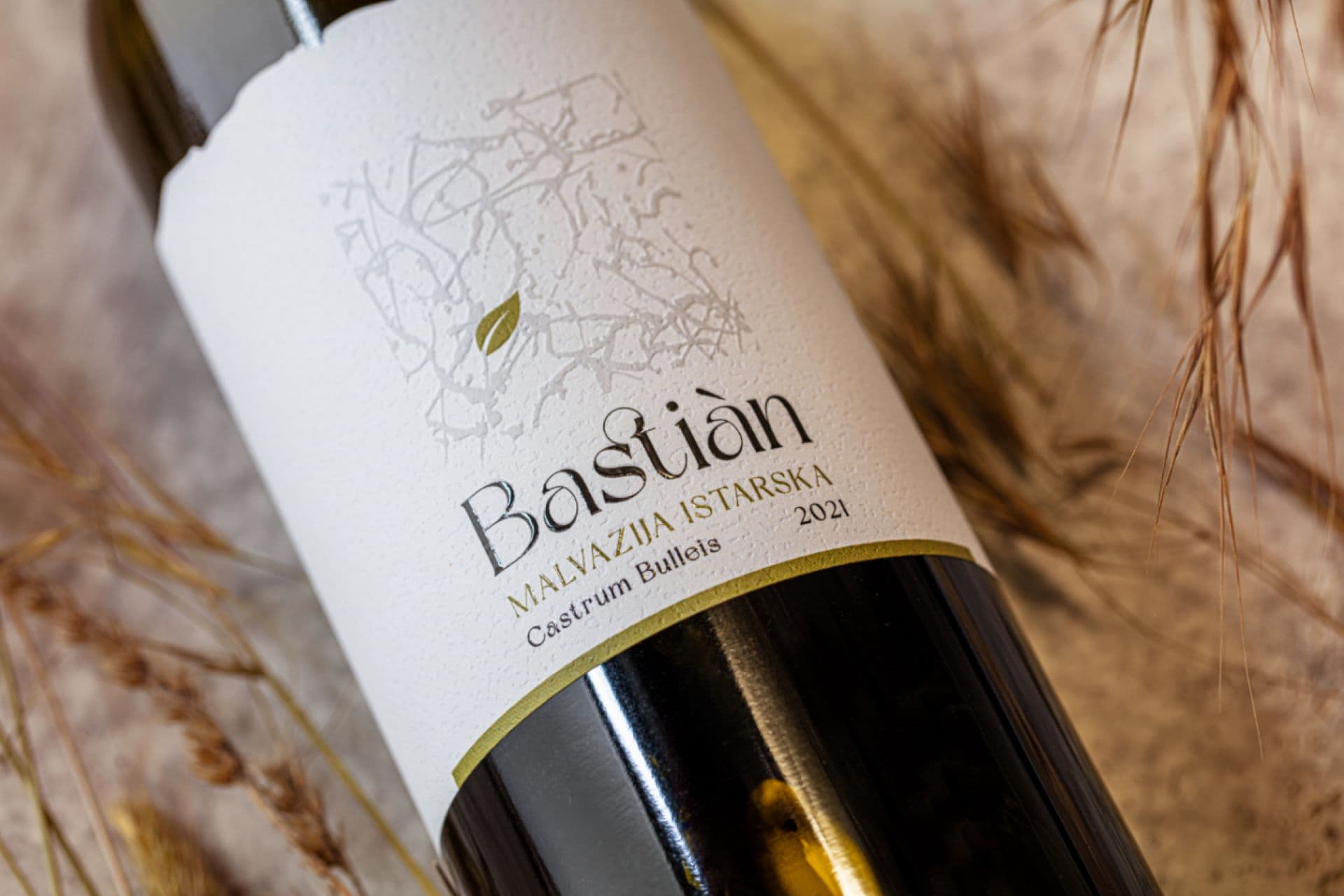 The story of Istrian white land is told in a special way by the Bastiàn winery, which explores the potential of Buje area's terroir in harmony with nature. The Bastiàn winery, named after Saint Sebastian, one of the patrons of Buje, guarantees the safety of preserving the well-known Istrian quality of wine with its very name.
'Our wines are a reflection of the terroir from which they come. We do not impose ourselves on nature, but rather try to preserve its centuries-old heritage, which is mostly characterized by the white Istrian soil', says the owner of the winery, Ivan Leko.
Bastiàn wines were created as a result of love and passion for wine, and the desire to create an unforgettable and unique story bore the fruit of premium wines with a complex structure and clean, fresh notes.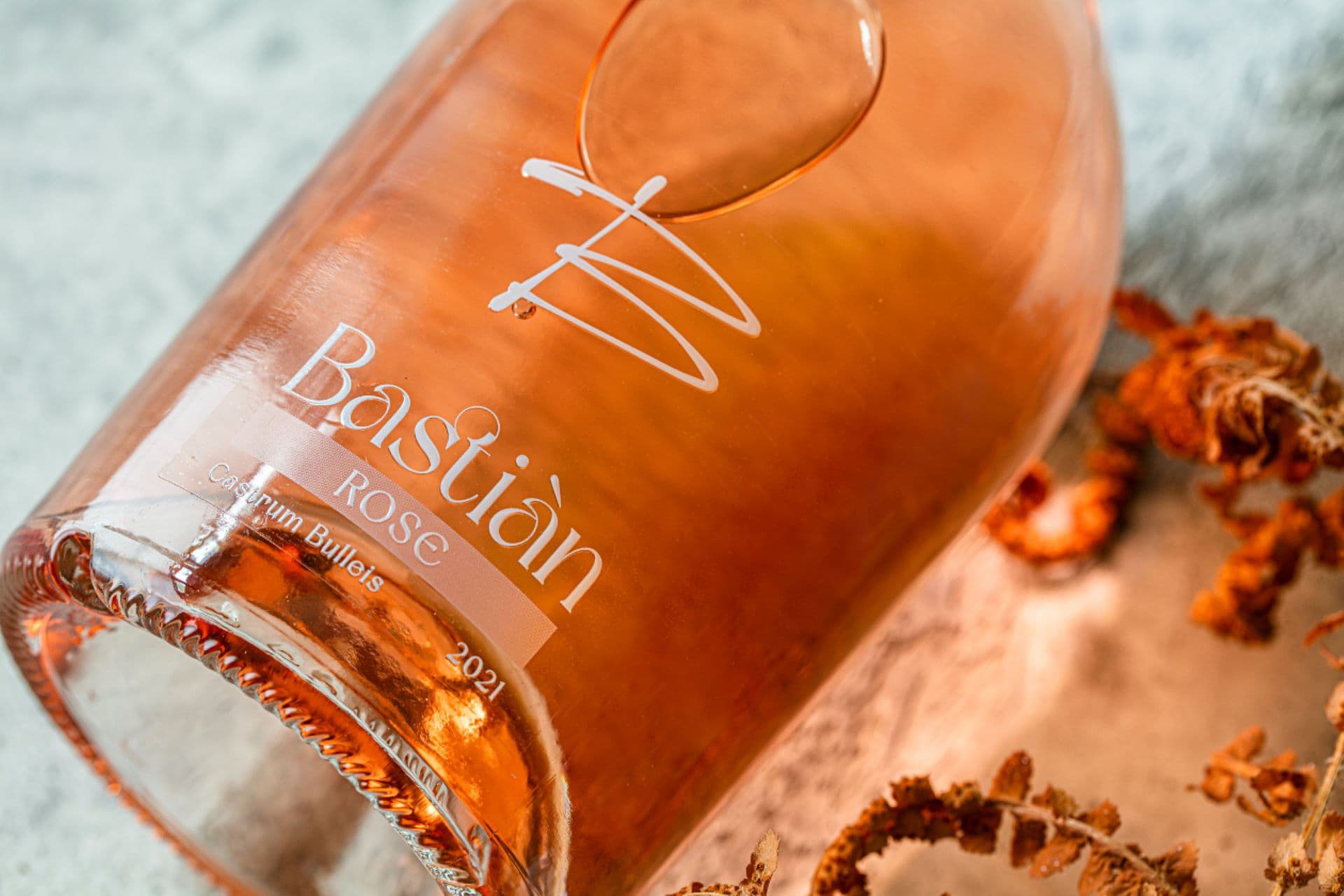 The winery recently presented two labels to the public – Bastiàn Malvazija istarska and Bastiàn Rosé wines with different characters, each of which offers a different view of the white soil in its own way. Delicate, elegant, complex, rich – such wines are created on the terroir of the white soil.
Bastiàn Rosé captures that feeling of freedom and guides you in your unforgettable sea adventure. Enjoy a sip of elegant wine and its refreshing fruity taste. Gaze at the endless sea, feel the dance of the breeze and breathe in the heavenly scent of the Adriatic.
Photos Bastiàn winery