The new average family cruiser
Bente team is working on a new project – the Bente39. Interior mock-up currently in production and the official presentation will be in June/July. In 2018 the '39BEN Launch Edition' will be delivered. The '39BEN Launch Edition' is limited, high-quality equipped boats specially designed for the offshore deployment in its configuration and equipment.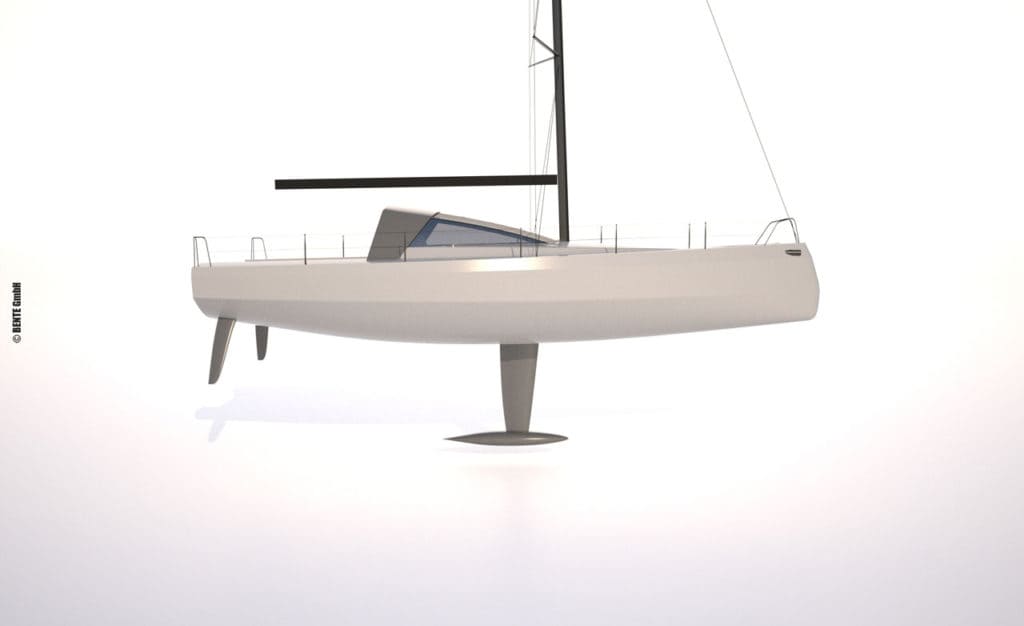 In the course of the development and testing of the Launch Edition various layout options as well as further customization possibilities for the interior and equipment are presented. Buyers of a boat of the '39BEN Launch Edition' have the right to participate in the Bente Atlantic Circle (BAC).