Blue Kotor Bay Premium Spa Resort, categorized with 5 stars, is completely renovated and rebranded hotel which was formerly known as a hospitality facility for respiratory treatments. It is nestled in one of the most beautiful parts of the world in Montenegro, in Unesco World Heritage area, where high mountains are dropping into the sea, where nature is still just beautiful with wild beauty signature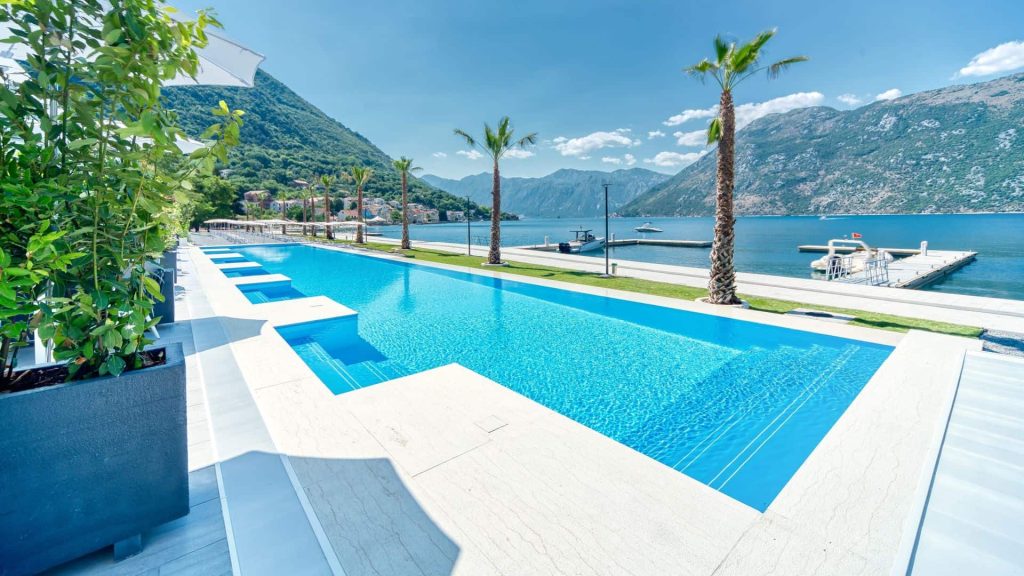 This resort is the transformation of one most recognizable and iconic respiratory health facility into the premium, first true five-star hotel in this area. Usual hotel facilities, current 106 room, are enriched with modern amenities, and in addition to standard and superior room category, resort offers something rather unique which are Panorama Suites, overlooking the whole Bay of Kotor with private hot tub on the terrace, Deluxe Swim up rooms and Spa rooms, 14 in total, making other guests envying a little bit, while looking those happy couples refreshing in private heavens whenever they feel like it.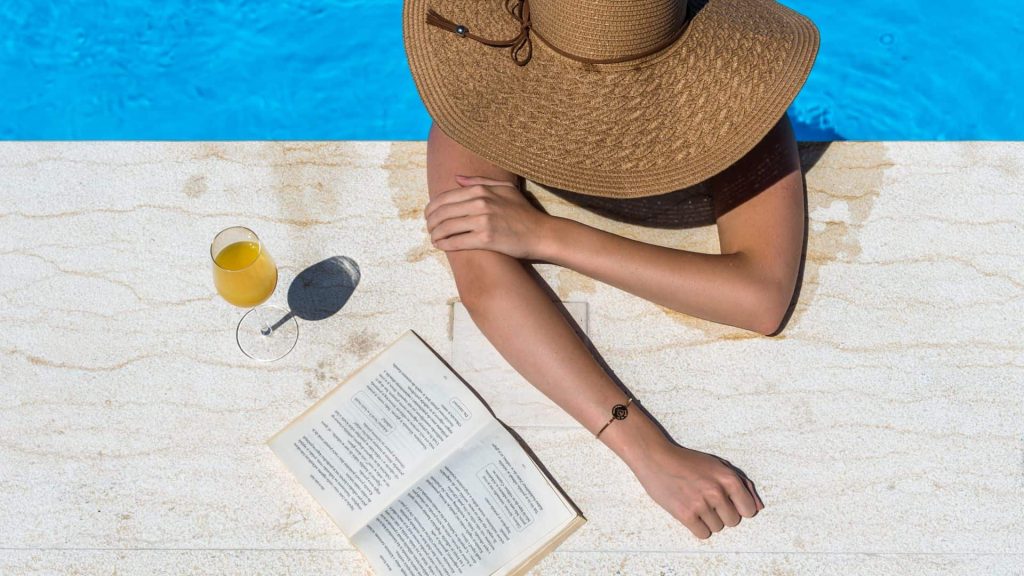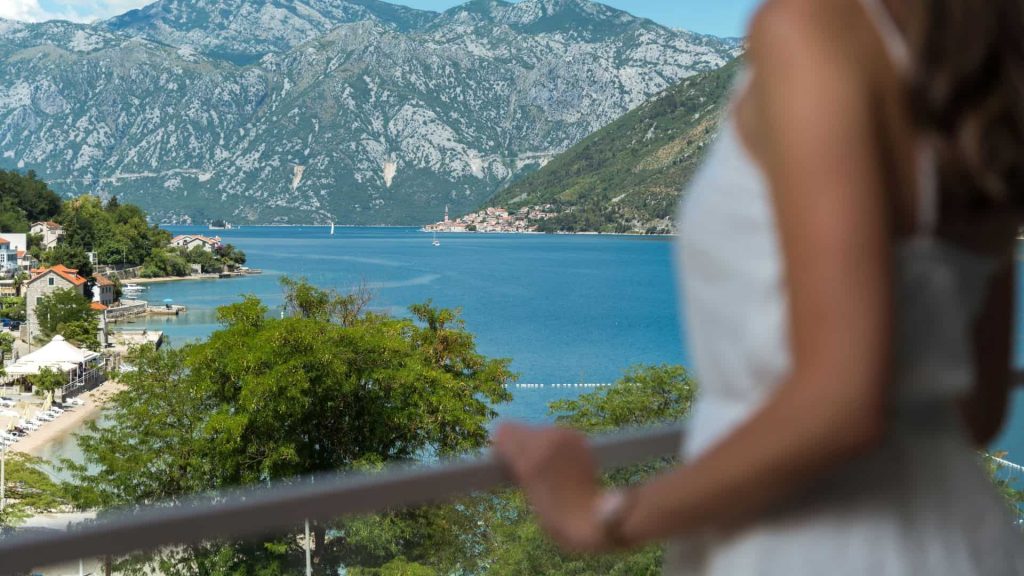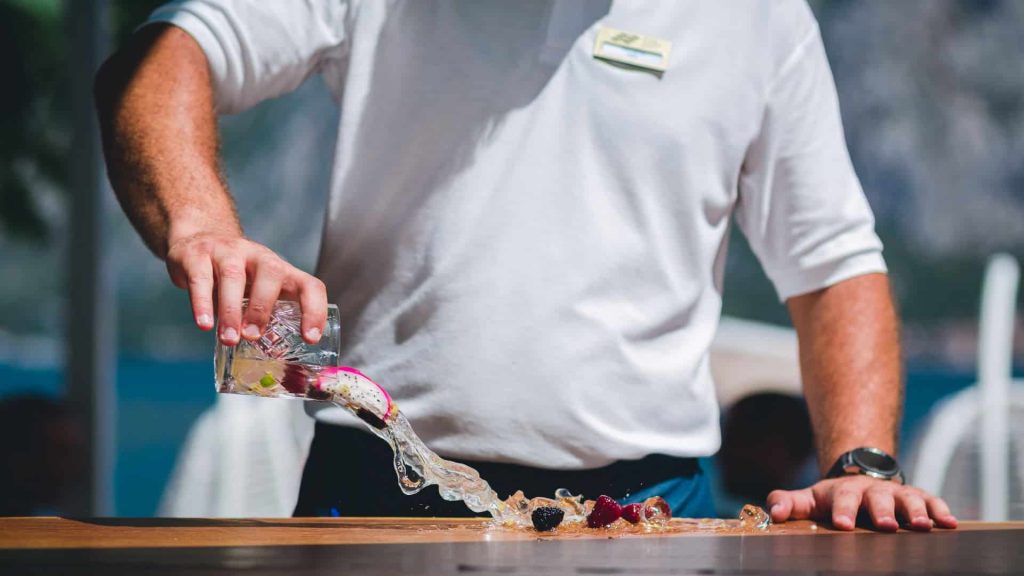 True value lies in private hotel beach, proudly named Bliss beach, where water testing showed purest and highest cleanliness, where guests can enjoy their sunbeds and baldachins, while having Bliss bar on aside, if wanting to refresh with aromatized towels, fruits on the rocks or some other snack, where each cocktail its served with its own live performance.  Since Bay of Kotor is true magnet for the nautical lovers, small marina is perfect spot for wandering yachts and boats, looking for a unique Montenegro atmosphere.
Blue Kotor Bay is all year round hotel, offering different kinds of tourism, for different markets, depending on the season. Taking into consideration UNESCO location and natural health resource aea, together with amazing wellness and spa facilities spread on almost 1000 sq.m., we are focusing on wellbeing and well balanced life.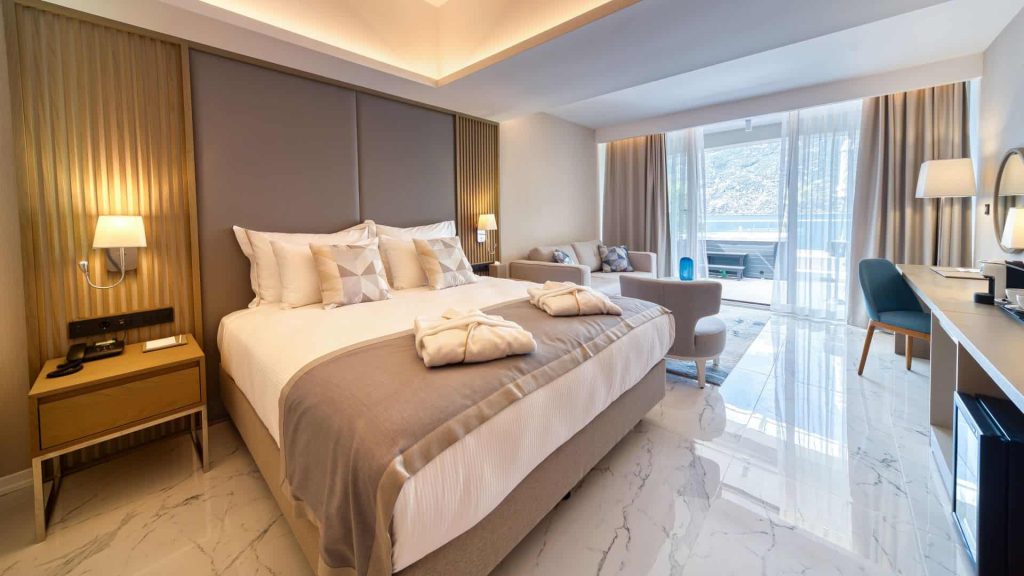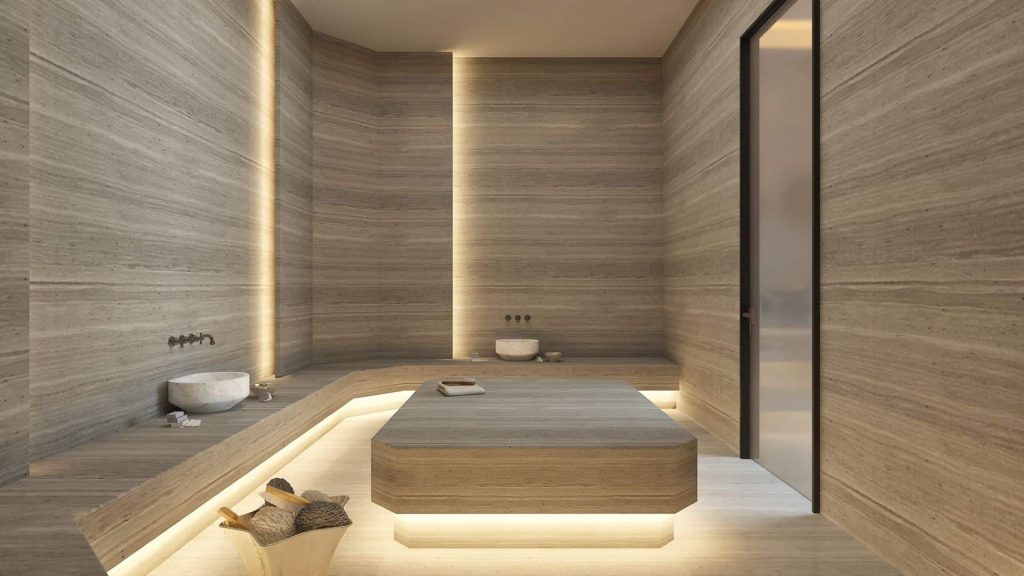 Different wellness and health packages, from Quick Boost, to Respiratory revitalization and Deep Sleep programs will be offered to corporates, managers and guests who are longing for some relaxation and revitalization. The only original hammam in this region enriched with different Spa rituals, special diet approach and detox activites will definitely give another dimension to short vacations and health tourism.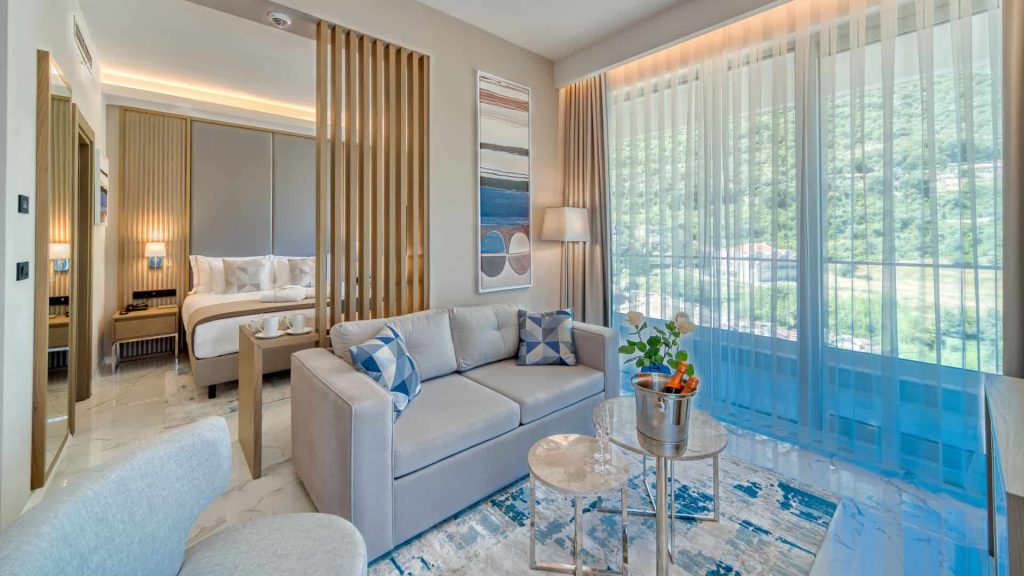 A full range of food, beverage and cultural programming at the Blue Kotor Bay, including a signature themed nights will be planned in a la carte resturant Lighthouse, overlooking some scenic views in whole Kotor Bay area.
Photos Blue Kotor Bay Premium Spa Resort