Pull your anchors and head towards the Blue Kotor Bay Marina and the wellbeing lifestyle of Retreat De'MAR
Healing powers of the sea and the wind are part of the rich heritage the settlement of Prčanj is known for. In the embrace of the Bay of Kotor, the legend says that the settlement was founded by the Boka warriors, and it has been historically linked to Constantinople and Venice, whilst recent history notes that it was this exact spot that the sailor and explorer Ivo Visin set of on his trip around the world.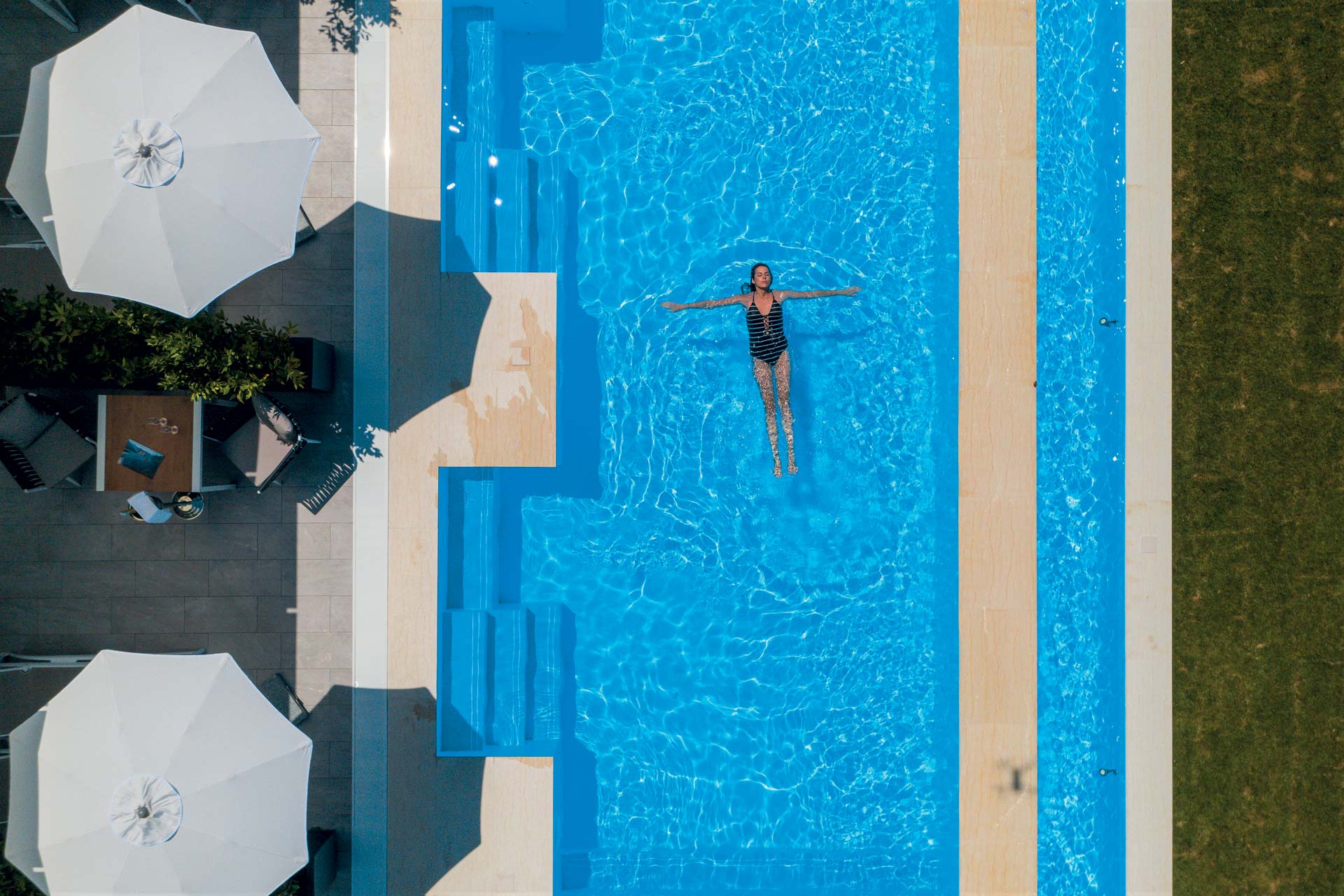 Upon his return, tired and exhausted, the seafarer refused all doctors and medicine and only asked for the powers of the sea and air of the Cape of St Mark. This petite home of Blue Kotor Bay Premium Spa Resort is indeed classified as unique oasis, and with such a naturally blessed location it was the best fitting home and inspiration for Health & Wellbeing Retreat De'MAR – Vrmac.
As the new Montenegrin health sanctuary that celebrates healthy life and wellbeing, the Retreat, assisted by nature, offers unsurpassed programs and treatments in the sphere of physical and rehabilitative medicine, medical wellness, and anti-aging treatments. Your stay and vacation in this unique resort complex is sure to become a unique experience. Health & Wellbeing Retreat De'MAR – Vrmac specializes in programs dedicated to detox, regeneration, and rejuvenation, as well as respiratory rehabilitation and strengthening of immunity.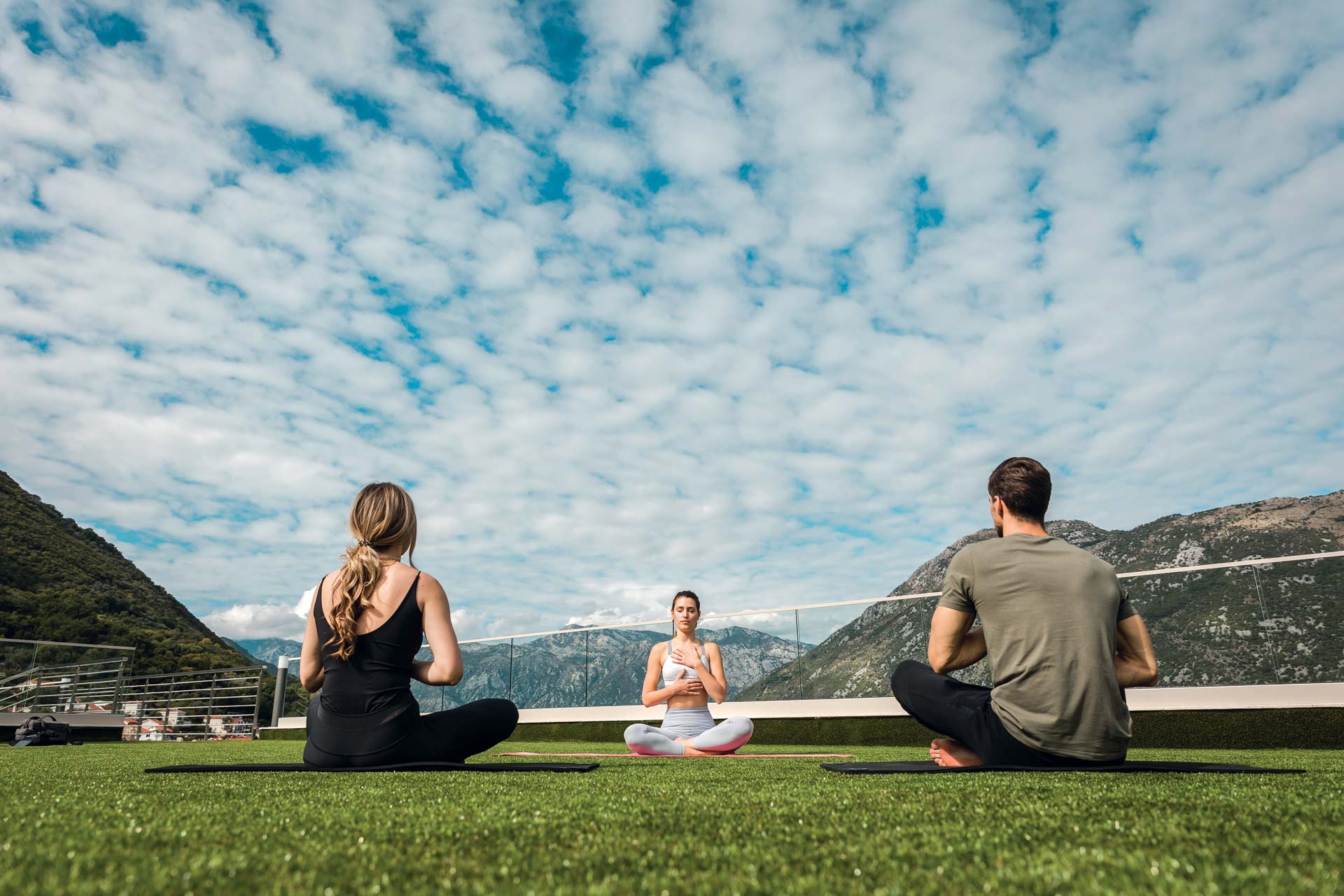 Their equipment and professional team are ready to diagnose and create a highly personalized program for their guests, but at the same time the Retreat offers and array of individual and daily treatments for rehabilitation, pain therapy and remedy, and finally aesthetics and body transformation. Blue Kotor Bay Premium Spa Resort and Health & Wellbeing Retreat De'MAR – Vrmac together form a distinctive, exceptional and exclusive oasis for wellbeing for adults.
Photos Blue Kotor Bay