Booking Manager Summit 2020, despite the pandemic and the crisis, held a respectable charter conference for hundreds of participants from around the world
Using the latest technologies, Summit 2020 provided its participants with a virtual experience of equal value as the live event we enjoyed in 2019. Participants had the opportunity to listen to lectures by renowned speakers in Sales, Marketing, SEO, Photography, Google Advertising, Influencers Marketing and Taxation.
Although the 'new normal' may seem a bit demanding and limiting to some in terms of business gatherings and conferences, it is still necessary to adapt and respond to the challenging period with various virtual tools. Participants had the opportunity to experience the virtual form of Summit and hear innovative solutions from experts such as, TEDx speaker Jay Johnson who shared insightful information on how to interact with demanding clients, and Iva Belé who presented practical skills to respond to stressful and challenging situations.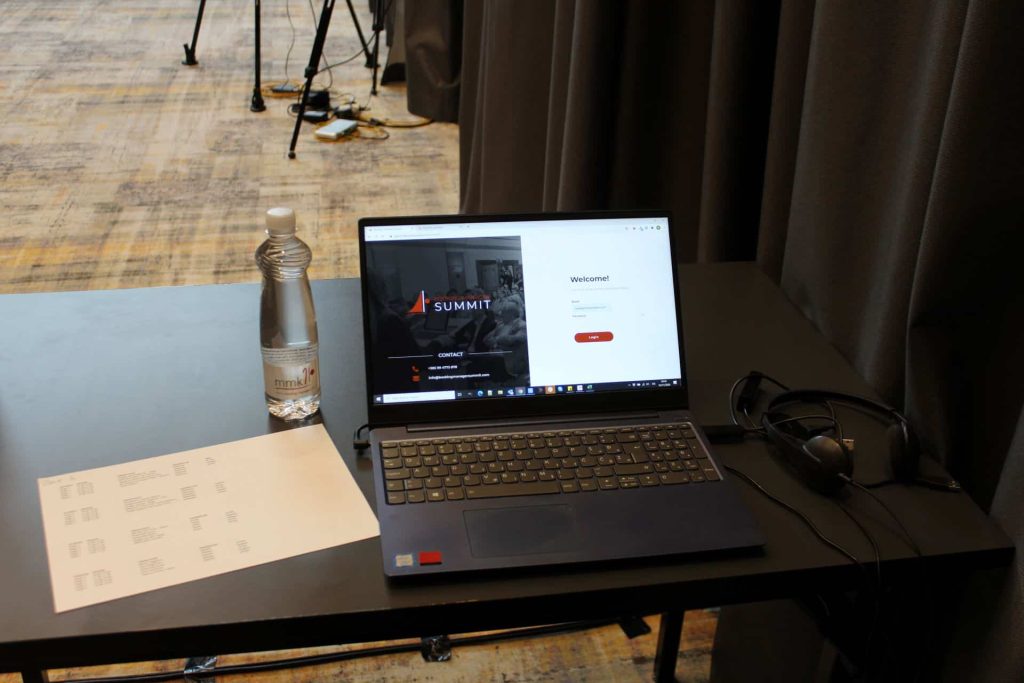 Local experts Zorin Radovančević and Miroslav Varga also joined the Booking Manager Summit 2020 to explain the advantages of using Google Analytics and Advertising in business with a focal point on that 'everything that cannot be measured cannot be improved.'
One of the new faces of this year's Summit was certainly Alex Blackwood, who interestingly and interactively conveyed the most enigmatic tricks of the human mind in the psychology of sales
In addition to the Sales and Customer Relations category, other important topics were Marketing and Finance. In the area of Marketing, the emphasis has been on Digital and Content Marketing. Bailey Lewis, Daniel Disney, and Fernando Angulo are among some of the big names in their respective fields who have shared their tips with Booking Manager Summit participants. In addition to the importance of digital communication channels, the influencer couple Sailing Ruby Rose shared creative ideas on how to incorporate influencer marketing into the business strategy.
Regardless of the challenges that the conference organizers had to tackle, the Booking Manager Summit 2020 has successfully raised the bar of quality and brought new and useful knowledge closer to the yacht charter professionals
Because of the interest and appreciation shown by the participants, the Summit announced its live and virtual event from 10th to 12th of November 2021. All information about Booking Manager Summit 2020 and the announcement for next year edition can be found at www.bookingmanagersummit.com.